We'll dive into Are Yorkshire teams as good in national competitions as we used to be?
It feels like a brave thing to ask in the first place, this being Yorkshire and the success that we have at club level across teams and competitions.

There is always context too in that regions and counties go through peaks and troughs, and there are also injuries and availability to navigate. But the reality is that Yorkshire's club teams tend to go far in national competitions.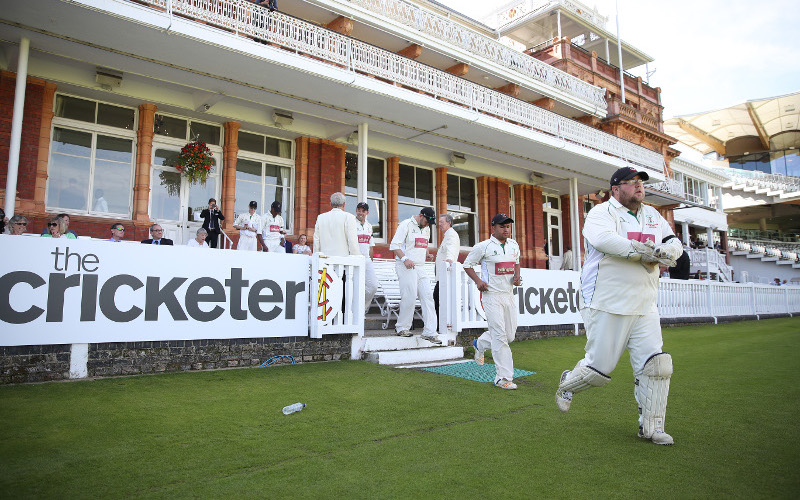 National Village Cup

If we look at this year's National Village Cup, there are no more Yorkshire teams in the competition.
At the latter stages, in the push for a Lord's Final, the last side from Yorkshire and Humberside to feature in 2023 was Patrington. The East Yorkshire village made the national rounds and faced Woodhouse Grange of the Yorkshire Premier League North.
They actually play in the same division, would you believe? It's often said, with some merit that just getting out of one of the three groups of Yorkshire villages is a feat in itself.

---

Having beaten Woodhouse Grange, who have an outstanding record in the National Village Cup as its most successful club ever, Patrington lost out to Stayley who triumphed by 106 runs in Round Six; the East Yorkshire side bundled out for 76 at the Oxford Street ground in their away tie.

---


Of course, Yorkshire villages can point to Village Cup success, from Sessay to Woodhouse Grange and Folkton and Flixton to Houghton Main, not forgetting the likes of Sheriff Hutton Bridge and Methley.
But the lottery with overall wins is in part because of commitments across the season, whether that's the league, various cup competitions and then, obviously, national competitions on top of that.
But more pertinent of all is that there is plenty of talent across counties and it's incredibly tough to get to the latter stages of any national comp, let alone win.

A club has to be canny juggling its resources as well as having squad strength, which naturally will fluctuate from year to year. As mentioned earlier, availability is so important and club sides who compete on multiple fronts successfully end up playing a huge amount of games over a season.
There are also the evolving rules; in the Village Cup where once it was more relaxed, now Premier League cricketers cannot take part and they're tweaked as controversy or trends come and go.

So, no fairytale Lord's Final in September for a Yorkshire village but there's always next year.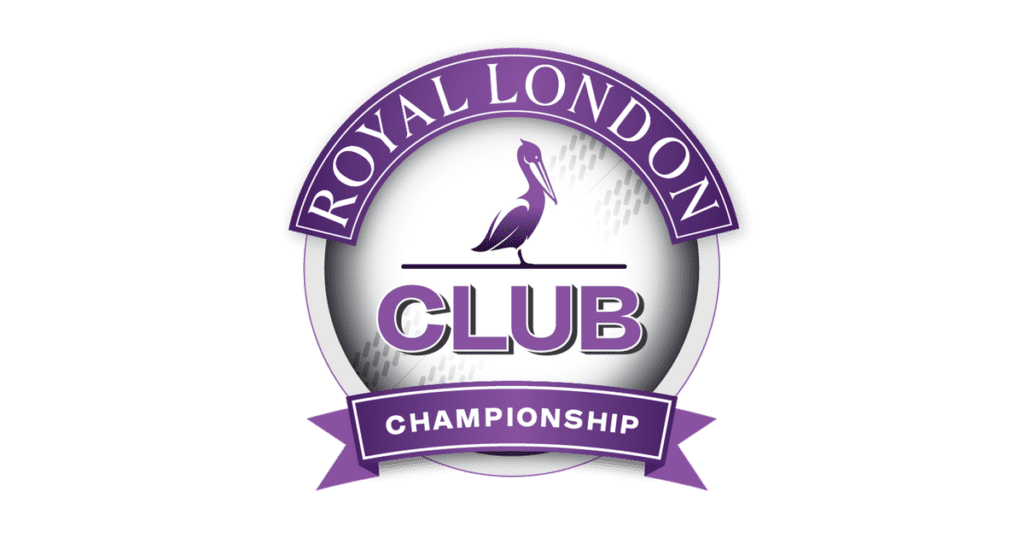 ECB National Club Championship
Meanwhile, in the ECB National Club Championship, the last remaining side from Yorkshire is Richmondshire of the North Yorkshire and South Durham Cricket League, who defeated Woodlands of the Bradford Premier League in the last game.
It will be fascinating to see how Richmondshire get on in the latter stages of the National Club KO.
Their next opponents are St Annes who beat Northern Cricket Club. The North Yorkshire side might be back in fifth in the League but they are only three games away from winning the National Club Championship with the final taking place at Lord's on 9 September.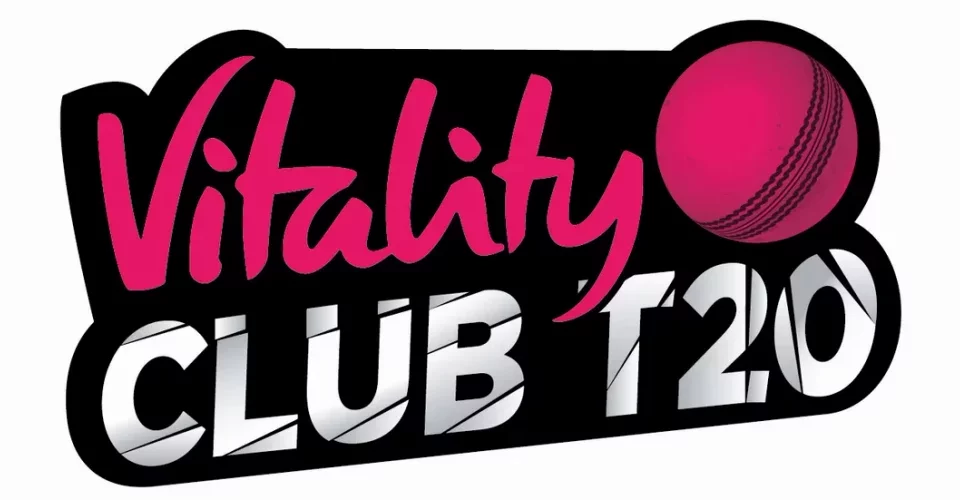 National Club T20

The ECB National Club T20 only really starts to take shape at about this time of year, given clubs are still playing regionally to work out who goes forward.
Driffield Town head to the Regional Finals Day representing Yorkshire Premier League North after defeating Harrogate at Scarborough Cricket Club recently.

The Regional T20 Finals will be held at New Farnley Cricket Club on Sunday August 6. Other clubs involved on that day will be Burnmore (North East Premier Cricket League), Richmondshire from the NYSD (who will be busy in the next month) and Woodlands of the Bradford Premier Cricket League.
Barnsley Woolley Miners won the Yorkshire Cricket Southern Premier League T20 title, so will be at Sandiacre Town Cricket Club on Sunday 6 August, in a group that also has the Derbyshire, Lincolnshire and Nottinghamshire T20 winners. In the Vitality T20 Plate, Cawthorne will host the winners of the Bassetlaw League competition in the area final on that same Sunday.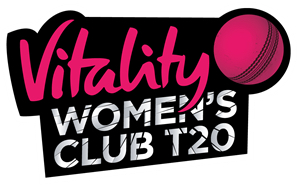 Vitality Women's Club T20
If we turn our attention to the Vitality Women's Club T20, there are also two competitions, the Cup and Plate, with those from the Cup who lose in the Preliminary and First Round being bumped into the Plate knockout. And in 2023, clubs can look forward to Finals Day at Kibworth Cricket Club in Leicestershire on Sunday 20th August.
Yorkshire's participation finished on the 9 July, when Sessay Emerald's first eleven lost out to Lindo. The route had included a bye, followed by defeats of Cottingham and South Northumberland. Meanwhile, in the Women's Club Plate T20, North Leeds lost out to Blackpool at the Homestead by an agonizing run. It had followed wins over St. Chad's Broomfield, Cottingham, Menston and Hartlepool.
So there you go. A snapshot of sorts and not every competition out there by any means.

But, to answer my own question posed in the headline: Yes, it's business as usual for White Rose cricketing prowess in club cricket.
We have teams still in the mix, we might not win but rule out the Yorkies at your peril.
Latest posts by John Fuller
(see all)