Thanks for taking the time to visit the Cricket Yorkshire website. I hope you enjoy having a look round the articles on recreational cricket.
On this page, you'll be introduced to a bit of the background to Cricket Yorkshire and can also contact me directly.
John Fuller – [email protected]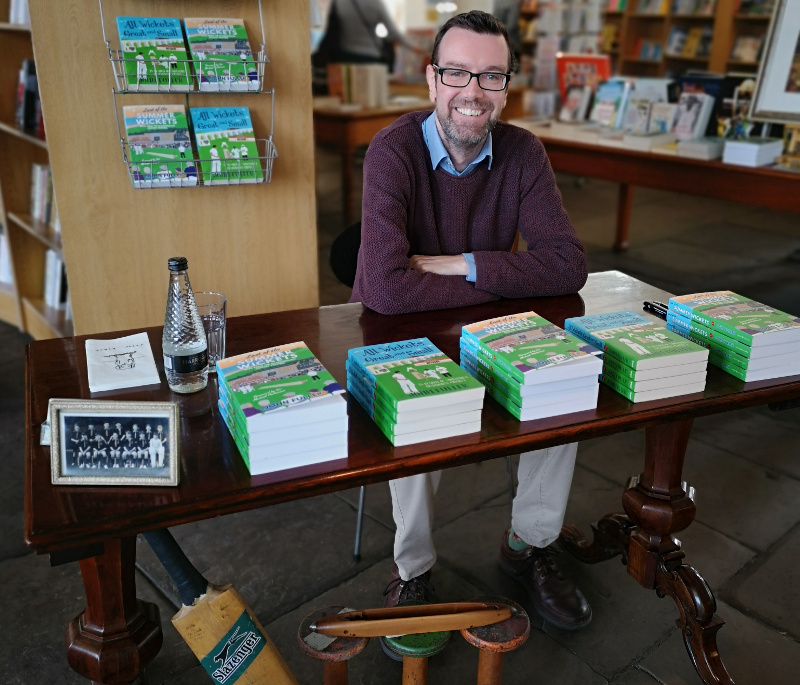 My 3-second CV for the curious…
Cricket Yorkshire by the numbers
2011, the year the website flung open its digital doors
15,000 of you follow via Twitter or Like the Facebook page
Cricket Yorkshire welcomes 100,000 readers each year
Readers include players, officials, fans, clubs and leagues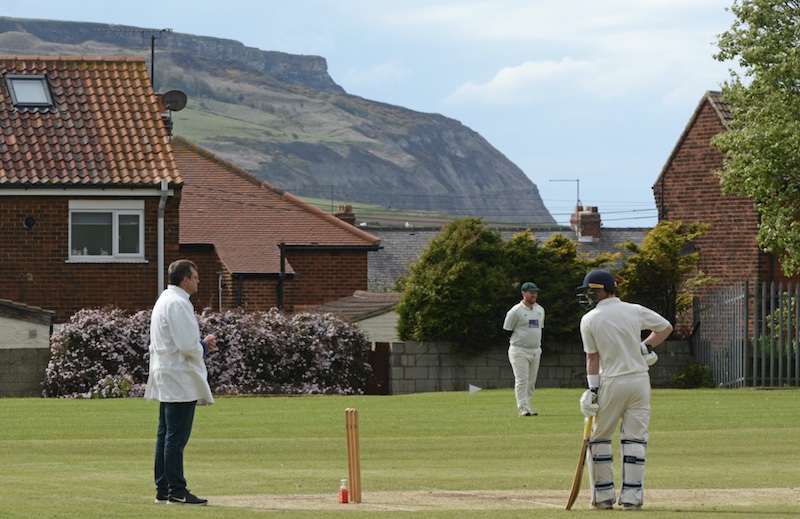 What to expect from Cricket Yorkshire in 2023?
Every Tuesday and Friday, CricketYorkshire.com will publish new stories, with a focus on recreational cricket.
I also want to introduce more points of views, subjects and contributors. Want to write for Cricket Yorkshire? Here's How!
Social media is a huge part of how Cricket Yorkshire strikes up conversations every day with fans, umpires, officials, players and coaches.
You can follow/like CY by following @cricketyorks on Twitter or liking Cricket Yorkshire on Facebook.
I will be running a range of competitions through the website with a host of prizes I really wish I could win myself.

HOW TO GET IN TOUCH…
Whether you have a story, want to write for the website or discuss a commercial partnership, you can email me whenever you like. if you want to sign=up for the Cricket Yorkshire Newsletter, you can do that below too.
Enjoy your week, John.