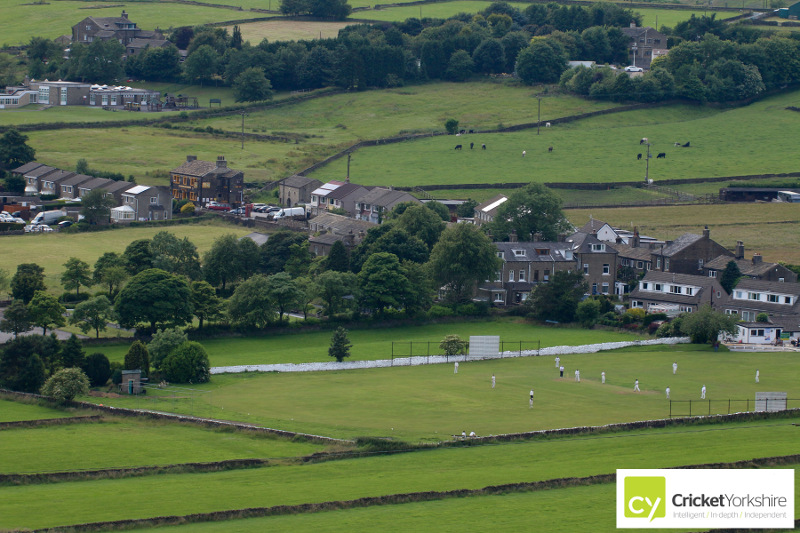 Thanks for taking the time to visit the Cricket Yorkshire website. I hope you enjoy having a look round.
This is where you're introduced to a bit of the background to Cricket Yorkshire and can also contact me directly.
John Fuller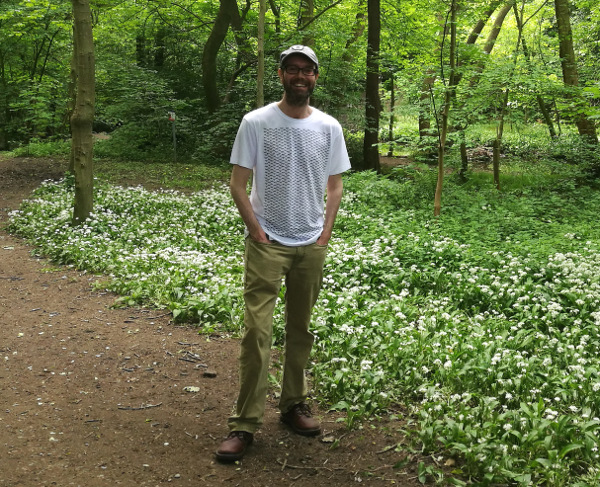 My Ten-second CV for the curious…
Retired left-arm seamer, best of 8-85 but also went for 32 in an over!
Proud member of The Cricket Writers Club
Won the JM Kilburn Cricket Writer of the Year
Cricket Yorkshire by the numbers
2011, the year the website flung open its digital doors
12,000 of you follow via

Twitter

or like the Facebook page
10,000+ visit Cricket Yorkshire every month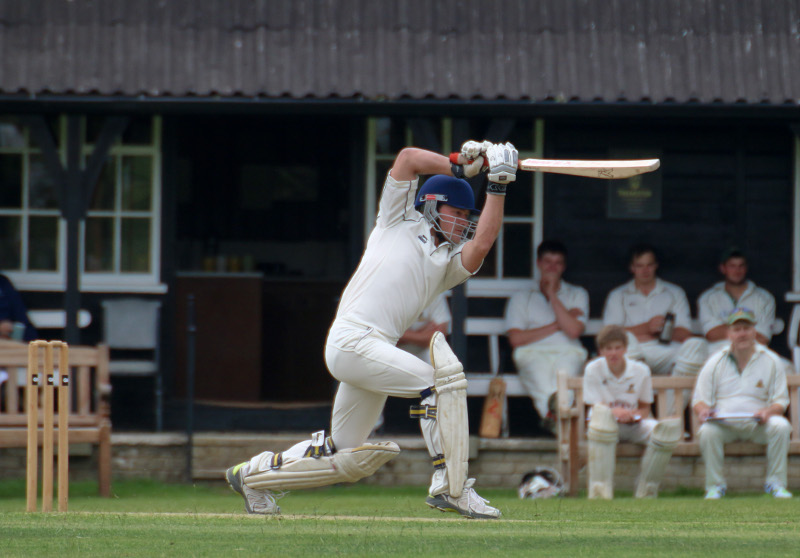 What to expect from Cricket Yorkshire in 2019?
Every Tuesday and Friday, CricketYorkshire.com will publish new stories, with focus on recreational cricket.
If you use Twitter or Facebook, we'll often release the article on the Monday/Thursday evening.
There will also be interviews across the year with Yorkshire County Cricket Club players and staff.
Social media is a huge part of how Cricket Yorkshire strikes up conversations every day.
You can follow/like CY by following @cricketyorks on Twitter or liking the Cricket Yorkshire Facebook page.
To get exclusive subscriber offers and an insight into life in cricket journalism, there is a popular Cricket Yorkshire newsletter, twice a month.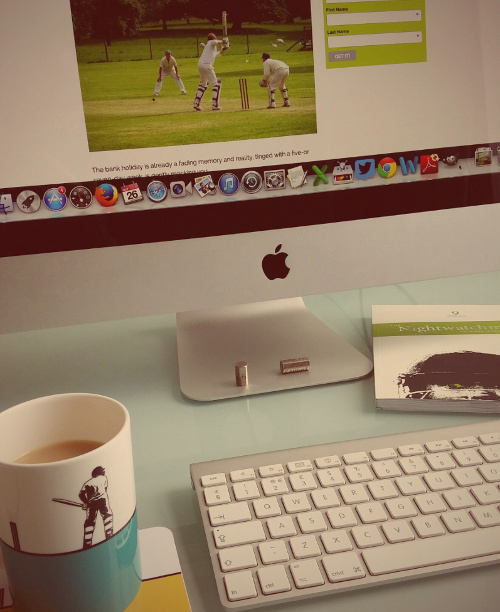 HOW TO GET IN TOUCH…
Whether you have a story, want to write for the website or discuss a commercial partnership, just plug in your details below and I'll get straight back to you.
Enjoy your week, John.
---