Hello! If you're on this page, you're interested in cricket writing and you've certainly come to the right place.
We are always looking for new contributors to the website.
Are you a cricket blogger? Do you already write about cricket for a club or league?
Study journalism at university? Know your club cricket and want to tackle a subject?
This is your chance to air your opinions and show what you can do as a writer in front of a global audience.
CricketYorkshire.com is a trusted voice featuring stories from both the professional and amateur game in Yorkshire.
We get 170,000 visitors to the website and 16,000 cricket fans follow us on Facebook and Twitter.
Anyone can write for us and all ideas are considered carefully. Have a quick look at the criteria below then EMAIL YOUR IDEAS.

What's in it for me?
It is a chance to interview, investigate, moan, champion and marvel; an opportunity to showcase your writing; a prime way to promote a cricket club or league.
Your article will be published on cricketyorkshire.com and promoted across Twitter, Facebook, Google News and our Cricket Yorkshire newsletter.
Thousands will see it and if it's shared, you can multiple that number many, many times. Oh yes, we sometimes go viral.
I'm a freelance cricket journalist with 20 years' experience and can help anyone who takes the time to contribute to Cricket Yorkshire with their own writing.
Want to write for Cricket Yorkshire? Have a think about what inspires you and then GET IN TOUCH!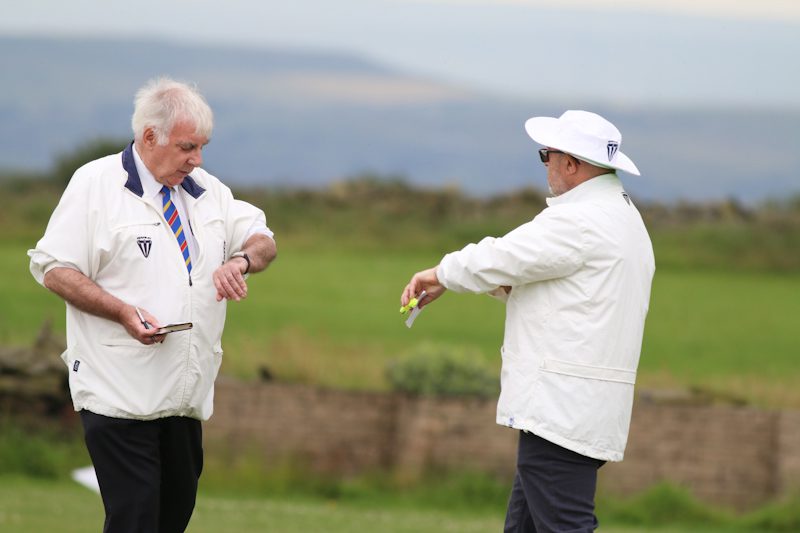 How to get published on Cricket Yorkshire
1. Click round to get a feel for the content and style of the website. The writing is Yorkshire-focussed, about the grassroots game (non-professional, not YCCC), feature-led (no news or results), longer-form (400 words or more) and isn't reproducing something second-hand.
2. Before writing anything, email over your ideas, you'll get a prompt reply and feedback on the ideas.
3. Over to you…If accepted, email the article over and CY will edit, prep with SEO, headlines and photos then preview for the author.
4. All articles are edited in-house so don't worry if you aren't a professor of English. (Me neither). We're more than happy to knock copy into shape.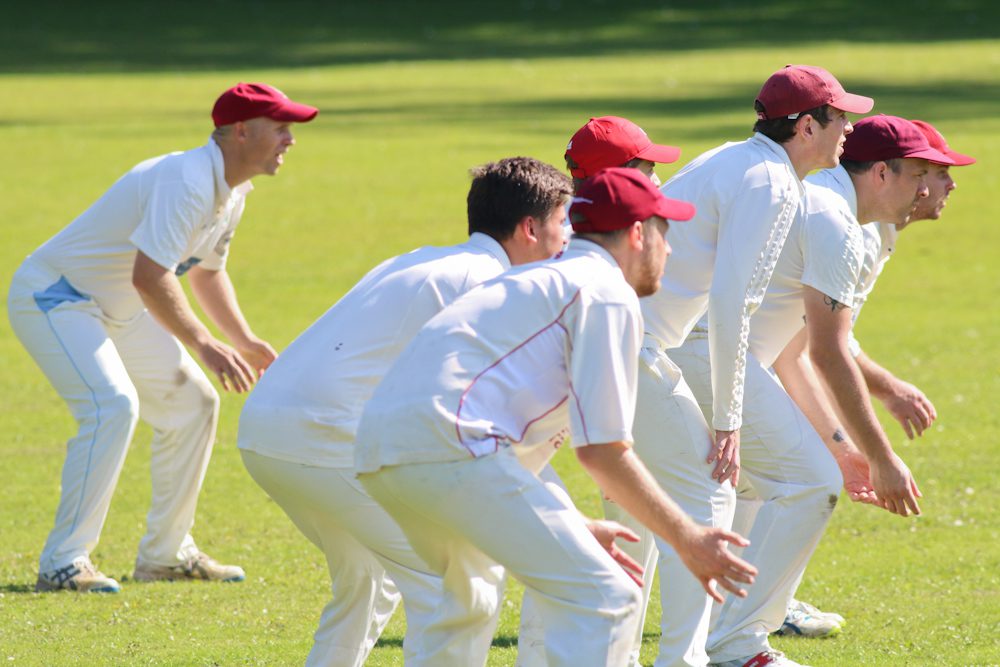 Email your ideas…
Get your thinking cap on and we look forward to showcasing your writing on Cricket Yorkshire.
Feel free to email me anytime with questions.
All the best, John Fuller