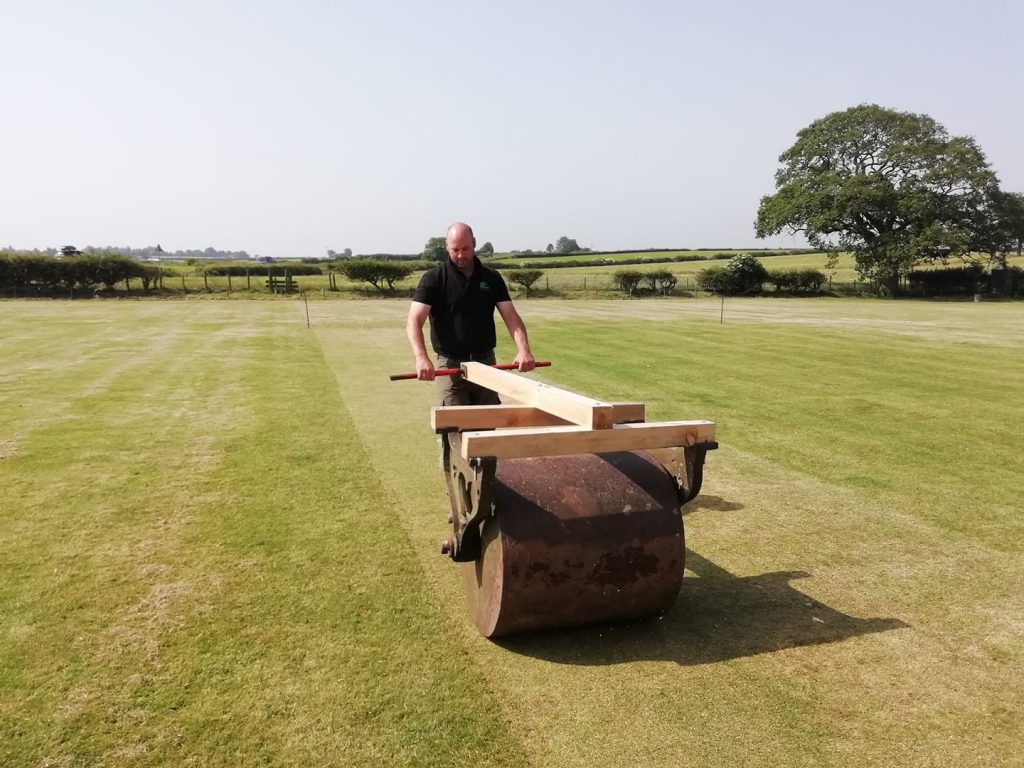 Hello! If you're on this page, you're interested in cricket writing and you've certainly come to the right place.
We are always looking for new contributors to the website.
Are you a cricket blogger? Do you already write about cricket for a club or league?
Study journalism at university? Know your club cricket and want to tackle a subject?
This is your chance to air your opinions and show what you can do as a writer in front of a global audience.
CricketYorkshire.com is a trusted voice featuring stories from both the professional and amateur game in Yorkshire.
We get 120k+ visitors to the website as well as lots of weekly interaction across Facebook and Twitter.
Anyone can write for us and all ideas are considered carefully. Have a quick look at the criteria below then EMAIL YOUR IDEAS.

What's in it for me?
It is a chance to interview, investigate, moan, champion and marvel; an opportunity to showcase your writing; a prime way to promote a cricket club or league.
Your article will be published on cricketyorkshire.com and promoted across Twitter, Facebook, Google News and our Cricket Yorkshire newsletter.
Thousands will see it and if it's shared, you can multiple that number many, many times. Oh yes, we sometimes go viral.
I'm a freelance cricket journalist with 20 years' experience and can help anyone who takes the time to contribute to Cricket Yorkshire with their own writing.
Want to write for Cricket Yorkshire? Have a think what inspires you and then GET IN TOUCH!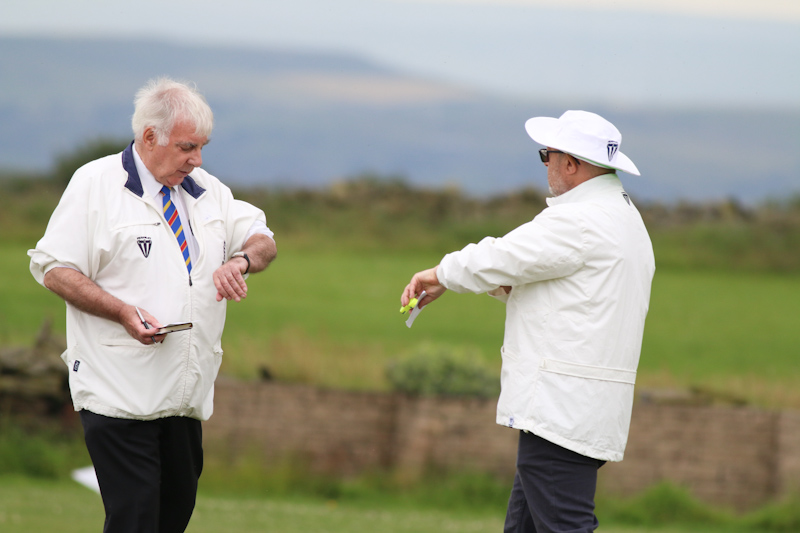 How to get published on Cricket Yorkshire
1. Click round to get a feel for the content and style of the website. The writing is Yorkshire-focussed, about the grassroots game (non-professional), feature-led (no news or results), longer-form (400 words or more) and isn't reproducing something second-hand.
2. Our Writing Guidelines are below – don't spend time writing something that is on Leicestershire CCC or a news item about a club sponsor, we can't use it!
3. Before writing anything, email over your ideas, you'll get a prompt reply and feedback on the ideas.
4. Over to you…If accepted, email the article over and CY will edit, prep with SEO, headlines and photos then preview for the author.

Writing Guidelines

Subject: Must be an article relating to Yorkshire cricket. Cricket Yorkshire needs articles on grassroots/recreational cricket so schools, clubs, leagues or any other form of the game. Any age and any standard.
Yorkshire CCC or England cricket are only very rarely published (so many other sites do them) but no idea is off limits.
Style: The key is originality and your own personality through the writing. We're looking to showcase the stories no-one else is writing about as well as debating trending issues in grassroots cricket.
Think about the audience. Who'd be interested in reading it? If it's something to do with one cricket club, can you make the article relevant to cricket clubs anywhere?
Word count: Usually 600-1,000 words. If you want, write your own headline too. We may well use it, particularly if it's daft or clever (the first of which we tend to manage rather well).
Standards: All articles are edited in-house so don't worry if you aren't a professor of English. We're more than happy to knock copy into shape.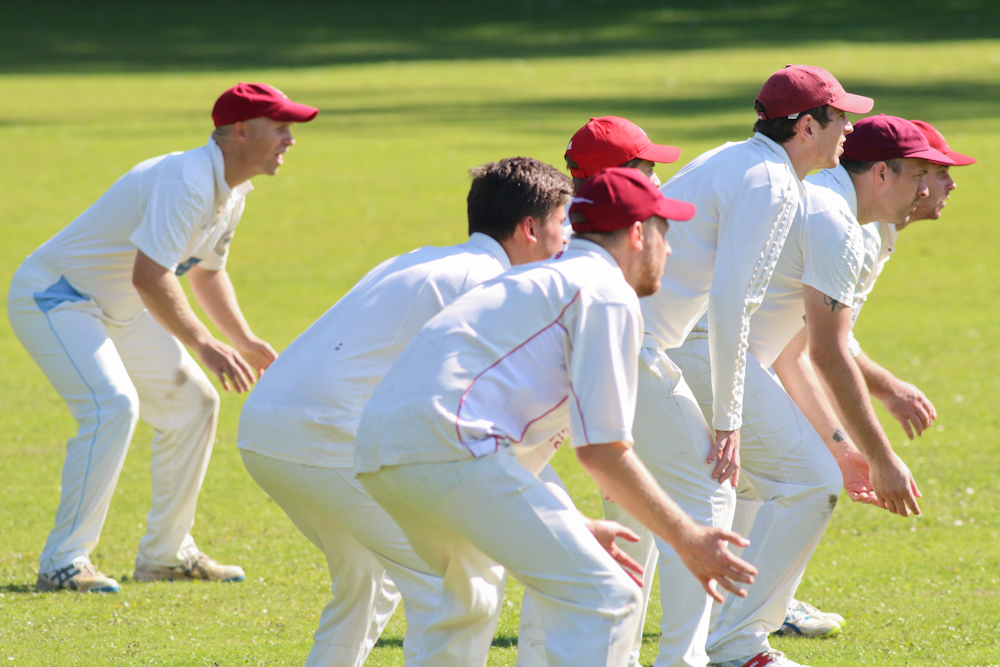 Photos: If at all possible, supply photos with your article but you must personally own the copyright to them. Or, have written permission to use them.
Cricket Yorkshire is always looking for good-quality photos and if you have some like views of grounds, match action or something unusual or funny, it could be an article in its own right.
We're more than happy to credit photographers, link to websites and promote them on social media.

Email your ideas…
Get your thinking cap on and we look forward to showcasing your writing on Cricket Yorkshire. Feel free to email me anytime with questions.
John Fuller