Here is an introduction to each of Cricket Yorkshire's commercial partners for 2022.
In addition to those featured below, there are companies that work with Cricket Yorkshire to advertise on the website (including the Suppliers Guide) or newsletter on an ad-hoc basis throughout each year.
Companies interested in being a Cricket Yorkshire partner are welcome to get in touch to see how this website's content could fit into your marketing. Alternatively, here's our partnership details.
We have 120,000 readers a year and 14,500 followers on Facebook and Twitter. For over a decade, Cricket Yorkshire has been a trusted voice covering stories across recreational cricket.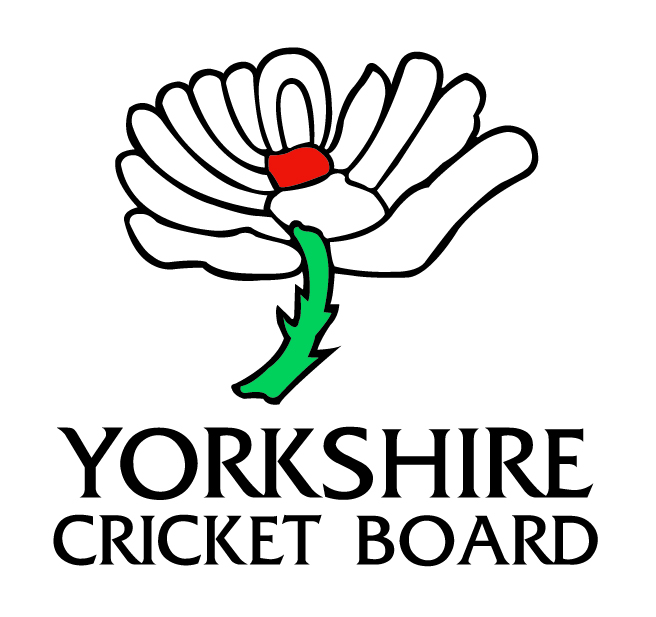 A close relationship with the governing body of all amateur cricket in Yorkshire has always been important.
Working with the Yorkshire Cricket Board (YCB), Cricket Yorkshire has unearthed many stories across grassroots cricket, promoting strategic initiatives and spread the word regarding how to get involved in cricket.
In 2022, Cricket Yorkshire will continue to showcase the range of cricket being played within the county and help promote the YCB's activities throughout the year.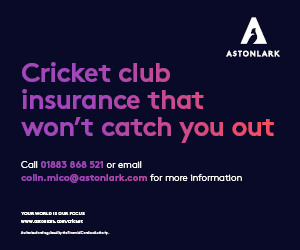 Aston Lark

Aston Lark's specialist insurance for cricket clubs is an excellent fit with all those who serve on committees and are involved with protecting their clubhouse and members.
The award-winning insurance broker offers a superb level of customisation, backed up by a deep knowledge of club cricket. Our partnership will help clubs to learn more about the risks relating to grassroots cricket and how to ensure proper cover so there are no surprises.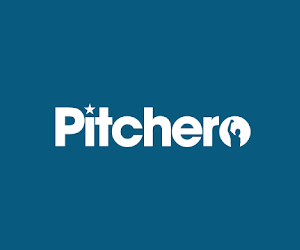 Pitchero

Pitchero offers all of the tools to manage your cricket club online, increase club revenue as well as reduce volunteer admin. Their impressive club websites and apps are used by 70,000 teams and 4 million users every month.
We'll be exploring Pitchero's technology that supports cricket clubs to manage membership, streamline availability and selection, boost income with an online shop and tackle match fees via a mobile app to avoid cash and stress.

Payntr cricket shoes are a Yorkshire success story and it's a partnership that will benefit everyone visiting the website. There's been an in-depth interview with Founder Dave Paynter on how it all started and his Bodyline Series family link.
Plus, we have an exclusive Cricket Yorkshire Reader offer of 20% off by using the Yorkshire20 code at checkout over on payntr.com.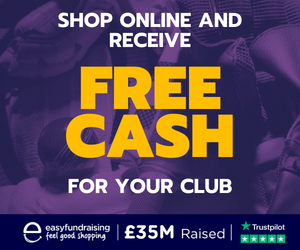 There is untapped potential for every cricket club to make the most of free online donations through easyfundraising. Earn commission every time club members and supporters shop online!
£918,000 raised for cricket clubs
2,800 cricket clubs registered with easyfundraising
20,640 supporters signed up to support their clubs
Want to partner with Cricket Yorkshire?
Cricket Yorkshire helps many businesses, charities and governing bodies every year to get their message across in a way that creates impact.
Just get in touch to see how our award-winning cricket content might fit into your marketing and bring new customers or create a talking point. Alternatively, here's our partnership details that explain what we offer.