Here is an introduction to each of Cricket Yorkshire's commercial partners for 2021.
In addition to those featured below, there are companies that work with Cricket Yorkshire to advertise on the website (including the Suppliers Guide) or newsletter on an ad-hoc basis throughout each year.
Companies interested in being a Cricket Yorkshire partner are welcome to get in touch to see how this website's content could fit into your marketing. Alternatively, here's our partnership details.
We have 120,000 readers a year and 14,500 followers on Facebook and Twitter. For over a decade, Cricket Yorkshire has been a trusted voice covering stories across recreational cricket.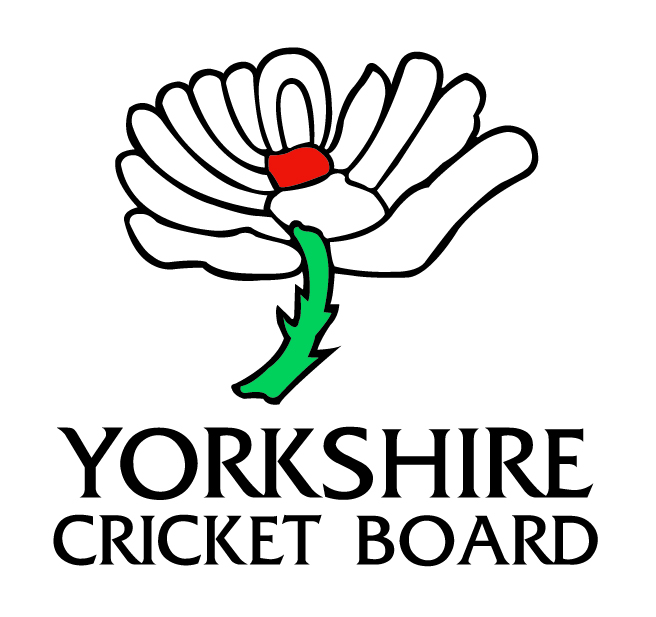 A close relationship with the governing body of all amateur cricket in Yorkshire has always been important.
Working with the Yorkshire Cricket Board (YCB), Cricket Yorkshire has unearthed many stories across grassroots cricket, promoting strategic initiatives and helped spread the word regarding how to get involved in cricket.
In 2021, Cricket Yorkshire will continue to showcase the range of cricket being played within the county and help promote the YCB's activities throughout the year.

Payntr cricket shoes are a Yorkshire success story and it's a partnership that will benefit everyone visiting the website. There's been an in-depth interview with Founder Dave Paynter on how it all started and his Bodyline Series family link.
Plus, we have an exclusive Cricket Yorkshire Reader offer of 20% off by using the Yorkshire20 code at checkout over on payntr.com.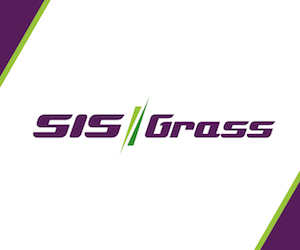 SIS Grass is a 95% natural grass pitch that gives cricket clubs more playing hours and faster pitch recovery. Their innovative technology is used by professional sports clubs around the world and it's exciting to start to see the benefits reach recreational cricket.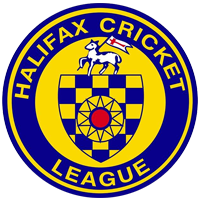 The ENCO Halifax Cricket League is partnering with Cricket Yorkshire in 2021 and we look forward to sharing their stories and developments across the year.
It's a West Yorkshire league that has appeared on this website many times for its forward-thinking approach to grassroots cricket as well as a host of incredible grounds to visit.
Cricket Yorkshire's league partnership initiative is a way to champion everything from interviews with officials to driving the future direction of junior cricket, sharing best practice and supporting the administration of the game.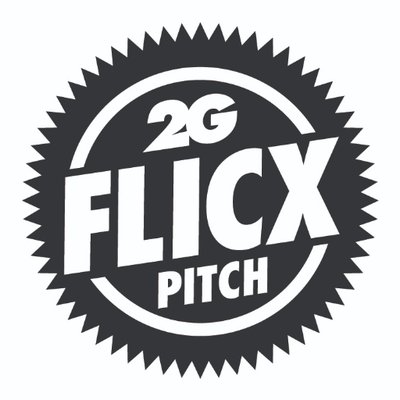 Flicx have been partners with Cricket Yorkshire for years. Their high-quality, portable cricket pitches can be laid on various surfaces to play cricket – the improved 2G range is now available with new colours & designs.
Their artificial surface can help cricket clubs increase participation and solve facilities conundrums in all kinds of scenarios from space shortages to transforming a hockey pitch into being ready for cricket.