Here is an introduction to each of Cricket Yorkshire's commercial partners for 2020. In addition to those featured below, there are companies that work with Cricket Yorkshire to advertise on the website or newsletter on an ad-hoc basis throughout each year.
Companies interested in being a Cricket Yorkshire partner can always get in touch to see how this website could fit into your marketing.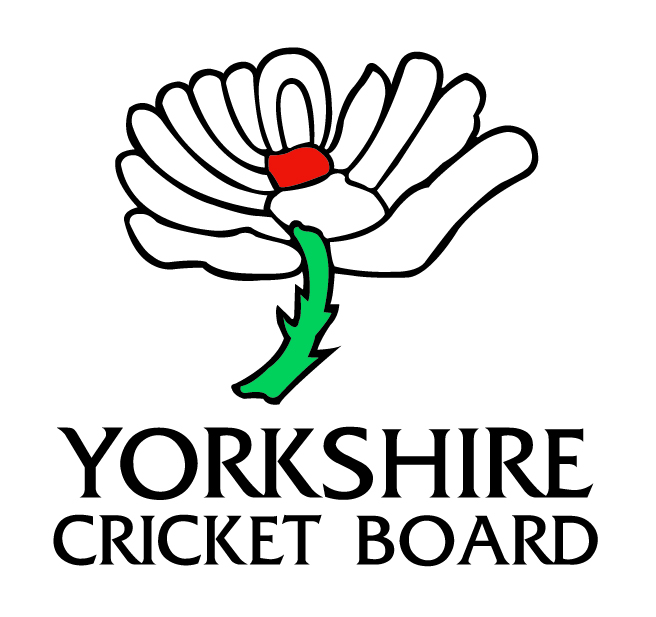 A close relationship with the governing body of all amateur cricket in Yorkshire has always been important.
Working with the Yorkshire Cricket Board (YCB), Cricket Yorkshire has unearthed many stories across grassroots cricket, promoting strategic initiatives and helped spread the word regarding how to get involved in cricket.
In 2020, Cricket Yorkshire will continue to showcase the range of cricket being played within the county and help promote the YCB's activities throughout the year.
Optimax Eye Surgery Specialists
Optimax is the UK's longest established eye surgery specialists and has 22 locations across the UK, including Leeds. The clinics are all equipped with advanced laser technology, offering exceptional levels of safety and precision.
Their services include laser eye surgery, lens surgery and cataract surgery and have been helping people to see life more clearly since 1991.
Cricket Yorkshire's partnership will involve sponsored articles, adverts and social media to explain the options and benefits of eye surgery.
Just imagine playing or watching cricket without your glasses or contact lens but with great vision!
Fantasy cricket has been around for decades but Matt at Fantasy Club Cricket has given it a modern, grassroots twist.
You're just a few clicks away from savouring the thrills and spills of your very own personalised Fantasy Club Cricket league.
With a club's very own players, it can provide an added dimension to the season!
I've written sponsored content for Matt who is also advertising across the website in 2020. I like the fact any cricket club can easily and affordably run a fantasy cricket league with their clubmates.
The fact that there's integration with the ECB's Play-Cricket and a chance to include a fundraising element to your league are further reasons why it's proving so popular.
I'm fortunate that John's superb images of Yorkshire CCC and club cricket have already been used here and I look forward to continuing the association.
John will be providing a selection of images to enhance the Cricket Yorkshire website and social media this year and in the process, I'll be advertising his services and flagging up how a professional photographer can add enormous benefit for cricket clubs and leagues.
Need an event covered? Want professional photos for a cup final? Need photos of club members, squads or players?
His prices range from £40-£80 an hour and you can contact him to discuss your needs on 07757 174430 or email [email protected].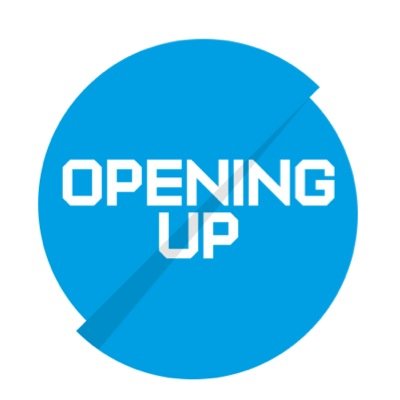 Opening Up Cricket is a not-for-profit​​ community interest company that promotes mental wellbeing and suicide prevention through cricket.
It continues to do important work with cricket clubs to promote mental fitness, helping cricket coaches embed mental wellbeing in their work and offer physical and mental preparation throughout the year.
Cricket Yorkshire is delighted to partner Opening Up again and will use cricket journalism and CY's social media channels to raise awareness of the issues.
We've featured Mark & Charlie's stories as brave and powerful case studies discussing mental health and it is a tough but vital read.
One of the MCC's six cricket academies where students can study and combine their path towards a degree with pursuit of a professional career in cricket.
Leeds Bradford MCCU is a squad comprised of students from Bradford College, Leeds Metropolitan University, Bradford University and the University of Leeds.
This is the fifth year of Cricket Yorkshire's sponsorship and our green logo adorns the sleeve of their playing kit along with interviewing their players and squad.
It is a scheme that continues to contribute to the player pool in county cricket and all the very best to staff and players for the 2020 season across competitions.
The ENCO Halifax Cricket League is partnering with Cricket Yorkshire in 2020 and we look forward to sharing their stories and developments across the year.
It's a West Yorkshire league that has appeared on this website many times for its forward-thinking approach to grassroots cricket as well as a host of incredible grounds to visit.
Cricket Yorkshire's league partnership initiative is a way to champion everything from interviews with officials to driving the future direction of junior cricket, sharing best practice and supporting the administration of the game.