Here is an introduction to each of Cricket Yorkshire's commercial partners for 2022.
In addition to those featured below, there are companies that work with Cricket Yorkshire to advertise on the website (including the Suppliers Guide) or newsletter on an ad-hoc basis throughout each year.
Companies interested in being a Cricket Yorkshire partner are welcome to get in touch to see how this website's content could fit into your marketing. Alternatively, here's our partnership details.
We have 110,000 readers a year and 15,000 followers on Facebook and Twitter. For over a decade, Cricket Yorkshire has been a trusted voice covering stories across recreational cricket.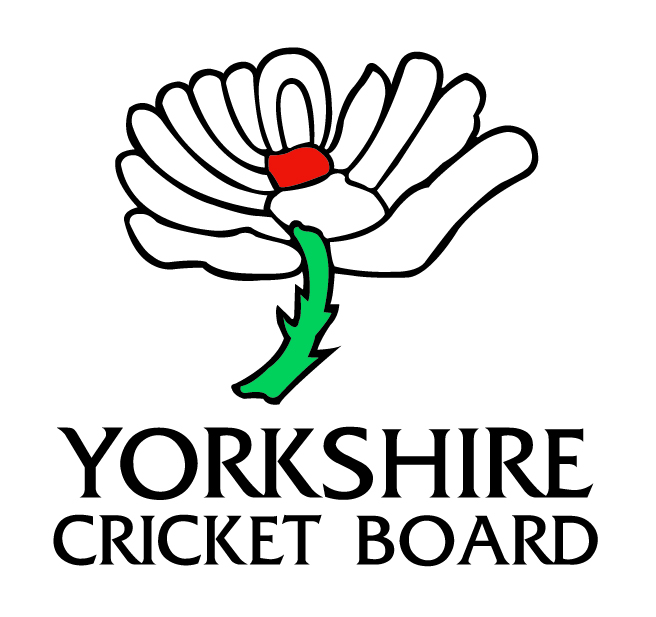 A close relationship with the governing body of all amateur cricket in Yorkshire has always been important.
Working with the Yorkshire Cricket Board (YCB), Cricket Yorkshire has unearthed many stories across grassroots cricket, promoting strategic initiatives and spread the word regarding how to get involved in cricket.
In 2022, Cricket Yorkshire will continue to showcase the range of cricket being played within the county and help promote the YCB's activities throughout the year.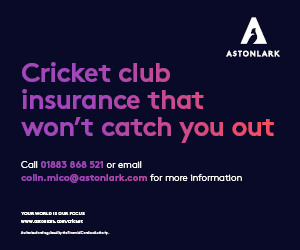 Aston Lark

Aston Lark's specialist insurance for cricket clubs is an excellent fit with all those who serve on committees and are involved with protecting their clubhouse and members.
The award-winning insurance broker offers a superb level of customisation, backed up by a deep knowledge of club cricket. Our partnership will help clubs to learn more about the risks relating to grassroots cricket and how to ensure proper cover so there are no surprises.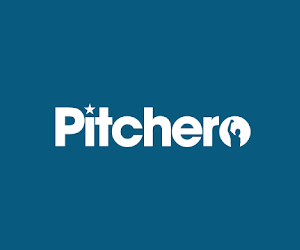 Pitchero

Pitchero offers all of the tools to manage your cricket club online, increase club revenue as well as reduce volunteer admin. Their impressive club websites and apps are used by 70,000 teams and 4 million users every month.
We'll be exploring Pitchero's technology that supports cricket clubs to manage membership, streamline availability and selection, boost income with an online shop and tackle match fees via a mobile app to avoid cash and stress.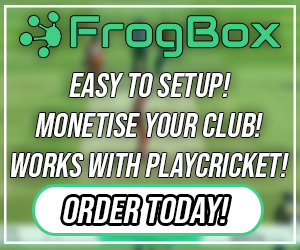 Frogbox

Frogbox offers a professional but affordable live streaming solution for cricket clubs looking to showcase their matches. The portable equipment can be set up quickly and has lots of incredible features to take advantage of.
Stream live to your club's YouTube channel and build your audience globally. No need to spend hours editing video footage with the FrogBox automated highlights packages. Here's a look at the benefits and how clubs are using FrogBox.

There's also integration with Play-Cricket so clubs can overlay scorecards on the live stream for the same viewing experience previously reserved for Sky Sports.
What's more, it's a great chance to promote sponsors (and get more deals in) with a range of sponsor slots available.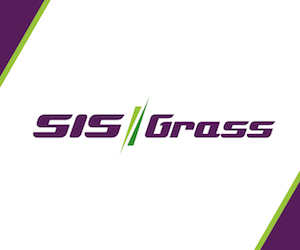 SIS Pitches

SIS Pitches is an internationally recognised leader in sport pitches, offering a range of services and support for your club or school pitch needs.
Their expertise includes installing hybrid cricket pitches at cricket clubs that offer better durability, less damage to surfaces and reliable pace and bounce.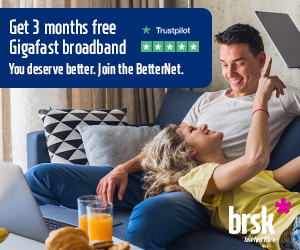 brsk is an independent full-fibre broadband network provider delivering speeds that are 14x faster than the average in the UK.
Cricket Yorkshire is working with them to promote their super-fast, reliable and affordable broadband after it was installed at our HQ. From enquiry to installation, everything was very impressive.
brsk offer 3 months free broadband to new customers in their network that covers parts of Bradford, Burnley and Dudley.
For cricket clubs in those areas, Cricket Yorkshire can introduce them to brsk with the possibility of free broadband AND to earn for each new club member who signs up for broadband
In West Yorkshire, their network includes: Cottingley, Thornton, Clayton, Bingley, Keighley, Heaton, Daisy Hill, Allerton and Sandy Lane.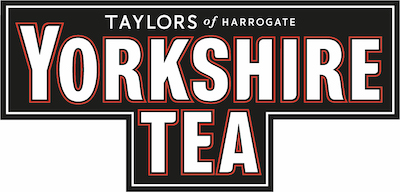 Yorkshire Tea is Britain's favourite tea brand and their association with cricket stretches back many years. From supporting Chance to Shine to their work in Rwanda, bat on ball has been a central theme.
We were delighted when Bettys and Taylors of Harrogate agreed to sponsor this year's new Cricket Yorkshire Tea of the Year competition to find the best club tea in the region.
It's a chance to champion those who make, bake and brew for others week after week across clubhouses and pavilions in Yorkshire.

Payntr cricket shoes are a Yorkshire success story and it's a partnership that will benefit everyone visiting the website. There's been an in-depth interview with Founder Dave Paynter on how it all started and his Bodyline Series family link.
Plus, we have an exclusive Cricket Yorkshire Reader offer of 20% off by using the Yorkshire20 code at checkout over on payntr.com.
Want to partner with Cricket Yorkshire?
Cricket Yorkshire helps many businesses, charities and governing bodies every year to get their message across in a way that creates impact.
Just get in touch to see how our award-winning cricket content might fit into your marketing and bring new customers or create a talking point. Alternatively, here's our partnership details that explain what we offer.