Here is an introduction to each of Cricket Yorkshire's commercial partners for 2019. In addition to those featured below, there are companies that work with Cricket Yorkshire to advertise on the website or newsletter on an ad-hoc basis throughout each year.
Companies interested in being a Cricket Yorkshire partner can always get in touch to see how this website could fit into your marketing.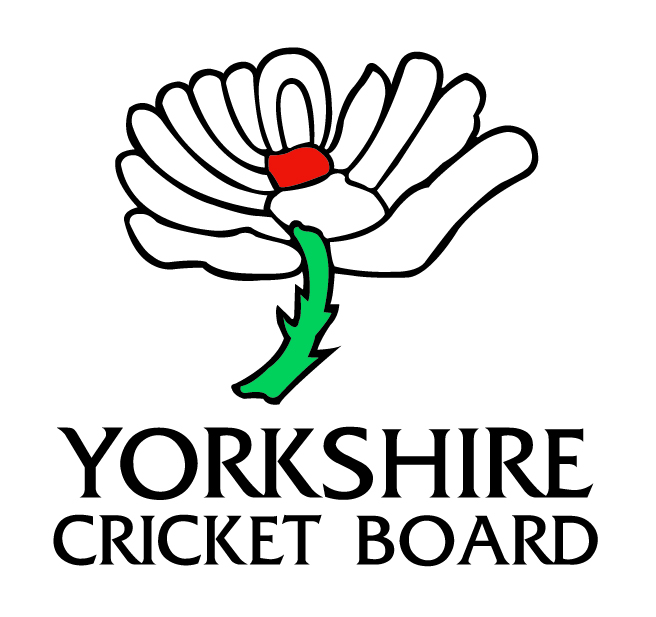 A close relationship with the governing body of all amateur cricket in Yorkshire has always been important.
Working with the Yorkshire Cricket Board (YCB), Cricket Yorkshire has unearthed many stories across grassroots cricket, promoting strategic initiatives and helped spread the word regarding how to get involved in cricket.
In 2019, Cricket Yorkshire will continue to showcase the range of cricket being played within the county and help promote the YCB's activities throughout the year.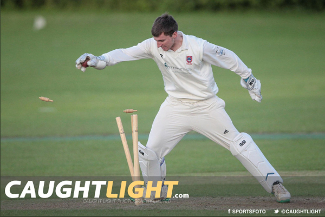 Caught Light Photography, under its owner Mark, offers professional sports photography, events coverage and portraits. His superb work of Yorkshire CCC and club cricket has already been used online here and I look forward to continuing the association.
Mark will be providing a selection of images to enhance the Cricket Yorkshire website and social media this year and in the process, I'll be advertising his services and flagging up how a professional photographer can add enormous benefit for cricket clubs and leagues.
His private commission prices start from £175 per half day and you can contact him for a free, no-obligation quote on 07792 606591 or email [email protected].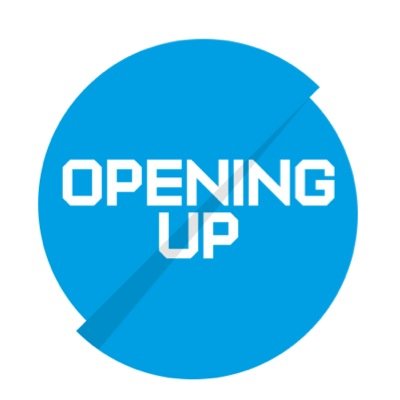 Opening Up Cricket is a not-for-profit​​ community interest company that promotes mental wellbeing and suicide prevention through cricket.
It continues to do important work with cricket clubs to promote mental fitness, helping cricket coaches embed mental wellbeing in their work and offer physical and mental preparation throughout the year.
Cricket Yorkshire is delighted to partner Opening Up and will use cricket journalism and CY's social media channels to raise awareness of the issues.
We've featured Mark & Charlie's stories as brave and powerful case studies discussing mental health and it is a tough but vital read.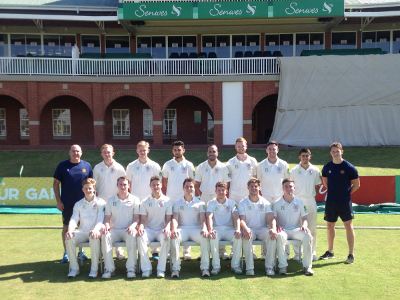 One of the MCC's six cricket academies where students can study and combine their path towards a degree with pursuit of a professional career in cricket.
Leeds Bradford MCCU is a squad comprised of students from Bradford College, Leeds Metropolitan University, Bradford University and the University of Leeds.
This is the fifth year of Cricket Yorkshire's sponsorship and our green logo adorns the sleeve of their playing kit along with interviewing their players and squad (see Moin Ashraf and Martin Andersson).
It is a scheme that continues to contribute to the player pool in county cricket and all the very best to staff and players for the 2019 season across competitions.