Welcome to Cricket Yorkshire's Cricket Equipment & Suppliers Guide – a curated list of businesses working in cricket.
Trust and quality are important to me so the companies featured here are all recommended professionals.
Click the logos to visit these cricket equipment brands and cricket suppliers. Mention Cricket Yorkshire so they know this Guide is working!
If you'd like to apply for the Guide, please email [email protected].

Kippax cricket bats are grown and crafted in the North of England, offering runs and serious firepower.
QuickScore offer high-tech, multifunctional scoreboards. Play-Cricket Scorer App & Pro, CricHQ, TCS-integrated & range of Quickscore apps.
Total Play are trusted specialists who design
and install surfaces for sports facilities.
Kitlocker.com is the UK's most popular provider of team sports kits and leisurewear.
The BEST Handmade cricket bats, crafted in the UK plus a great selection of kit.
Zwingo training aid is a smart way for cricketers to improve their balance and power.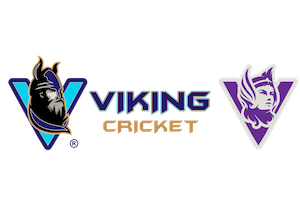 Handmade in Yorkshire, used from Club to International arena. Finest English willow bats and equipment. Specialists of cricket gear for women and girls.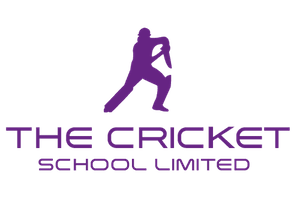 High-calibre one-to-one cricket coaching, summer & winter camps for kids in West Yorkshire and a cricket shop with leading brands.
Pitchero offers everything you need to manage your sports club online. Club website, member registration and online payments.
Crazy Catch is the Ultimate Rebound Net for Cricket. World-leading training aid with patented net technology for SANE and INSANE rebound.
The 2G Flicx Pitch is the world's most portable, versatile, artificial cricket wicket for clubs, schools and homes.
The Nightwatchman is Wisden's Cricket Quarterly – an eclectic and beautifully presented collection of long-form writing.
Little Big Sports is an award-winning online retailer selling the best sports equipment for children whilst delivering first class customer service.