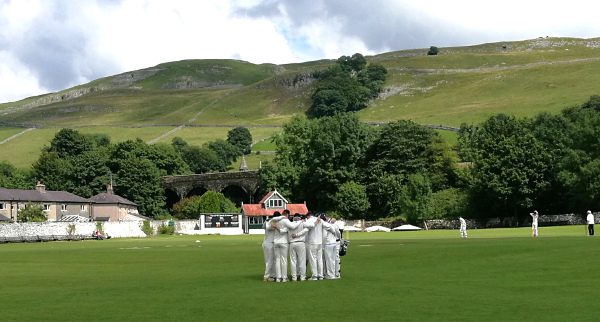 Get ready for a brilliant, free cricket email delivered to your inbox (usually twice a month) with club cricket articles, grassroots cricket interviews, inside news from inside CYHQ and exclusive offers – just for newsletter subscribers.
Six reasons to sign up the moment you've finished reading this…
1. It's free. Surely there's nowt in life that's free? Well, this is and if we say so ourselves, it's a cracking read.
2. You can read it in sixty seconds. You're busy, important people. We get it. So, get ready for concise, entertaining and original.
3. Exclusivity. You'll hear news not shared anywhere else plus some competitions only subscribers can win.
4. We won't spam you. You'll get our cricket newsletter (includes partner offers) and that's it. Because that's what you signed up for.
5. Trust. We will guard your email like it's our last cake at a cricket tea and our newsletter subscribers (1,600+) increases all the time.
6. No surprises. Just enjoy an informative read and learn something new about cricket.
SIGN UP BELOW
Just add your name and email address and you'll become part of the Cricket Yorkshire community!
All done in a few clicks. I look forward to welcoming you, John.