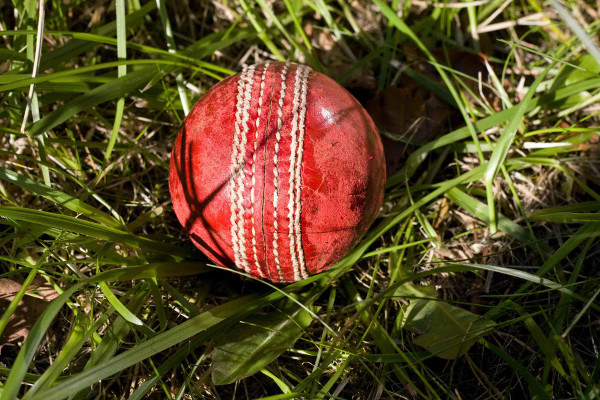 Why partner with Cricket Yorkshire?
If you're looking to reach an engaged audience who are passionate about their sport, we can help.
We have 116,000 readers a year, the majority living across Yorkshire and major UK cities and towns.
How can we help?
While we offer traditional website advertising, it's our expertise in writing sponsored content and managing marketing campaigns that sets Cricket Yorkshire apart.
Our sponsored articles are read, talked about and shared widely. They also rank well in Google search results and generate ongoing traffic. Sometimes for years.
The Cricket Yorkshire Newsletter is sent out twice a month and our combined social media fanbase is 15,000 and growing all the time.
We count international, county and club cricketers, clubs and leagues, national media and cricket fans in our audience.
We've collaborated with governing bodies, retailers, charities and brands of all budgets to showcase what they do in a way that catches the eye.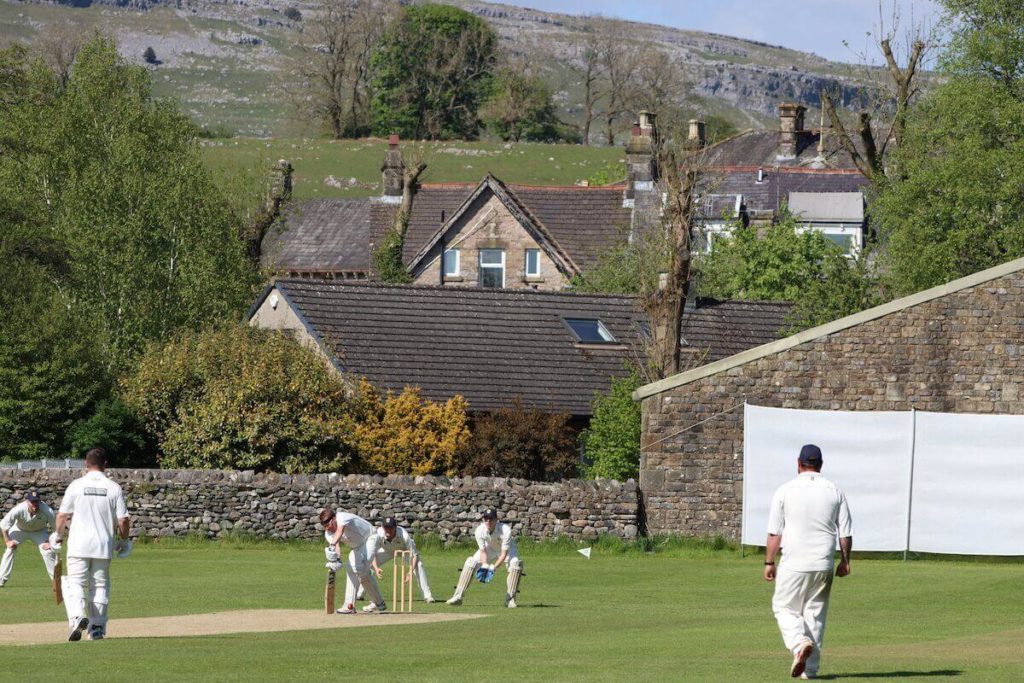 What do we offer?
We can cater for a wide range of budgets from a single sponsored article to a 12-month partnership that delivers consistent support and is tailored to your marketing strategy throughout the year.
Book a call

If you'd like to set up a call to see how we can help your business grow, just click here to arrange a time or email: [email protected].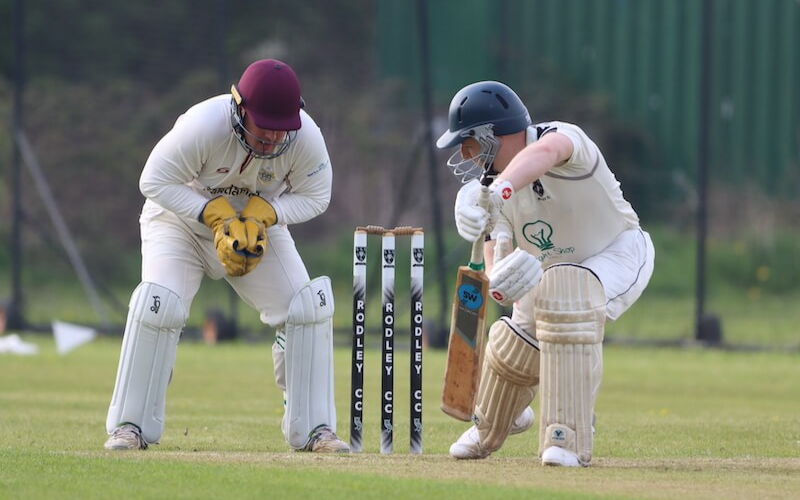 Don't take our word for it…
Here are some testimonials from clients this year.

We're really proud of the fact that every commercial partner from 2022 renewed with us for 2023.
"The quality of articles that John has written about FrogBox and the impact it can have on cricket clubs have been superb. They come from a user's perspective and have helped drive additional sales as part of this marketing campaign."
Chris Watling, Sportradar/FrogBox
"John is our #1 affiliate partner by a long way right now. He sends consistent, relevant traffic to our site that drives direct sales which is the most important part for us. His writing skills combined with SEO knowledge means that he's ranking for keywords that would be extremely difficult for us to target and the way he communicates through his writing with his audience means it always resonates with them."
Freddie Chatt, Village Cricket Co