Patrington Cricket Club's captain Ashley McKinley shares his thoughts about entering unchartered territory as his team progress in the National Village Cup.
With a bit of time to reflect after the latest win over Woodhouse Grange, what were his thoughts on defeating one of the clubs tipped to go far in the competition?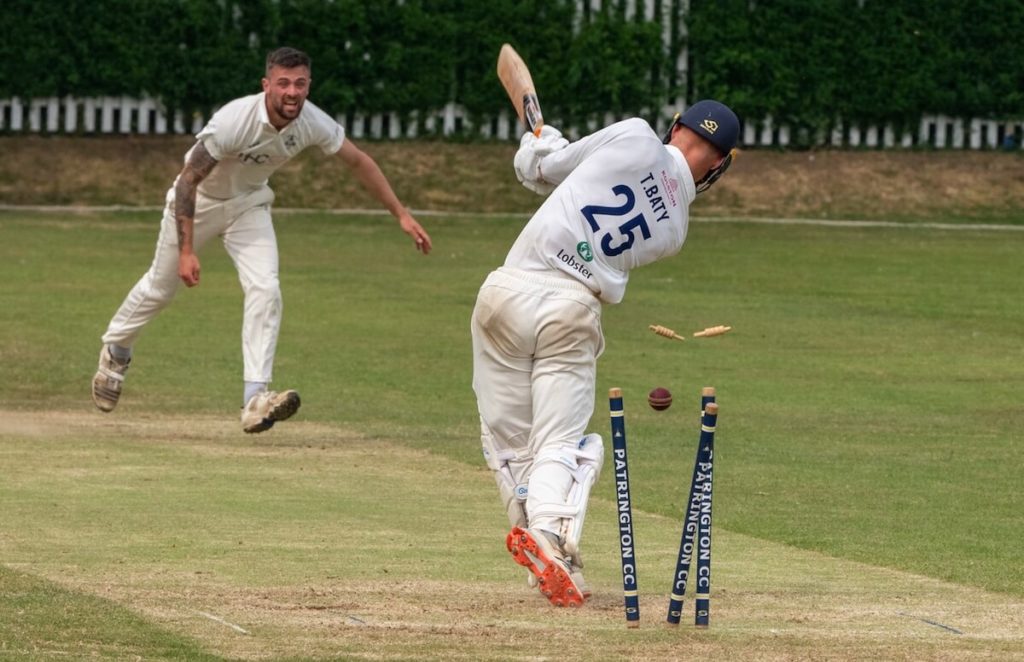 "It was an extremely proud day for the club and one of the best in what we believe to be a c. 170-year history.
After Woodhouse Grange's fine start to the season (unbeaten in all competitions), we always knew it would be a tough game but we were confident that if we performed to the best of our ability, we had a good chance of progression."
---

"It was the manner of our performance that was the most pleasing and we're heading back towards playing the brand of cricket that saw us have a successful campaign in the league last year."

---
Ashley added: "The top six all came out and played their shots as we like to do, we didn't give the Woodhouse bowlers time to settle and put them under pressure from the first over, our innings kind of fizzled out after being 244/6 with 4 overs to go but we always felt 255 would be a winning score with the bowling attack we have. With the ball, we took regular wickets and never let Woodhouse build a significant partnership."

There's still a long way to go to Lord's but knocking out the most successful club in the competition must have given Patrington a boost. Is belief building?
"This is the furthest we've ever been in the National Village Cup, we've previously been to the Last 32 in 2021. There is a buzz around the club this week and the lads can't wait for the next round, we are quietly confident that if perform as we can and how we did against Woodhouse Grange 2s then we can progress further."
Inevitably for those villages making it to the further rounds, there is the juggling act with league and cup representation locally. It must be exciting to play other sides in other counties but that's also more fixtures and travel.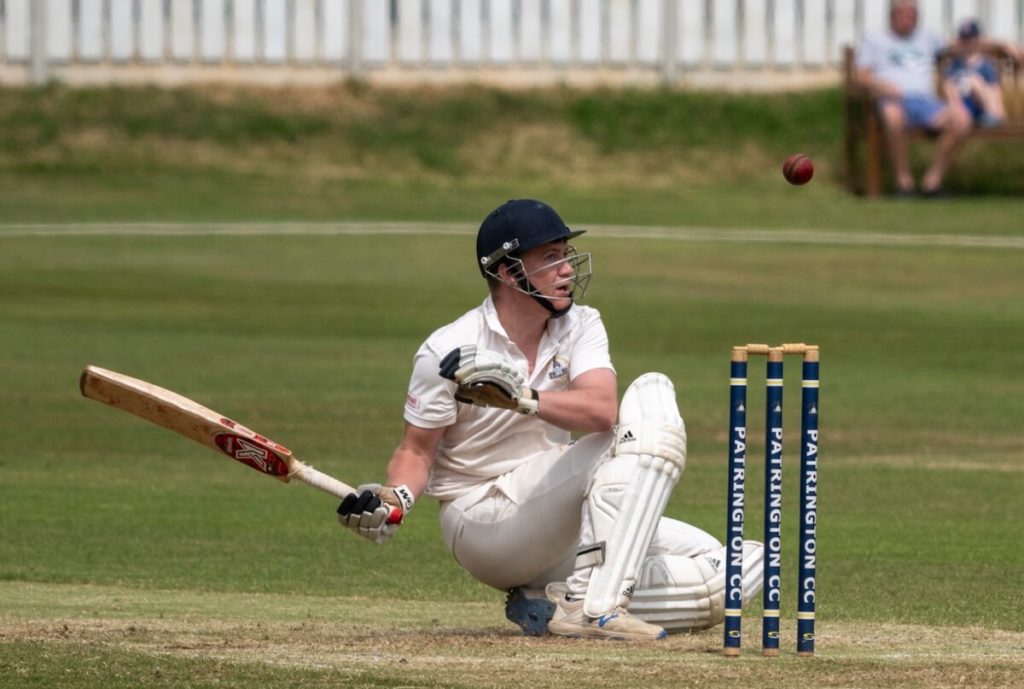 How important is the National Village Cup for the club now for Patrington now they're in the Last 16 of the Voneus National Village Cup?

Ashley reckoned: "The dream for everyone in the club has always been to play at Lord's and this year represents our best chance so far. As a club it's never concerned us having to travel as we've always been willing to travel to play the highest standard we possibly can and the NVC offers us the chance to play other village clubs in Yorkshire and further afield if we keep winning."
In all the years I've reported on how Yorkshire's sides have done in the Village Cup, it follows the pattern of success then research and conversations to try and do some homework on other sides, particularly when they're not from Yorkshire.

So, what of Stayley Cricket Club where they travel for the 2 July match?

"We've not seen a lot of Stayley, we know they play in Division 1 of the Greater Manchester Cricket League. We saw some clips from their last Village Cup game when we were looking at who we could be playing next. The lads will be training hard this week to prepare the best we can for the trip to Stayley."

To an extent, that's all you can do.
Curiosity and a bit of Googling and then being as prepared as possible: "We're now heading back into the unknown and facing teams we've never played before and at grounds we've never visited so we're looking forward to our trip to Stayley in the next round."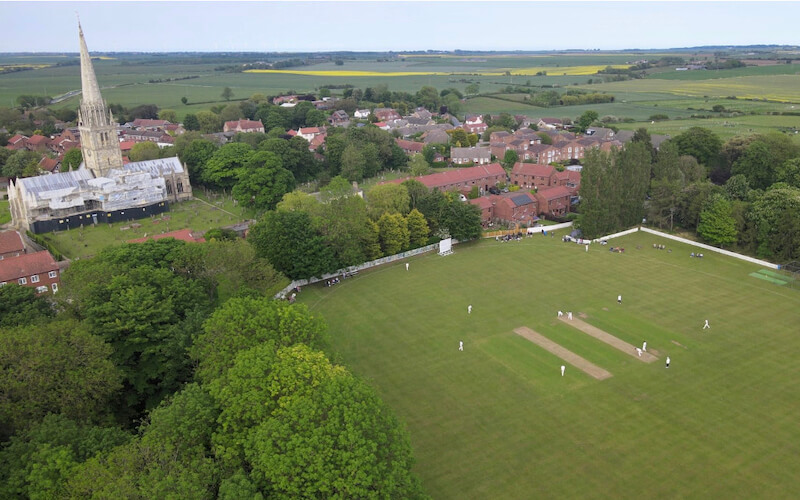 It's a funny thing.
For some clubs, the Village Cup becomes a way to distract from inconsistent form in the league and that's a little like Patrington this season.

"We had a bit of a slow start to the season, we didn't have a pre-season due to the poor weather and batsmen really struggled to find their rhythm earlier in the season, but in recent weeks the form has started to pick up and we're back to putting in the performances that won us the Division 1 East title last year."
"We currently sit sixth in Championship East (of Yorkshire Premier League North) and are looking to secure a top-half finish in our first season in the Championship."
One thing's for sure. Patrington have nothing to lose and are now just three games from a Lord's final in September.
Thanks to Ashley for the interview and to Colin Brammer for the use of his match photos from the Patrington vs Woodhouse Grange Village Cup tie. Colin's images can be seen at https://www.cbphotos.uk including clubs in North/East Yorkshire.
Latest posts by John Fuller
(see all)