It's that time of year: cricket club insurance renewals. Assessing your current policy, any changes to your circumstances and making sure you're properly covered for the next 12 months.

In our content partnership with Aston Lark, we're reviewing recent news and how it affects clubs.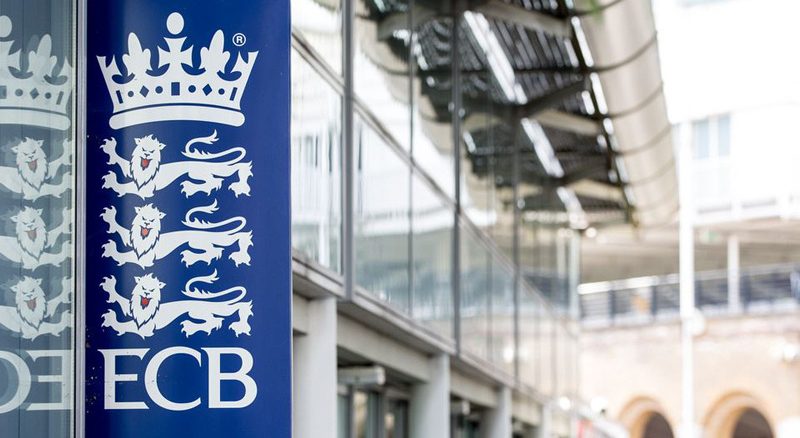 ECB CIS (Central Insurance System)

More clubs are signing up to the ECB CIS via the Safe Hands Management System. This gives them a level of cricket insurance protection that can be adapted to each club's circumstances.

Safe Hands is the ECB policy in place to safeguard children and young people in cricket and the online portal is the record of everyone involved in cricket.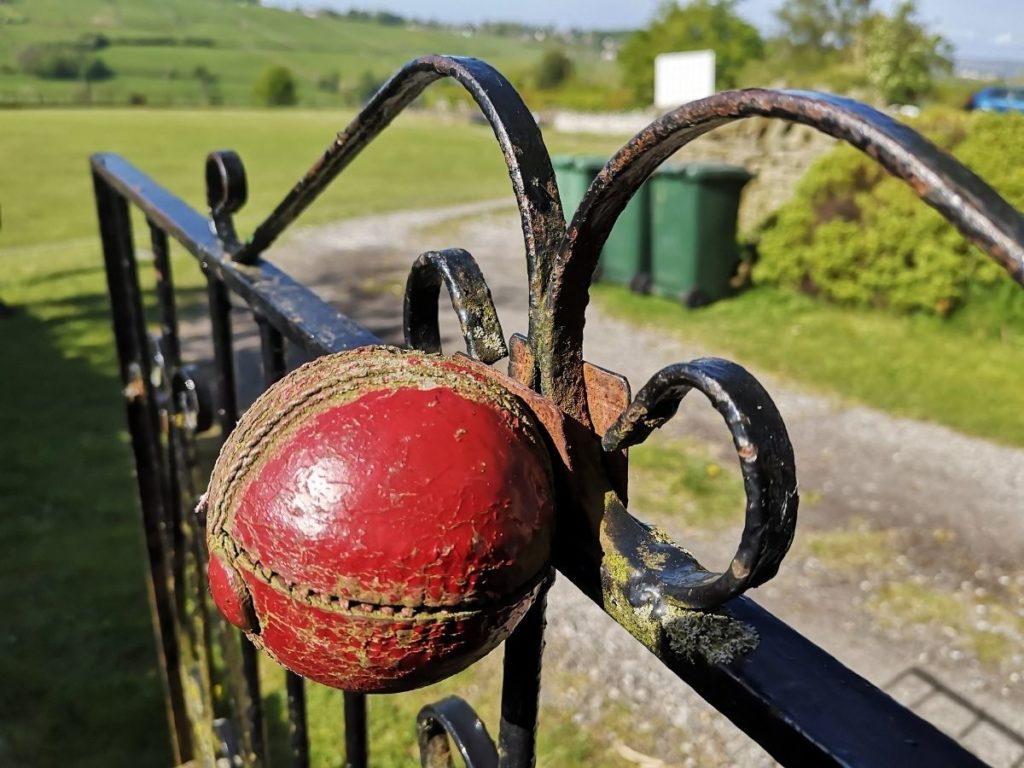 Rising cost of insurance

Insurance premiums are going up as a trend across the industry so clubs should expect increases of around 10%. That often means more, in real terms, because some insurers are applying automatic index linking of 15-20%.
Colin Mico is Head of Recreational Clubs (Tennis, Rugby & Cricket) for the Howden Group, of which Aston Lark is now a part.
He said: 'Clubs are willing to listen about the real increases that they need in building sums insured as there's no point applying index linking if the starting point is not right.'
He added: 'We have seen average building sum insured increases of 20-25%. No great surprise given that building costs have gone up by 40% in the last two years.'
(Sources: According to Building Design & Construction Magazine, the price of materials has gone up 24%. While Homebuilding & Renovating reports that this rise is down to a materials shortage and there could be more to come in 2023.)


Interest-free instalment plans
Apparently, there's been a strong response from the Yorkshire & Lancashire clubs in particular around signing up for Howden's cricket club insurance policy.
---

'We are still offering 12 monthly interest-free instalment plans when our competitors have withdrawn theirs. We have seen an unprecedented number of new enquiries, and in most cases have been able to deliver a cost saving, whilst putting cover on the right basis.'

---
The club season is inching closer but the impact of weather can still be keenly felt.
Clubs are starting to be concerned about the lack of storm cover for their equipment in the open on policies offered by our competitors. There are at least two Yorkshire clubs where this exclusion has cost them upwards of £3,000.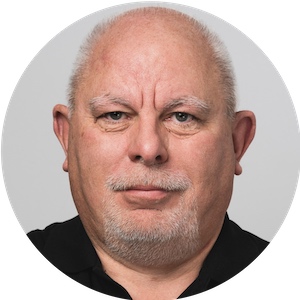 Need advice? Talk to Colin Mico

t: 0330 008 5672
For more information on Aston Lark and to request a callback, click here
An insurance broker for 40+ years, Colin is a qualified coach at Caterham Cricket Club, as well as advising the Surrey Cricket Foundation and county boards.
This is a sponsored article for Aston Lark – if the mood takes you, click to read Cricket Yorkshire's policy on sponsored content
Latest posts by John Fuller
(see all)