Club cricket insurance is one of those things that comes along annually for a committee member to wrap their head around.

Thankfully, I have Colin Mico at Aston Lark, to help guide me through the swirling waters and there's an important update to share.
---

Free Liability Insurance cover from the ECB Central Insurance Scheme used to be limited to Club Mark-accredited cricket clubs, those with junior sections or doing national programmes like All Stars or Dynamos – but the ECB intend rolling it out in 2023 to all clubs via the County Boards.

---


My ECB headline might read like clickbait but it's designed to make your cricket club go and check.
The absolute last thing anyone wants, including Howden who oversee the ECB Central Insurance Scheme, is to have a club that thinks they're covered when they're not.
Cricket clubs have a few steps to take to be covered by the free insurance offered by the ECB, and these were not previously signposted as well as they could be, with the outcome that only 1,600 out of the 2,800 clubs registered on the site, are recognised as having taken up the insurance offer.  
You are provided with a level of insurance cover – if you register with the ECB's Safe Hands Management System (SHMS) and do their online risk assessment.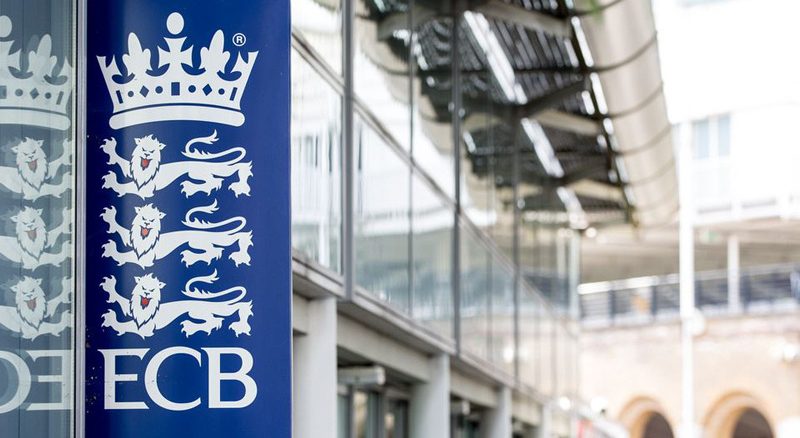 But that's not the end of it…
Three Steps to being covered by the ECB Central Insurance Scheme

1. Complete your club's Safe Hands Management Scheme entry
2). Complete the Risk Assessment, including the date of the renewal of their current insurances, and
3).       Receive an e-mail from Howden Insurance Brokers confirming that you are covered from the date of your renewal until the scheme expires on 31st January.

File it away, frame it on the wall, or whatever works so you have the confirmation, just in case one day you need to make a claim.
We wonder how many of the missing 1,200 clubs have not completed the process – it would not be done deliberately of course, they get buried in paperwork across a year.
---

If you do not get confirmation, you are probably not covered. For the sake of 5 minutes, do check. Did you enter the renewal date of your insurance, once you completed the Risk Assessment? Can you track down an email from Howden?

---
Is your club not signed up yet?
I understand there is a significant shortfall (1,000+ clubs) who haven't signed up for the free cricket insurance yet by the ECB.

Just do the three steps above to take advantage.

It'll take time to get the message across but it's absolutely worth doing. The alternative of non-insurance doesn't bear thinking about.

Property Quote from Aston Lark

The insurance offered by the ECB is a Combined Liability policy that gives cover for:
Public & Employers' Liability
Professional Indemnity
Directors & Officers liability
Cyber Liabilities
With Aston Lark, your club can get a quick online quote that goes the extra mile and provides you with the additional cover that you may need. 
They can cover:
· Buildings
· Equipment in the open
· Contents, machinery, cups and trophies and playing equipment
·         Combined liabilities including Professional Indemnity for captains, coaches and officials (you will not need this if you have taken up the ECB CIS offer)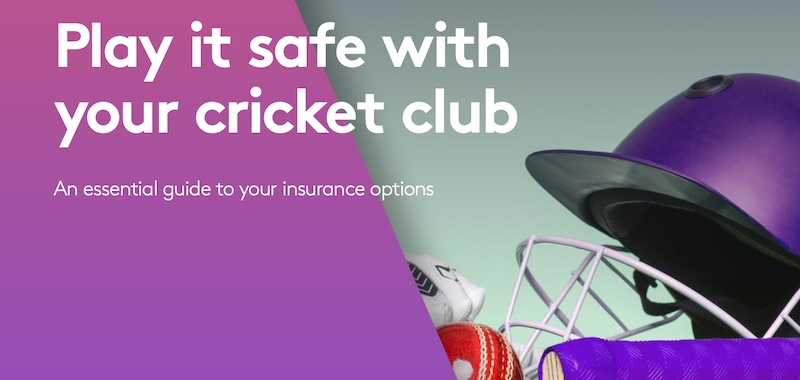 Cricket Insurance Guide for Clubs

Aston Lark have produced a free guide that explains your option for cricket club insurance, what they mean and what they cover.

It's designed to make insurance easier to understand so your club gets the best cover for your situation.

Download the Free Cricket Insurance Guide here

We hope you've found this article and the guide useful. If you want specific advice for your club, details are below.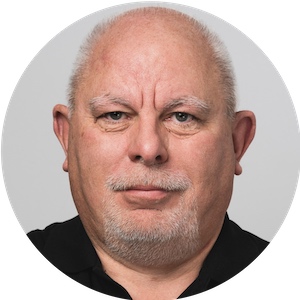 Need advice? Talk to Colin Mico
t: 0330 008 5672
For more information on Aston Lark and to request a callback, click here
An insurance broker for 40+ years, Colin is a qualified coach at Caterham Cricket Club, as well as advising the Surrey Cricket Foundation and county boards.
**This is a sponsored article for Aston Lark – if the mood takes you, click to read Cricket Yorkshire's policy on sponsored content*
Latest posts by John Fuller
(see all)