For those of you interested in cricket club insurance, niche I know but important nonetheless, positive change is afoot.

Aston Lark, who Cricket Yorkshire has renewed its partnership with for 2023, has been bought by the Howden Insurance Group in October 2021. As part of the Integration, the Aston Lark Sport & Leisure team have joined their colleagues at Howden Sport & Entertainment.  

So, how does a company acquisition affect your local cricket club? Well, Howden are the ECB-approved insurance broker for recreational cricket clubs.
---

Now Aston Lark has that ECB stamp of approval and will be in an even better position to serve clubs that all have their own insurance needs.

---


As for Howden, they have a proud history of supporting the governing bodies of various sports with a portfolio of around 2,000 UK sports clubs, including 200 cricket clubs.

For those clubs already familiar with Aston Lark, the specialist cricket background of those like Colin Mico (who is my point of contact), allied with competitive pricing and customer service marks them out.

All cricket clubs will be insured with Hiscox under the arrangement Aston Lark already have in place, which means clubs get the same wider policy coverage, competitive premiums and fantastic claims service.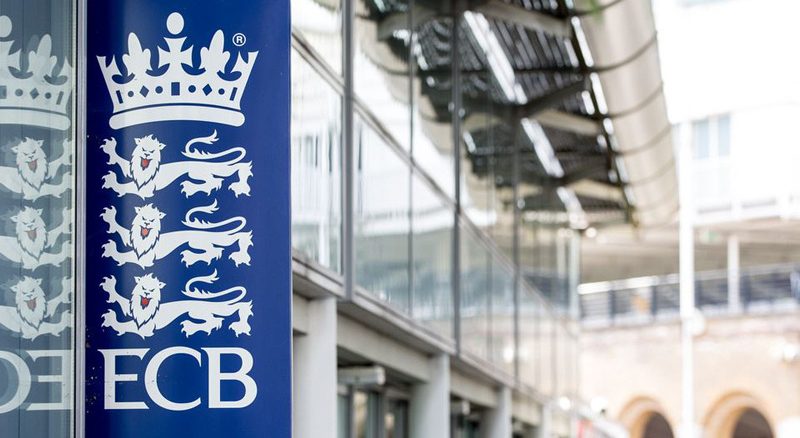 Changes at the top of the ECB

It seems leadership changes are trending this year and a new era has begun with the appointment of Richard Thompson as Chair of the England and Wales Cricket Board.

Richard Gould will join as Chief Executive of the ECB at the end of January 2023.

It represents a significant moment that might impact club cricket positively down the line. When Thompson laid out his vision in September, it was noticeable for the references to club cricket.

He said: 'Having played club cricket for 35 years I know the power of the recreational game. It's cricket's superpower underpinning so many communities. It is clear to me that the health of grassroots clubs is the bellwether of cricket's success more generally.'

Of course, time will tell but I can't recall many references to the grassroots game from the top of the ECB through the decades. Encouragingly, a key pledge by Thompson at Surrey CCC was to reconnect the county with its clubs. That led to membership numbers rocketing to around 25,000.

The accusation levelled squarely at the ECB has always been that they were more focused on winning World Cups and Ashes series, and that the grassroots game has been a long way down the pecking order.

For Aston Lark's Colin Mico, the appointment represents a fresh start. He fondly remembers playing cricket alongside Richard Thompson for years.
---

'Thommo and I were team-mates at Maori Oxshott CC in the late 1990s & early 2000s, when he was bowling his bouncy fast medium, and I was delivering off-spin with lots of flight and guile!'

---
Penning a message for 'Fifty Years of Surrey Championship Cricket' in 2018, Thompson wrote: 'Cricket has shaped my life. I am the third generation of my family to play for Carshalton CC and then Maori Oxshott CC. I have played in the Surrey Cricket League, the Surrey County League and the Championship.'
He added: 'Different grounds, clubs, formats and players provided the best blend of club cricket anywhere in the country. The friends I made have remained for life. That is the magic of cricket.'

It is indeed. So, for clubs everywhere, the hope is that a new direction of travel at the ECB will see more support for the recreational game.

As for club cricket insurance, Aston Lark are now a Howden company; they are part of the conversation with the ECB, when it comes to helping cricket clubs get the best insurance policy.
Colin explained: 'I'm really excited about the next year and opportunities for all cricket clubs who need a personalised service with their insurance."
I appreciate clubs will want to consider their options when it comes to cricket club insurance cover. Here are a couple of topics I've written on Aston Lark to give you some background.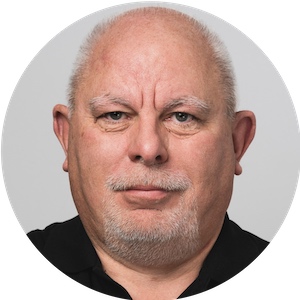 Need advice? Talk to Colin Mico
t: 0330 008 5672
To find out more information: click here
An insurance broker for 40+ years, Colin is a qualified coach at Caterham Cricket Club, as well as advising the Surrey Cricket Foundation and county boards.
**This is a sponsored article for Aston Lark – if the mood takes you, click to read Cricket Yorkshire's policy on sponsored content*
Latest posts by John Fuller
(see all)