Cricket club insurance is one of those things that need careful thought to get right – but should be reviewed annually.

You hope you won't need it – but when that day comes, the cover has to be watertight so there are no surprises.
It's a balancing act between cost (don't just go for the cheapest quote out there) and knowing what's actually insured.
Equally, under-insurance, to save some money, can often end up costing a club many thousands more when disaster strikes.
In partnership with Aston Lark, the award-winning insurance broker who specialise in safeguarding cricket clubs, our 10-point guide will help you get the right protection.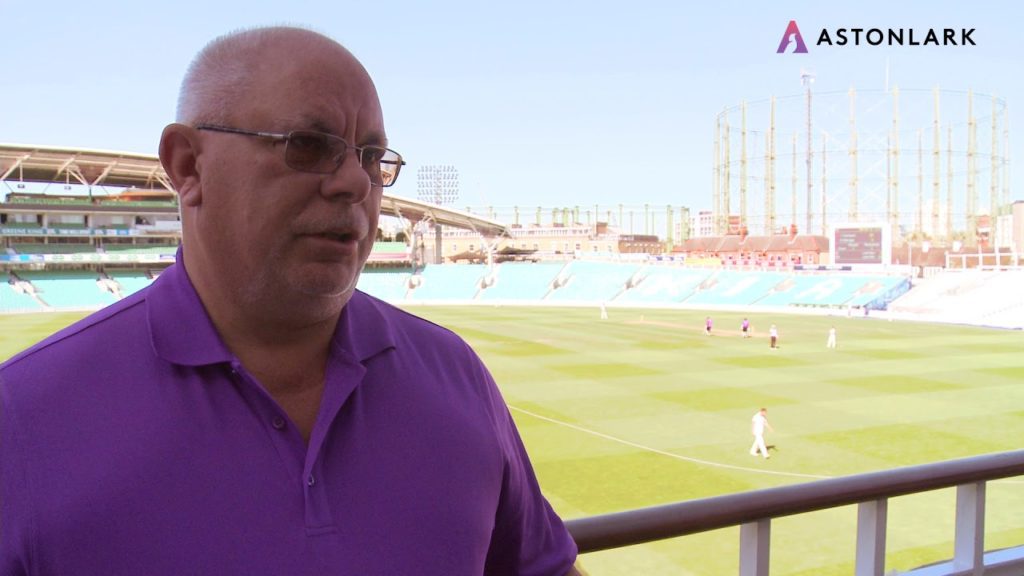 Want to get more expert advice?
Colin Mico (above) will be happy to answer your questions and review your current club policy, he's on 01883 868 521 or you can email him at [email protected].
An insurance broker for 40+ years, Colin is a qualified coach at Caterham Cricket Club, as well as advising the Surrey Cricket Foundation and county boards.

Aston Lark's insurance for cricket clubs is comprehensive, customised to your club's circumstances and designed to give you peace of mind.
Cricket club insurance: Top tips

1. Choose a broker who can help you identify your financial exposures, and work with you to develop a plan to manage them including risk transfer (insurance).

2. Make sure that you do not have a Communicable Disease Exclusion on your public liability cover.

This leaves you, as a club, with a potential financial catastrophe if someone contracting Covid (or their estate) can pinpoint an event at your club as the source of infection.
3. Make sure the Public Liability cover includes Abuse & Molestation cover to cover the potential liability of the club, in case allegations are made against members, officials, coaches or officers.
4. Does your cricket club insurance policy include Professional Indemnity insurance to cover claims for financial losses made against coaches, captains and/or officials?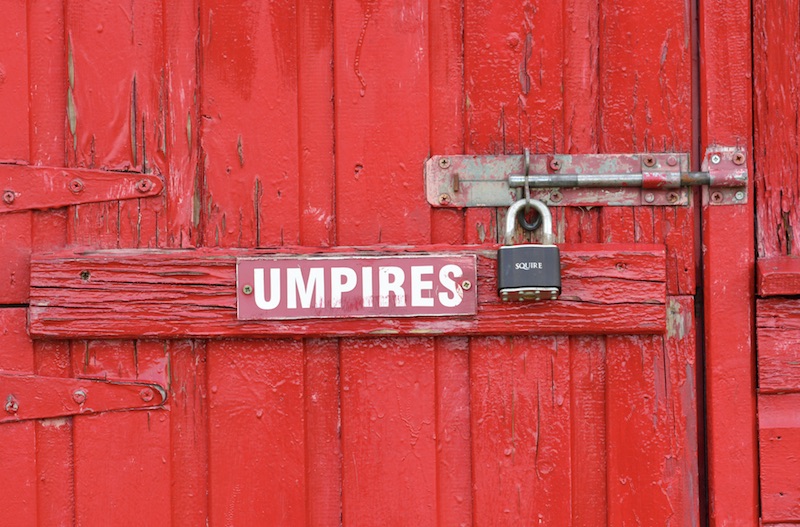 5. Make sure that the sums insured for buildings, contents, machinery & equipment are sufficient to cover rebuilding / reinstatement (new for old) costs.
If in doubt, talk to your broker, put together an asset register based on replacement costs shown on Ebay, or get a professional valuation.
6. Make sure the cover for equipment in the open includes Weather, Storm, Flood, Vandalism & Theft.
Clubs of all shapes and sizes have been badly affected over the years and your cricket club insurance quote needs to have these featured.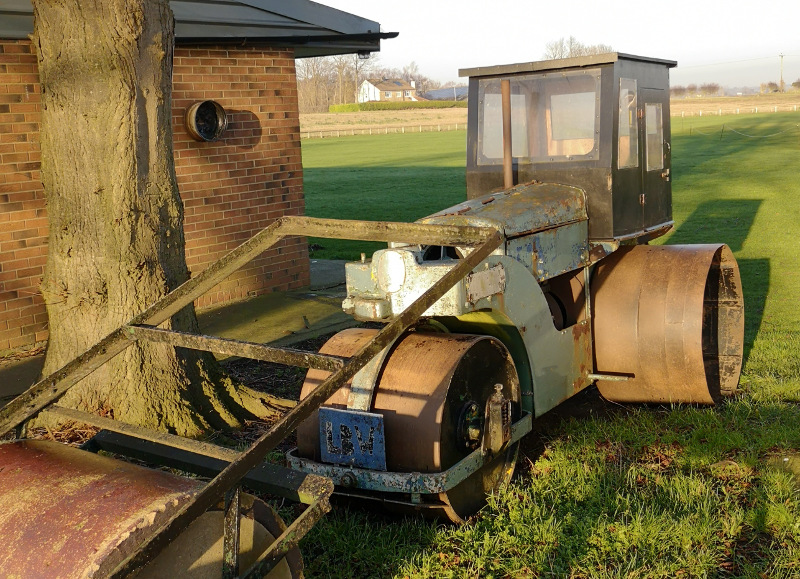 7. Understand the requirements of the Unoccupied Clause – normally inspections every 14 days, water to be turned off (to avoid the escape of water) if the building is unoccupied for 30 consecutive days, and background heating left on where possible.
Policies, other than those from Aston Lark, can exclude escape of water and damage to buildings from theft / attempted theft whilst unoccupied.
8. Make sure that your business interruption sum insured is adequate to cover your loss of income.
9. Find out if the indemnity period on your business interruption cover is sufficiently long to cover the period of rebuild (we recommend a minimum of 24 months).
10. Review your cyber liability exposures – these should cover your own damage and third party liabilities following a cyber attack.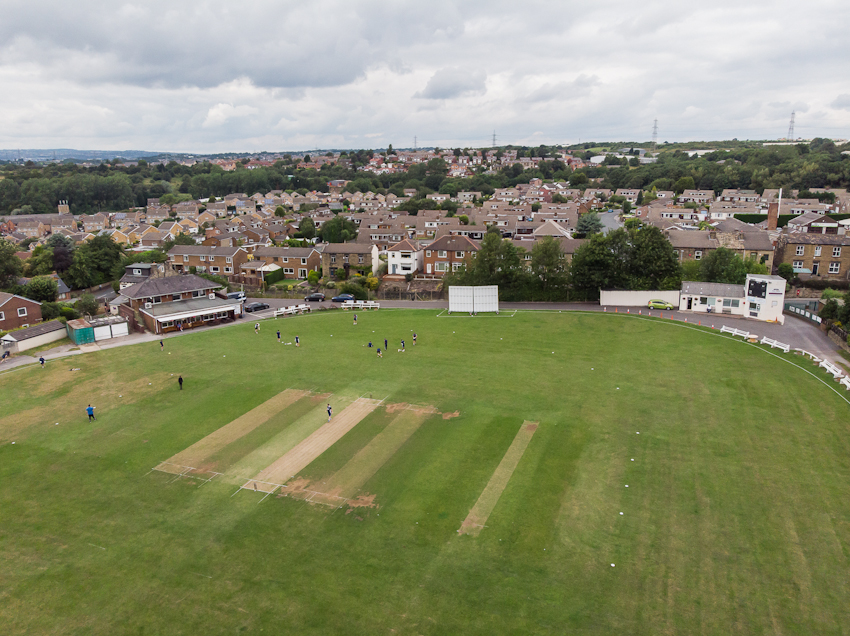 What next?

It feels like a lot to think about and something cricket clubs can put off or just renew automatically – because it's what they've done before.

Yet, a cricket club's people, infrastructure and activities do change and so check your cricket club insurance quote reflects the risks that you have.

Unfortunately, Cricket Yorkshire has featured many calamities from clubhouses burnt down to theft and natural disasters, particularly flooding. You'd be surprised how many clubs thought they were covered for something and ultimately weren't.

Get a free, no-obligation quote from Colin and Aston Lark to see how it matches against your existing cricket club policy.

You can contact Colin on 01883 868 521 or email him at [email protected] to talk insurance and club cricket (he enjoys both).
**This is a sponsored article for Aston Lark – if the mood takes you, click to read Cricket Yorkshire's policy on sponsored content**
Latest posts by John Fuller
(see all)