As we reflect on a stunning Test match at Headingley, a question for you all…
Did you know that Yorkshire has more cricket clubs than the whole of Australia?
Australia? What? Are you kidding? They LOVE their cricket and, by the way, are an entire nation spanning gazillions of miles.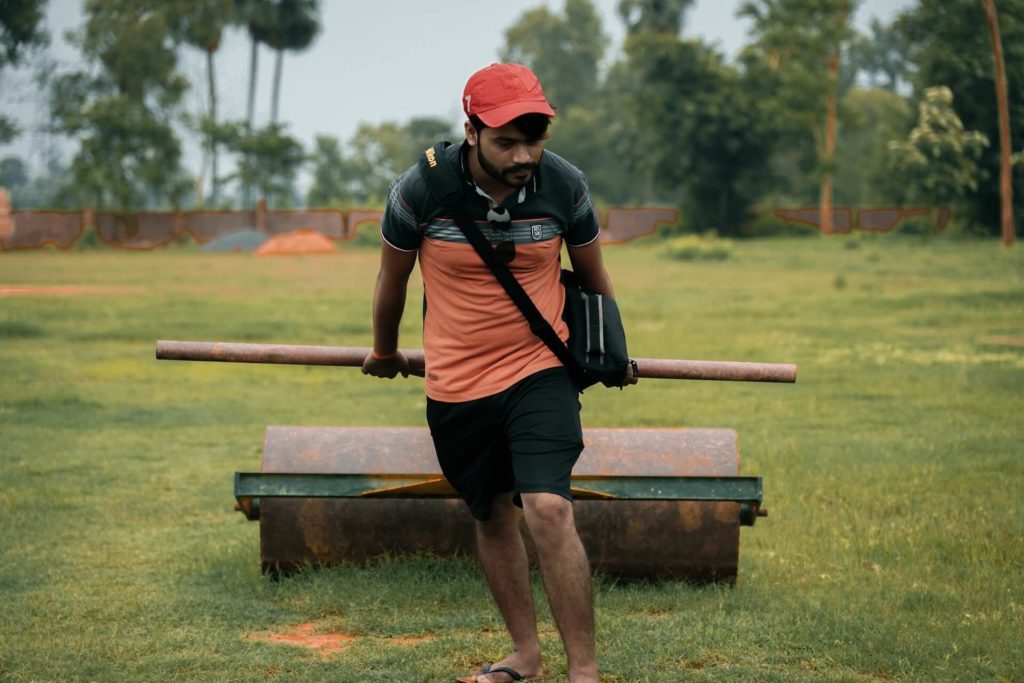 Photo: ARTO SURAJ, Uluru, Petermann NT, Australia.
I have heard this ALOT over the years. Always spoken unequivocally, as of quoting scripture from the Bible.
I may even have repeated it in that way you do when you want to appear loftily knowledgeable and well, everyone keeps saying it so it MUST be true.
Except it isn't.
Unless my maths is criminally wrong.
And for that, I would wholeheartedly blame GCSE maths where being allergic to algebra (which has never come in handy since by the way) was deemed a shameful character flaw.
For my first book All Wickets Great & Small which came out in 2016, I discovered there were 778 cricket clubs in Yorkshire and 118 leagues; it is a figure that fluctuates up and down – depending on whether you're counting just those affiliated to the Yorkshire Cricket Board or not – and presumably who responds.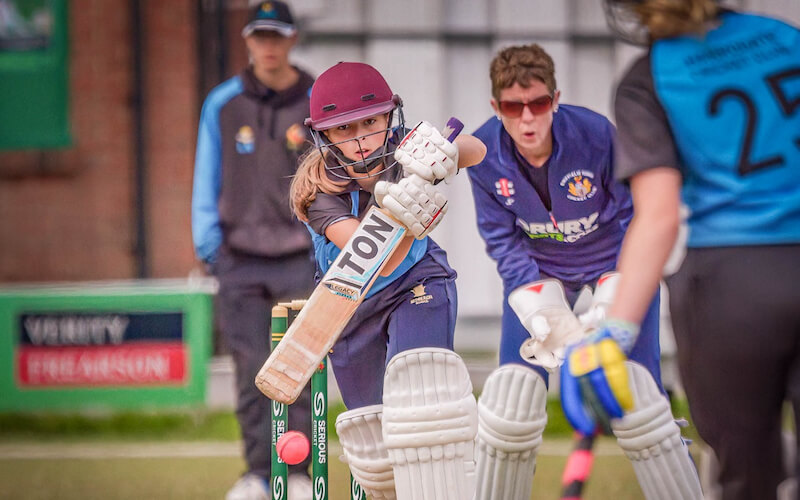 Photo: Caught Light Photography
As of 2023, there are 800+ cricket clubs in Yorkshire and 125,000 recreational players. (For a bit of context, there are 5,000 clubs in the whole of England and Wales).
For an accurate snapshot of what's happening Down Under, I asked Scott Tutton who is Head of Clubs & Volunteers at Cricket Australia. It was a few months back and they were about to finalise their '23 season census, but as of April 14 2022, there were 3,504 cricket clubs in Australia.
Whaaaat?! That's not even close.
There has always been a variation on the Yorkshire-Australia myth too for good measure. The closest to any grain of truth is that there is more cricket played in Yorkshire than Australia.
Good luck trying to decipher that one. More cricket based on what?
Although given the relative population variance (5.5m vs 26m), that would still be extraordinary.
The myth has always been used to symbolise the passion and appetite for cricket in Yorkshire – as if it needs an Antipodean benchmark. I guess it's that whole Yorkshire-vs-the-rest-of-the-world-in-the-Olympics thing.
The reason for bringing up this inconvenient truth is to frame a discussion about the relative health of the grassroots game.
How do we judge the health of the grassroots game in Yorkshire? It's almost too big a question.
Should the overarching metric be the number of cricket clubs? Of course not. (Though they are an integral part of the prosperity of the game here and the volunteers involved are absolute legends).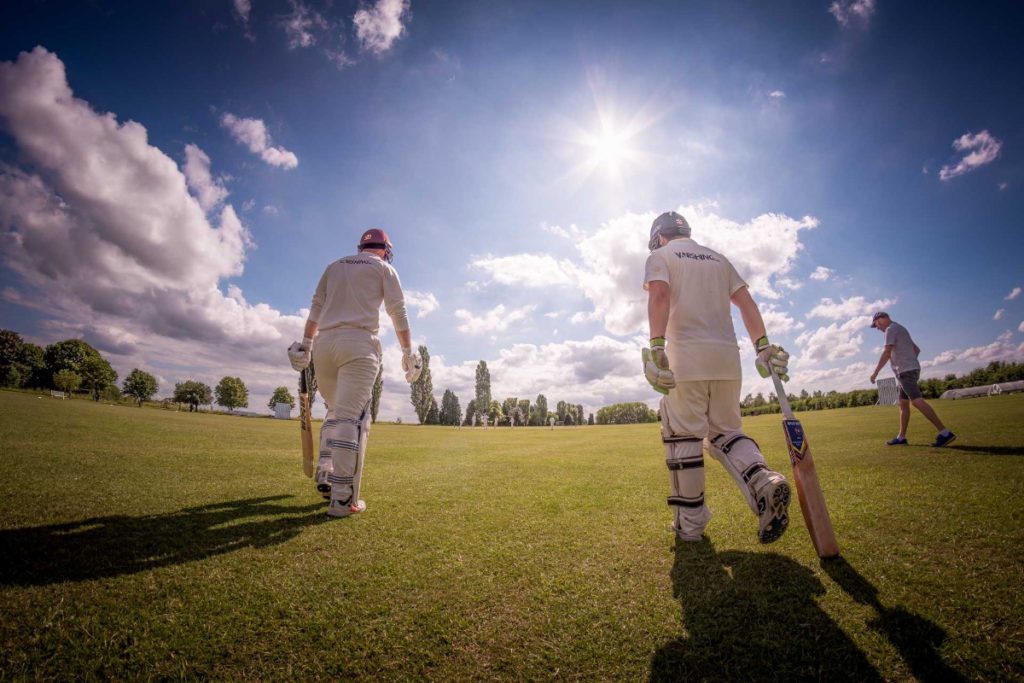 Compared to other counties in England and other countries (if not Australia), Yorkshire has an impressive amount of cricket clubs.
So, if it's not just about how many play… then what?
Well, I guess that's where I partly come in with Cricket Yorkshire. To show you a few of the stories, people and places who play, coach, officiate or support at every conceivable level below the professionals.
It's the thousands of kids who've begun their cricket journey through All Stars or Dynamos. Or, the unstoppable growth of walking cricket in Yorkshire; a template that has caught the imagination across the country. Or, the women and girls getting a chance to play cricket for the first time or in a format that works for them.
There are so many facets to what represents recreational cricket: Beyond clubs and leagues, it might be coach education with the Yorkshire Cricket Board, help with funding, disability cricket and the raging debate that is anything to do with the game in schools.
Or, the work of the Yorkshire Cricket Foundation with the Grey Fox Trophy for over 50s or the Crick-EAT programme with 20,000 meals going out to kids who would have otherwise missed out.
If you've read Cricket Yorkshire for any time at all, you'll know I think it's important to report on the positive, extraordinary stories that tumble out all of the time.
Of course, any health check needs to take into account the shocking Independent Commission for Equity in Cricket (ICEC) landmark report, Holding Up A Mirror To Cricket. It's a body of evidence I'm still getting my head around before putting digits to keyboard.
There are massive challenges on the horizon (as well as right in front of us) here in Yorkshire, as with other counties. How they are addressed will shape the next decade and beyond.

In the meantime, whisper it, Australia might actually have more cricket than Yorkshire.
Latest posts by John Fuller
(see all)