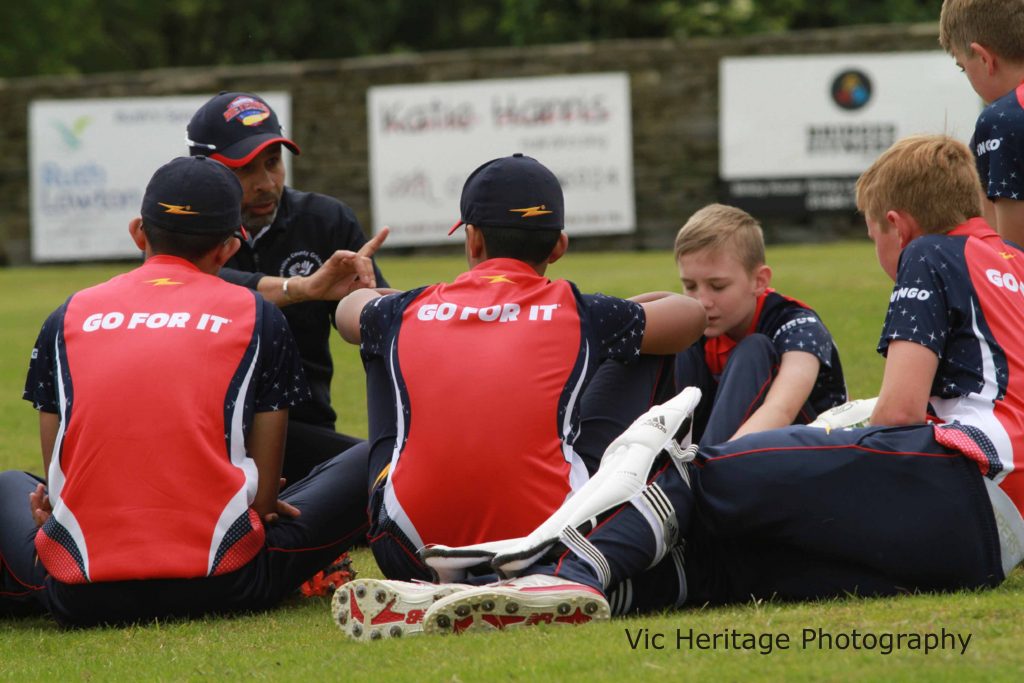 For junior cricket in Yorkshire, this season has seen the exciting launch of the Regional Cricket programme; designed as a stepping stone to a county age-group team.
It has replaced district cricket and involved changing the structure to just four regions: North, East & Central, West and South.
Those working behind the scenes to make the transition wanted Regional Cricket to catch the attention and enthuse the players, parents and coaches.
After all, this is a way into a Yorkshire cricket squad and to be part of the Pathways to Excellence winter training programme for elite junior players. It has to mean something.
The Yorkshire Cricket Board (YCB), in partnership with Zwingo Sports, decided to go the franchise route for the T20s and create four brand-new identities.
Brett Hillary, partner of Beyond Balance Solutions Ltd, who own the ZWINGO and SPINTECHS brands, came up with the concept of intergalactic team names and so the Comets (East & Central), Meteors (South), Rockets (North) and Asteroids (West) were born.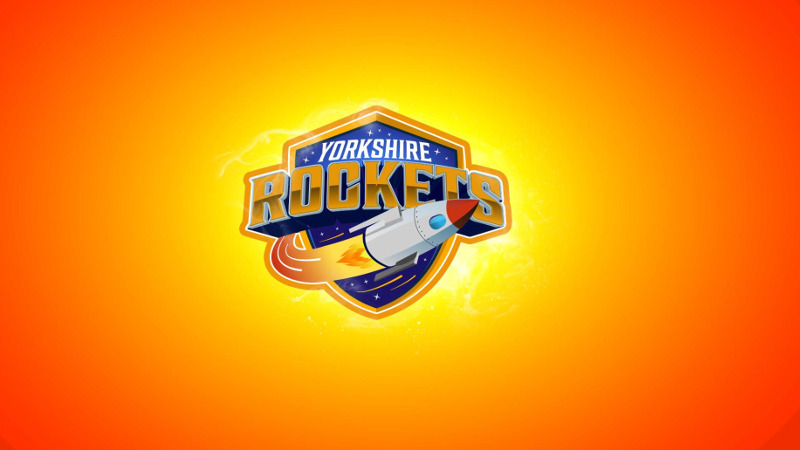 James Martin, who manages Regional Cricket for the YCB, observed: "We asked the kids what they would like and they see the cricket franchises on their phones or iPads. When we've branched out to T20s, the energy around those games has been sensational."
Of course, behind all of the visual sparkle, there is the serious job of assessing cricketing ability and this is done across formats and ages.
Phase 1, played in white kit, began in April from ages U9 to U15 before a full T20 Festival from children aged U10 to U15 in coloured kit with a pink ball used. In August, there is a final flourish with a three-day festival scheduled at Ampleforth College.
One key change for 2019 is that those who initially miss out on county representation now get further opportunities to show what they're capable of. Through Regional Cricket, there are 16 players who have been promoted to county-age-group cricket this summer.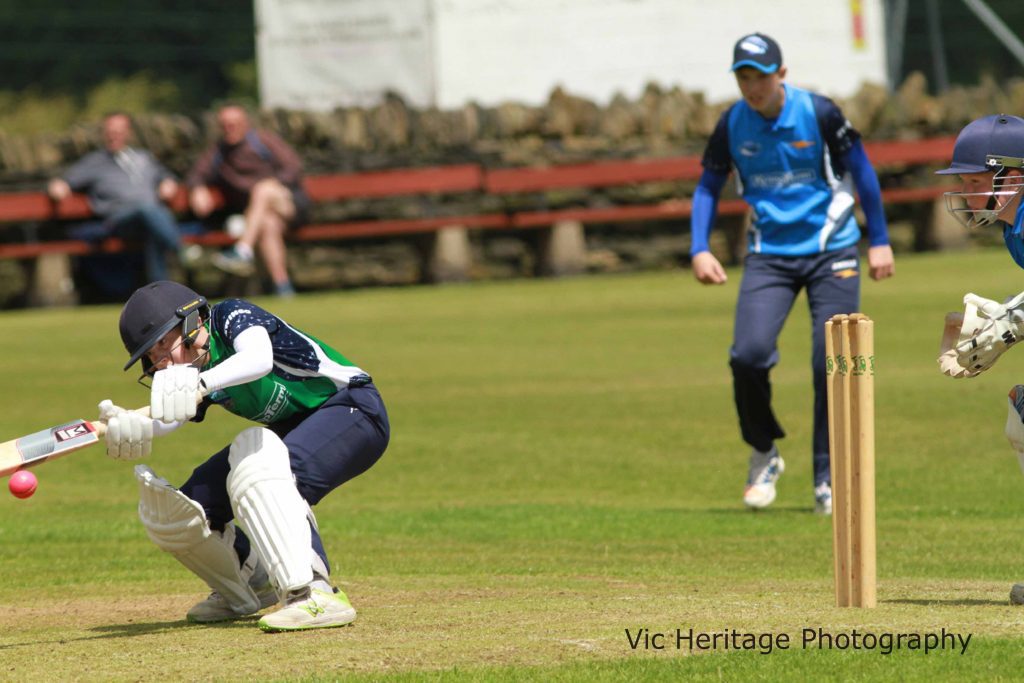 Where once there was winter nets and just six outdoor games, now regional cricket matches throughout the summer allow talented young cricketers to impress coaches and try to stake a claim.
That does create its own problems with sourcing grounds and the sheer logistics behind an extended cricket offering but the goal is to create a system that's fair to everyone.
I imagine there is always going to be a bit of contention as to how things are run and which children are selected in squads – but it has to be better than kids all going to Headingley for a two-hour trial.
The move to have all the player stats available on the ECB's Play-Cricket network offers transparency but opens up the possibility of criticism over who is picked. Play-cricket might note batting or bowling performance but the nuances of a coach's observations are just as crucial.
Here's a flavour of the numbers this season to give you an idea of the scale of Regional Cricket:
890 Players attended Observations

484 Regional Cricket Players

79 Grounds

48 Coaches & Managers

16 Players transitioned to County Age Groups
Talking to Brett, the challenge for Zwingo Sports was to blend stand-out clothing with value for money: 
"The quality needed to be better than anything that's out there which I think we've got spot-on. Kids have got their kit to play in, they're happy, it's good value and delivered to their house."
Cricket Yorkshire has collaborated with Zwingo Sports on several articles – first asking: What role does balance play for a batsman in cricket?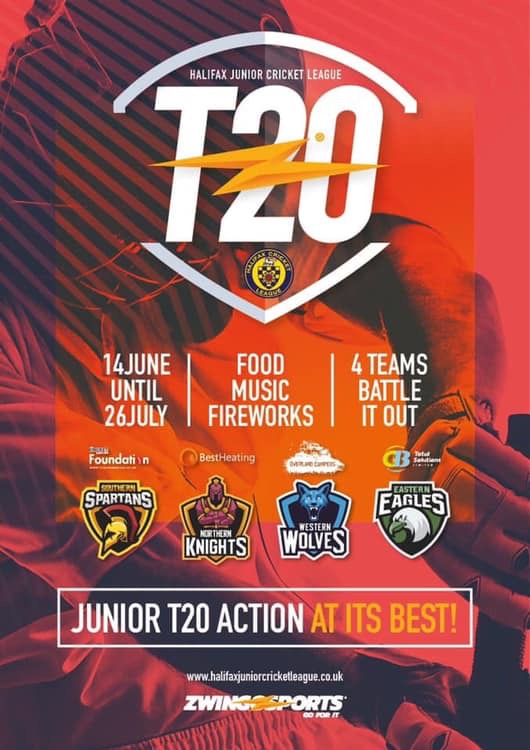 The company has also supported the innovation of the Halifax Junior Cricket League U19 tournament in an effort to keep teens in cricket longer.
After the Ampleforth Festival concludes and the season is done and dusted, Regional Cricket will learn from its inaugural year but for Zwingo Sports, this partnership has lots of scope to evolve:
"For me, our brand has to be attached to something special. However Yorkshire CCC looks, Regional Cricket has to evolve to that level."
Brett Hillary is an ideas man. He fizzes with dynamism. We are chatting in the Carnegie Cafe at Headingley, the laptop is out, his eyes light up as he's talking about the future.
The hope is that other counties sit up and take notice of what Zwingo Sports is delivering at grassroots in Yorkshire.
Alongside the nuts and bolts of delivering teamwear, presentation comes across as vital. With Zwingo's marketing expertise, Regional Cricket can grow its audience and carve its own niche through quality graphics, use of video and possibly a Regional Cricket app.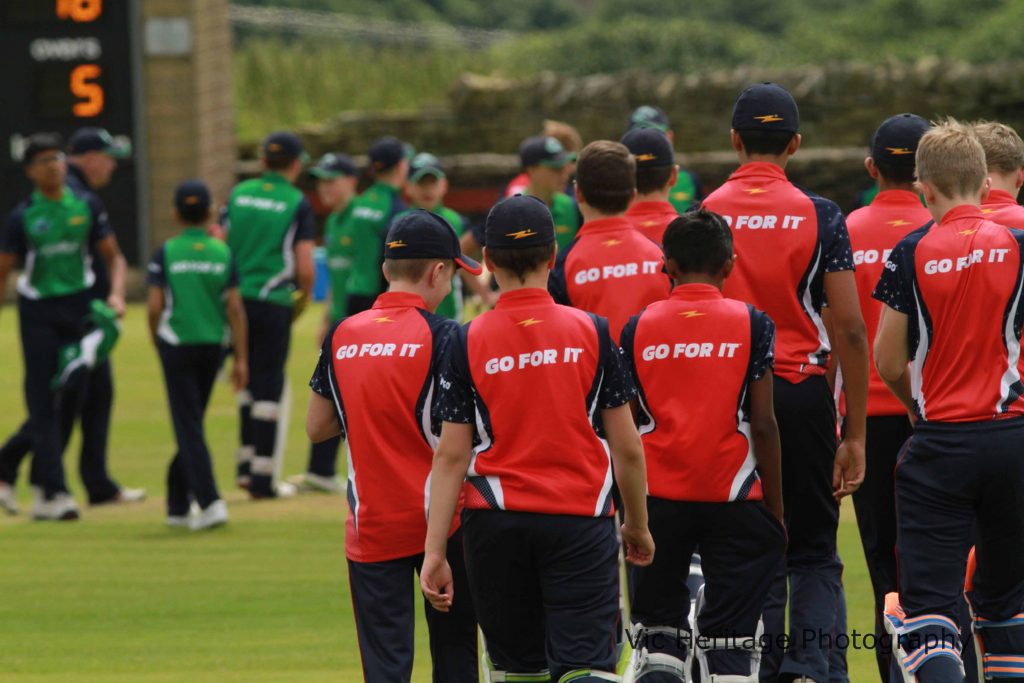 The app idea won't happen overnight but if it comes to fruition, kids and parents could keep up-to-date with results, have social media integrated in one place and get notifications of performances and awards.
Regional Cricket could take a leaf out of the IPL's book with some of its promotional tweaks. I can see a weekly award – Golden Cap – for top performance, MVP rankings and Player of the Tournament.
It's been a season of change for this branch of junior cricket in Yorkshire but there are more opportunities for more kids and that can only be a good thing. 
So, whether it's Comets colliding with Meteors or the Asteroids smashing Rockets, the path to wearing a Yorkshire shirt has officially gone intergalactic.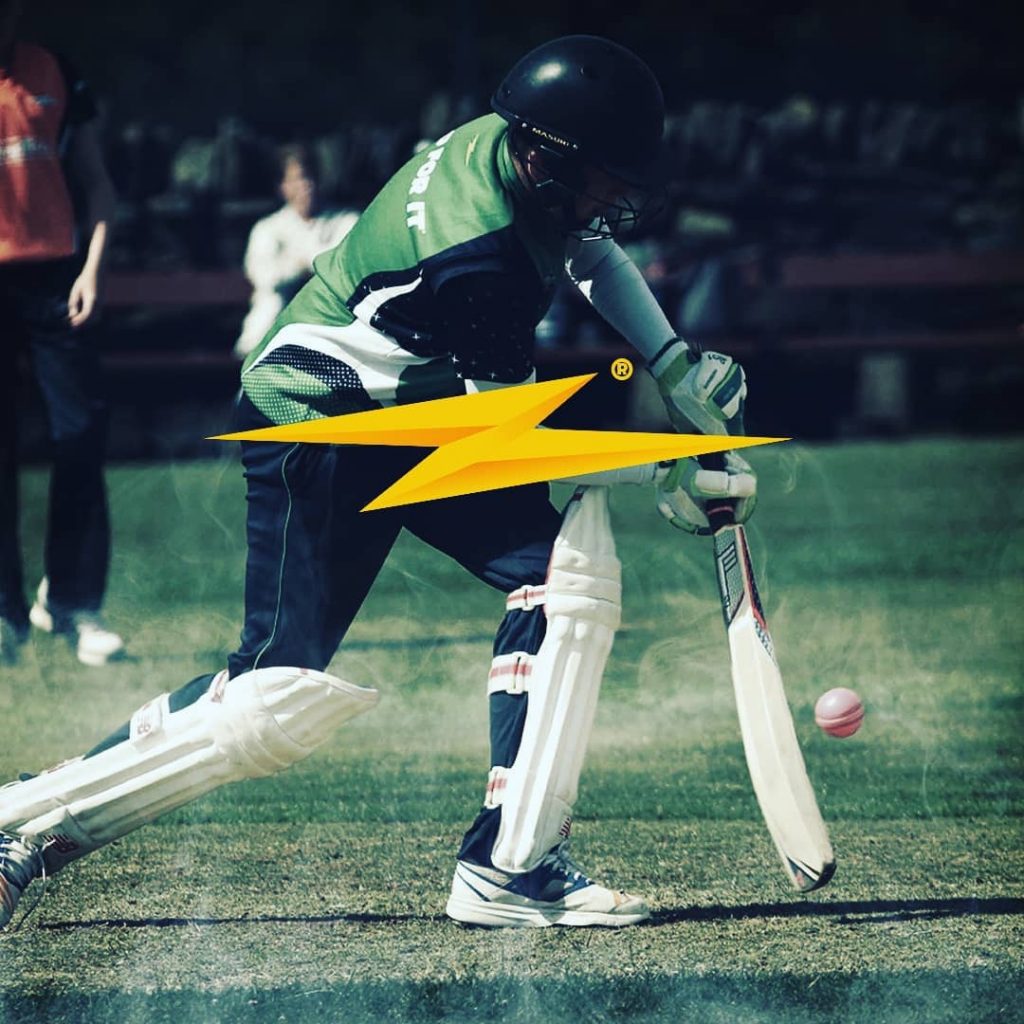 Learn more about Zwingo Sports & Regional Cricket/YCB
Check out the Zwingo Sports website to contact Brett, order training products and enquire about teamwear.
You can follow Zwingo Sports on Instagram or 'Like' Zwingo Sports on Facebook to get the latest developments, offers and what they're up to.
Find out more about Regional Cricket on the YCB website, explore the Play-Cricket stats or connect up YCCRegionalCricket on Facebook.
**This is a sponsored article for Beyond Balance Solutions Ltd – if the mood takes you, click to read Cricket Yorkshire's policy on sponsored content**
Latest posts by John Fuller
(see all)