Brett Hillary is standing on one leg and demonstrating the importance of a batsman's balance, as I sit attentively outside a cafe and bemused shoppers walk by.
Brett's creation, the ZWINGO® Balance, is an oblong orange box designed to unlock a batsman's potential by helping them to improve their body movement and be in the best position to nail those cover drives.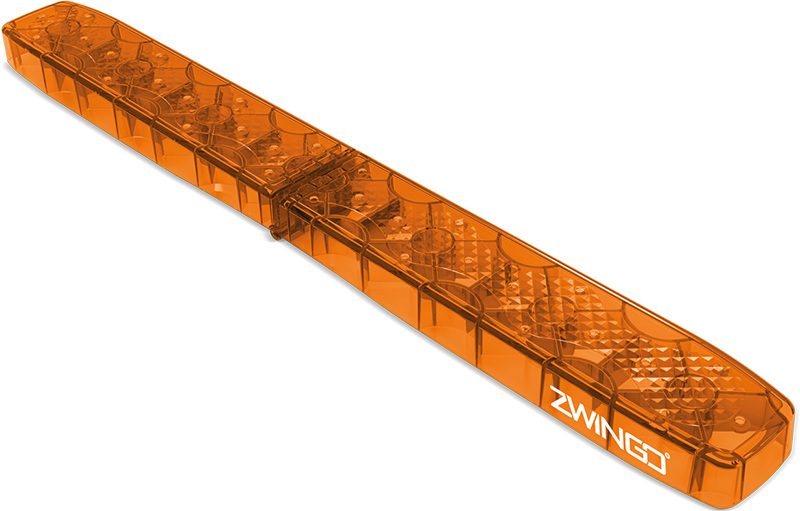 It's easy to be cynical with new coaching products. At first glance, the ZWINGO® Balance is a flat piece of plastic that a batsman stands on to perform drills with the goal of improving their balance. So what?
Of course, many thought the same about the ball thrower dog walkers have been using for years until international and county coaches began using them for throwdowns. Not the dogs.
So, yes, you could theoretically substitute a plank of wood (not very portable), risk splinters and twist an ankle when it gets wet.
But, why not take advantage of years of investment, thoughtful product design and experience in cricket coaching instead?
Quinton de Kock Showcasing the Zwingo in Mumbai from ZWINGO Beyond Balance on Vimeo.
The exciting aspect of the ZWINGO® Balance is that it puts a spotlight on a neglected part of batsmanship.
There are also resources and videos from the likes of South Africa's wicketkeeper-batsman Quinton de Kock, England Women's World Cup winner Tammy Beaumont, Nottinghamshire's Billy Root and Ant Botha.
I have done my fair share of coaching courses down the years and none of them mentioned balance except in passing, usually in relation to the upright head position of a batsman with eyes level.
If you think about it, you can practice the square cut until you're doing it in your sleep but if your balance is lousy, you'll increase the chances of mistiming or missing the ball completely.
For founder Brett Hillary, the catalyst to what was to become the ZWINGO® Balance was a propensity as a left-handed batsman to be trapped LBW: "It started making me realise that the issues I had were solely around balance and I needed a way to teach myself how to access the ball better on the leg-side."
This eureka moment led to a decision to be the first to create an innovative coaching tool that specifically addresses the role of balance in cricket.
The journey included discussions with industrial designers and investors, not to mention the lessons and graft that go with bringing any product to market:
"It is something I feel passionately about. I think if used correctly, every single kid or coach can benefit.

That was the driving force…I believe in my product…whether you're five or fifty five, the same basics still apply."
Some of the best players in the world look like they've got the most time. What the ZWINGO® Balance does by encouraging improved balance and alignment is to give a player that extra time with the right option to then score.
There is momentum building with Cricket South Africa having used the ZWINGO® coaching aid in their schools programme and Warwickshire County Cricket Club signed a deal this summer that includes a preferential rate for recreational clubs affiliated to the Warwickshire County Board.
How does the ZWINGO® Balance work?
Line it up with your usual guard (middle, middle and leg etc) and stand with your toes protruding over the edge and your heels off the ground.
The ZWINGO® Balance points down the pitch in line with the stumps and you're ready to work on drills.
Zwingo Better Balance – Drills with Tammy Beaumont from ZWINGO Beyond Balance on Vimeo.
What kind of drills can you do?
You can work on your balance absolutely anywhere but if you're using a hard ball then naturally the safety of a cricket net is advisable.
Balancing on front foot then on back foot and practising shots with and without a bat in hand will test muscles and prove a challenge that you'll get better at over time.
Repeating drills and honing a specific shot on the ZWINGO® Balance then without it will give you the confidence for when it's game day.
Check out these video clips from Billy Root for ways to train.
How do you buy a ZWINGO® Balance?
The ZWINGO® Balance costs £85 and can be purchased via the website: https://zwingobalance.com/product/zwingo.
It can be bought by clubs or schools to train juniors and seniors or individual cricketers of any age serious about working on their game.
There is no one piece of kit out there that can turn a flailing number eleven into a dynamic superstar overnight.
When you break it down, from the moment the ball is bowled, there are a bewildering series of decisions and movements that lead to a batman executing a shot.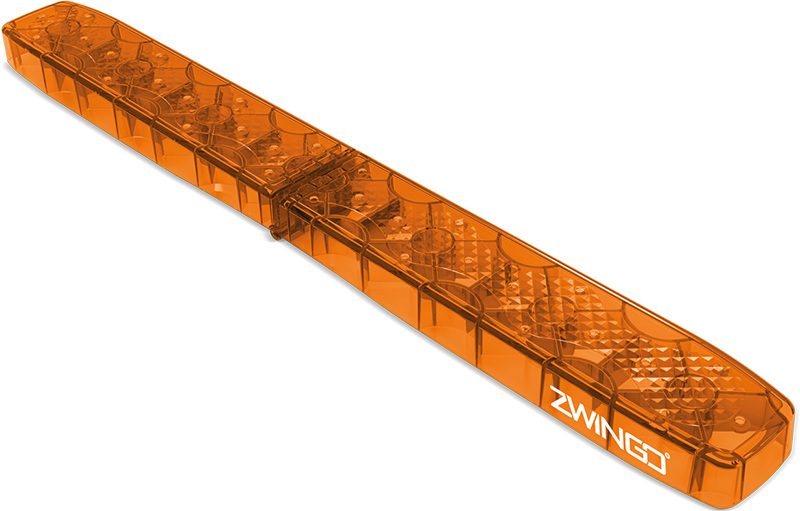 For Brett, balance alone doesn't make a complete batsman but it can unquestionably help and has been ignored for too long:
"It's not the holy grail…cricket's never ever been mastered and I don't think it ever will be.

Cricket's a game of probabilities and you're going to make mistakes along the way but if you're able to train in a certain way, the odds are in your favour."
Breaking down a batsman's balance, alignment and ball access can enable cricketers to track a ball better and these are drills that can be done anywhere at home or in the nets.
So, back to that cafe where Brett, perched on one leg like a restful ninja, is illustrating how better balance opens up the full range of a batsman's repertoire.
After all, cricket can be tricky enough without cutting off the prospect of a majestic ramp over fine leg for six.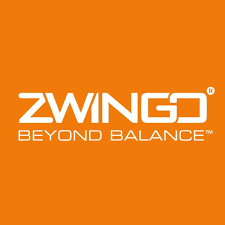 Connect up with ZWINGO® Balance on social media
Want to become a better batsman?
You can follow @ZwingoBalance on Twitter or 'Like' the Zwingo Balance Facebook page for all the latest updates and coaching videos.
Alternatively, visit Zwingobalance.com for more about ZWINGO® and how it works.
**This is a sponsored article for Beyond Balance Solutions Ltd – if the mood takes you, click to read Cricket Yorkshire's policy on sponsored content**
Latest posts by John Fuller
(see all)