As Cricket Yorkshire HQ is battered by high winds yet again and some cricket leagues cancel their entire opening weekend of fixtures due to wet weather, I'm reminded of what a fickle time of year it is.

The impact of weather is a chief concern for many cricket clubs as to what extent they're protected.

I was chatting to Colin Mico at Aston Lark, our insurance partner, about renewals recently. March was a busy time of year with hundreds of clubs switching to their services.

Aston Lark is now part of Howden which is the ECB's official insurance provider.

While a pre-season insurance audit is common, there are plenty of clubs out there that haven't reviewed their insurance yet, especially multi-sport clubs with variations on renewal dates.

With that in mind, here are some resources and advice to help clubs.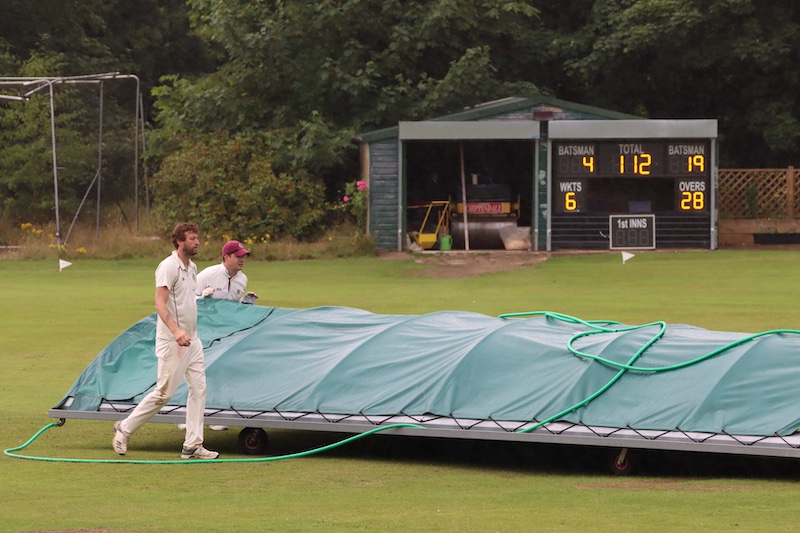 Review your cricket insurance

It is tempting to just auto-renew a policy because the alternative is time that volunteers at clubs are already short of.
The problem with that is the circumstances are always changing at clubs – and therefore what they need insurance cover for. It might be the types of cricket now offered, outdoor nets or how equipment is stored.
Aston Lark can provide your cricket club with a quote online quickly and accurately.

Or, you can request a callback on the link above if that works better.

They are experts in the cover and circumstances relating to club cricket, having offered support for many years.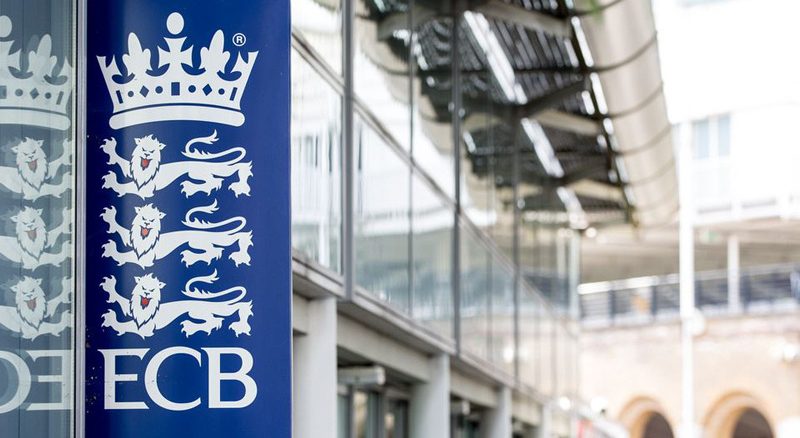 Is your club covered by the ECB Central Insurance Scheme?

Talking to Colin, this is still very much a way clubs can trip up without realising it.

Free Liability Insurance cover from the ECB Central Insurance Scheme is now open to all cricket clubs via the County Boards. (It used to be limited to those with junior sections or doing All Stars/Dynamos).

Interested clubs can register via the ECB's Safe Hands Management Scheme (SHMS) – but still need to do 3 quick steps to complete their insurance cover too.

Don't get caught out. For the sake of a quick phone call or email, check you're actually covered with Aston Lark for peace of mind.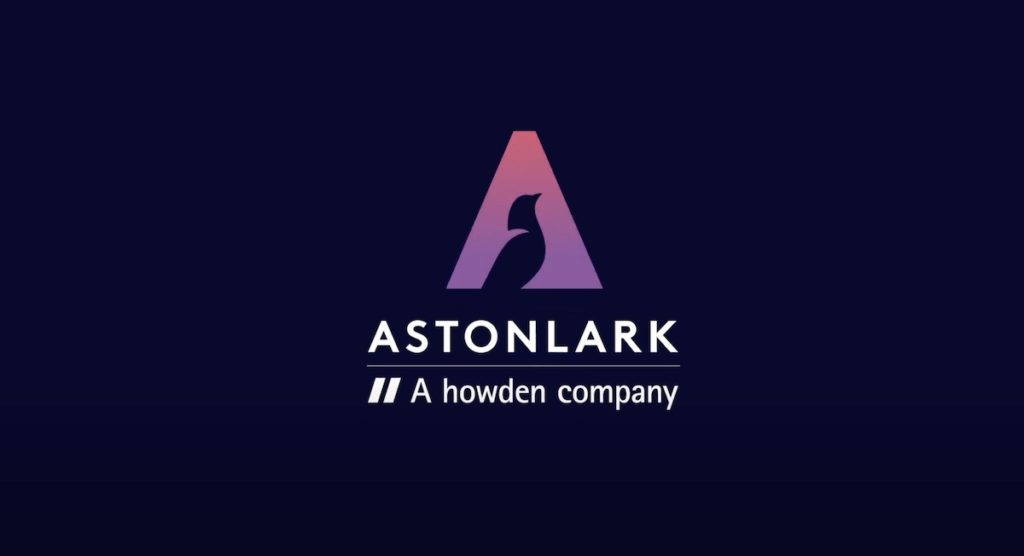 Costs and cover

Inevitably, the costs of cricket insurance are on the rise, in line with everything from food prices to energy bills.

The cost of premiums may relate to the fact that clubs are under-insured – which is a roll of the dice that might come back to haunt them.

Insuring your club purely on price is a false economy – because there's risk of not being covered for everything you thought you were.
Saving on your annual premium may be a short-term win – but the sums insured could be wrong which just leaves a shortfall when you actually need help with a claim.

There has also been a steep rise in building-related costs of materials and labour that affects your club cricket insurance.

I.e) you might have insured your clubhouse for £150,000 two years ago and it would now cost you £250,000 to replace like for like. If your policy doesn't reflect that, there is a whopping shortfall your club would have to find down the back of the sofa.

Talk to Aston Lark

When you're ready to renew your cricket club insurance, have a chat to Aston Lark as they combine ECB-approved expertise with a competitive quote.

They cater for all types of cricket or sports clubs that need to be insured from a single team on a council pitch to an ECB Premier League club with more complex needs.

Need advice?

t: 0330 008 5672
For more information on Aston Lark and to request a callback, click here
An insurance broker for 40+ years, Colin is a qualified coach at Caterham Cricket Club, as well as advising the Surrey Cricket Foundation and county boards.
This is a sponsored article for Aston Lark – if the mood takes you, click to read Cricket Yorkshire's policy on sponsored content
Latest posts by John Fuller
(see all)