The Yorkshire's Cricket Board (YCB) has its affiliation package available for any cricket club to take advantage of.
Here, we'll look at what's included, prices and why your cricket club will benefit.
Before we get to the enormous amount you receive in terms of advice, funding and free tickets, it's worth saying that over 95% of clubs who are affiliated to the YCB do so via the league in which they play.
Therefore, they'll pay their YCB affiliation fees as part of the annual league fee and not really think about it.
Two points to raise on that: firstly, this article is a reminder of what that affiliation fee means clubs can tap into and frankly, how much you get back in return (answer: loads).
Secondly, if you're not affiliated yet, it might be something you and your team or club consider for 2021, whatever standard you play at.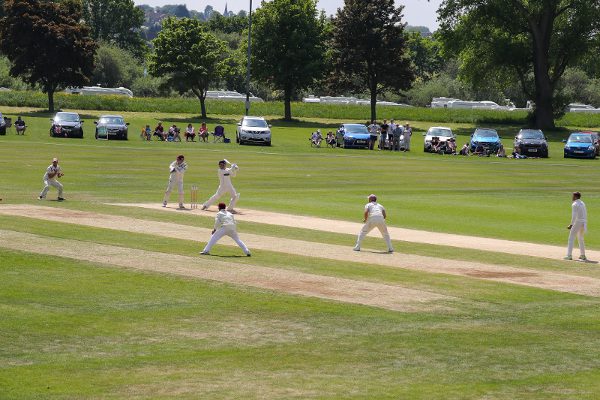 What does YCB affiliation cost?
£50 per club and £20 per team

Tickets Offer
The 2021 Club Affiliation package includes four tickets to a Yorkshire Vikings T20 home fixture (excluding the Roses game) for all clubs who subscribe to the full affiliation package.
That's a great raffle prize to generate some funds back or a reward for volunteers of a small way of saying thanks.
Here's a full list of all of the benefits below. My observation would be that cricket clubs don't always use half of them so review what you get and see how your club can get more involved in 2021.
Benefits:
Support to achieve and maintain ECB Club Accreditation (where eligible)
Support with Club Development Planning
Eligibility to apply for ECB Funding
Support for NatWest CricketForce
Access to ECB Safe Hands Workshops & Resources
Full access to ECB Play Cricket website
Access to offers from ECB Partners
Eligibility for ECB Competitions
Eligibility for CCB / League Competitions
Two-Way Communication with the YCB
Access to Pitch Advisory and Ground Services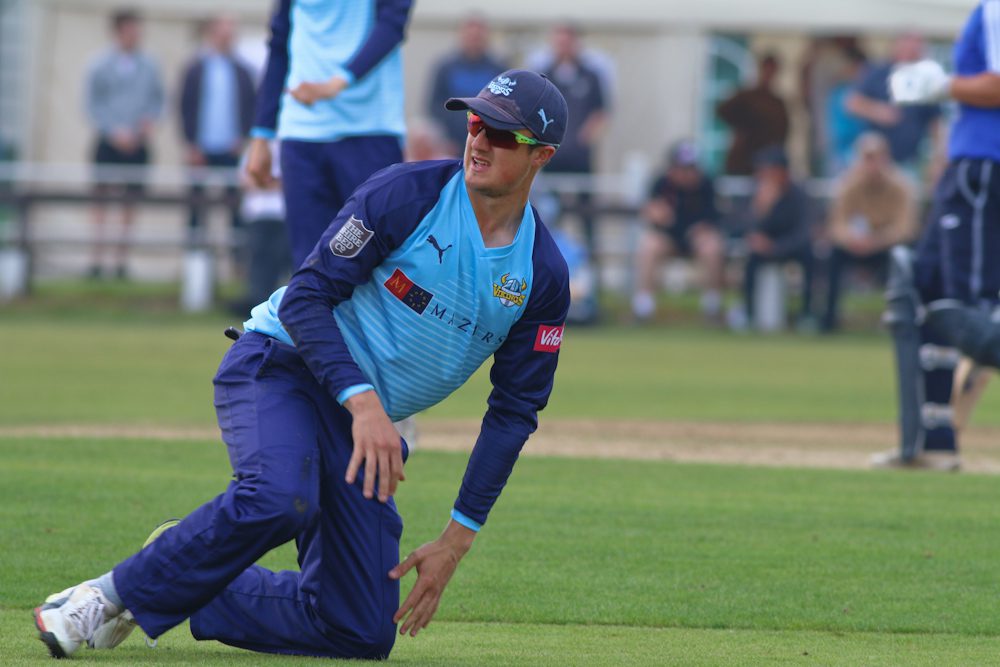 Together with the T20 Ticket offer, the Yorkshire offer also features:
Access to Funding4Sport
YCB Emergency Fund
YCB Discretionary Development Fund
Access to Cricket Development Managers, Community Cricket Officers and County Welfare Officers
Access to local Cricket Development Groups
Club events/seminars/roadshows
Groundsmanship courses
Pitch Advisor support
Player Pathway: Pathways to Excellence, Regional Cricket, County Age Group Cricket
Chance to Shine
All Stars Cricket
Dynamos Cricket
Diverse community development
Development of Women and Girls Cricket
Support of coaches, umpires, scorers, groundspersons and volunteers
Links with key partners/local authorities/colleges/schools
County Sport Partnerships support
County handbook (Online)
Club and league directory
Online and social media communication
Mailouts to clubs, leagues and league councils
Admin support centrally
League Council support (financially)
League support
Support of clubs by leagues
Reward and recognition events
ECB OSCAs
County Age Group and Regional fixtures
Priority booking on Coach Education courses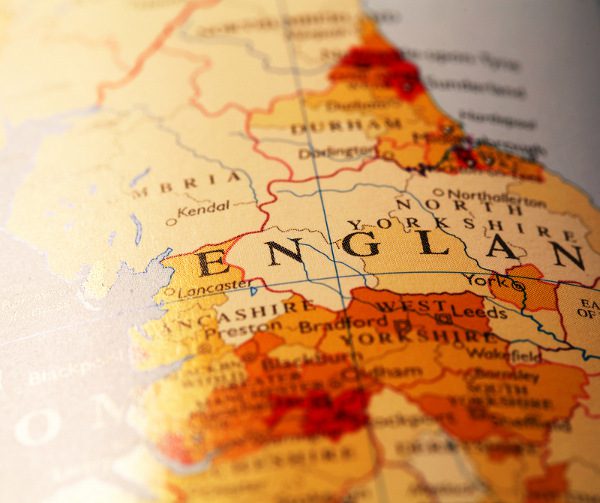 Are you a cricket club on the border of two counties?
You can take out a secondary affiliation package aimed at clubs who sit on the border of two or more counties.
It provides support by agreement with their primary county cricket board, midweek clubs who don't do weekend cricket and junior clubs without a senior club. The secondary affiliation package does not include the T20 tickets.
How to apply?
Here's what you need for all club affiliation documents and forms.
For any questions about the affiliation process, just contact Jack Stockdale via email: [email protected].
**This is a sponsored article for Yorkshire Cricket Board – if the mood takes you, click to read Cricket Yorkshire's policy on sponsored content**
Latest posts by John Fuller
(see all)