Think of this as your Cricket Yorkshire diary for the year ahead with a smattering of recommendations across Yorkshire cricket.
From World Cups to little-known Dales encounters, sit back and enjoy this preview.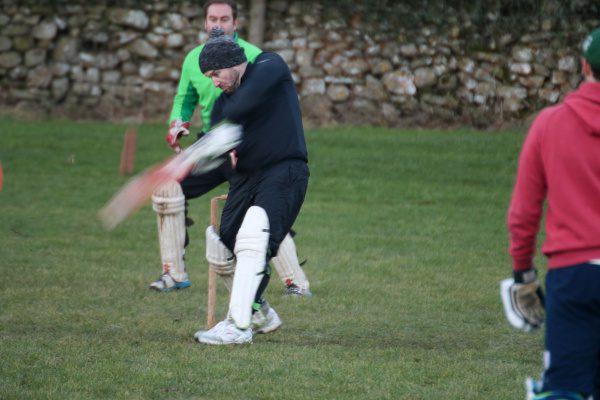 6 January – Cricket in the Yorkshire Dales
Meet at the Buck Inn, Malham at 12 noon for what is usually the earliest outdoor fixture anywhere in Yorkshire. Malham vs Appletreewick is the annual cricket match between Yorkshire villages where they take it in turn to host their opponents, whatever the weather.
You can have a read of January cricket in the Yorkshire Dales for my 2018 report but there was a roaring fire, muddy pitch and much fishing the ball out of the river fully clothed.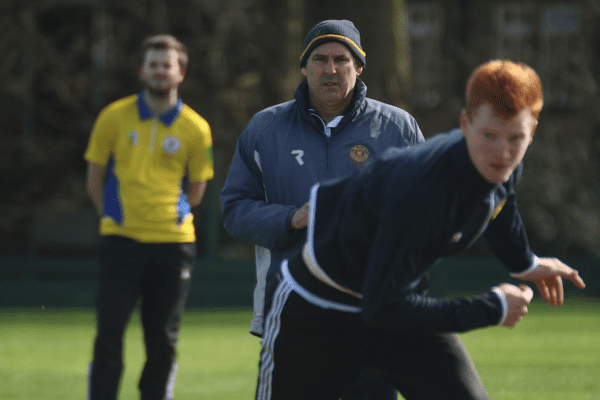 31 March – 2 April – Yorkshire at Weetwood
This three-day encounter with Leeds Bradford MCCU is the start of Yorkshire County Cricket Club's 2019 fixture list that runs to at least 36 matches. Weetwood at the end of March is usually akin to the North Pole with a brutal wind so pack a thermal layer and a flask to dip your toes in.

A Spring chill notwithstanding, the return of first-class cricket is always welcomed and we'll see how many make the journey up the road to the University of Leeds ground, instead of Headingley.

I look forward to seeing how the students match up against the professionals both as a keen supporter of the MCCU scheme and shirt sponsor of Leeds-Bradford MCCU.

A quirky stat for you. The Royal London One-Day Cup begins at Emerald Headingley on Wednesday 17 April but Yorkshire do not play their first County Championship match at home until Monday 27 May against Hampshire.

That's cruel, progress or a bit of both depending on whether you are gagging for four-day cricket to return or if its appearance in the warmer months instead is appreciated.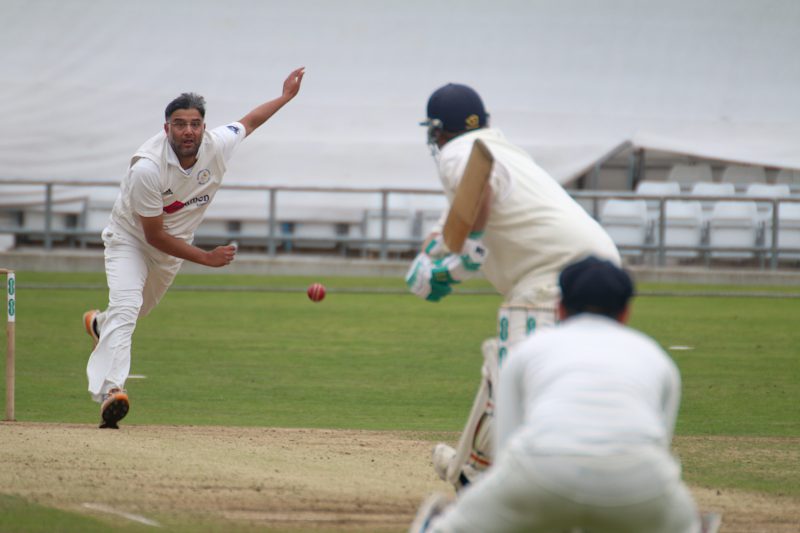 April 20 – Wakefield Thornes face Sheffield Collegiate
ECB Yorkshire League South begins with a huge match-up between reigning Champions Wakefield Thornes (at home) and perennial challengers Sheffield Collegiate.
It should be a cracker on Easter Saturday and an early indication of the strength of both sets of squads. Wakefield Thornes are the team to beat as they concluded 2018 by winning the league for the third consecutive season and going on to defeat Great Ayton by 7 wickets at Headingley to be crowned Yorkshire's Champion club.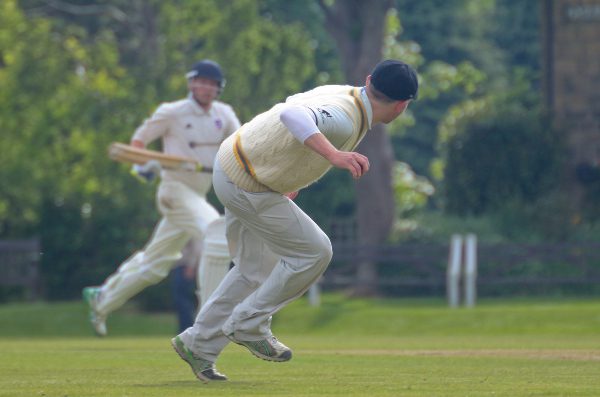 April 27 – Pudsey St Lawrence start their title defence
Premier League cricket is back with a bang in West Yorkshire as the Bradford Premier League champions Pudsey St Lawrence aim to start 2019 with a home win against Methley; the latter are now captained by Yorkshire County Cricket Club bowler Jared Warner, signed from Wakefield Thornes.
If those partial to league cricket are wondering why the North Yorkshire South Durham League and ECB Yorkshire League North aren't featured in this article, fixtures weren't available at the time of writing but I will be covering both on Cricket Yorkshire for sure.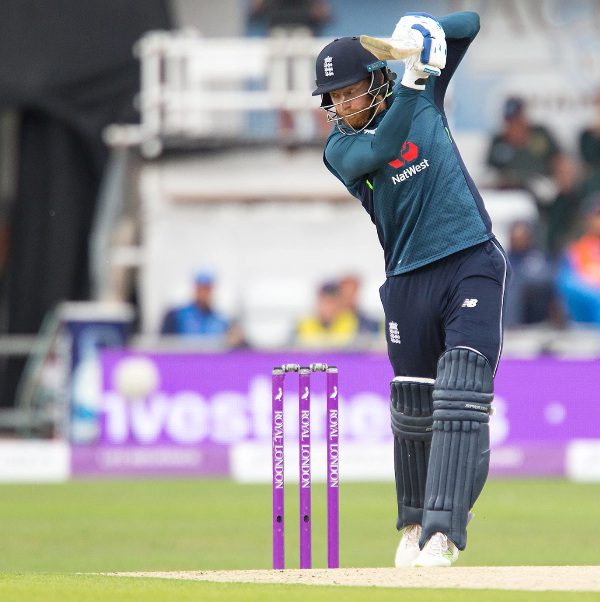 19 May – England's one-day side face Pakistan
The fifth Royal London One Day International at Headingley is about a month away from the ICC World Cup so intrigue will be through the roof. England are expected to go far or win the tournament so a confident showing against Pakistan is crucial.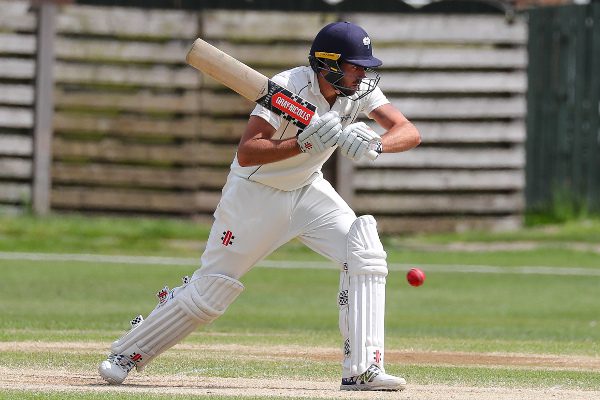 17-20 June – First-class history at Clifton Park
Yorkshire County Cricket Club's match against Warwickshire in the County Championship at York Cricket Club is another shot in the arm for those who savour outgrounds. Here's another nudge for my interviews with Jim Love and Nick Kay as York look to impress and become a regular county fixture.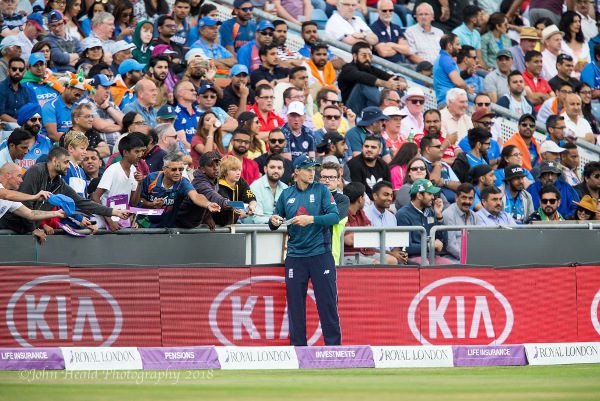 21 June – World Cup fever at Headingley
England take on Sri Lanka in the ICC World Cup at Headingley on Friday 21 June. It is a massive occasion for the county. There are three other matches being staged in Yorkshire with Pakistan against Afghanistan (Saturday 29 June), Afghanistan then taking on the West Indies (Thursday 4 July) and last but not least, Sri Lanka versus India (Saturday 6 July).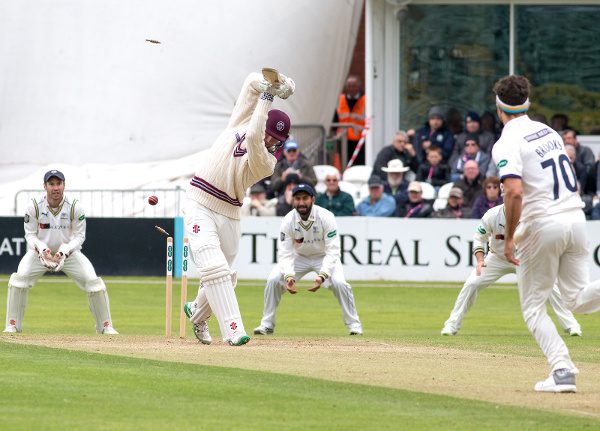 13-16 July – Return of the Headband Warrior
Seeing Jack Brooks steaming in, probably with a maroon headband this time, to bowl at Yorkshire's batsmen will be odd. The fans' favourite has switched Headingley for Taunton and this County Championship game against Somerset precedes a diet of T20 Blast action.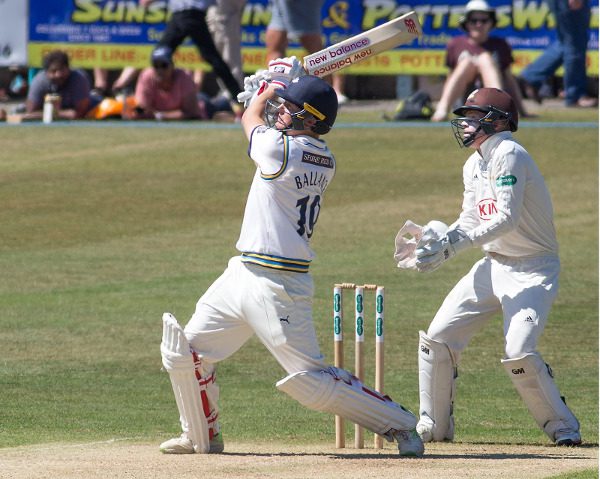 18-21 August – Nottinghamshire at Scarborough
I will be there to soak up all of the magic of Scarbados. It's the visit of Nottinghamshire this year for the Festival and by then, anyone with a pulse will be familiar with and hopefully clutching a copy of my Scarborough Cricket Festival book.
Authorship aside, it is a firm favourite in the calendar for a reason and I look forward to catching up with friends and meeting some Cricket Yorkshire readers at North Marine Road for the first time.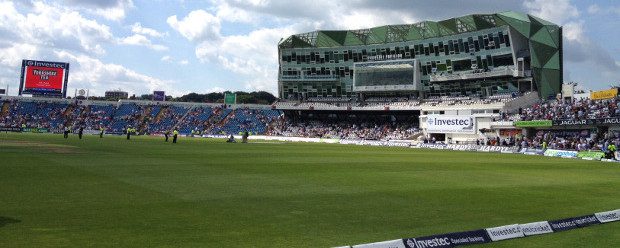 22-26 August – Ashes cricket returns to Headingley
England face Australia at Emerald Headingley from Thursday 22nd August (Bank Holiday weekend) and it will be an incredible five days. This is box office; one of the highest profile games in cricket and the world's attention will be trained on Yorkshire during the Third Specsavers Ashes Test Match.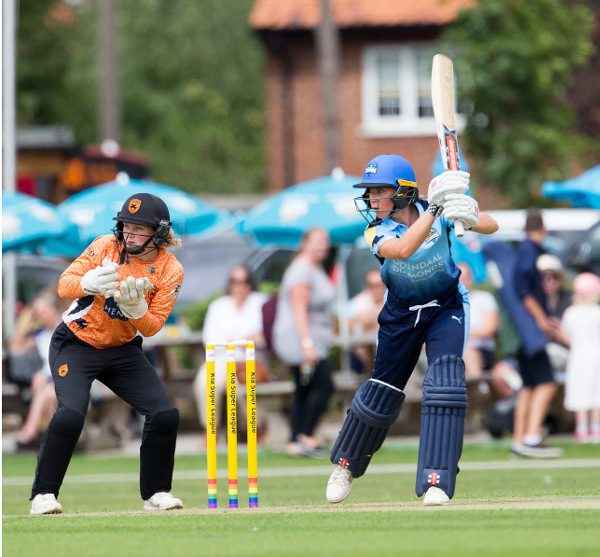 23 August – Diamonds on the Yorkshire Coast
The women's Kia Super League might be on borrowed time but it is a month-long festival of limited-overs cricket throughout August. In a sign of Headingley's workload, this Roses match has been moved to Scarborough for 2019 with Lancashire Thunder in town and Yorkshire Diamonds aiming to improve on previous Super League adventures.
So…there you have it…a few matches to get you in the mood for 2019. As ever, I'll be covering all forms of Yorkshire cricket here on Cricket Yorkshire with new articles and interviews every week of the year.
Share the article and say hello on social!

Add the website to your favourites and to keep updated on the latest news by joining the epic read that is the Cricket Yorkshire newsletter or I'm @cricketyorks on Twitter and you can 'Like' the Cricket Yorkshire Facebook page.
Latest posts by John Fuller
(see all)