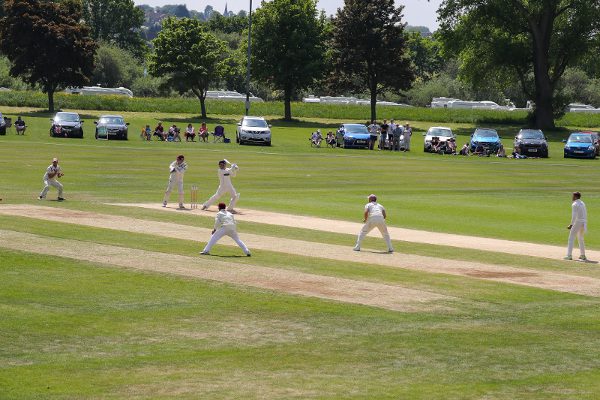 York Cricket Club are celebrating after securing a first-class fixture in Yorkshire County Cricket Club's 2019 season.
Yorkshire take on Warwickshire at Clifton Park on Monday 17 June and it is reward for their efforts hosting Yorkshire Seconds and Yorkshire Diamonds in recent years. Yorkshire's first-team also come and practice at York and there's been county matches held against league opposition ahead of the NatWest T20 Blast.
Yorkshire's CEO Mark Arthur said: "It is a venue definitely capable of hosting a first-class cricket match. They are going to receive a grant from the ECB towards a new electronic scoreboard, covers and sight screens. We have made a commitment that we will go there for at least three years. From 2020 onwards, we will take one or two List A matches to York. The ECB are supporting the development of out-grounds."
To explore the list of Yorkshire's county grounds down the years is to delve into geographical heritage from Thrum Hall in Halifax to The Circle in Hull. Many once hosted first-class games or else List-A (one-day action below ODIs) and many have long since bitten the dust.
Adding York Cricket Club to Yorkshire's Specsavers County Championship fixture list is history in the making. York has hosted the county before but never the first-class eleven at their current Clifton Park address.
York's cricketing CV when it comes to welcoming Yorkshire County Cricket Club once saw a game between the city and the county back in 1920 at Bootham Crescent. For the record, York lost by 153 runs despite fielding 16 men.
There has been one previous first-class match in York but you have to roll the clock back to 9 June 1890 at Wigginton Road, now a dormant field next to a railway crossing and the B1363.
They were starkly different times with five-ball overs and Kent were defeated in two days after being bowled out for 46.
Jim Love, York Cricket Club Coach (above left), acknowledges that it is a rare treat that sees the expansion of first-class cricket beyond Headingley and Scarborough.
Ultimately, that is because the county's Leeds HQ has more cricket than it can possibly manage in a Cricket World Cup year but Jim sees it as a lift for the club and the York region:
"We're delighted to host Yorkshire. We've put ourselves on the map and we've got the people who can make it happen. We've already started working with Yorkshire on what the requirements are."
The bid to host first-team county cricket has been a work in progress behind-the-scenes for some time. York Cricket Club will now have to continue to prepare with enough static seating, a phalanx of burger vans and the like to cater for a few thousand fans.
With the inevitable scrutiny on any foibles with the cricket square, York have recruited a second full-time groundsman in Jonathan Corcoran and have Steve Machin back at the club for a second stint.
York has the highest density of Yorkshire members after Leeds so its appearance on the first-class calendar will please lots of fans in North Yorkshire.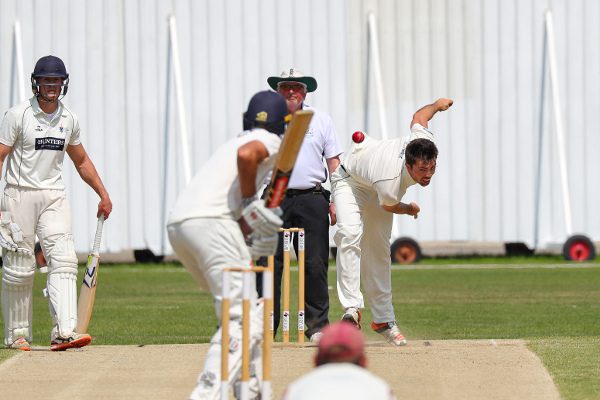 Talking to York Cricket Club Honorary Secretary Nick Kay, ground improvements in recent times have raised the bar and aided their efforts:
"Three or four years ago, we started to improve our markings for pitches and the outfield. We realised the only thing that was stopping us was the outfield they were playing on. We suffer from ridge and furrow at York and had to flatten that out. We invested an awful lot of money to re-lay the outfield and re-drain it and that was probably the last piece of the jigsaw."
On the field, York Cricket Club have been successful in the last decade with their first-team retaining the ECB Premier League North in 2018 and all that momentum has built to this point.
They have Yorkshire County Cricket Club players Jack Leaning (below) and Jonny Tattersall in their ranks to report back favourably and the duo will be aiming to feature at their home club in June.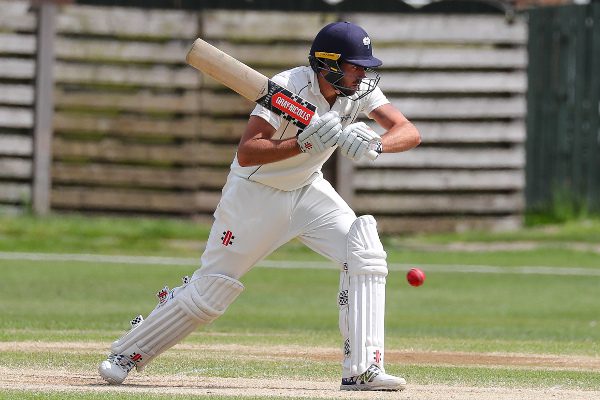 For Kay, first-class cricket is a feather in the cap:
"I think it's the highest honour that your county can give you, potentially once-in-a-lifetime or once-in-a-generation. From an amateur sports club point of view, I don't think it gets any better than that."
They also view it as a chance to play a small part in helping Yorkshire to be successful with the spin-off that it may bring more juniors into cricket in York, whether at Clifton Park or at other clubs.
As attending spectators or media, we rather take these things venue-related things for granted but York are looking at potentially 2,000 seats, off-street parking (there's acreage through the adjacent rugby fields), security, stewarding and medical care.
Factor in insurance and the potential for it to rain most of the time and there are one or two sleepless nights ahead but you get the sense that York will take it in their stride.
Of course, there is competition between towns and cities across the region to welcome the county squad to their patch.
Sheffield Collegiate Cricket Club has been mentioned in the past as having the potential to secure an allocation of Yorkshire matches again; the last first-class cricket played there was 9 May 1996 when Derbyshire were the visitors and Moxon and Vaughan opened the batting for Yorkshire.
A number of Yorkshire clubs will have one eye on the 2020 county calendar that will see the launch of the new city-based competition, alongside the T20 Blast and County Championship. Opportunity knocks and the 2019 season is a dress rehearsal or time to get your ducks in a row.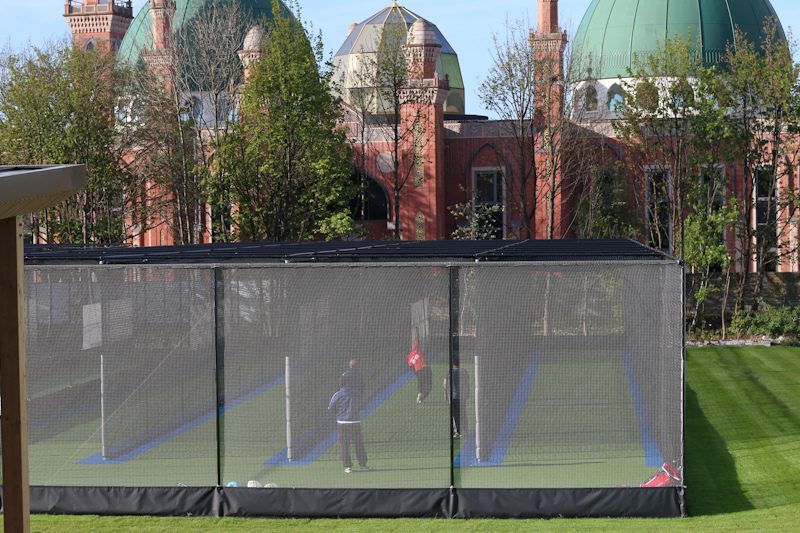 The multi-million pound development at Bradford Park Avenue lags some way behind and currently lacks the momentum that included a new pavilion and 250-seat restaurant in the plans.
As far as hosting Yorkshire Diamonds or England disability games, it is a work in progress but the nets, re-laid square and changing rooms are a sign of what that venue could become in time.
For those of us who would like to see county cricket spread across Yorkshire wherever possible, York's first-class game is one positive side-effect of the bloated international and county calendar.
We'll never return to bygone times that saw county cricket from Huddersfield to Middlesbrough but it's a good day for club cricket nonetheless.
Thanks to Shaun Conway for use of his photos of York Cricket Club, he's available for hire if clubs are looking for squad photos, a match album or perhaps an event covering for them. Check out http://www.shaunconway.co.uk. 
Latest posts by John Fuller
(see all)