If your cricket club wants to improve its website in the coming months, I'll show you how.

In this content collaboration with Pitchero, we explore key features to consider, time vs cost and quick wins.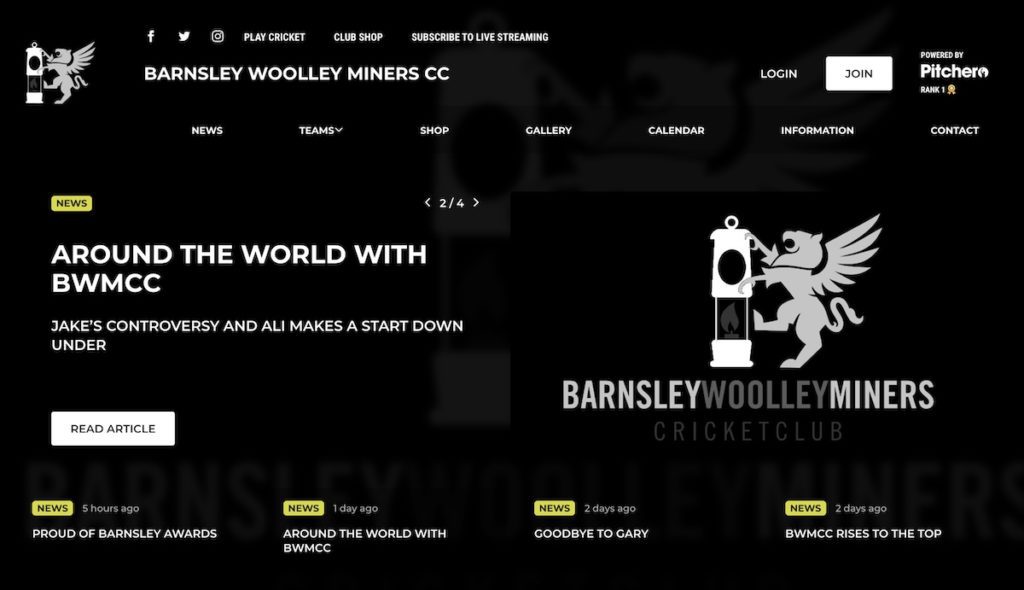 1. Review your cricket club website

This can be a handy exercise to do away from the hustle and bustle of fixtures and everything else going on in summer.

How did your cricket website do this year? It might sound like an odd question but here are a few pointers to get you started.
What did you earn from it?
Were there any problems?
What has the feedback been?
What can't you currently do?
The point about feedback from your cricket club members about the website is an easy win. Any technical issues you weren't aware of or room for improvement?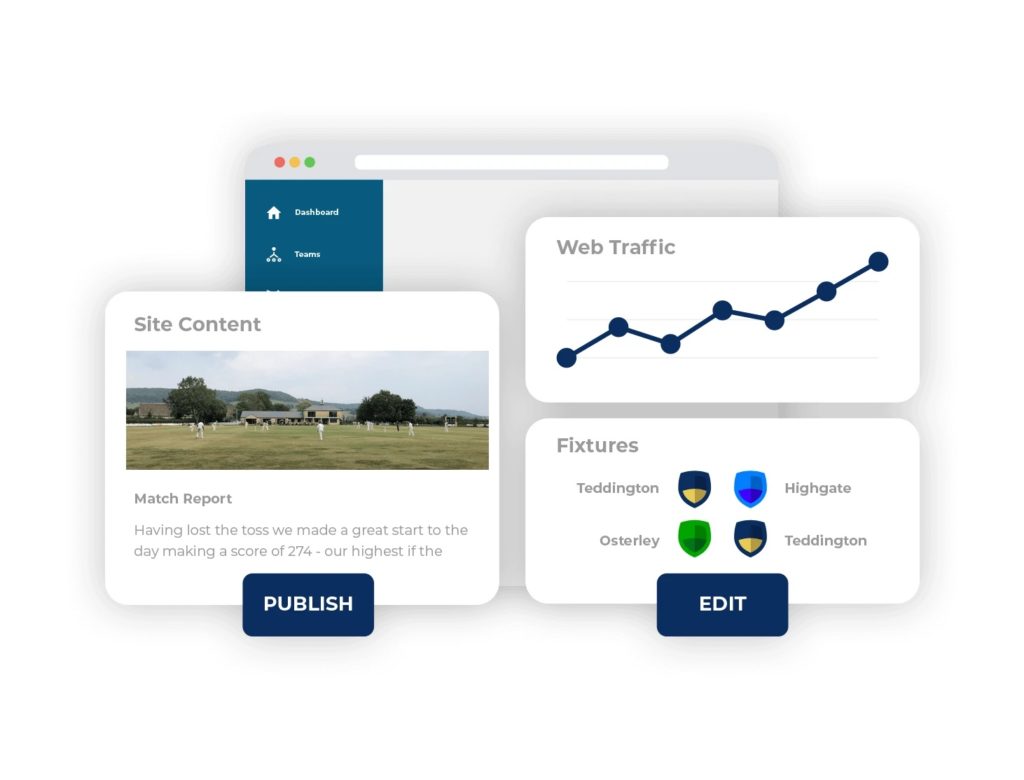 2. Must-have features for cricket clubs
You might disagree with this one and sure, what clubs need might partly depend on size, volunteer pool and what they typically do.

BUT, on the assumption that all cricket clubs can find new players and bring in more income (which is my default way of thinking) then these are vital.

a) Easy membership database

Not sexy but definitely essential admin. That means all in one place, secure, control access by others, filter data easily, edit and export how and when you want.

This is what Pitchero offers by the way and the key selling point for me is that everything is helpfully inter-connected. As members all have a Pitchero profile, the data isn't a flat spreadsheet but connects seamlessly to their record.

Like their teams, playing record and what they've bought. A smart membership database helps clubs understand their members much better to serve them better.

I know that line sounds like a particularly bad Christmas card but it happens to be true.

Pitchero's database makes it easier for volunteers to crunch meaningful data and run reports behind the scenes for that committee meeting coming up.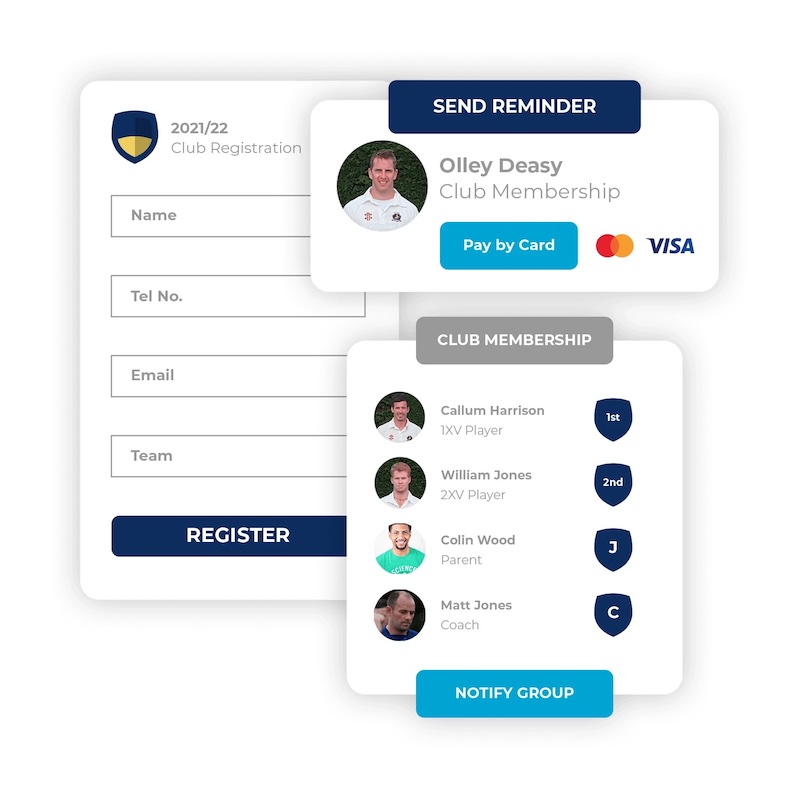 b) Make money in lots of ways

Let's not be squeamish here. Making money for grassroots cricket clubs is essential, however you do it.

It keeps the lights on (although with current energy prices you might want to watch that) and enables your club to provide a safe and happy environment for cricket and social events throughout the year.

Feel free to tell me otherwise but I think every cricket website should have the ability to sell stuff online.

Why? Because we already buy so much what way from films to Test match tickets – so you're literally turning down income by not offering it.
Would you rather renew your membership via an app or club website or go to a meeting? Thought so.

With Pitchero, you can:
Sell memberships, teamwear and much more
Do match fees (This is a game-changer more clubs should consider)
Sell sponsorship packages
Run fundraising campaigns
Hire out your facilities




Play-Cricket vs Pitchero

Many cricket clubs use the ECB's Play-Cricket platform because they have to. It's free, displays fixtures, results and stats – so, what's the issue?

I'm not against Play-Cricket – it's a useful statistical base for a cricket club but you can do a lot better.
I think Pitchero is a better route for a few reasons.

You don't miss out on Play-Cricket stats – there's a Play-Cricket integration which means league fixtures, scorecards and tables all transfer over.

Plus, you can do so much more: custom registration, availability and selection, live social media updates and incredible free apps to name a few.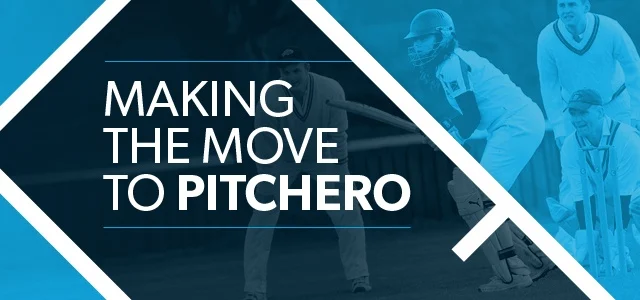 How do you value a superior club website?

Ok, let's get to it. Say your cricket club is interested but you want to know how much?
Pitchero offers a free option for one-team clubs.

You might like Choosing Your Free Cricket Club Website – a guide I've written about features and technology clubs can tap into and how Pitchero might help in the future.

The two paid-for packages are:

* Elite – £30/month
* Ultimate – £90/month
Unlimited teams
Premium website template
Less advertising
Lower transaction fees
Yes, you could stick with a free Play-Cricket site but I'd argue you'd be serving your club and members better by raising the Pitchero fees another way and getting those back by selling online.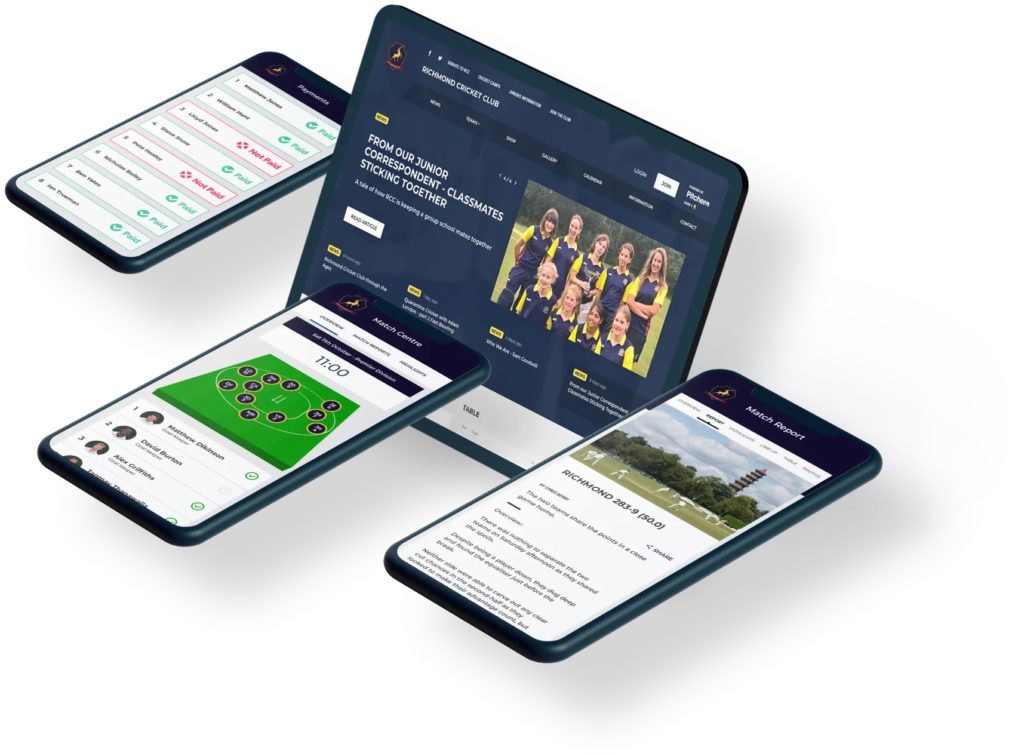 What does your club do next?

Well, have a watch of the video above which summarises key features very well.

You'll want to discuss it internally but if you're interested in moving to Pitchero then I have a great offer for your club.
---

Get a free 2-month trial of the Pitchero Elite package

Just use CYWEB22 when you sign up.

---

Whatever you decide, websites for cricket clubs are an exciting, untapped opportunity. There is always room for new features as well as ways of doing things that make life easier for volunteers.

I spend a lot of time on club websites for Cricket Yorkshire articles, as you'd expect, and I look forward to seeing how yours develops in future.

If you have any questions about Pitchero, just drop me an email and I'll be happy to help.

Or, you can explore the features for cricket clubs on their website – including quotes from clubs and the Pitchero rankings for cricket.
If you want a demo of what Pitchero can do for your club then arrange a time (including evenings) to see all of the features with your committee and ask questions.

**This is a sponsored article for Pitchero – if the mood takes you, click to read Cricket Yorkshire's policy on sponsored content**
Latest posts by John Fuller
(see all)