Like many clubs, at Bingley Congs CC, there's been an absence to our junior section over the last few years.
Without the most important part of a cricket club, in the long run, a club can simply dwindle away. Thankfully, with the rise of All Stars over the last few years, Friday night sees plenty of happy faces gracing our outfield once again.
All Stars is a fantastic initiative and one which emphasises the ECB's awareness regarding the importance of engaging with potential stars of the future.
However, once the eight-week course finishes and children pass the All Stars age threshold, how exactly do you keep kids and parents alike interested in cricket and specifically what your club has to offer?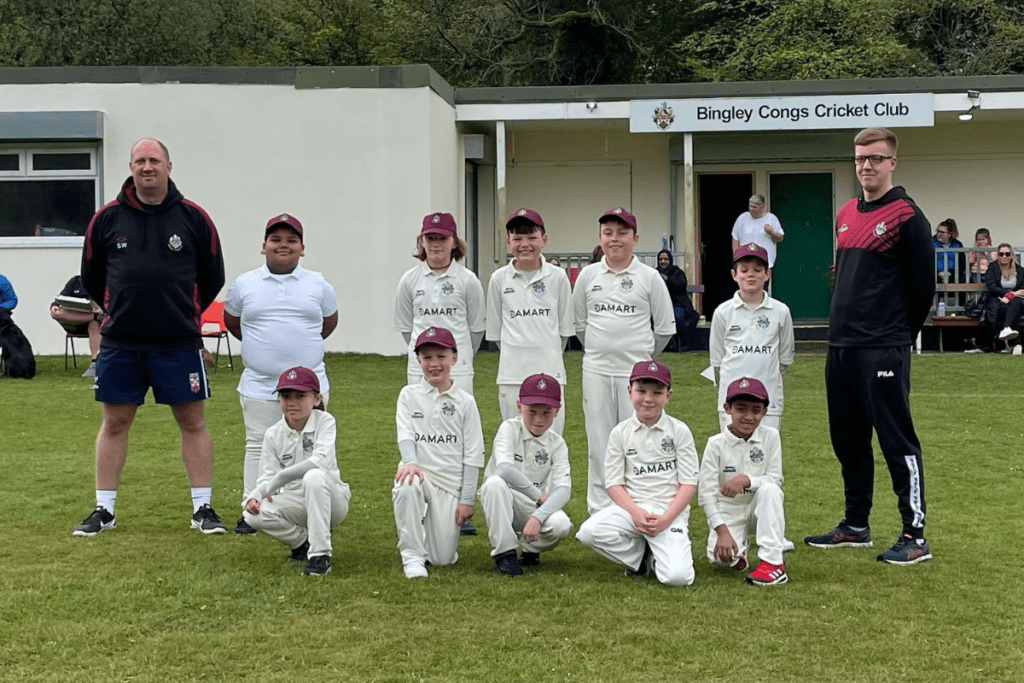 In our case, the UAJCA's 'softball development' cricket league has been an absolute dream. The league, where there is deliberately no points scoring based on results, has provided the perfect stepping stone for our kids to apply the skills learnt at All Stars without expecting them to do too much too soon.
Softball vs hardball is a completely separate topic but on a personal note, I'm a huge advocate of U9s softball cricket and would encourage any clubs to seek out their nearest league if looking to revive their junior section.
So after my first season as an ECB-qualified coach, surrounded by a wonderful group of 6 to 11-year-olds, here's what I've taken away: 
Make positivity the priority from the start
Everyone enjoys winning, even young kids, but the results are genuinely irrelevant at this age. Junior cricket, particularly U9s, should be all about having fun and encouraging the kids to enjoy themselves. If you've got smiling faces, that's more important than any win could ever be.
Before the season started I remember Terry Thompson – the man behind all the hard work of the softball development league – telling me that it would be a "laugh a minute" and if you get it right, trust me, it really is.
Be a role model
You're not a class teacher to these kids but that doesn't mean they won't treat you like one. At just 23 myself, I didn't realise quite how much some of these kids would idolise me.
While this is a pretty amazing feeling at times, with it comes the responsibility to set an example and instil good morals within your squad.
While they may only be a small part of your week, you could be a massive part of theirs. This isn't just a vital age for their cricketing development but also their development as people and you shouldn't ever underestimate the importance of contributing positively to this.
Be patient
Don't forget quite how young some of these kids are. Sometimes concentration will waver because let's be honest, cricket can be slow at times. I know I still switch off in the field in my 20s and so how can we ever get annoyed at 9-year-olds for drifting away with the fairies?
Just keep reiterating the importance of concentrating in cricket and slowly, as the catches and run-outs come, you'll notice them starting to realise this.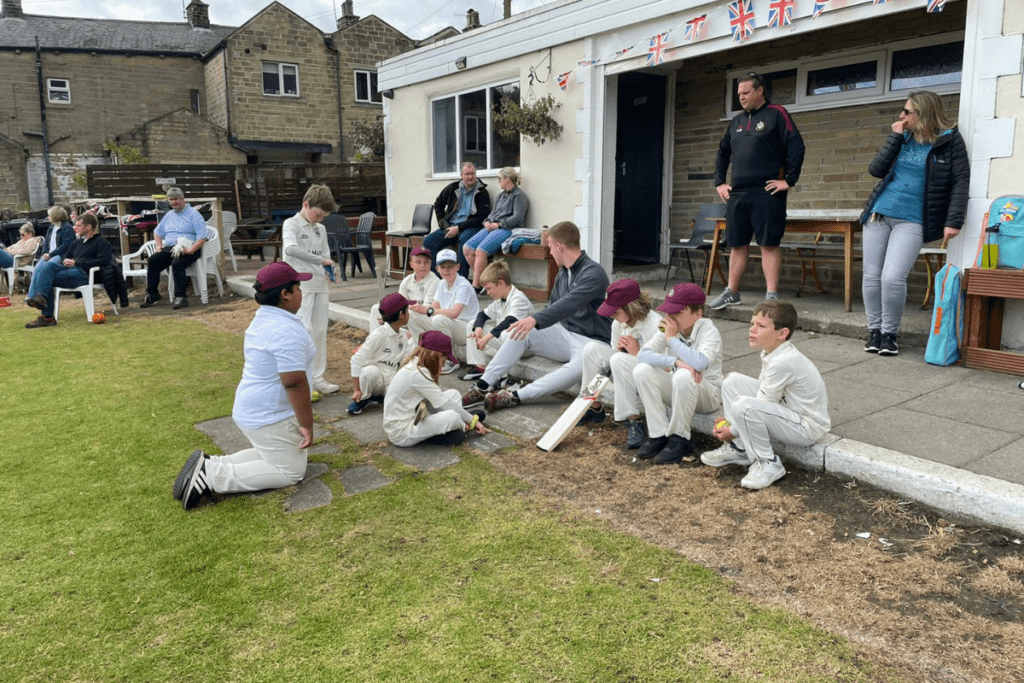 Don't do it alone
We all know cricket clubs can't function without 'the volunteer'. Running a junior team is so much less daunting than it sounds but you need a solid base of individuals around you to help out with scoring, food, general admin, training and so on.
If you're willing to take on the title of 'manager' or 'coach then generally you'll find others that are happy to chip in with other duties.
'Many hands make light work' couldn't be more apt.
Create a bond with players & parents
Similarly to your teammates, you are going to be spending a lot of time with players and parents. Turning up, running a training session and going home, in my opinion, isn't enough.
From my experience, kids are far more likely to return if you take a genuine interest in them.
"Have you had a good week at school?"
"Are you doing anything exciting this weekend?"
"You were poorly last week, are you feeling better now?"
You will meet some fantastic people along the way, I know I already have, and so throw yourself into your role and get to know everyone. It really is pointless doing it at 50% effort.
Enjoy it
Ultimately, you have to enjoy yourself. Junior cricket is time-consuming but rewarding and genuinely so worth it. It always needs someone to step up and say "I'll do it"; so if you're considering it, good on you.
I can honestly say that there's not many better feelings than seeing kids enjoying the sport you yourself love.

Go for it..
Thanks to Asher for his cricket coaching perspective and good luck to Bingley Congs for the development of their juniors.
Liked this article?
Join our community of newsletter subscribers for insights from Cricket Yorkshire HQ, exclusive competitions and partner offers.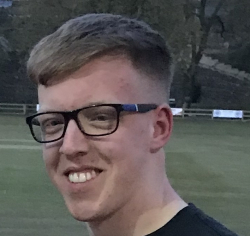 Latest posts by Asher Nutting
(see all)