On my daily travels online exploring Yorkshire club cricket, I've noticed the growing support for charities doing incredibly important work around mental health and suicide prevention.
Charities such as Opening Up Cricket, Campaign Against Living Miserably (CALM) and Andy's Man Club offer specialist help but also vital messaging such the #Itsoktotalk campaign.
Here on Cricket Yorkshire, we've partnered with Opening Up Cricket before and showcased personal stories such Chris Metcalf as part of the Halifax League's campaign promoting mental health.
There are also exhibition games around Yorkshire to encourage awareness and raise funds. One such match is the annual #itsoktotalk T20 cricket match (at Whiston Parish Church CC in 2023), in aid of Samaritans and Project14 based in Barnsley.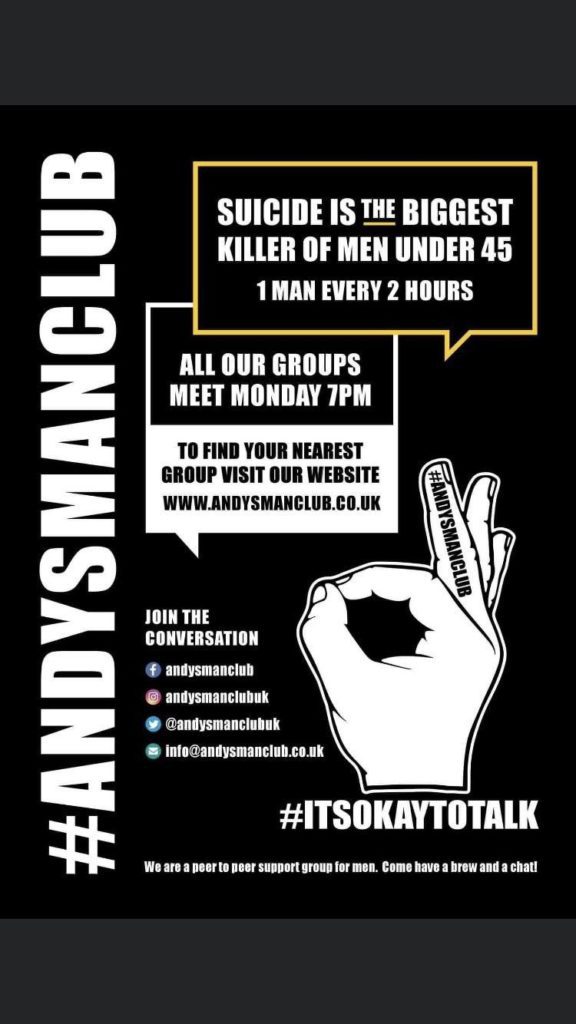 The stats make harrowing reading. According to Andy's Man Club: on average one man every two hours takes his life in the UK. Suicide is the biggest single cause of death in men under 45.
The importance of a safe space to talk openly and without judgement cannot be underestimated.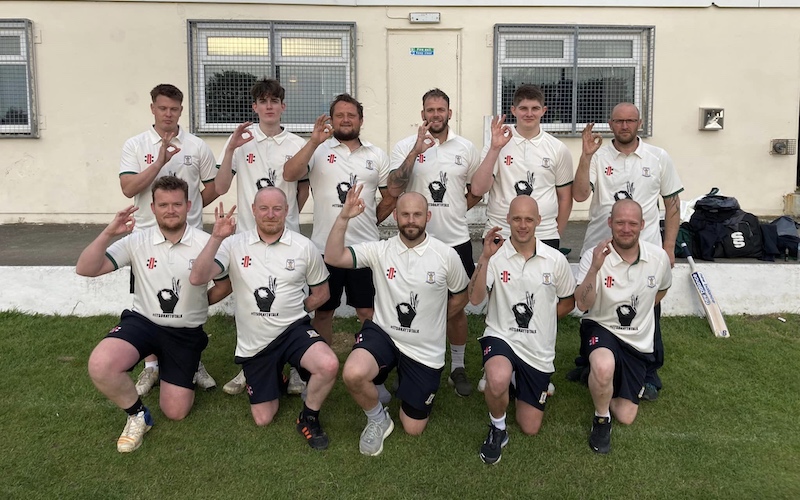 Thackley Cricket Club have made a generous gesture for the 2023 cricket season. The Aire-Wharfe club on Ainsbury Avenue in BD10 decided not to secure a front shirt sponsor; a key sponsorship asset, instead promoting Andy's Man Club.
They went a step further too; the members were aware that this would impact the club financially so they all chipped in to collectively pay what a shirt sponsorship would have cost.

Alan Cuff, Secretary at Thackley, told me: "Thackley chose Andy's Man Club as we wanted to promote the great cause the charity does. To us as a club, we felt it was our way to best promote the charity even more, week-in week-out during the season."
---

"Andy's Man Club, like all charities out there, help someone every day, and if we could promote to people that it helps at least one person out there then we felt it important for us to do our bit."

---
The club had assessed their sponsorship opportunities and were keen to explore a different route for a change. A shirt sponsor is in every photo and a visible, prominent reminder. It can be powerful.
This can start conversations around mental health which is everything really.
So, what's the feedback been?
"Once the players were informed of our intention, the response was great from everyone. Everyone was on board and in total support. Since publishing on our social media, the replies have been fantastic and we really hope that the main thing this does is raise the awareness of Andy's Man Club and help people who feel they need it."
Meanwhile, there's an air of change at Thackley with upgrades to facilities to improve the experience on and off the field: "As a community volunteer run club running teams from U11 to three senior teams, we are always looking to make a difference."
Investment in covers and an electric scoreboard along with revamping the clubhouse and now looking into renewable energy means there's no standing still. They are fundraising for their outdoor nets project and would no doubt welcome any contributions.
All the best to Thackley Cricket Club with their ground improvements and efforts to promote an important cause.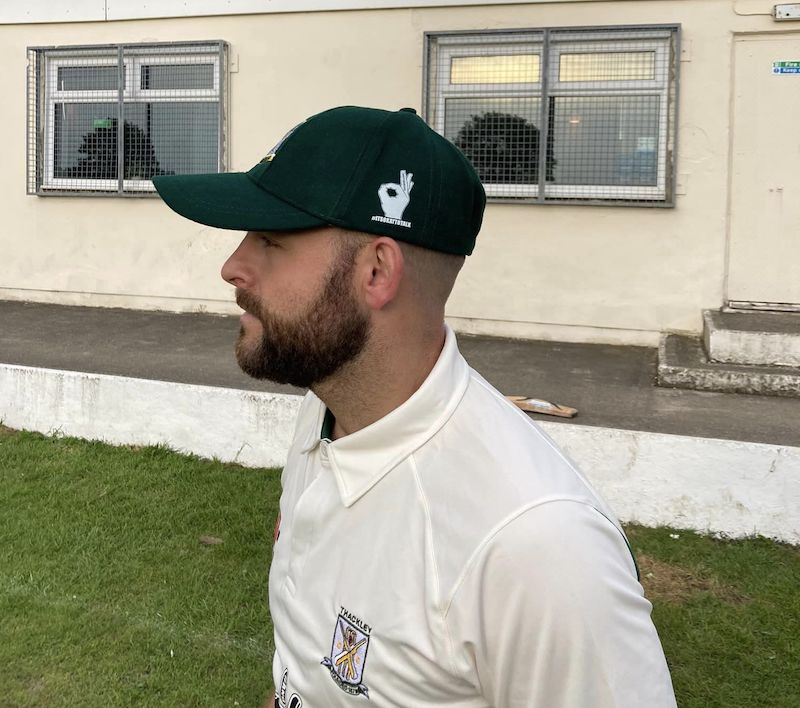 Below are links to the charities mentioned in the article.

If you need to contact someone urgently, call the Samaritans anytime for free on 116 123.

Andy's Man Club: https://andysmanclub.co.uk
Campaign Against Living Miserably (CALM): https://www.thecalmzone.net
Opening Up Cricket – https://openingupcricket.com
Latest posts by John Fuller
(see all)