Sport England's Small Grants Programme is back for cricket clubs to apply to – with awards of up to £15,000.

The fund is open until the end of June 2023 and its funding focus is once again on 'providing sport and physical activities for people who may be less physically active'.
---

Applications are for between £300 and £15,000, with more than one application allowed – but cricket clubs can only be awarded £15,000 or less in any 12-month period.

---

It's a fantastic opportunity for cricket or sports clubs to read the guidance and see how it could apply to their projects and needs.

The competition will be fierce (not just in cricket) so while your club should think before you jump in and apply, speed is also of the essence.

Here in Yorkshire, contact YCB staff in your area for advice and support; they know Sport England applications inside out.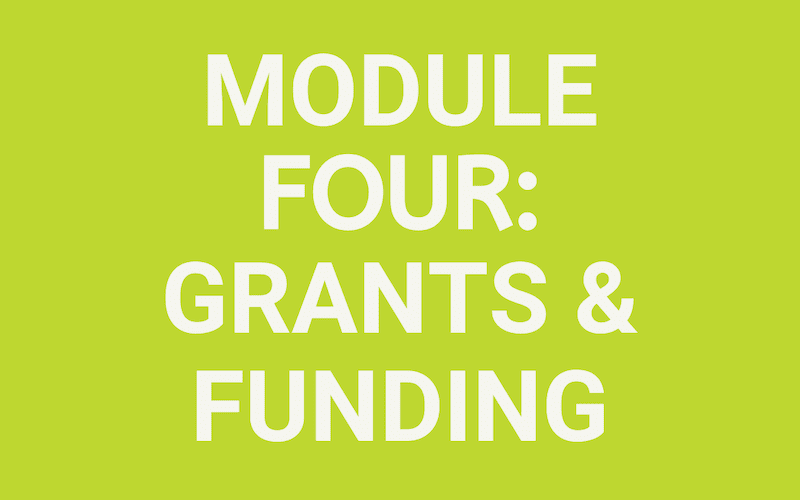 PLUS… Cricket Yorkshire – Grants & Fundraising Module – £67

If you and your cricket club need advice and support for applying for grants and funding, Cricket Yorkshire has a Grants & Fundraising Module you can buy.

It's 5 x short videos & 2 worksheets on how to seek out grants and funding, how to apply for the best chance of success – plus writing tips.
Bite-sized learning for all cricket clubs and situations…

What's included in this module?
☑️ Building a plan for the best possible results
☑️ Where to look for cricket grants?
☑️ How a county cricket board can support your club
☑️ Clearing fundraising hurdles like an Olympic athlete
☑️ Why funding bids fail (and how to write a much better one)
☑️ Weighing up the DIY route vs third-party consultancy
☑️ How to improve your applications every time you apply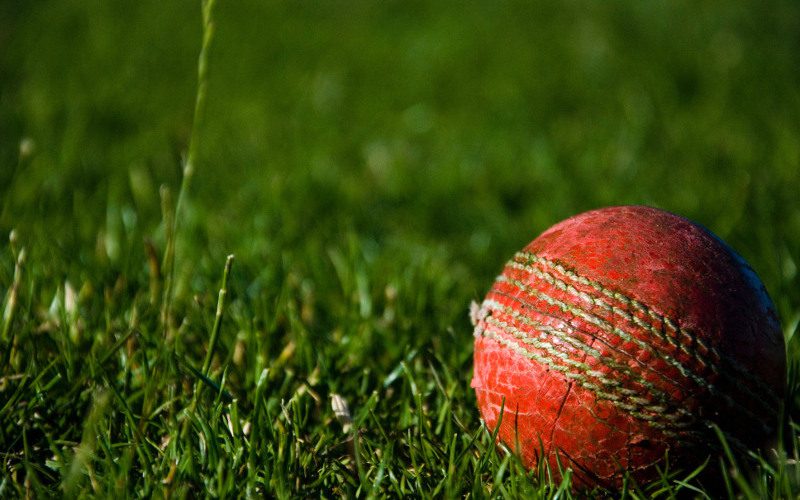 These are the topics you'll cover:
🏏 Building the funding foundations at your cricket club
🏏 The secret to researching grants
🏏 Top tips for writing applications
🏏 Going alone vs third-party consultancy
🏏 Turning rejection to your advantage🏏 Promoting your funding success – and its impact
***
So, if you want some pre-season learning online that's fun but also useful then check out the Grants & Fundraising Module.
Either way, all the best with your cricket club's plans for this year and good luck with any Sport England applications.
Latest posts by John Fuller
(see all)