Sport England's Small Grants Programme is back for cricket clubs to apply to – with awards of up to £15,000.

The fund is open until the end of 31 March 2024 and its funding focus is to "support projects that bring communities together and provide sport and physical activities for people who may be less physically active."
They make a point of highlighting: "We also particularly want to support projects focusing on environmental sustainability."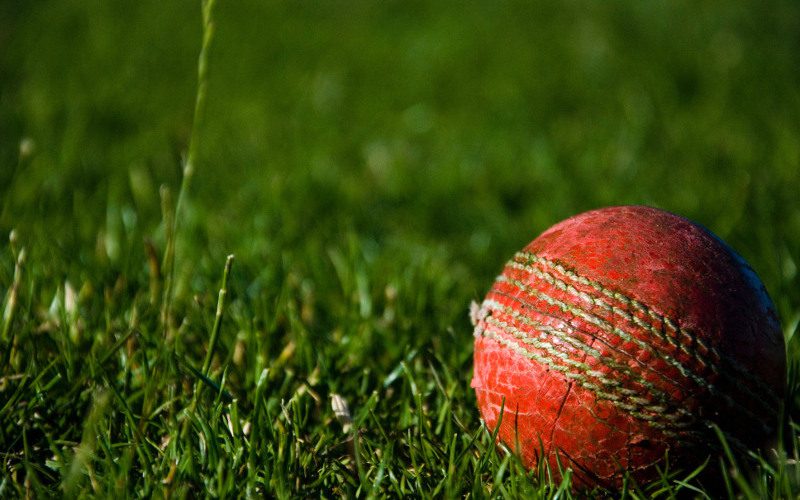 In the application notes, Sport England say that they will give priority to support projects working with people living in areas of disadvantage, as defined by the Indices of Multiple Deprivation areas 1 to 3.
---

Applications are for between £300 and £15,000, with more than one application allowed – but cricket clubs can only be awarded £15,000 or less in any 12-month period.

---

It's a fantastic opportunity for cricket or sports clubs to read the guidance and see how it could apply to their projects and needs.

The competition will be fierce (not just in cricket) so while your club should think before you jump in and apply, speed is also of the essence.

Here in Yorkshire, contact YCB staff in your area for advice and support; they know Sport England applications inside out.
Alternatively, if you are open to third-party consultancy and perhaps opportunities beyond Sport England too, here is a look at club cricket grants with Angus Martin of The Name of the Game.
***
Either way, all the best with your cricket club's plans for the next year and good luck with any Sport England applications.
Latest posts by John Fuller
(see all)