Club cricket grants don't grow on trees but there is plenty of low-hanging fruit to reach, with a helping hand.

In this content collaboration with Angus Martin of The Name of the Game, we'll explore some of the challenges for cricket clubs and how to get meaningful support, without handing over a big fee.

Let's start with an assumption.
All cricket clubs need a steady flow of income to deliver cricket but also offer the vibrant community spaces that we know them to be.

Add in the maintenance and upgrading of buildings, grounds or facilities and it's a continual financial challenge.

You can also safely predict that membership fees and sponsorships won't be enough for all they do – which is where cricket grants come in.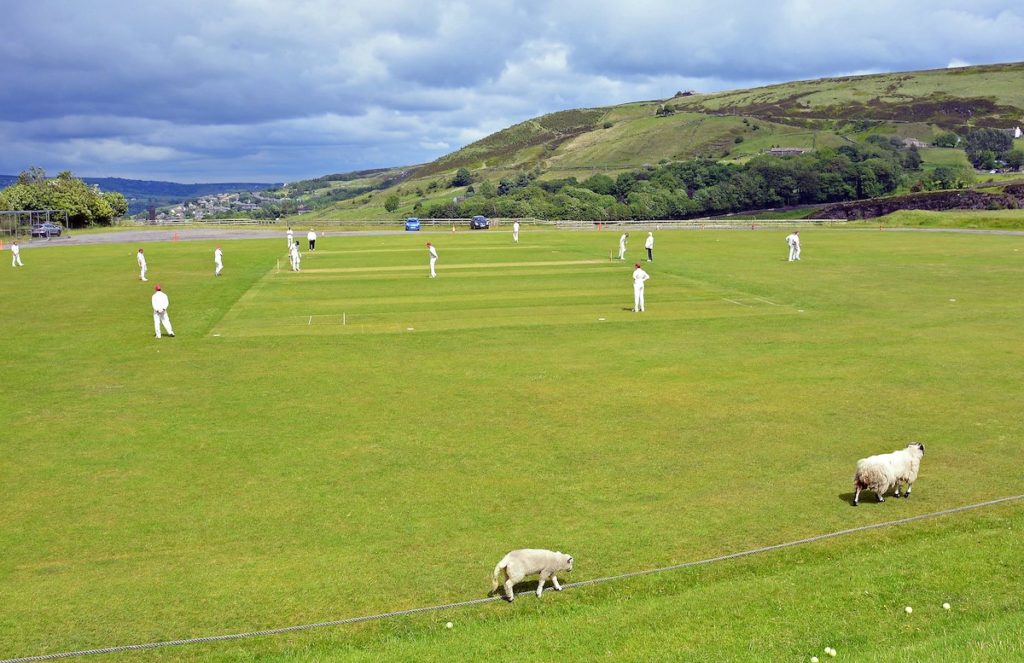 What are the challenges for clubs applying for grants?

To cut to the chase, it's time and expertise. Some funding streams are a simple online form but larger amounts require more criteria and documentation to get your head around.

This takes many hours around work, family, cricket and other commitments.

You might have a gift for bid-writing (and it is a skill) or the prospect of justifying why your club deserves that cricket club funding might fill you with dread.
I have won grants myself for clubs but generally £500 here or there. Amounts up to £10,000 or over is a different ball-game.

Grassroots cricket grants: Getting help

The DIY route is the common path and lots of cricket clubs have had success with ECB grants, Sport England or other pots.

Cash awards for making your club more welcoming and inclusive or more environmentally-friendly is part of the current picture – but it can and always will change.

Your county board – The Yorkshire Cricket Board around these parts – offer their knowledge and guidance to clubs but there is only so much they can do.

All of which leads me to third-party consultancy like Angus Martin and The Name of the Game.

The idea of paying someone to do your club cricket grants won't appeal to everyone but many accept that they have neither the time nor the know-how.

After all, it's a service just like paying an agent who finds your next overseas player or booking a comedian for an awards dinner.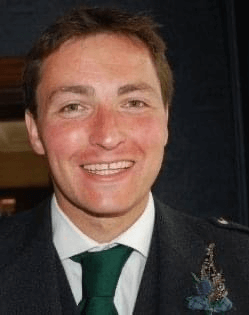 Why use Angus Martin?

You need someone who knows what they're talking about, who's got the track record and will support your cricket club ethically.

No false promises or looking to wring as much money out of your club.

Angus Martin is Chief Executive of the Asian Sports Foundation – you can look him up and connect on LinkedIn.

Through The Name of the Game, he set up and gained funding for the education programmes at Yorkshire Cricket Foundation which are now a key part of their work.

Here's a snapshot:
£5million generated for charities and sports organisations during 2022


Lots of funding gained for projects to tackle loneliness and social isolation, including walking football / cricket projects as well as sporting memories activities to support those with dementia / memory loss


Capital funding, including various new 3G astroturf pitches, multi-use games area, kitchens, classrooms and improved playing surfaces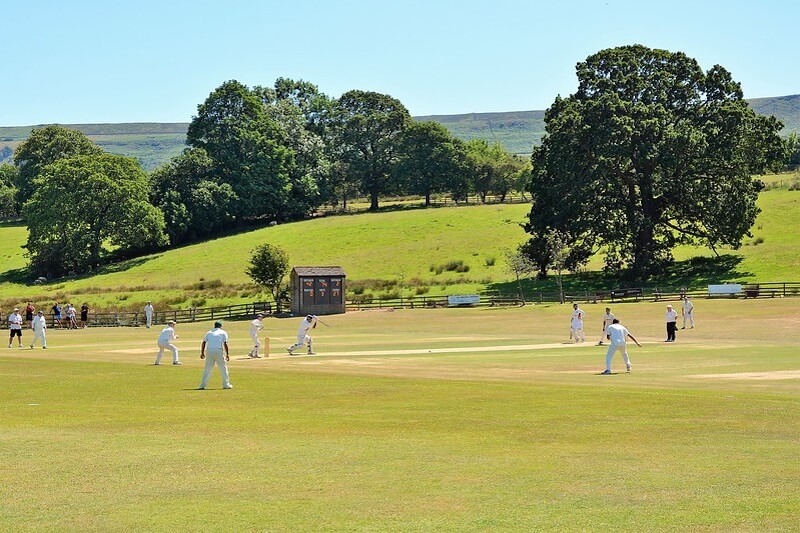 Why does he want to help your cricket club?

The driving force was hearing about an approach to his local football club in West Yorkshire where his sons play. Someone was offering their services in exchange for 8.5% of the grant and also charging £12,000!

It was shocking but also something of a lightbulb moment. He could be a low-cost alternative, allied with knowledge of mainstream and lesser-known grants for local cricket clubs.

Angus told me: "If you are trying to support your local community or engage new groups in your sport then there is lots of funding out there. The usual national ones such as Sport England and the lottery but also lots of weird and wonderful local and regional funds that can be tapped into."

What can happen is a volunteer gets knocked back for one of the most competitive cricket grants (such as Sport England) and is discouraged from trying again.

It's not all about huge payouts either. The good news is that are many more small grants for sports clubs that can still have considerable benefit.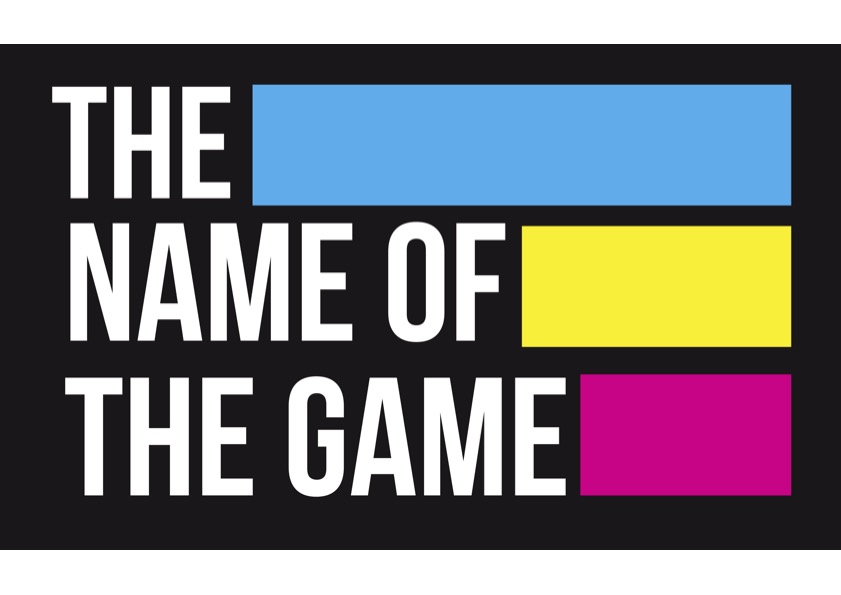 Low, capped and transparent fees
Naturally, there is a cost to the work involved but a combination of Angus' skillset and a desire not to take a big chunk from any successful cricket grant means it is affordable.

The process is simple. Get in touch with Angus for a chat first to see if he can help and what your options are.

– There is a £250 + VAT fee for any grant application under £10,000.
– To apply for a grant of £10,000+ then that's a discussion between you.

Clubs want results on the pitch but also off it. Nothing is guaranteed when it comes to grants – anyone who tells you different is telling porkies – but how about someone doing the heavy lifting?

Angus reckoned: "Gaining funding for your club isn't rocket science and many clubs can do this themselves. It can be hard though to find the right funds and navigate the various systems and online platforms. I can help clubs develop new areas of work / engagement whilst also improving their existing offer."

If your cricket club is stuck in a rut and wants to develop their facilities. Perhaps you've been knocked back multiple times, want to cast your net wider and don't know where to start? Or just want someone else to do it all for you (which is okay)…contact Angus!
No obligation, a chance to tap into expert advice and talk cricket. Sound good?
---
Contact Angus via [email protected] or you can read more about his consultancy business, The Name of the Game.
He's also on Twitter as @SportingAnswer.

---
Best of luck with future cricket grants bids, however you do them, as they can be truly transformative.
This is a sponsored article for The State of the Game – if the mood takes you, click to read Cricket Yorkshire's policy on sponsored content*
Latest posts by John Fuller
(see all)