Massive, fantastic news as recreational cricket is given the green light by the Government to return next weekend.
Baffling day. U-turns. Contradictions. Boris Johnson's LBC interview labelling cricket teas and changing room problematic.
None of that matters now.
The result we all wanted is happening. Finally.
We are delighted that the UK Government have given their permission for recreational cricket to return from next weekend. We will shortly be publishing our approved guidelines to help clubs and players prepare for cricket's return.

— England and Wales Cricket Board (@ECB_cricket) July 3, 2020

Next steps?
The England & Wales Cricket Board will release their guidelines in the coming days to allow clubs and players to start their 2020 season on Saturday 11 July!
Here on Cricket Yorkshire, I will pore over the details of those and aim to inform and help where I can.
Cricket clubs are already able to open as social clubs from 4 July but soon we can have actual games of cricket. Imagine that.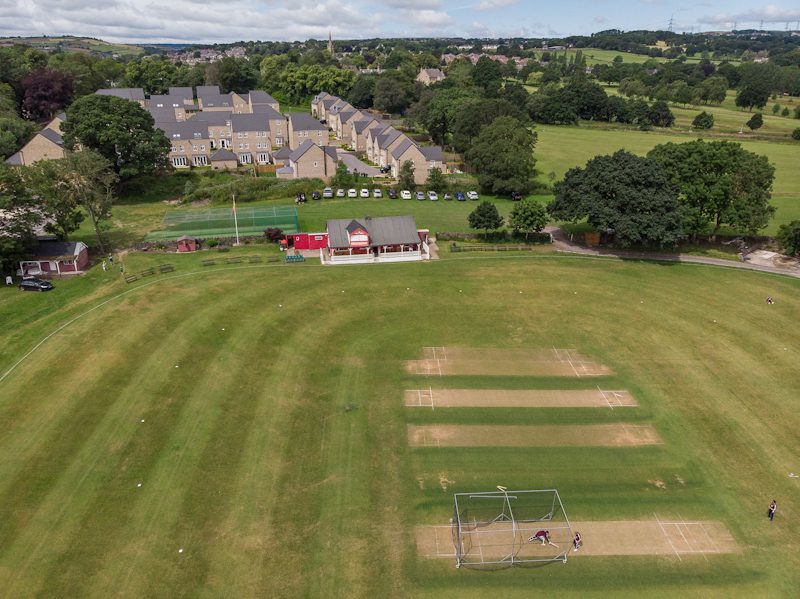 Key issues in club cricket
Let's take a moment to celebrate. Because the real graft is just about to start.
The grassroots game faces enormous challenges ahead at every level.
Inspiring juniors to choose cricket. Encouraging members to get back to their local club and support it.
Persuading all those golfers to put their clubs down and take up a cricket bat instead!
Working out all the adaptations on and off the field there will undoubtedly be.
There are all manner of mountains to climb for the game in the coming weeks and months but they can be scaled; of that I am certain.
For now, let's raise a glass (or a mug of tea) to the fact that recreational cricket is coming back. What bloody fantastic news.
Leave a comment below!
What does it mean to you, your team, club, league or community to have recreational cricket back?
Latest posts by John Fuller
(see all)