If you're a cricket club either on Pitchero or thinking about a new website, there are lots of exciting and important changes to share.
Plus, we have a discount just for clubs reading this article… try out Pitchero for a few months, roadtest the features and see if it works for you.
🏏 OFFER: Use code CY23 for 3 months free (£114) on the Standard package (Paying monthly).


Major Design Updates

Clubs that are part of Pitchero have a fast-loading, professionally designed template that they can personalise with club colours, logos and more.
Over the past year, the team at Pitchero have been developing an enhanced club website design that has now been rolled out.
It elevates the experience for members, supporters and sponsors. Best of all, busy volunteers don't need to do anything. Pitchero handles the technical side from design to coding.
Improved navigation, a stats widget and a cleaner look for club news for longer reading time are just some of the many improvements.
If you're new to Pitchero, they are a powerful platform offering club website, mobile apps, member and team management, and various ways to bring in money through sponsorship, fundraising and your venue hire.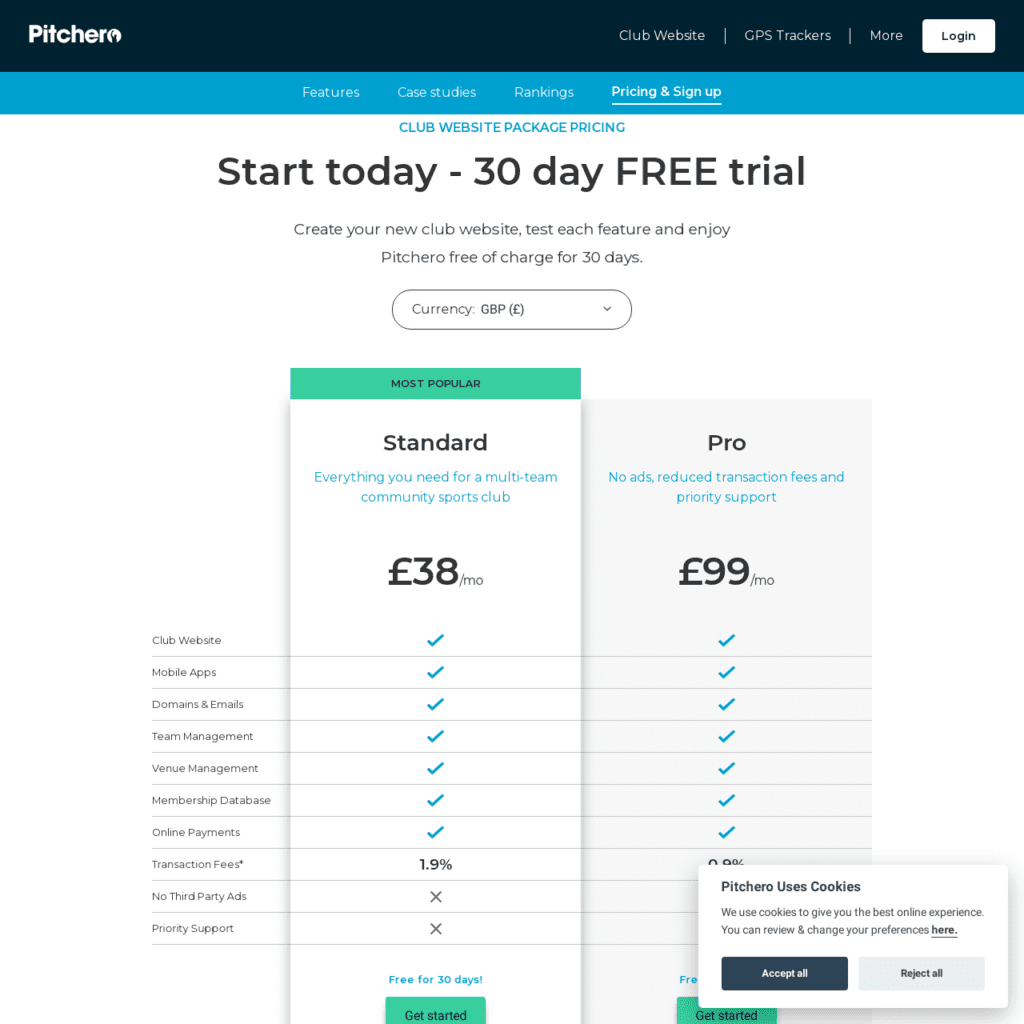 Package Names and New Prices

For the first time in 3 years, Pitchero are increasing their prices for what was the Elite and Ultimate packages.

All prices shown here include VAT though VAT-registered clubs can reclaim 20% from HMRC.
We also have an exclusive Cricket Yorkshire offer for any cricket club that wants to try out Pitchero and would like a discount!
---

🏏 OFFER: Use code CY23 for 3 months free (£114) on the Standard package
(Paying monthly).

---
Free Package

Still free but with a considerable boost for all clubs. Get ready for the latest V7 design and noticeably less advertising on your website.

If you want to collect online payments (for a club shop, sponsorship packages or fundraising campaigns), you'll now need to upgrade though.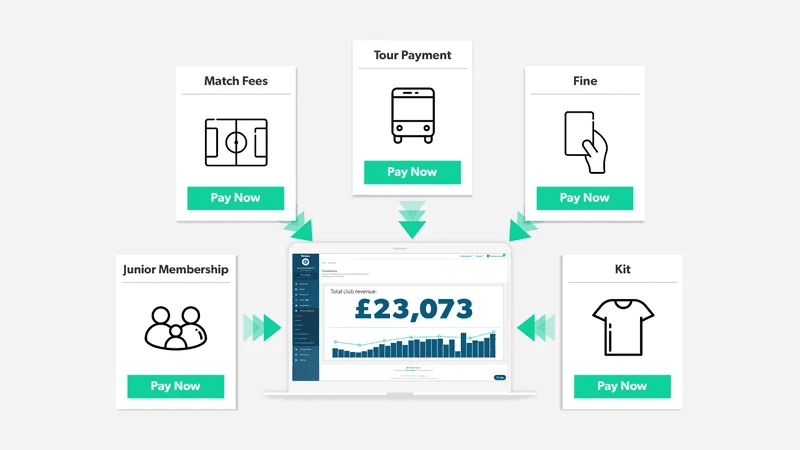 🏏 OFFER: Use code CY23 for 3 months free (£114) on the Standard package (Paying monthly).
Standard Package – £38 / month incl VAT

This used to be called the Elite Package and still comes with the best template and a change that sees lower credit card processing fees for UK clubs.

This will be particularly welcome for those clubs processing high volumes due to members numbers and at key times like renewals.

This package is limited to clubs with 20 teams or less, which will cover the majority out there.
For very large clubs with more than 20 teams, there is a new charge of £2.50 inc VAT per additional team per month.

All clubs on this Standard package can get a discount by paying annually (reducing the price to £35 per month).
** Or, you can start off by getting 3 months free by signing up your cricket club and using our discount code CY23. Try out the features for a few months before you commit, use the support and see if you like it.

Pro Package – £99 / month incl VAT
This used to be known as Ultimate Package and their Pro offering is still the best of the best – but it's got more benefits now.

If you go Pro, your club gets:
Unlimited teams
50 club email accounts
No advertising or sponsored content from Pitchero
Lowest transaction fees
Priority support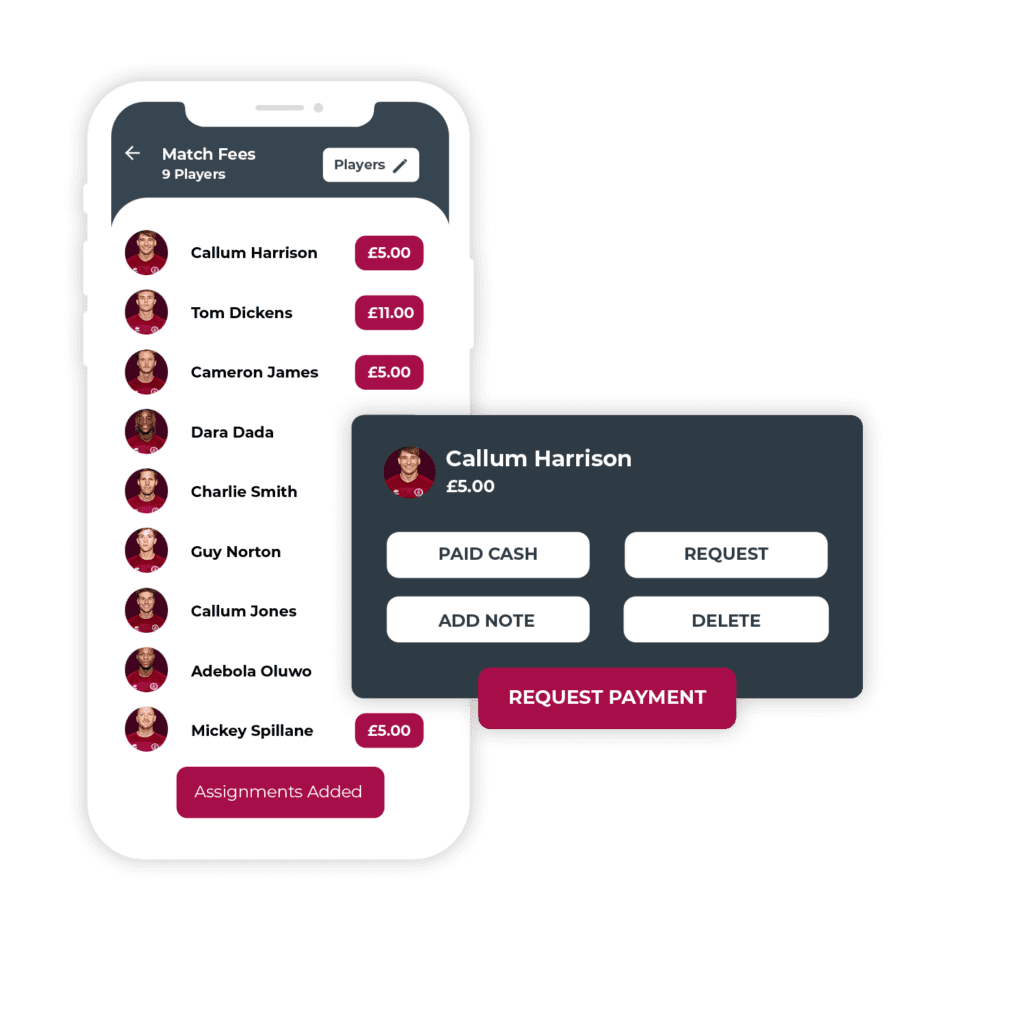 Reduced transaction fees

Speaking of transaction fees, there is very good news on that front too. Pitchero recognise how important collecting online payments are to grassroots cricket clubs.

Feedback shows that it can lift revenue by up to 30% through fewer missed payments, automated reminders and the ease of paying on your phone.

---
To encourage more clubs to try online payments,
Pitchero have negotiated a new fee structure with Stripe.
The net effect of this is a significant drop in transaction fees for all clubs.
---

Pitchero have also introduced a price promise that if another club website software provider has lower processing fees, Pitchero will not just match but beat that price.
Processing fees are something we all pay, sometimes hidden away and disguised but they're there for all kinds of online purchases.
It can get a bit complicated weighing up different fees and costs but at its most basic, the lowest possible fees obviously the better. It also varies on which payment provider you use and what tax status your club has (VAT-registered, registered charity etc).
Pitchero's transparency means you can see exactly what those are. The payment fees are Total Fees, including Stripe and GoCardless charges.

Examples
For example, a club that is VAT-registered and on the Pro Package with Pitchero would now pay only 1.67% + 15p per transaction.
For those on the Standard package, it would be 2.17% + 15p.
So, that's a better design, lower processing fees, less advertising and more features.
Next steps…
If you're reading this then you'll likely be in one of two camps. Your club is on Pitchero perhaps with a Free website and pondering a change.
Or, you have another website provider and are curious what Pitchero do.
Either way, you can check out all of their cricket club features here and start planning what your website could do better for 2024 and beyond.
---

🏏 Don't forget our offer that gives you the flexibility to try Pitchero's Standard Package for 3 months for free (use CY23 on sign-up) if you pay monthly.

---
Visit pitchero.com for the complete suite of tools at your fingertips from managing members to running teams and impressing sponsors.
*This is a sponsored article for Pitchero – if the mood takes you, click to read Cricket Yorkshire's policy on sponsored content*
Latest posts by John Fuller
(see all)