Match fees can be more stressful for cricket clubs than they need to be. Late payments. Chasing the same culprits every week. Working out who's paid. Cross-referencing bank statements for direct debits.
Handling cash. Trips to the bank. Players need to remember to bring cash. Who has the right change? It's not rocket science – but just ask those who do it how difficult match fees can be.
There is a better way and, in conjunction with our partner Pitchero, we'll explore how to collect match fees online instead.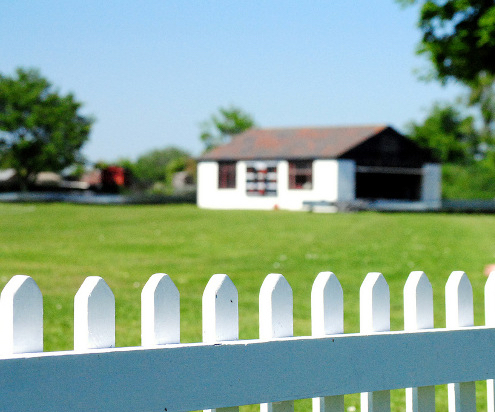 No technology exists that can magically make someone pay their subs if they don't want to. But, that scenario tends to be a minority and could be for any number of reasons.

Most members are just busy, need a nudge and will happily pay their weekly match fees – particularly if you make it as easy as possible to do so.
---
The game-changer is for Treasurers, captains and clubs. Easy reporting and knowing exactly who has paid. The admin that, let's face it, most people aren't aware of is drastically reduced.
---

With Pitchero, cricket clubs are able to use the free Manager App to select teams and request match fees. Players or parents get a notification in their Club App to confirm selection and pay by card in seconds.

I have interviewed many cricket clubs, who use Pitchero match fees every week and it saves volunteer time and is the most convenient way for everyone to pay.
What we'll cover (click each heading to go to that section)

How can my cricket club do match fees with Pitchero?
If you're reading this and interested in match fees for cricket clubs, you are in one of two camps.

a) Your cricket club uses Pitchero – but not match fees yet

b) Your cricket club isn't on Pitchero – but the idea of easier match fees sounds appealing
Either way, there is an opportunity here, which is exciting, to consider the possibility. I'll show you how to get started below.

Obviously, if your cricket club isn't signed up for Pitchero, you'd need to do that first, click below for what's included and pricing…

To begin with, set up Stripe as your payment provider to allow your cricket club to collect one-off payments.

Next, head to your Club Control Panel (under 'Shop and payments').
Name the match fees product (e.g – Juniors)
Add price variations (Example 'Starter' or 'Substitute')
Assign teams to the match fees
Select the bank account to be paid into
Complete the setup
Cricket coaches and Team Managers use the Pitchero Manager App to collect match fees on a fixture, allocate players with match fee variants, prompt players for payment, track who has paid and mark a collected payment manually.
In the Club App, players and parents select a fixture to pay their subs for (or settle up any outstanding fees).
They will receive a notification to make a payment which they can do directly via their phone.
It's fast, convenient and can be done on the move. No need to take cash to nets or the next match.
Anyone can login to their Pitchero account via a web browser and pay their match fees that way instead.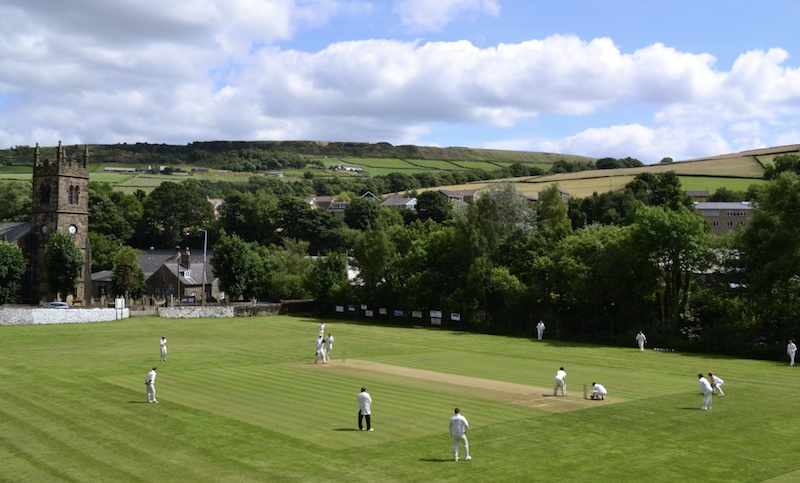 What are the benefits for cricket clubs?
Moving away from cash will cut down on the admin for volunteers and improve the chances of collecting everything you're owed each week.
There is a lot of leeway in club cricket – because of friendships that might go back years. Clubs have admitted to me in the past that eventually match fees debts get written off.

Or, working out who has paid becomes impossible because the teamsheet with some figures scribbled on it has gone missing. It happens. It's an accident but also a consequence of the old-school paper method.
---

With Pitchero, there is complete transparency with match fees for both club and play or parent tracked and logged. Both sides always know what's been paid.
No confusion. No detective work. Just a simple, online dashboard where the club has a live financial snapshot.
---
There are also clever bits of functionality built-in that show Pitchero understands grassroots sport.
Chasing outstanding match fees (or membership) can be awkward in person and takes loads of time.

A cricket club official can see who's not paid in their Club Control Panel and send a reminder (with a payment link) in seconds. Super-fast and intuitive.

No massive phone bill. No tricky conversation with your angry fast bowler who owes for a month but has arms like hay bales.
✅ Collect more match fees
✅ See exactly who has paid or not
✅ Send payment reminders in seconds
✅ Convenient for members and club officials
❌ No manual chasing payments
❌ No handling cash or deciphering bank statements
❌ No trips to the bank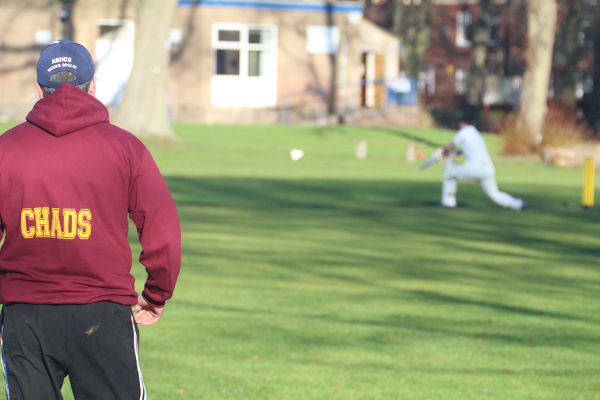 What is the feedback from cricket clubs?

Cricket clubs using Pitchero for their match fees find it can be a substantial improvement on the cash-in-hand route.

Chair of Reading Cricket Club, Jacqui Salazar called it a 'Godsend' and they have since transitioned to being completely cashless.

Paul Berry, Chair at St Chad's Broomfield, sees the benefit for busy volunteers:
---

'We have collected our annual membership fees through the website for several years and last season we also used it for our match fees. This has reduced the workload for those who were responsible to collect these in cash.'

---
If you're considering match fees this way then speak to a club already doing it and they'll be able to give their perspective on how it's been.

Of course, match fees is only one of a host of benefits that comes with using Pitchero.
Here are the top-ranking cricket clubs who use Pitchero for its slick website template, five-star mobile apps, online payments, team management and much more!
Common Match Fees Questions
1. How do we get help setting up our match fees?
It's easy to request a demo where Pitchero experts will show you how it all works and answer any questions you may have. Time slots can be throughout the day, including evenings.
2. What are the transaction fees?
They differ depending on your club's website package, the payment provider and which country you're in. (See this guide).
0.9% – 2.9% (Pitchero transaction fee)
Stripe 1.4% + 20p
The dozens of sports clubs I've interviewed using match fees see this as a cost of offering the best service for members.
---
Their view is that the time it saves and the likelihood of collecting most, if not all, match fees is worth paying transaction charges.
---
Of course, you can also factor these into your pricing of match fees for the year. It is a benefit to players not to carry cash and to be able to pay match fees with a credit or debit card in no time at all.

With Pitchero's online payment, your cricket club has the flexibility to pay in instalments, so some clubs do these alternatives:
Roll match fees into an annual membership
Sell match fees as a lump sum
Some clubs incentivise by offering a decent discount for all members who pay their match fees by a certain date.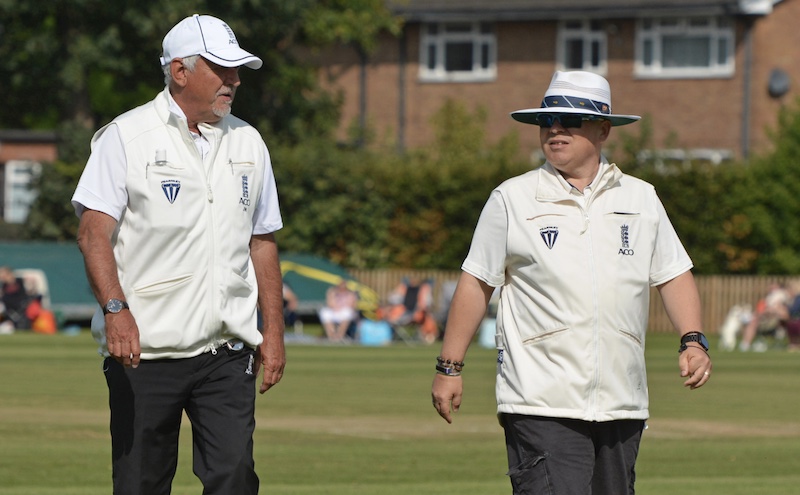 3. We need cash for paying umpires and scorers
Cricket clubs need to pay match officials on the day and they'll usually use monies from match fees to do it.

The good news is it doesn't need to stop you using match fees for players.
Your solutions include:
Having a cash float just for umpires/scorers
Paying them after the game using Apple Pay or Google Pay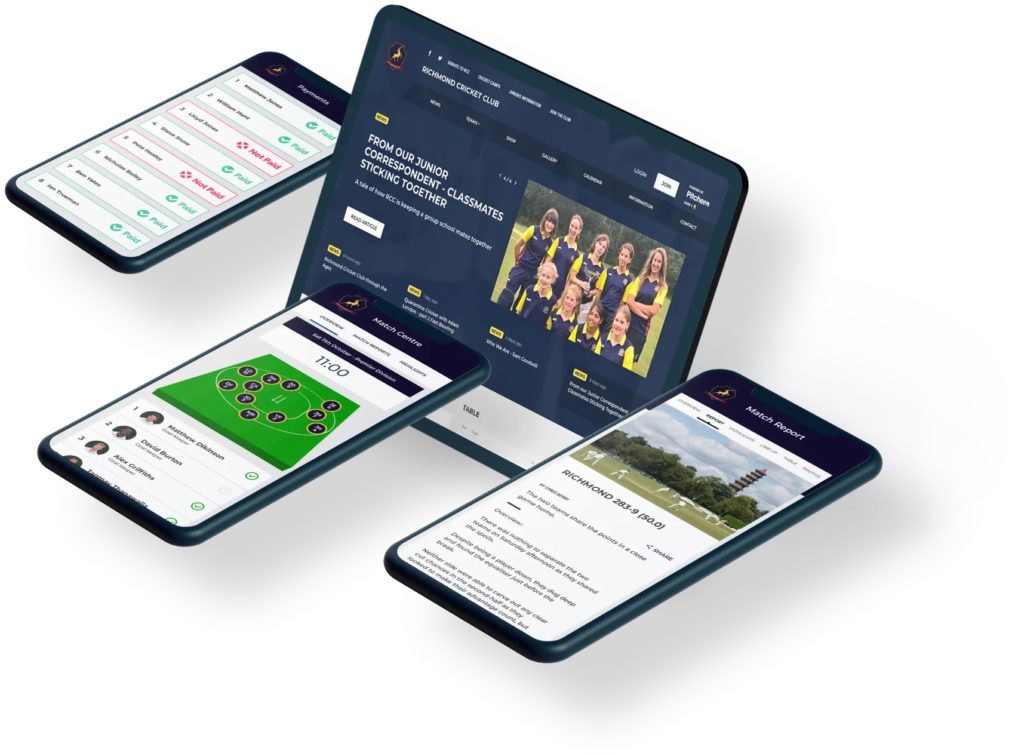 Thinking about switching?

If your cricket club is already using Pitchero then it really doesn't take long at all to do match fees. Set up Stripe as a payment provider and then get create your match fees product. Here's how.

Perhaps the biggest hurdle, as with any change, is educating members to move online rather than using cash.
There is a lots of support available if your club is considering online match fees. I'd recommend these two first:
If you review the benefits of Pitchero – including match fees – and decide you want to dive in and try the features – then there's good news!
---

You can get a 2-month free trial of the Elite package using CYWEB22
to roadtest match fees.

---
The demo is a convenient way to see how match fees work with a Zoom call at a time that suits your cricket committee one lunchtime or evening.

You can also email me directly if you're thinking about match fees but could do with some advice first.
If match fees already work well then there's no reason to change – but the truth is that for many cricket clubs, it's admin every year that could be transformed in future.
This is a sponsored article for Pitchero – if the mood takes you, click to read Cricket Yorkshire's policy on sponsored content*
Latest posts by John Fuller
(see all)