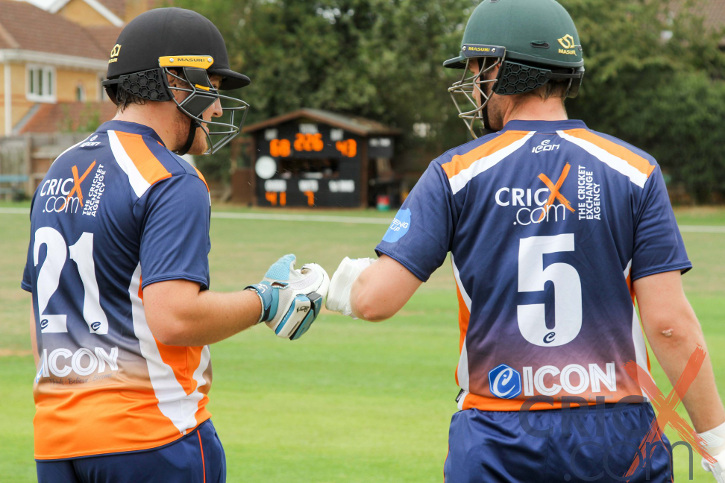 The domestic cricket season will be with us soon enough and with it comes a controversy that refuses to go away – but also some positive news for cricket clubs looking to improve their squad strength.
I have argued before how restrictions on overseas players are damaging club cricket as the case of Frinton-on-Sea Cricket Club and Blake Reed's Youth Mobility Visa brought the subject sharply into focus.
To re-cap, the broader issue affecting many clubs revolves around understanding immigration rules as to if and how particular overseas cricketers are permitted to come to this country to play. Their status as an amateur or professional, and how that this interpreted, is at the heart of the debate.
For this sponsored article, I've caught up with cricket agent Steven Hirst, Managing Director of CricX – The Cricket Exchange Agency accredited around the world with recruitment, placement and management of professional and amateur cricketers.
There is an important update to tell you about; a partial moderation of the rules governing which cricketers are deemed to be on a "pathway" and therefore classed as a professional. Why is this relevant?
If a player from say Sri Lanka or Australia is categorised as a pro, it significantly ramps up the documentation and arrangements they need to come and play cricket here.
From a club perspective, hiring a professional cricketer means the club acts as the employer and must be wholly sure of their legal responsibility with possible financial penalties. Unsurprisingly, some clubs have decided it's not worth the risk.
A professional is typically deemed as someone who has played five first-class cricket in the last 24 months would arrive on a Tier 5 visa.
For all amateurs, there are two entry routes. The first is a Youth Mobility Visa, aimed at Australians and New Zealanders aged between 18 and 30 who can then work in the UK – the route lots of clubs go for.
Alternatively, players can apply for a Standard Visitor visa but there has been a lot of abuse in the past where ex-first-class players have travelled to the UK and cricket has been their main source of income.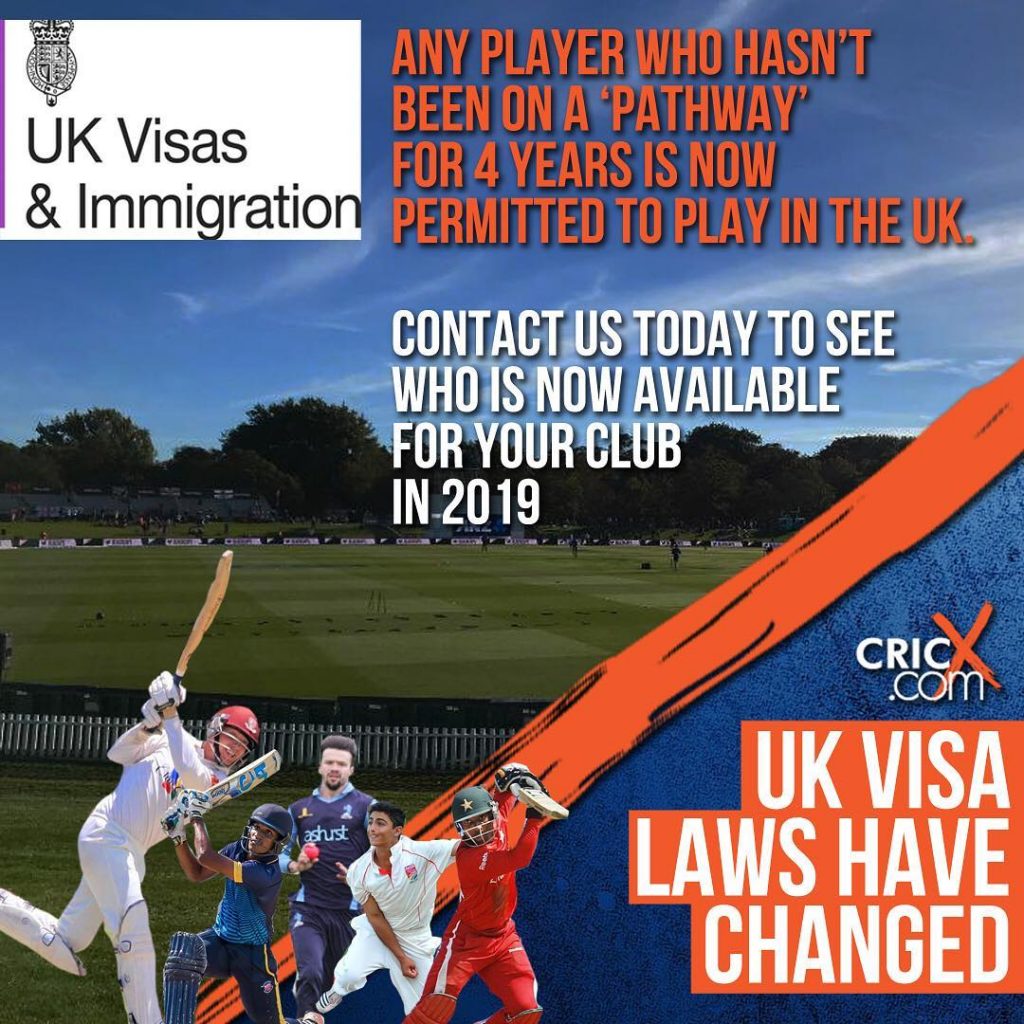 Becoming an amateur again
The ECB tried to get a concession from The Home Office to relax the rules with the knock-on effect of encouraging more cricketers from other countries to have stints at UK clubs. The net result, and one that is unlikely to be revisited anytime soon, is this…
As Steven clarifies: "Anyone who has been on a pathway has to wait four years before they become eligible to play as an amateur again."
Previous to that, it was anyone deemed to have been on a pathway, irrespective of when, is automatically deemed professional. Thankfully, that is no longer the case. It threw up many stupid examples where someone might have once been in an Australian state U17 game but now at the age of 46, with a beer gut and creaking knees, was still deemed a pro in the eyes of UK law.
This amendment is a step in the right direction, though Steven and I are in agreement that while it doesn't go far enough, that's probably it now and unlikely to be updated for a number of years.
The time period of qualifying again as an amateur is one thing, the fact many cricketers are deemed to be on a pathway in the first place is the real hammer blow.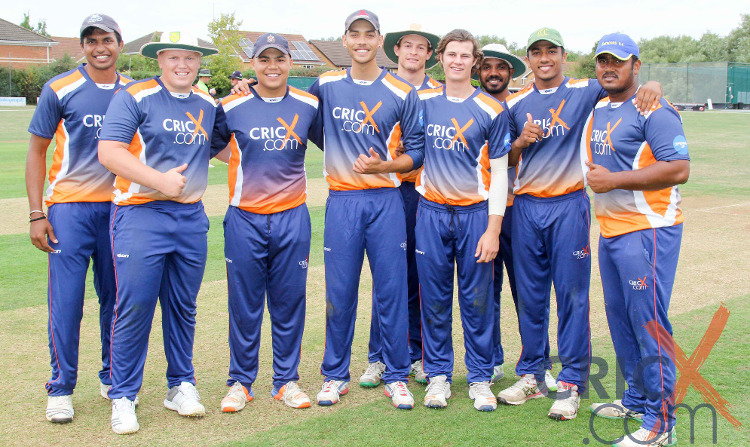 What is a pathway?
Someone on a pathway is a cricketer who has represented their state, province or territory (paid or unpaid) at under 17 level or above in any country.
It affects a group of players around the world who want to come to play club cricket, they're not professionals and probably never will be but are judged that way – and therefore the experience of having overseas players in club cricket, for host club and player, is shut off.
Steven believes there is a risk down the line that a reciprocal interpretation could be applied for UK cricketers looking to play overseas:
"I think the negative impact would be if the Australia and New Zealand government decided to have regulation so that would then stop the similar level players in England or Scotland going out to Australia for their winter."
It can make your head spin grasping all the nuances and implications; I have no doubt whatsoever that this is preventing a proportion of clubs having overseas players and think that our game here is all the poorer for that.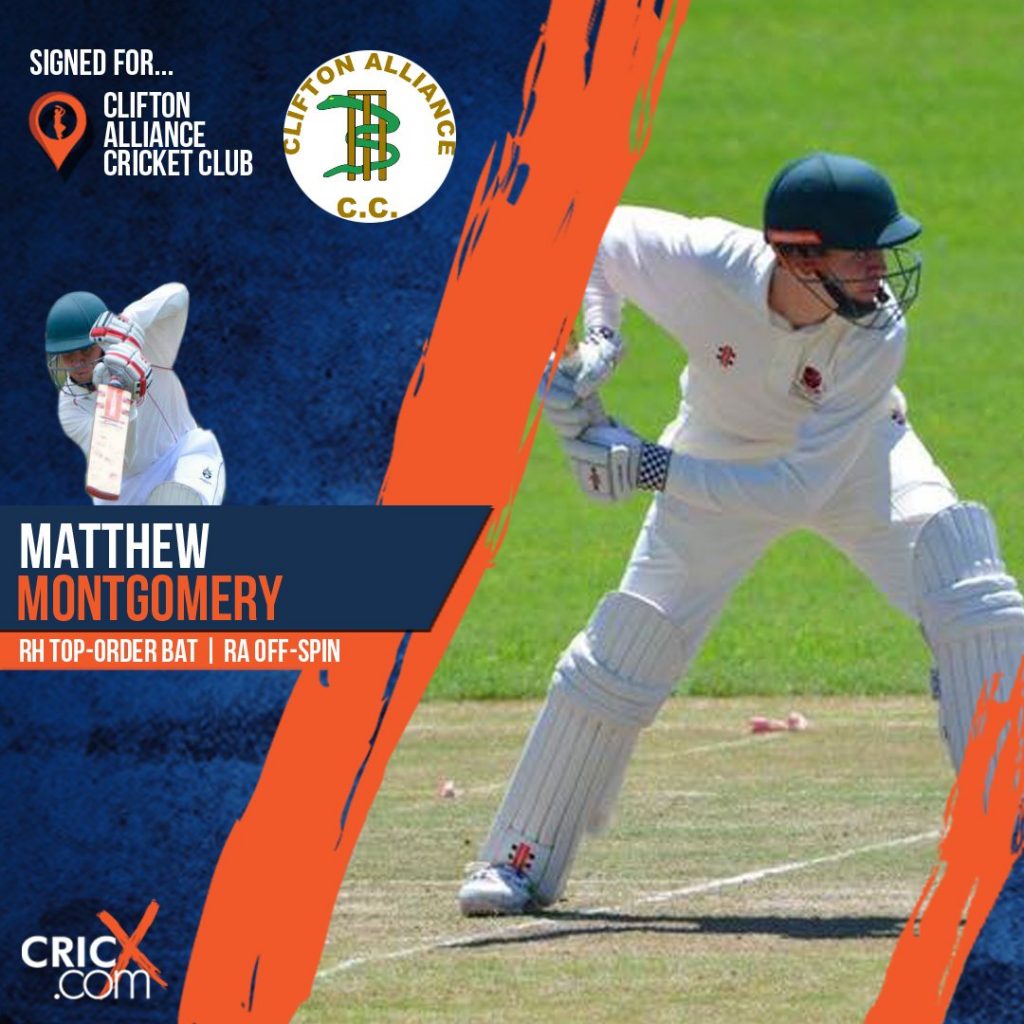 CricX player signings in Yorkshire
So, this is where Steven and CricX can help. They are highly experienced, have an outstanding roster of clients and can provide peace of mind to stop cricket clubs and players tangling themselves up in bureaucracy.
There's no reason cricket clubs shouldn't be able to source an overseas player for their team – and CricX have already placed some fantastic talent here in Yorkshire.
As a case in point, Clifton Alliance signed South Africa Under-19 skipper Matthew Montgomery (above) for their 2019 YPLN season. Meanwhile, Wath have signed Boland all-rounder Curtley Louw as Professional for their South Yorkshire Cricket League campaign.
Meanwhile, Pakistan's left-arm seamer Waqas Maqsood has joined Hoylandswaine in the Huddersfield Cricket League after impressive spells for Delph and Dobcross in 2018.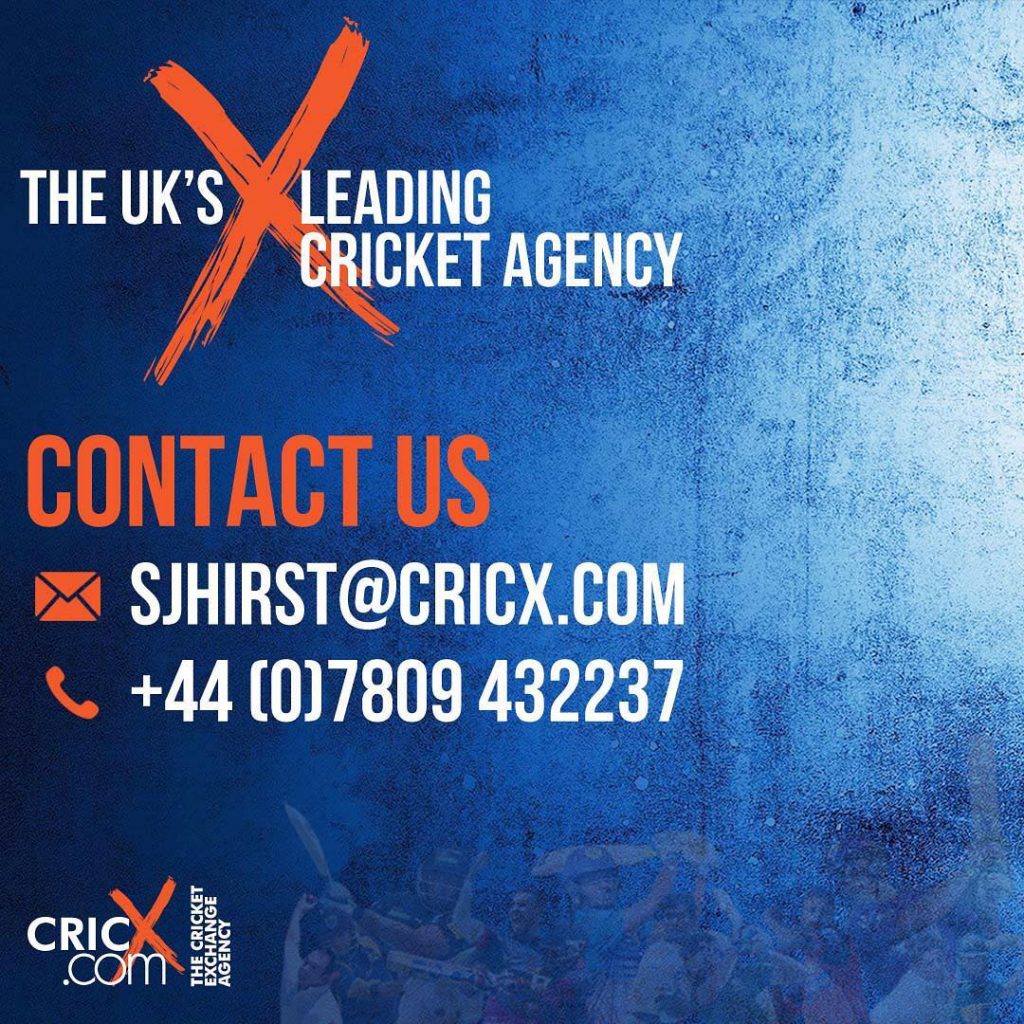 Contact CricX for advice

Contact Steven Hirst via email or call him on 07809 432 237 to see what's possible. Find an overseas player for your new club season, CricX can help with accommodation and have a network of partners to make life easier.
You can follow @CricX on Twitter or link up with CricX on Facebook but first stop has to be their website to do a player search to see who's been signed and who's available.
**This is a sponsored article on behalf of CricX – if the mood takes you, click to read Cricket Yorkshire's policy on sponsored content.**

Do you / your cricket club want to find sponsors, fundraise successfully and grow your membership?
Learn simple, step-by-step methods to create incredible value for members, sponsors and funders.
Our Make Money For Your Cricket Club e-course is an enjoyable way to learn at your own pace.
It covers 4 modules with short video lessons:
Membership
Events & Fundraising
Sponsorship
Grants & Funding
Latest posts by John Fuller
(see all)