Alex Miller, a committee member at Ben Rhydding Cricket Club, explains his club's move to the Nidderdale Cricket League.
Cricket clubs do change cricket leagues. It's not revolutionary but there's been two interesting examples with cricket clubs opting for something different in 2021.
Ben Rhydding swapping Aire-Wharfe cricket for the Nidderdale Cricket League caught my eye, as did Crossflatts of the Craven League heading to the Bradford Cricket League for next season.

Here, Alex talks through Ben Rhydding's decision.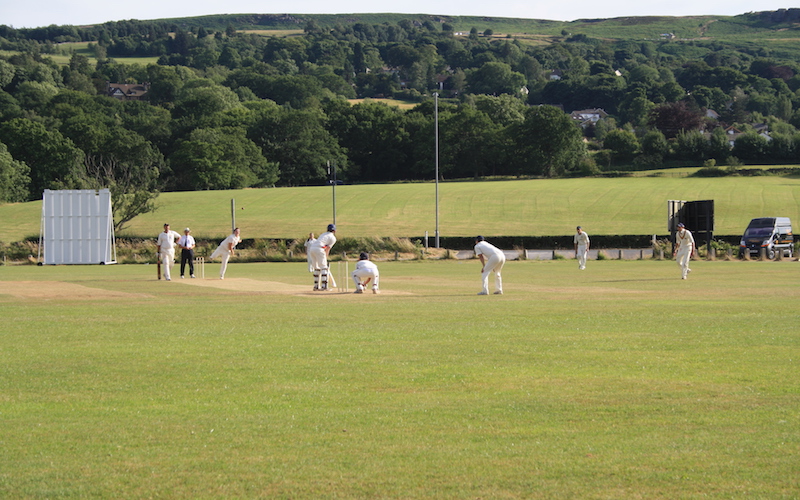 CY: Why move cricket leagues? From a 1st XI point of view at least, it would appear a move to a lesser standard. What's been the discussions in your club/committee?
The upshot is that the club needs a change of scenery. Like it or not, the fact is that club cricket as a whole is shrinking fast and in a nine-mile stretch, from Addingham to Otley, there are eight Aire-Wharfe cricket clubs. 
The feeling from those of us that have taken the time to crunch the numbers is that it's fanciful to suggest that those clubs, fishing from the same pool in terms of standard of cricketer, the same sponsors, the same volunteers, the same spectator interest, can continue to truly thrive while all playing at the same level.
Our move does offer current players with an exciting new challenge, new grounds and friendships. It gives people in Ilkley and its surrounding areas the opportunity to play a different pace of cricket. 
What should be made absolutely clear is that this isn't a decision based on headcount (we intend to enter a second team into the Nidderdale Cricket League) or a cheap effort to win a few pots and pans. 
'Best long-term fit'
Our conversations with the Nidderdale Cricket League have shown, in our mind, that it is the best long-term fit for the way we see the future of our club for many, many decades to come.
I've described the Aire-Wharfe Cricket League as a hamster wheel in recent years and in all honesty, there was a feeling that things had gone stale for us.
As the talent pool gets shallower, player turnover in recent years – especially in the Aire-Wharfe – has increased and the hours that go into attempting to sign players every winter simply to stand still is incredible. 
And then there's always the money conversation. Opening up this new chapter in our history is something we've spoken about for a few years now. The vote was unanimous among our members and we could not be more excited to get going.
Our ambition as a first-team is to rise through the divisions – we're likely to start in Division Four – but at the same time if we were to find a level somewhere along the line that would be fine as well. 
We're stepping off the hamster wheel in search of something different.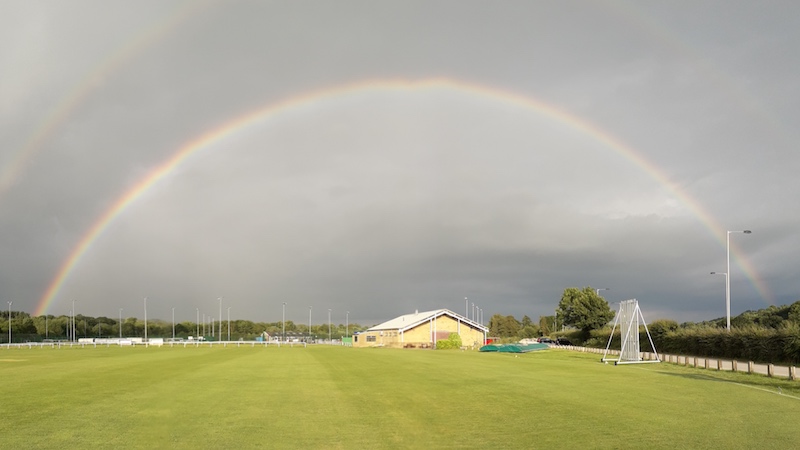 CY: Why did you choose the Nidderdale League to move to? Gorgeous grounds but depending which Division you end up, significant distances?
It seems the perfect fit in terms of the change we wanted to make'. We leave the Aire-Wharfe Cricket League on exceptionally good terms – one of our committee members is the league secretary.
The Nidderdale Cricket League have already shown themselves to be a friendly, welcoming league who above all play cricket at a pace and with an outlook that we are looking forward to enjoying.
Applications could have been made to the Dales Council League, which the club have played in before, the Bradford League and perhaps even the Craven League, but once we had spoken to the Nidderdale Cricket League, we were convinced. 
The geography is, of course, the elephant in the room and from where we're standing, the only real downside, but should the first team achieve our goals at least, we'll have the likes of Arthington, Bolton Abbey and old friends Upper Wharfedale not far away. 
It's a small price to pay for the shot in the arm we feel we need.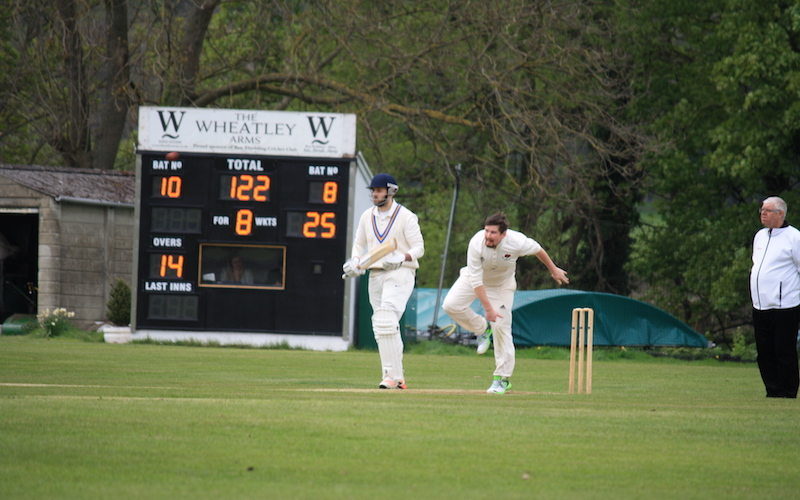 CY: Why make the decision now? Has the absence of cricket given you a chance to properly reflect/plan?
The pausing of the world has made no difference. Discussions on how to enact this move took place towards the end of last season and it was made clear to players this was the way it was likely to go. We held an EGM in February and over 30 members voted for the motion unanimously.

A happy coincidence is that next season is our centenary, for which we have a whole host of plans. It feels an appropriate time to give Ben Rhydding Cricket Club a new lease of life.
Thanks to Alex for his perspective and to Tom Holmes for the photos.
Want to read more? Here's our section on Aire-Wharfe Cricket League articles or Nidderdale Cricket League features.
Latest posts by Cricket Yorkshire
(see all)