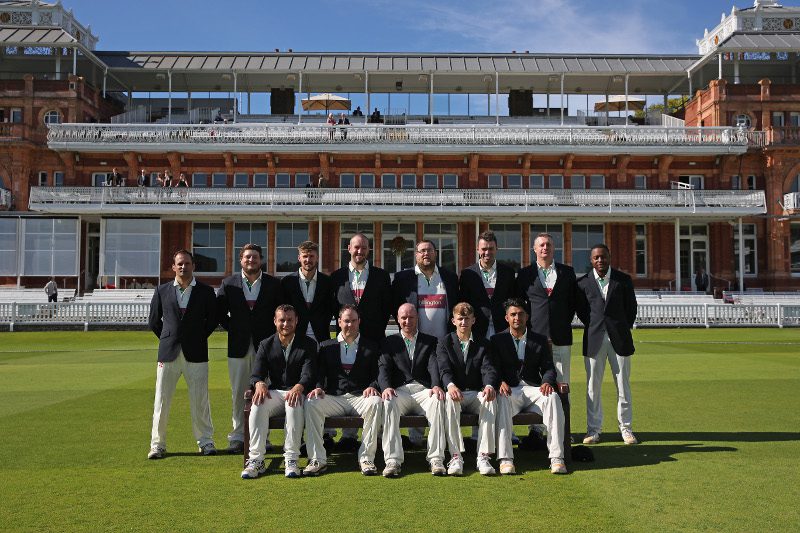 Houghton Main, who play in the South Yorkshire Cricket League, are back at indoor nets and already hoping for another sensational National Village Cup run in 2020.
The South Yorkshire outfit came through eight rounds in 2019 beating the likes of reigning champions Folkton and Flixton as well as Worcestershire's Astwood Bank, en route to a place at Lord's.
Talking to Houghton Main Vice-Captain Michael Bates, as they got further through the competition, the rest of Yorkshire swung behind them – and even the teams they got the better of:
"As we were beating other teams, as much as they were disappointed, I think you almost want to say, 'we lost to the team that got to the Final or won it!' We were getting support from lots of different sources."
The National Village Cup has seen plenty of Yorkshire village winners down the years with the likes of Sessay and Woodhouse Grange boasting a proud record.
Organised by The Cricketer since 1972, the showpiece grassroots knockout contest is a 40-over format on alternating Sundays, open to those villages with no more than 10,000 inhabitants.
It is split across 32 regions and Yorkshire villages find they are up against tough local opposition right from the get-go.
For Houghton Main, that has often meant tussles with Streethouse; a little over ten miles away north on the outskirts of Wakefield.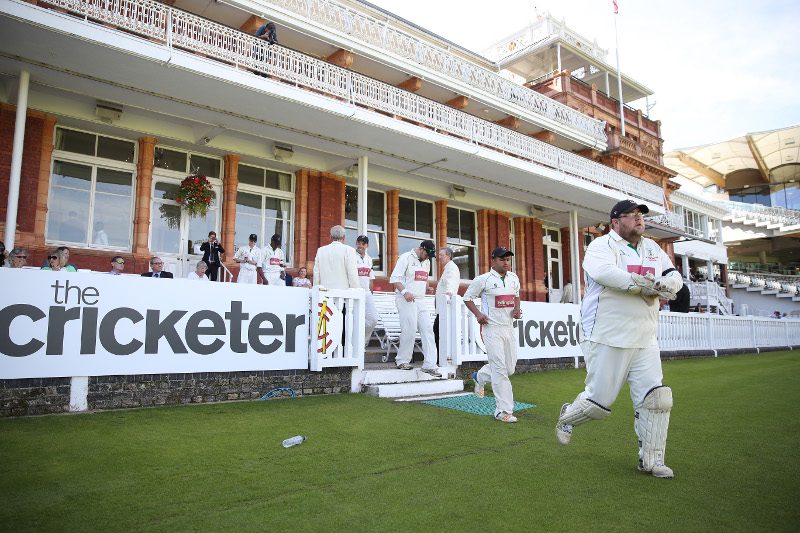 This year will be the 49th edition of this famed cricket institution and will feature 308 villages; an uplift on previous years. As Sessay have been relegated from Yorkshire Premier League North, the two-time NVC winners are eligible again for another tilt at Lord's.
I fondly recall the village cricketer who had just hit a hundred at Lord's in 2016 to ensure the trophy was lifted by a North Yorkshire club.
A few dates for your diary…
Draw – 19 February

First Round – 3 May

Final – 13 September
To return to my chat with Michael, I've interviewed Yorkshire club cricketers before who've played in the National Village Cup Final and there's a balance between doing the job on the field and not letting the occasion slip by without soaking it up.
For Bates, it came when the left-arm spinner was early in his spell: "I was stood at the end of my mark and rather than looking at the batsman, I let myself look up and thought, 'God, I'm playing at Lord's! Am I ever going to do this again?' "
Ultimately, it wasn't to be for Houghton Main who lost to Reed by 7 wickets. The Yorkshire side scored 160-8 and there was an early scare when their opening batsman Ian Simon was hit in the face and rushed to hospital with a broken cheekbone and nasty eye injury. I wish him well, it puts the relative importance of cricket into sharp perspective.
A key bowler down and no doubt shaken by the injury to one of their own, Houghton Main came off second-best after an assured knock of 67 not out from Reed captain Tom Greaves.
Disappointing sure but Michael repeated what I've heard a few times in that the real win was the semi-final victory that ensured a chance to step out at the home of cricket (after Scarborough obviously).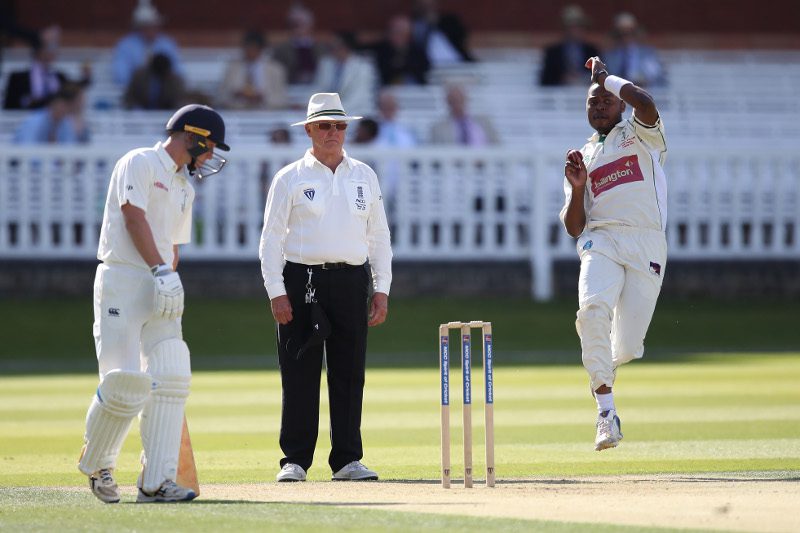 It has been all go for Houghton Main Cricket Club since then on the personnel front. Their 1st XI finished mid-table in 2019 in the South Yorkshire Cricket League Championship and have lost two key cricketers in Imran Khan (to Elsecar) and Biswick Kapala (to Whitley Hall).
Both were integral with bat and ball in league action and the National Village Cup run. However, there have been a raft of signings to strengthen the squad.
Left-handed all-rounder Connor Fisher joins from Streethouse after 1,486 runs in 2 seasons and opening bat Brent Law from the same club strengthens the batting.
Batsman Dave Merryweather arrives from Brodsworth Main having racked up 2,293 runs in 2018/19 and off-spinner Dylan Smythe (Darfield) completes the reshuffle (for now).
The National Village Cup throws up surprises every year and it remains as intriguing and competitive as ever.
Despite crowded domestic league and cup fixture lists, there is an appetite from village teams to prove themselves against the rest of the country.
Who from Yorkshire can go the distance in 2020?
**With thanks to The Cricketer for use of these images. Photographer was Christopher Lee of Getty Images.
Latest posts by John Fuller
(see all)