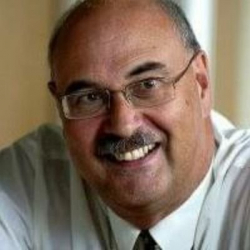 Latest posts by Bill Marshall
(see all)
MARTIN McCague spent eight seasons as a Kent team-mate of Alan Igglesden, who died last November aged 57 after a brain tumour.
The special bond that the opening bowlers enjoyed in county cricket meant that it was an easy decision for 53-year-old McCague to head north to play in a special match at Bingley Congs – in Igglesden's memory.
And that wasn't just because Igglesden, who, like McCague, played Test cricket for England, did the hard yards for Kent.
McCague explained: "He was always the stalwart at the other end who pitched it up and swung it away, while I ran down the hill and tried to terrorise people.
"I had the easy gig – he did all the hard work!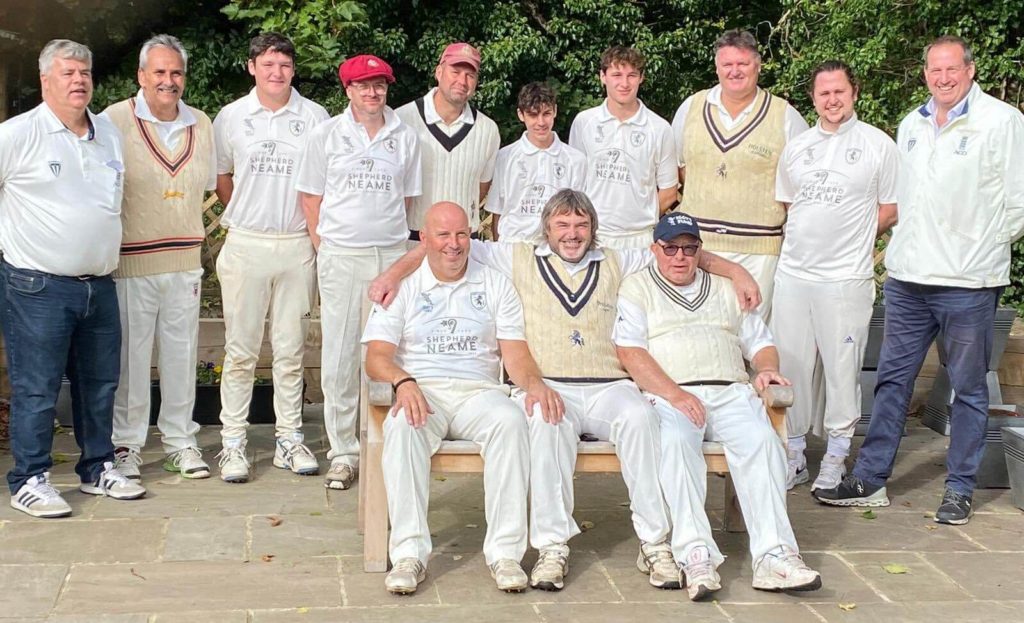 Image: Alan Igglesden's XI, with umpires Tim Burnley and former Wisden Cricketer of the Year Tim Munton (right)
"A cracking bloke off the pitch – he couldn't do enough for people and he is sorely missed, and that is why when people ring you and say 'can you help out with Iggy?', you just want to keep his memory going.
"He was a special bloke and he was a gentle giant, all 6ft 6in of him, and the fact is he loved cricket and loved people.
---

"As a fast bowler you are meant to not like people, but he was completely the opposite and couldn't do enough for you. He was genuinely a top fella and that is why people turn up in his memory."

---

McCague, whose birthplace of Larne in Northern Ireland qualified him to play for England despite being brought up in Western Australia, remembers two funny stories in particular about his opening-bowling partner from their Kent days.
He said: "We were in the dressing room the first year that we got coloured kit, and everyone got a big bag of kit at the same time, and Iggy always got a Sharpie (indelible ink pen) out and wrote his name diligently (on his kit) – API, API always on his collars so that no-one would nick it.
"And this was the first year that it had Igglesden on the back of his shirt, and we said 'Iggy, it's got your name on it everywhere', and he said 'I don't trust you blokes. I am writing it in there'.
"Another thing was that he ran in to bowl one day and his front arm caught in his necklace, which had his wedding ring round it, and he poked himself in the eye and didn't take part for the rest of the afternoon!
"He was a lovable bloke and we had a few giggles and that is why other teams warmed to him. He always did it with a smile on his face."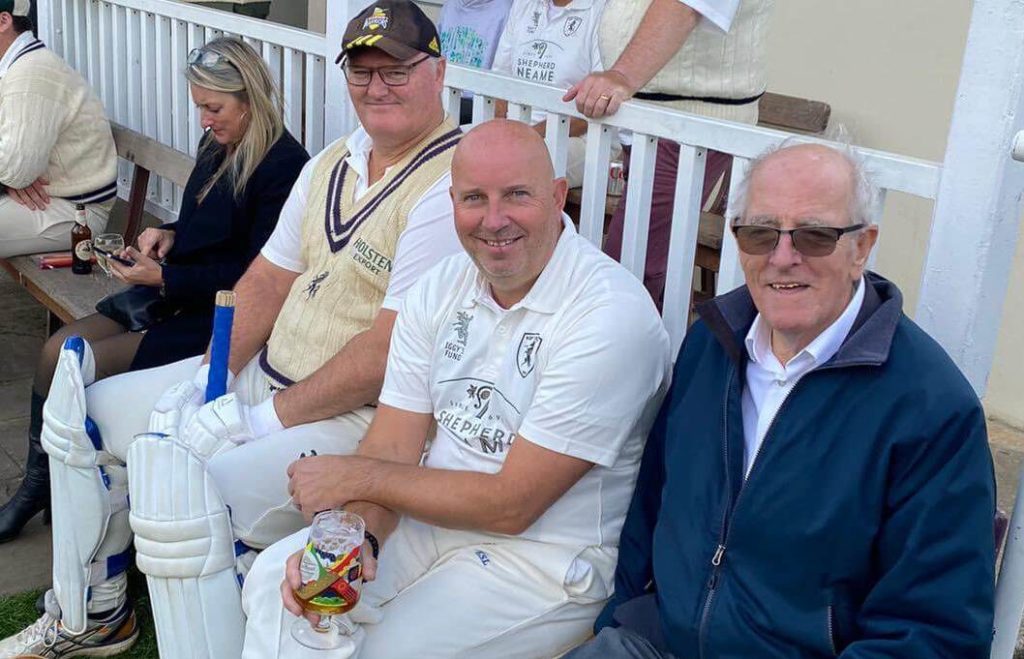 McCague (in the pads above) then explained how his participation in the match, between a Jack Bailey XI and an Alan Igglesden XI, at Congs' Beckfoot Lane ground had come about.
He said: "You try and do as much as you can for Iggy's funds, and Kev, his brother, rang us. We met a few of the Bingley Congs boys down in Hampshire for the Brain Tumour Charity match about eight to ten weeks ago, and they said we are thinking about having a match, so we dusted our pads off and came up. It took us a while to get up here but it was worth it."
McCague was not without support as his sons Monty and Clarry also played.
McCague Snr said: "Monty is 23 and Clarry 21, and they have loved it. They are now drinking with the opposition, as you do after a social cricket match.
"The game was played in great spirit and we have been made very welcome here and we will try and get back next year if we can.
"However, we need to work out a game-plan on that wicket but they bowled better than us. We know to bring bottom-heavy bats next year!"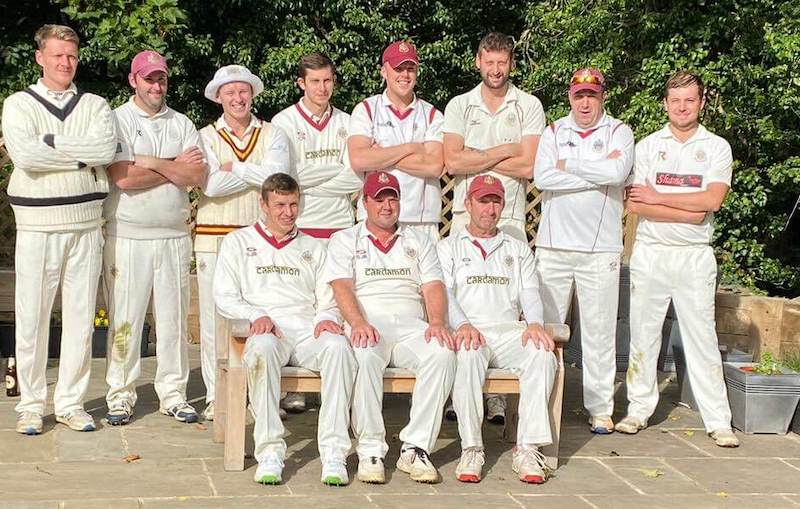 The match was also a celebration of the life of Jack Bailey, a Congs stalwart who died aged 99 in April 2020. (Image above is the Jack Bailey XI).
Jack's nephew, Nigel, said of the match: "It has been a marvellous day and it is great to see people come from Kent.
"We pride ourselves on being a family club, and they are part of our family, as Iggy became when he came up.
"I missed out last year's match because of Covid, when I was isolating, so that makes this year even better.
"Iggy was getting towards the end last year (the match was again held in September), although we didn't know when that would be, but Liz, Iggy's wife – was happy for it to be an annual event and you couldn't wish to meet two nicer people than Jack Bailey and Alan Igglesden."
For the record, Alan Igglesden's XI batted first and made 155-7 off their 25 overs, with former Kent batter Laurie Potter, 59 years young and still looking for the quick(ish) single, scoring 56 opening the innings.
Congs player Rik Andrews backed him up with 27 not out, while Congs' first-team opening pair Harry Greenhalgh (2-22) and Matty Roberts (2-20) were the most successful bowlers.
Jack Bailey's XI replied with 156-7, with Josh Nutting retiring after making 53 and Charlie Raistrick scoring 38. McCague senior rolled back the years to take 2-10.