Around half an hour to the west of Bradford lies the Worth Valley village of Haworth, a vibrant West Yorkshire hotspot.
Tourists exercise their legs and make the steep climb up to Haworth, whether for steampunk or 1940s weekends, the famous heritage railway or Bronte connections.
However, at the very top, hidden away on Penistone Hill, lay Haworth West End CC; a little cricket club with a big story.
Haworth West End Cricket Club was formed back in 1900 boasting one of the highest cricket grounds in Yorkshire at 1,000 feet above sea level.
For years, the club was ever-present in the Craven & District Cricket League with two senior sides.
While it can be somewhat chilly up on Penistone Hill, the isolated location with its stunning scenery comes as a worthy compromise.
Sadly, we live in an age where many cricket clubs across the country are being forced to fold, typically due to a lack of players, volunteers or funds.
A couple of years ago, It was Haworth West End CC who reluctantly had to admit defeat. The second team first had to shut up shop back in 2014 and the following year the first team followed suit.
This could've been the end for this beautiful cricketing location but thanks to several committed individuals, it has lived on.
Since the club folded, the ground and facilities have managed to be maintained, thanks to the constant and tireless hard work of West End's stalwart groundsmen.
Now two other cricket clubs, in the form of Oakworth and Bingley Congs, are reaping the benefits of this hard work.
Groundsmen Graham Aldred and Eric Ashworth, along with the help of West End veteran George Stubley, have put in countless hours over the years, making sure that Haworth West End was in a fit state for cricket and this hard work didn't stop with the disappearance of the club.
Once the club did dissolve, ground maintenance may have been seen as a pointless cause to many people and it could have been time to give up but when asked about this, Graham Aldred certainly didn't see it this way:
"I saw Eldwick & Gilstead (a fellow Craven & District League club) go to a meadow and I thought, I'm not letting that happen."
Despite the distinct lack of cricket at Penistone Hill over the last few years, West End has still been in use over the Winter playing host to things like running events. Graham was determined not to let this revenue, along with his beloved cricket ground, go to waste.
"I just keep it cut and then if anyone wants a game on it, it only takes two minutes to cut a wicket. Everyone said I was mad! Even if it was only being used three, four or five times a year it was worth it just for that."
"I kept it going for the older members. There's the likes of George Stubley who's 75 and has played cricket all his life. He's down every Saturday to this day helping and doing his bit. Of course it's sad that we had to fold, mainly because of several players having university commitments. However, it's nice to hear people say nice things about playing on a proper pitch."
He adds: "The way I see it, while people are still prepared to play on it, I'm still prepared to look after it."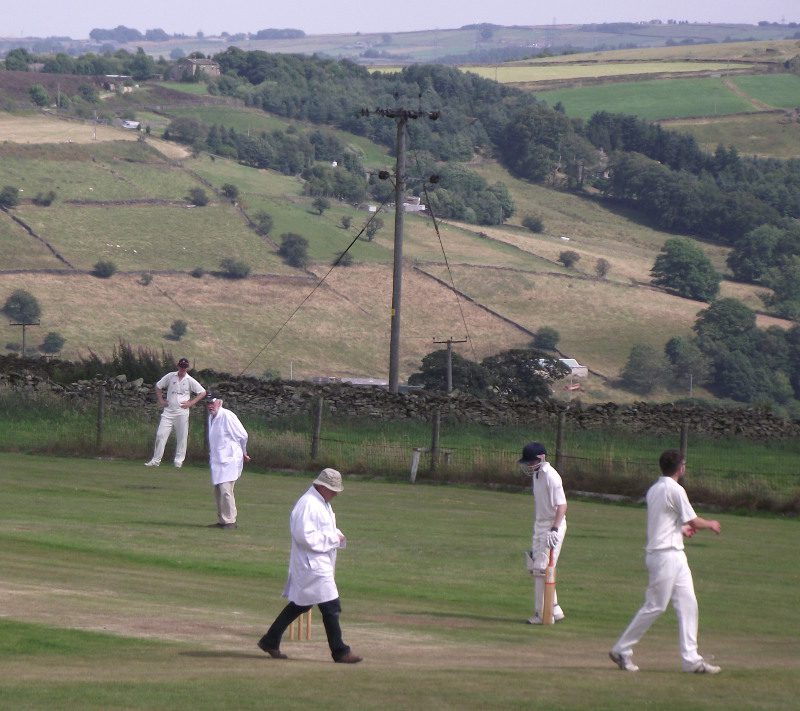 After speaking to Graham, I was left feeling rather humbled.
They selflessly put in countless hours because of their love for cricket and for the benefit of others so clubs can still play cricket.
It's third teams from Oakworth CC and Bingley Congs CC, who made the move from Bronte Fields in neighbouring village Oakworth at the start of this season, that are now ground sharing at West End.
Bingley Congs secretary and third team captain, Graeme Love, has nothing but praise for the facilities which his side, who I turn out for every Saturday, are now able to enjoy:
"It's a belting setup at West End. There's some cracking views and we always seem to accrue some spectators in the form of walkers and ramblers from the surrounding area. I think all of this is testament to the remaining members of Haworth West End that they've managed to keep the ground in such good shape considering the lack of cricket on it over the last few years."
While Haworth West End are unable to play cricket here again themselves, it's a delight to see that two other sides can continue the legacy of this unique little ground and enjoy its special location.
Here's hoping that the club can play host to cricket for many years to come. The spirit of Haworth West End is still very much alive and kicking at 117 years not out.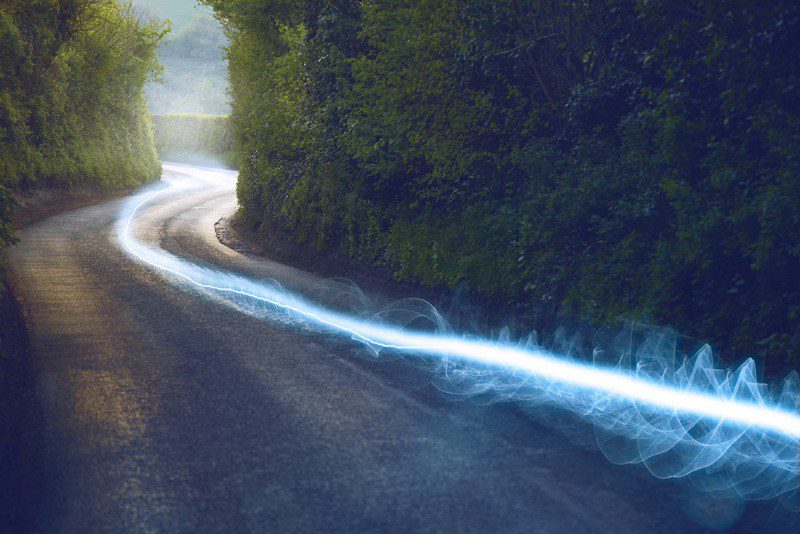 PLEASE SHARE THIS ARTICLE
Editor's Note – This is Asher's first article during a work experience stint for Cricket Yorkshire and if you learnt something new and enjoyed the read, please share the article using the Facebook and Twitter buttons below.
Know anyone who plays at Haworth West End? Maybe there's other grounds that host cricket but have no cricket club there? Drop us a tweet via @cricketyorks or leave a comment on the Cricket Yorkshire Facebook page. Thanks for reading and keep your eye out for more of Asher's articles…
Latest posts by Asher Nutting
(see all)