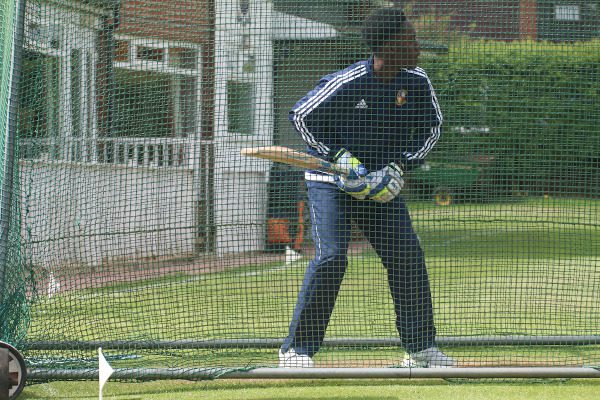 The England and Wales Cricket Board (ECB) has issued new guidelines to cricket clubs on the future use of outdoor facilities in England. In doing so, it has shed some light but, for me at least, provoked a hundred other questions.
The governing body was drawing sharp, online criticism in certain quarters for their lack of responsiveness over the issue of how to use club cricket nets.
As I said on Twitter, I understand that people are champing at the bit to get any form of cricket resumed but safety concerns override everything else. I am surprised we've got to this point so quickly.
With the government announcing the evolution of lockdown rules, the ECB have now been able to offer some clarity.
Guidelines for using outdoor club cricket facilities
Don't visit the cricket club if you or a family member have any symptoms of coronavirus.

Wash your hands thoroughly before and after practice. Don't touch your face.

Observe social distancing rules at all times

Only attend a cricket club after booking though them directly (don't just turn up)

Maximum two people a net unless from the same household

No indoor activity allowed

Adjacent nets not to be used but every other net is ok (for social distancing)

Use your own equipment if possible. No saliva or sweat to come into contact with the ball at any time

Keep 10 minutes between bookings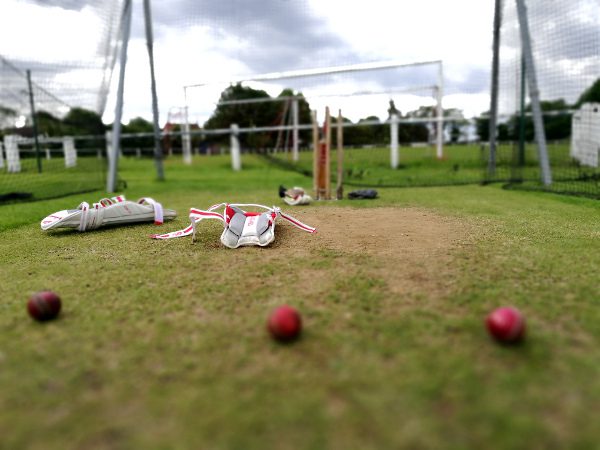 We can't be in full lockdown forever but my chief concern is that the onus will fall squarely on volunteers at cricket clubs to be conducting practice safely. They are not healthcare professionals and each club needs to work out a system that looks after everyone, including themselves.
How they monitor social distancing and book out the use of nets or the pitch must be clearly, widely and continually advertised. Normally, clubs embrace an open-doors policy but everyone needs to be clued up before they turn up.
On a symbolic level, it's a lift to see that cricket clubs can, if they wish, be opened to enable people to use their cricket pitch and cricket nets for exercise.
After inertia, it feels like a significant step towards some sense of normality.
It's not impossible to make it work but if you read what's required, it is asking a huge amount of cricket clubs. Some might disagree with me and time will tell how many re-open and how quickly.
Cricket clubs find themselves between a rock and a hard place. They've all taken a huge hit on income due to coronavirus and the suspension of recreational cricket (still in place).
When is a good time to open? Answers on a postcard…or in the comments box at the end of this article!
The ECB also makes it clear that 'outdoor facilities should only reopen if those responsible for them are ready to do so and they can do so safely, following public health guidance: no club should reopen their outdoor facilities if they feel unable to meet the requirements.'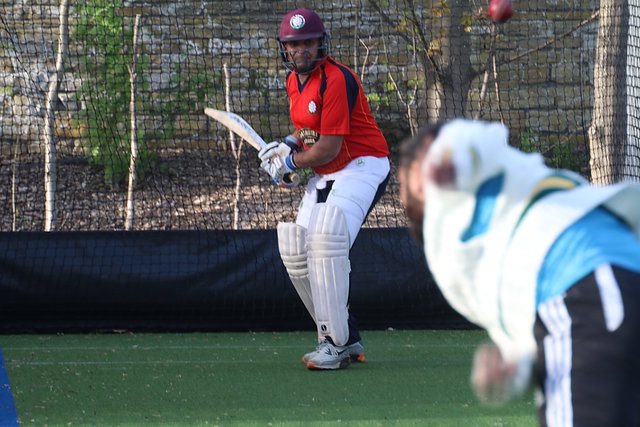 It's important to stress that the full picture, as outlined in the ECB article, is very restrictive (a good thing).
It's almost as if they're saying…well, if you really want to use outdoor cricket club facilities then here are the 783 hoops you'll have to jump through.
I personally hope this gives clubs pause before flinging open the gates. I'm not scaremongering; it is possible to achieve but I can only imagine how child welfare officers are freaking out right now.
After all, not so long ago, the mantra was: Stay at home, save lives.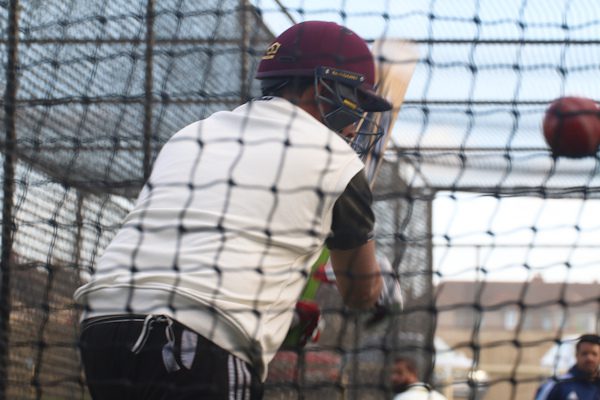 You can read the full ECB article for further clarification and advice. If you're in any way involved with running a cricket club or want to attend one, you absolutely should. I know the Yorkshire Cricket Board have emailed all clubs and leagues.
Look, I could sit and poke holes in the guidelines until the cows come home. Has anyone ever had an hour of cricket nets and not sweated or touched their face?
I find it incredible that there is movement towards a return to training in a controlled environment for the England national squad and that safety and containment procedure is being handled by club volunteers at grassroots.
I think it's too early to be doing this. Cricket clubs will be under pressure to re-open both from members (now the ECB advice is public) and financially.
It is their choice and I know various forward-thinking committee members around Yorkshire who will be exploring the art of the possible. Good luck to them.
No-one wants club cricket to return (in any guise) more than I do – but is it too soon?
Have your say in the comments below….
Was this article of interest? Stay in Touch!
Want to stay in touch? Sign up for the Cricket Yorkshire Newsletter and get the free download: '6 Ways to Get Your Cricket While The Season's On Pause'.
You'll get inside news from CYHQ, partner offers and exclusive competitions.
Latest posts by John Fuller
(see all)