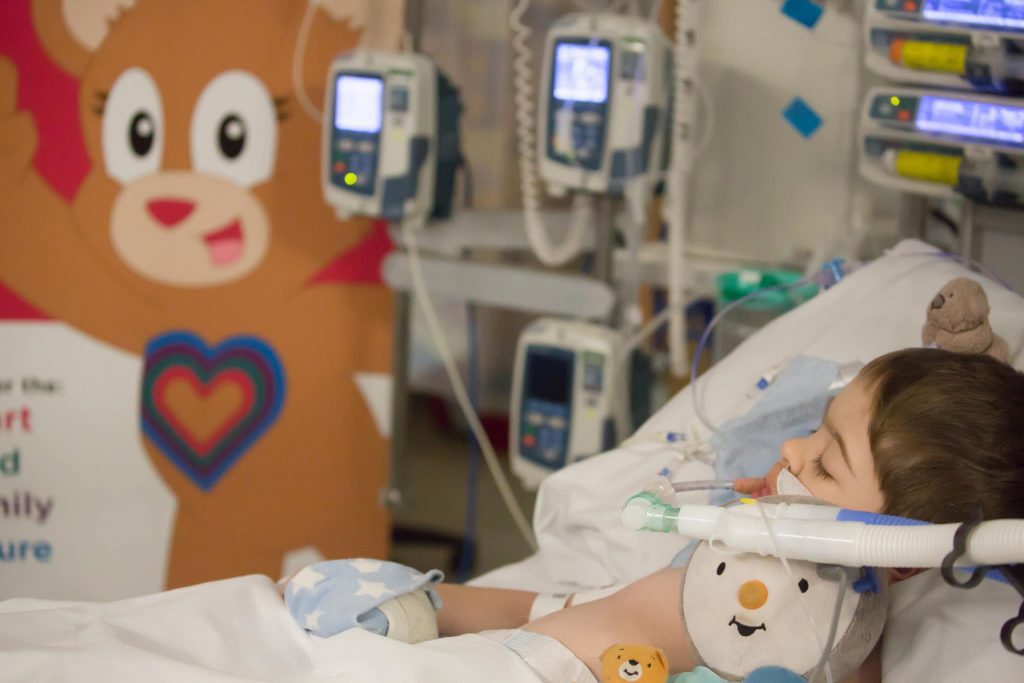 Children's Heart Surgery Fund (CHSF) is a charity that helps those who are born with congenital heart disease in Yorkshire & North Lincolnshire.
Cricket Yorkshire has teamed up with the CHSF to showcase their efforts across the region and to hear from their ambassador, the one-and-only Dickie Bird OBE.
On an overcast morning, I met Andy McNally, the charity's Communications & Marketing Manager, in the foyer of the Carnegie Pavilion at Yorkshire County Cricket Club.
We are kindly given a room on the fourth floor to record a podcast and to discuss the impact of congenital heart disease which covers a range of birth defects that affect the usual way the heart works.
Around 450 babies, children and adults from Yorkshire and North Lincolnshire need open-heart surgery every year and over 17,500 are treated as outpatients.
According to Andy, CHSF talk about supporting the heart, mind, family and future of congenital heart disease patients:
"Heart being all of the life-saving medical equipment we would provide, the Mind is ward facilities such as bottle warmers or interactive TVs, anything to make the patients and families' stay that much easier."
"Family means we provide parent accommodation and living grants; a lot of families who come to support their kids, going through the most horrendous times of their lives potentially, are from all points of Yorkshire. When we talk about The Future, we support research into congenital heart disease and staffing for the unit."
The charity works alongside the Leeds Congenital Heart Unit at the Leeds Children's Hospital and is funded by generosity from a breadth of sources including countless businesses across Yorkshire who choose CHSF as their Charity of the Year.
In addition, you can Get involved with fundraising by doing your own personal challenges or taking part in those CHSF events such as abseiling 100ft down the Portland building in Leeds or even trekking the Great Wall of China in 2020.
A principal fundraiser focus is the annual Wear Red Day on the first Friday in February where schools, businesses and individuals show their support while trusts and foundations.
There are so many fine causes out there that make a difference each and every day. In the case of the Children's Heart Surgery Fund, it doesn't get more serious than saving lives. As Andy puts it:
"It affects almost one in 100 babies so it could be your friend or colleague's child or your own son or daughter. It's really prevalent and we do need people to help us out as the disease isn't going anywhere."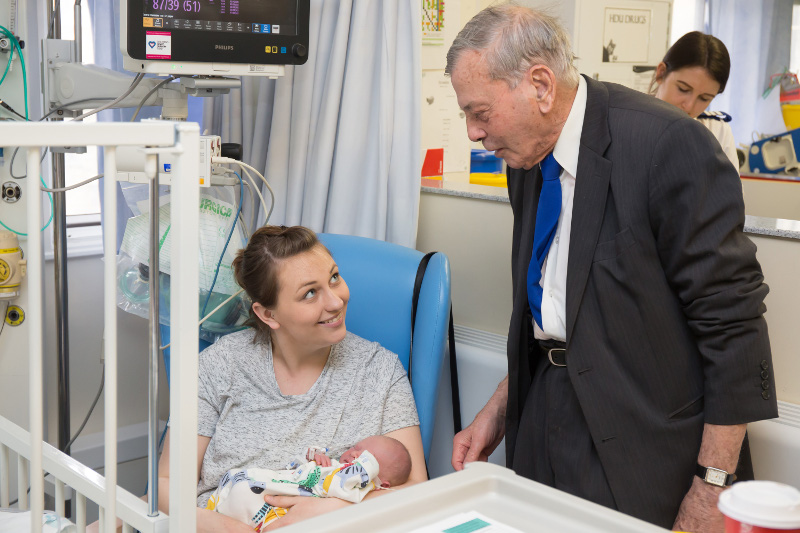 As part of this sponsored article and podcast, I sat down with Dickie Bird who turned up for our interview in his navy blue Yorkshire rain jacket predictably early from his Barnsley home. The 86 year-old former Test cricket umpire was in fine fettle.
Dickie's generosity has included two donations to CHSF of £30,000 and £20,000 which went towards a revolutionary MRI and Cardiac Hybrid Suite at Leeds Children's Hospital.
The new theatre was opened in March by HRH The Countess of Wessex and allows cardiac surgeons and cardiologists to perform surgery in the same room, reducing treatment time for patients.

"When I visited the ward and saw these little babies, it really touched me. I had a lump in my throat and tears in my eye."

In the Cricket Yorkshire podcast episode below, Andy explains some of the context to the work of the CHSF, how Dickie first got involved and how you can all help too.
"As soon as you meet Dickie, he lights up the space. Everybody's his friend. Everyone warms to him and he's a Yorkshire icon."
LISTEN TO THE PODCAST WITH DICKIE BIRD
Listen to Andy McNally of the CHSF and Dickie Bird, OBE on the Cricket Yorkshire Podcast.


If you're interested in learning more about the CHSF then visit their website or you can link up with them on Twitter as @CHSurgeryFund or via the CHSF Facebook page.
You can also follow all that the charity gets up to on the CHSF Instagram feed.

Crucially, the Children's Heart Surgery Fund need fundraisers and those willing to help them achieve all that's still be to done to fund equipment, drive forward research and care for patients and their families. Want to Get Involved?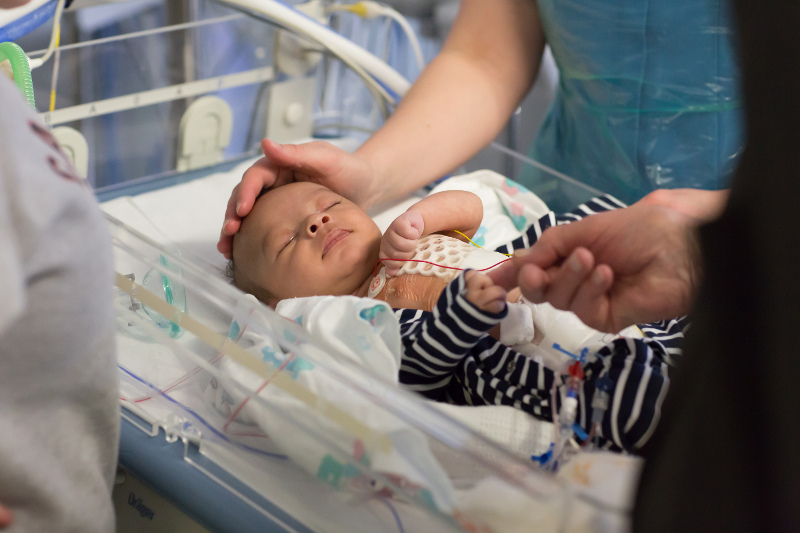 Please share this article

Sharing an article takes a few clicks and a matter of seconds but it can greatly amplify who sees a charity's message. Thanks for reading….
*This is a sponsored article as part of our partnership with CHSF – if the mood takes you, click to read Cricket Yorkshire's policy on sponsored content**

Latest posts by John Fuller
(see all)