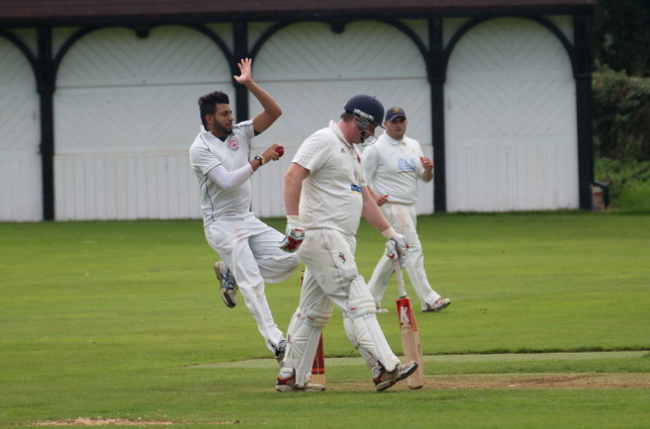 I'm delighted to have been invited to speak at the Northern Cricket Society on Tuesday 3rd April and hope some Cricket Yorkshire readers will be able to make it along to say hello and talk cricket! I'll be discussing my book, All Wickets Great & Small, about touring Yorkshire's cricket clubs but I'm sure we'll cover plenty more besides.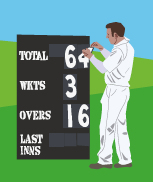 Day: Tuesday 3rd April, 2018.
Venue: 7.45pm. The Long Room, above East Stand at Yorkshire County Cricket Club.
Cost: The talk is free to Northern Cricket Society members but guests are also very welcome (cost £3 on the night).
Format: Introduction by John about life as a cricket journalist and writing the book then Q&A with Northern Cricket Society Chairman Andrew Mawson.
Questions: There is also a chance for the audience to ask questions about the book, club cricket or anything cricket-related including Cricket Yorkshire articles.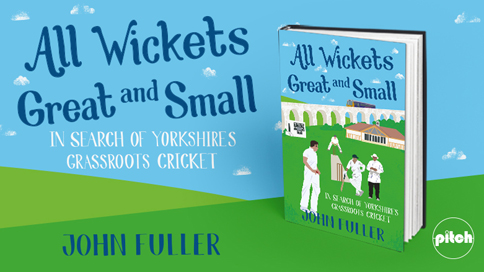 FURTHER DETAILS ON THE BOOK (clubs visited etc): https://cricketyorkshire.com/allwickets
FACEBOOK EVENT (to show you're interesting in coming along): https://www.facebook.com/events/2064296587185634/
NORTHERN CRICKET SOCIETY DETAILS: https://yorkshireccc.com/societies/northern-cricket-society
Latest posts by John Fuller
(see all)