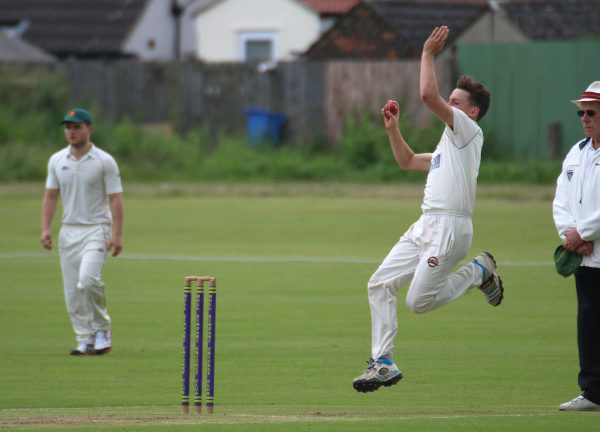 Slow, posh and complicated are amongst some of the adjectives that were used when I asked fellow teenagers to describe their thoughts on cricket.
As a keen advocate of the game, these words have a tendency to hurt as I love it and see cricket as so much more.
So the question is…why is there a level of disillusionment amongst a significant amount of young people when it comes to cricket?
There are, of course, many teenagers who do love the game. They dedicate their entire summers playing week in, week out.
Hearing these teens speak about and express their commitment for the game makes it more difficult for me to understand why there are worrying levels of disengagement.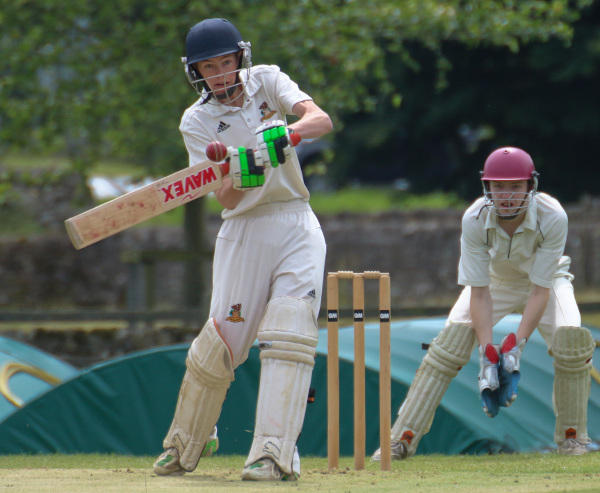 I'm one of those teenagers. I've loved cricket for many years now, whether the delicate intricacy of a Test Match or the fast-paced glitz and glamour of a T20 match.
Growing up, I admired the bowling of the likes of Jimmy Anderson and it was this that led me into trying the game myself.
I played for a few clubs in my junior years but there was only ever one club I was going to commit to: Bingley Congs.
My older brother first introduced me to the club and I can't imagine playing my cricket anywhere else.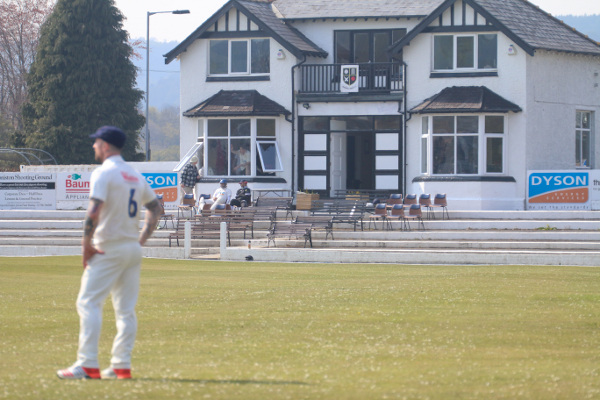 Meanwhile, meet William Grace. Will's a technically gifted, left-arm all-rounder who plays at Bradford & Bingley CC (above).
Having played school cricket together right throughout our time at secondary school, I'm well aware of how capable Will is as a cricketer.
Will plays at a much higher level to myself – in the Bradford League as opposed to deep within the depths of the Craven League – and this intrigued me as to what it is that makes a cricketer of that ability love the game, committing so much time, money and energy to it.
Was it more about the standard and competitiveness?
It turns out the social side of the game matters most. Will was keen to reiterate that "playing the game you enjoy most is the best thing" but went on to say that "I invest so much time in the game because it's where I'm happiest."
Another interview was with Ben Stowell who plays in the Craven League, turning out for Long Lee Second Team every Saturday.
Once again, the focus very much on the social aspect of the game: "It's such a great sport to meet lots of different people and a good way to spend an afternoon."
Ok, so it's a small sample size but this continuity across various levels of the game illustrates the powerful appeal of socialising.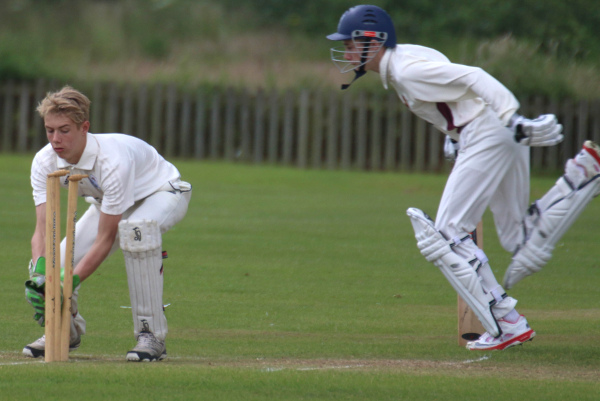 This isn't to say that those of us who turn out in our whites don't have a passion for competing, of course we do.
Cricket, however, is much more than just about playing the game. When not involved in a match, you're getting in that all-important net to try and improve.
Meanwhile, from assisting with groundwork to spending time with teammates or patiently re-oiling your bat when you haven't got runs in weeks…it's all part of it.
The season may only last around six months but the grip that cricket can have on you is permanent.
The key is just to keep the support of those who are mad about cricket but to attract those have never played, haven't picked up a bat in years or are ambivalent about it.
At the age of 17, I've already witnessed first-hand the numerous positive aspects that cricket possesses from interaction to fitness and I'm often left to ponder why more young people don't choose to spend their time in cricket, whether playing for their local club or going to watch their county.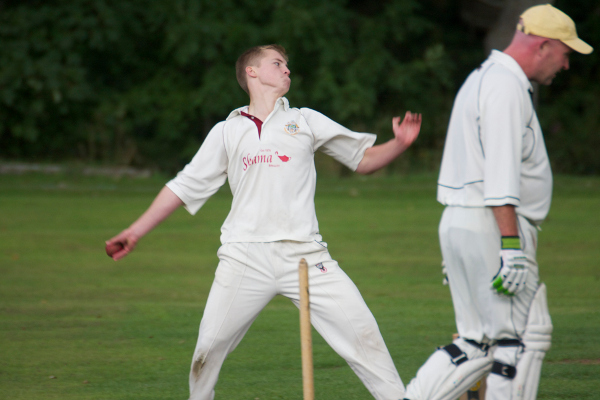 There isn't a right or wrong answer but there are factors which certainly seem to point towards why there's an obvious drop-off of those in their teens playing cricket.
Budding sports journalist and Sheffield University student Nikhil Vekaria is a friend of mine who's a fan of a plethora of sports, one of which happens to be cricket.
Since I first discovered that Nikhil was into cricket, I've wondered why he never chose to get into playing cricket as a youngster and instead chose other sports such as football?
For Nikhil, the obstacles were around cost and time the game takes.
This is only one point of view but it's a relatively common one and, unfortunately, these are reasons I've heard far too often, along with the common misconception that cricket is too "posh" or "for old men".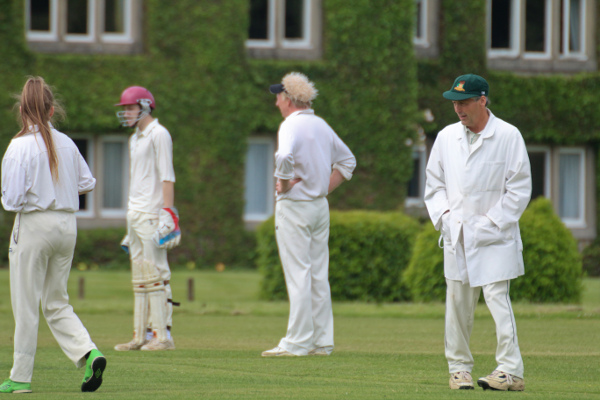 If we want more young people to choose to play cricket, tackling these kind of mindsets is a huge part of it.
It needs to be marketed as fun for all ages and also relate to that demographic rather than just creating formats or versions for teens and younger cricketers.
As for cost and time, cricket is clearly an expensive game from buying pads and a bat to joining a club and paying weekly match fees.
To us whose passion for the game is unstinting, all this money and time is worth it. For those who have yet to be bitten by the cricket bug, spending all day out in a field takes some getting their heads around.
There has been a strong push in recent years from organisations such as England & Wales Cricket Board (ECB) to try and increase levels of interest in cricket from those in their teens.
One of the main aims is focused around retaining existing players once they get to an age (typically late teens) where they choose to leave the game and do other things instead.
The NatWest U19 Club T20 competition is billed as a vehicle to try to address that drop-off. It allows young players the chance to 'take ownership in their club' and 'create the cricketing experience they want.'
The competition has already been a proven success. In a survey conducted after the 2015 season, 97% of 'at risk' players said they were more likely to return due to the U19 T20 competition.
Shorter formats of the game appear to be the way to attract new players with the added benefit of maintaining those existing players who are at risk of losing interest and dropping off the radar.
There's no one answer but positioning cricket as inclusive, affordable and something that can be fitted around other commitments is how more of my age group might be persuaded to try cricket for the first time or pick it up again.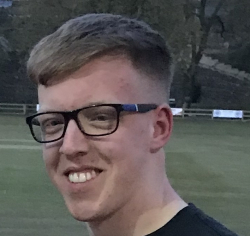 Latest posts by Asher Nutting
(see all)