After a season without league fixtures, Yorkshire Terriers and Yorkshire Tykes are back playing in the National Disabled Cricket League.
The ECB National Disabled Cricket League covers the D40 Hardball competition (where Yorkshire Tykes play) and the Super9's Softball competition (where Yorkshire Terriers play).
Cricketers with either a physical disability, learning disability or hearing impairment can get involved in these competitions.
At the time of writing, Yorkshire Tykes find themselves bottom of D40 National League, Div 2 North, though they will be heartened by a recent victory over Cheshire at Barrow Cricket Club.
England international Alex Jervis bagged 2-27; as involved on the pitch as he has been with fundraising efforts off it.
Alex cycled 60 miles to raise funds for the 2021 season game expenses, training facilities as well as playing and training kit for players.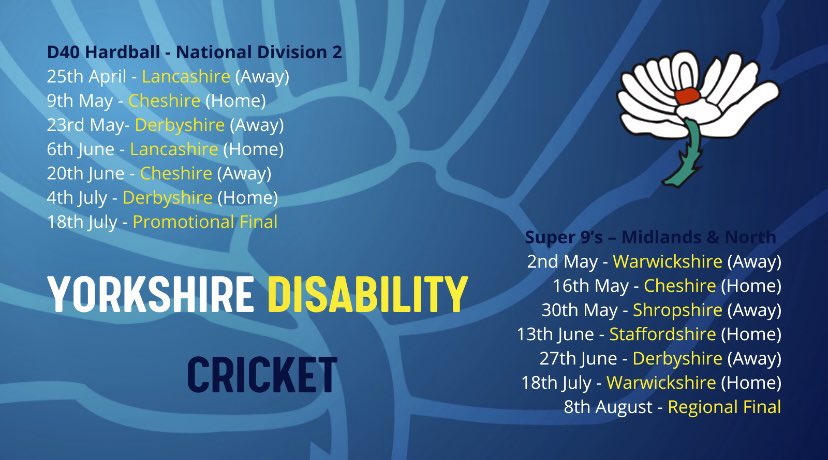 Earlier in the season, I had written about the Yorkshire Terriers needing host grounds for their home matches and there were a few clubs, including St Chads Broomfield and Sowerby Bridge Cricket Club, who agreed to get involved.
On a club cricket front, hosting disability cricket is an obvious way to help and promote the game and its cricketers.
In that same article, I'd referenced the new ECB Disability Cricket Champion Club scheme and it will be interesting to see how that develops.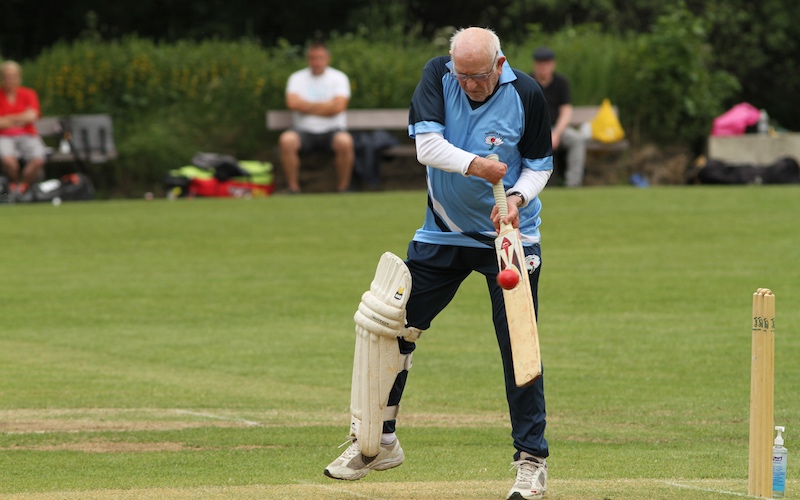 Sowerby Bridge Cricket Club Chairman Steve Jordan gave this feedback when his club hosted a game recently:

'When we did get in touch with the Yorkshire Disability Team offering to help, it was clear they were a group of very keen cricketers not only looking for grounds to host games on but to also try and raise the profile of disability cricket and get more people involved. I'd encourage any club to get behind these teams and show them some support.'
Meanwhile, Higham Cricket Club, on the outskirts of Barnsley, were the venue for a plum, late-June Roses tie, here's Dan Bamforth:
"It was an absolute privilege to host Yorkshire vs Lancashire. The game was played in excellent spirits (Lancashire recalled a Yorkshire batsman when given out LBW – the fielders in close saw that he'd got some bat on it)."
He went on to add: "The standard of the game surprised many of us, with both sides showcasing some unbelievably gifted cricketers. We'd love to host again and it was a great day for all involved."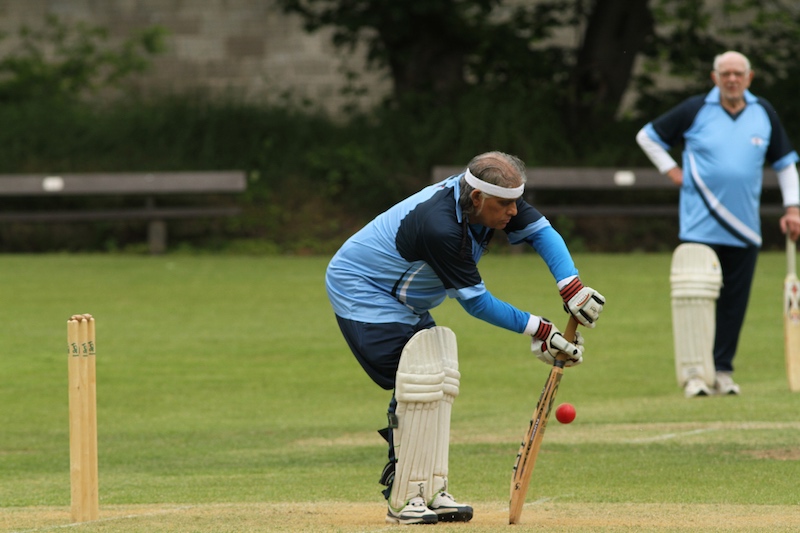 Follow Yorkshire Disability Cricket
There are two resources to flag up with a Yorkshire Disability Cricket Facebook page and the Yorkshire Disability Cricket website with articles and latest fixtures/results.
If you are interested in playing for or sponsoring Yorkshire's disability cricket squads then you're welcome to contact Rohan Randhawa, the Yorkshire Cricket Board's Disability Development Manager: [email protected].
Latest posts by John Fuller
(see all)