Here's a question for you, how many cricket clubs in your league host disability cricket? The reality is probably few, if any.

There could be any number of reasons for that and I'm certainly not casting judgement but if your club is open to holding disability cricket sessions in future then now is the time to take action.

The England & Wales Cricket Board (ECB) is promoting its Disability Cricket Champion Clubs programme which will support cricket clubs who want to offer playing opportunities for disabled people.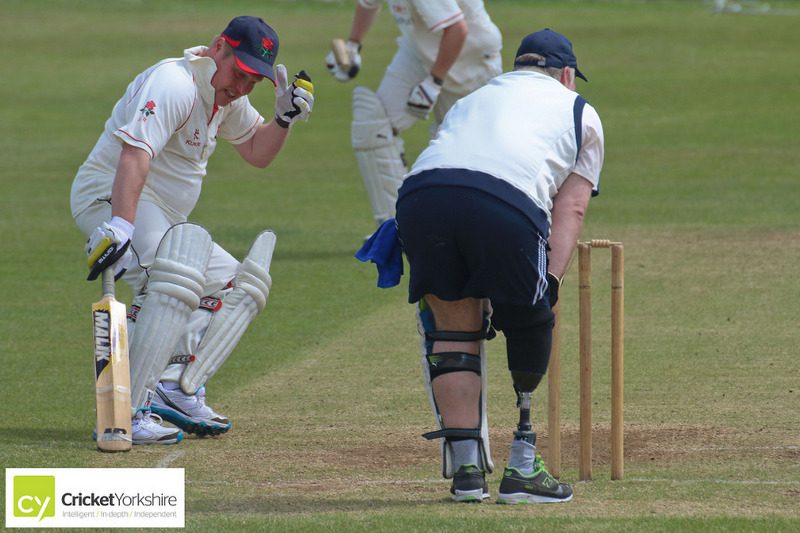 Clubs can apply online to become a Disability Cricket Champion Club. It would be a significant step to show the grassroots game is open to all, regardless of circumstances.
Those of us who have played club cricket take it for granted that there are places to play. If you are disabled, those opportunities can be very limited.
By way of an extra incentive, each successful 'Champion' club will get:

– New kit bag of playing equipment
– Coaches will be given guidance and support throughout the season
– £500 grant funding towards the delivery of their new disability cricket section at the end of the season
The one thing that stood out for me is the guidance for coaches. I suspect more clubs don't get involved with disability cricket because they see it as a specialist area that will take resources and expertise they don't have.
Rohan Randhawa is the Yorkshire Cricket Board's Disability Cricket Development Manager and urged clubs in the region to apply:
'Yorkshire is currently home to 19% of England's disabled population and I believe cricket is a sport that can be a major driver to improve both physical & mental health whilst developing crucial social skills for the disabled community across the county.'
'My mission is to ensure all disabled people residing in Yorkshire can access a diverse, sustainable and inclusive cricketing offer that caters for all abilities.'
The fantastic new ECB Club Champion scheme is a project that will help to change lives and I'm extremely excited about it as we now have the opportunity to implement an internal disability offer within as many of Yorkshire's 700+ club as possible that will hopefully create a long-lasting impact for years to come.'
Clayton Cricket Club in Bradford is one example of a very proactive club, in terms of developing disability cricket. In the past, they have linked with the YCB's Super 1s programme on a regular basis.
Clayton voted to start a disability team for 2020 but Covid-19 put paid to that, though they applied to be a Club Champion.

Martin Hodgson said: 'We are hoping to host one of the Yorkshire Terriers disability matches during the 2021 season and will use this as a recruitment/advertising game for the Clayton team to hopefully form a squad of players so that we can begin to hold training sessions.'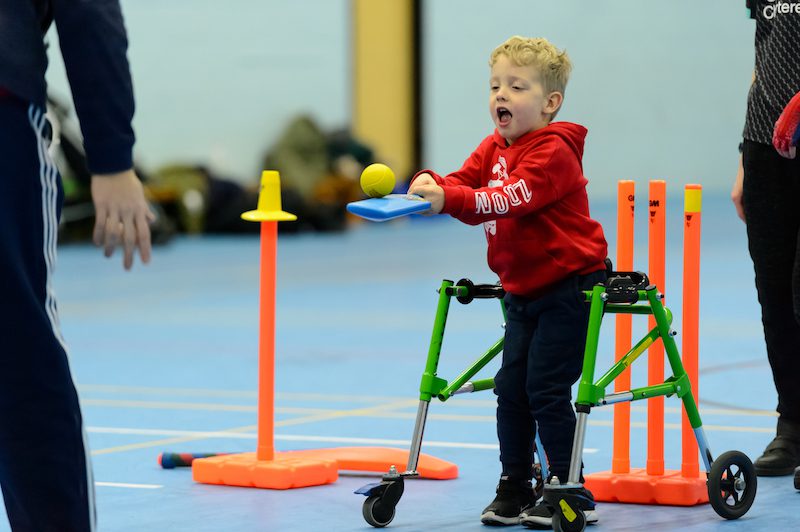 How to apply

Applications must be with the ECB by 30 April but if your club is interested, have the discussion internally and don't leave it to the last minute.

It won't be why you're doing this in the first place but there are only grants available for 120 cricket clubs in England and Wales in 2021.
To Apply

Got any questions? For Yorkshire, email [email protected] with any queries you might have. Hopefully, we'll see more clubs offering disability cricket when the season unfolds.
Latest posts by John Fuller
(see all)