York Senior League Umpires Secretary Rob Smith has given a frank assessment of the challenges for cricket umpires in his league.

In light of COVID-19, Rob is not putting his own name forward: "Personally, I took the decision I'm not going to umpire. I just don't think it's worth the risk. I'm getting to the age where I need to be a bit more careful."

The decision-making is partly risk and health-assessment and partly whether the seriousness of the cricket is enough to persuade them.

Rob has around 45 cricket umpires on his panel who will officiate Yorkshire Premier League North, the York Senior League or a blend of both.

That means he has about 30 umpires who solely stand in the York Senior League and only a third are currently likely to take part: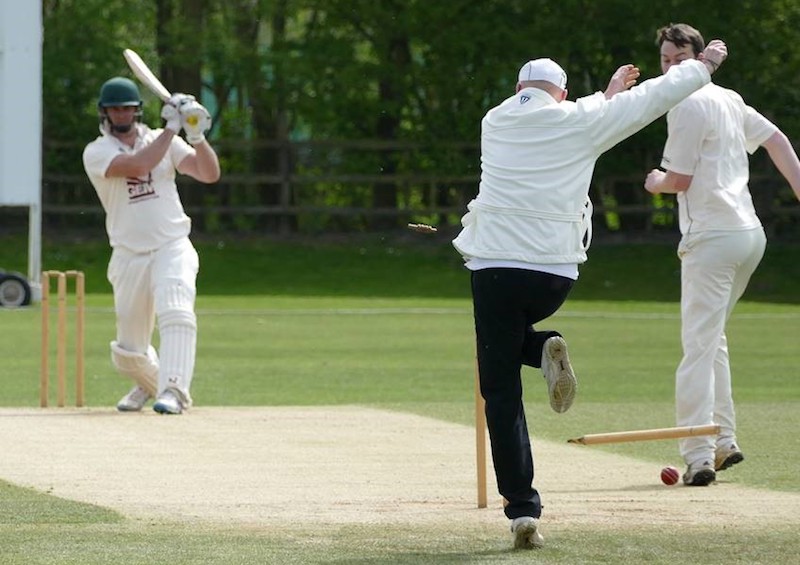 "It looks as though about 10 of them are prepared to umpire. A lot of them are 65-70-plus and don't want to risk catching anything."

As a consequence, the York Senior League will certainly be very short of cricket umpires for this revamped 2020 season. Of those prepared to umpire, not everyone is available every week.
Put simply, that will mean there's only scope for one umpire per game.

I don't have the data but it would be interesting to see how this situation plays out in other cricket leagues across Yorkshire.

While lockdown has eased and the risks of coronavirus are reduced compared to a month or two back, an older demographic have tough decisions to make.

I was privately sent a list of concerns from cricket umpires in another league and it was scathing about current guidelines and all kind of practicalities they felt weren't addressed.
Of course, these are unprecedented times and the only way anyone works through it is by getting outside and playing or umpiring. That will highlight situations that need change or further thought.

Whether cricket umpires feel they want to will vary considerably across the York Senior League in its entirety (and other Yorkshire leagues).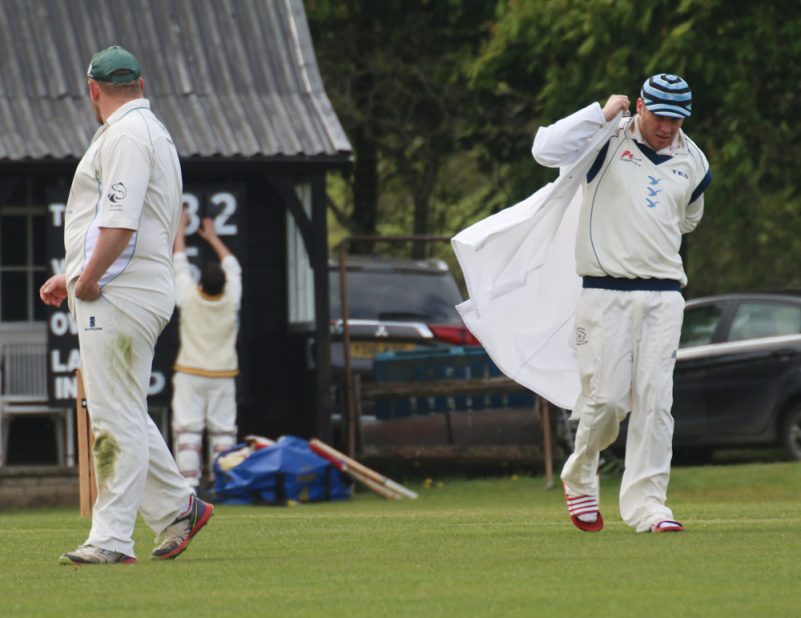 York Senior League club umpires

If panel umpires oversee the heady peak of this massive cricketing pyramid with 13 divisions, Rob's group only manages the top two divisions.

There is a huge number who umpire for their club teams in the lower divisions on a Saturday afternoon.

As with all the other changes, that will put the onus back on clubs to find umpires (Rob thinks most will do that) or as a last resort, players to do it themselves.

Coronavirus has made us all make changes and cricket should be no different. What interests me is whether it is a chance to consider some of the root causes of the problems that are arising – and how we tackle those.
Why can't the game train younger cricket umpires? What would persuade more men and women under 60 to become cricket umpires?

This isn't a reflection on those who do umpire; more that we all know the average age of a cricket umpire and until now, it hasn't been a particular issue.

Something will have to change. Cricket umpires who don't slip on their white coat this summer may or may not return in 2021.

The recreational game will face many mountains over the next year and more because of coronavirus. The lingering issue of a cricket umpire shortage has just been dialled up.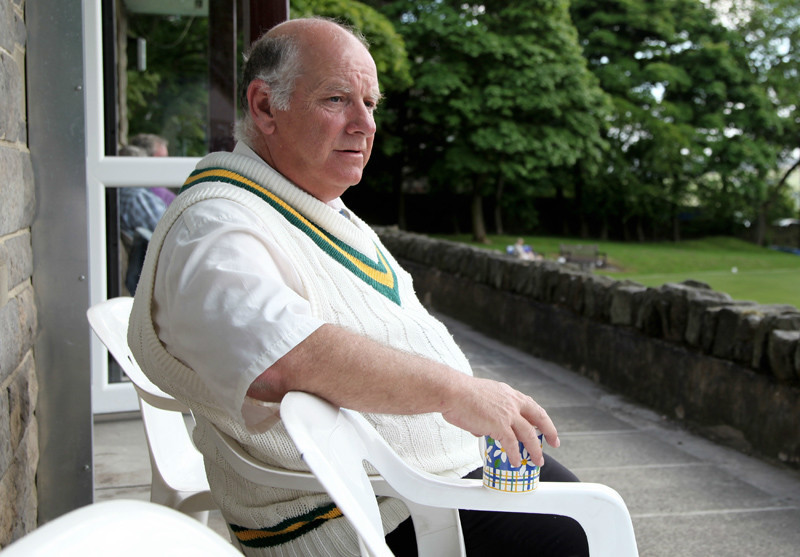 What do you think? Leave a comment below!
My thanks to Rob Smith for his insight and thoughtful interview. Have your say. If you liked this cricket umpire read, please share the URL using the Twitter and Facebook buttons below.




Latest posts by John Fuller
(see all)