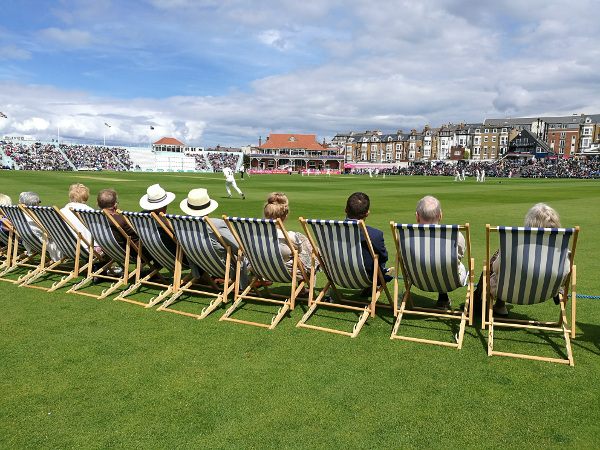 The Scarborough Cricket Festival is an integral part of the cricketing calendar here in Yorkshire.
Did you know that county cricket on the North Yorkshire coast has been an annual treat since 1876 when MCC played Yorkshire in a nine-day programme?
From the very first time of taking the train over and stepping out into piercing aqua skies then following the thread of cricket fans through the town, amid a cacophony of cackling seagulls, it has captured the imagination.
I am delighted that I'll be writing my second cricket book, after All Wickets Great and Small, and this will celebrate the Scarborough Cricket Festival.
It will be published in 2019 by Great Northern Books and I would really appreciate your help with the research.
It won't be a roving history over more than a century but instead concentrate on the present and near past, through the lives of cricket fans, players, Scarborough Cricket Club and Yorkshire CCC, the media and those from the town.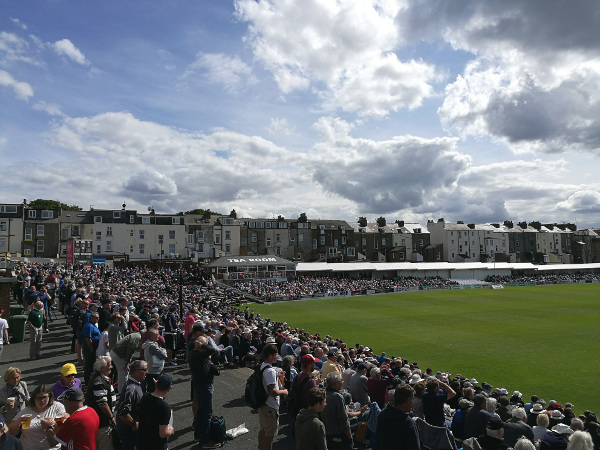 Got a story about the Scarborough Cricket Festival?
I'm looking for stories and weird and wonderful facts, anything that will give a sense of why you go, what you like about the Festival, anything unusual, funny or surprising that you saw or happened to you over the years?
If you'd like to contribute, you can email me at [email protected] and we can swap emails or I can then give you a call.
Thanks and I look forward to hearing from some of you about your experiences at Scarborough Cricket Festival.
Latest posts by John Fuller
(see all)