Here, I consider the changes for recreational cricket in England because, as of 19 July 2021, we have moved to Step 4 of the UK Government Roadmap.
That means many of the legal restrictions relating to social contact have been lifted.
It's important to stress that this is subject to change and the ultimate source to reference is the UK Government and the England & Wales Cricket Board.
This article on recreational cricket has been updated at each stage, as restrictions have eased in England. There will be separate advice for other countries.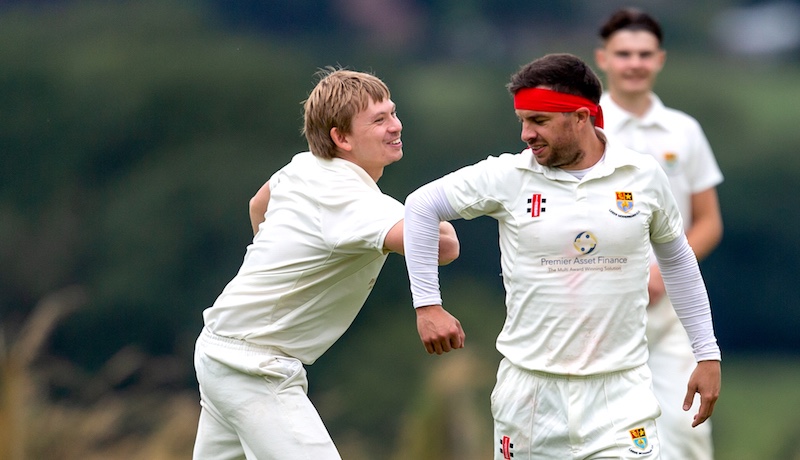 Key changes for recreational cricket – Step 4
With less legal obligations for recreational cricket to comply with than at previous steps, the emphasis is on caution and discretion.
Of course, this can and will be interpreted differently by coaches, cricket clubs and those who participate, officiate and support in the grassroots game.

I am staggered that as of mid-afternoon on 19 July when writing this, there had been no public update from the ECB regarding changes for recreational cricket. (This may be rectified depending on when you read this – I hope so!)
There has been communication to county boards (and presumably clubs) but no tweets or articles on their website.

It's difficult to shift the notion that the recreational game is left behind with insufficient communication at a time when there are video highlights, ball-by-ball coverage and all the resources thrown at the professional game.
Social distancing (1m+) is not required

No restrictions indoors or outdoors for group sizes (or spectator numbers)

Face masks are not a legal requirement but advised in crowded indoors spaces

NHS Test & Trace is still happening and those testing positive for COVID-19 and close contacts must self-isolate

Use of changing rooms are allowed but participants are advised to minimise their use to avoid close contact for a prolonged length of time

Clubs don't need to have NHS Test and Trace QR codes by law – but they're recommended to stay

There are no restrictions in place regarding hospitality

Clubs can access free NHS lateral flow testing

No travel restrictions in England though keep an eye on developments with international travel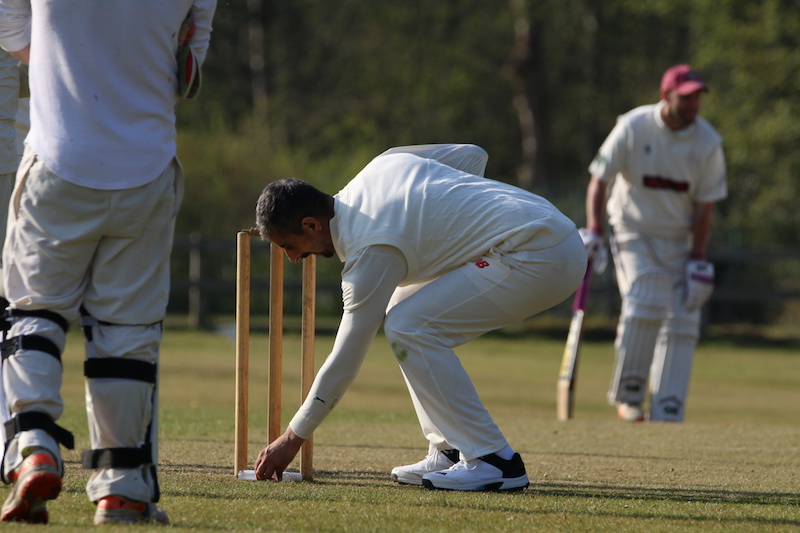 New Resources
Cricket in England at Step 4 (Poster/Summary)
Step 4 – Recreational Cricket Guidance for Cricket in England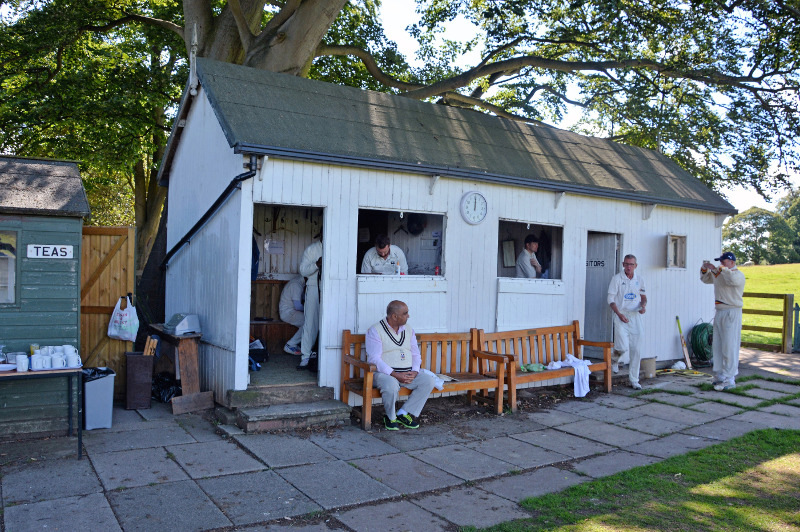 The Cricket Yorkshire View

While I understand the desire to throw off the shackles completely when it comes to Covid-19 restrictions, it's impossible to ignore the soaring positive cases in England.
Hundreds of cricket clubs in Yorkshire follow me on Twitter and I'm seeing lots more fixtures cancelled due to positive Covid-19 results.
Cricket is no stranger to catchphrases and there's actually been a few at recreational level that have cut through. I saw 'No Participants = No Game' on the Surrey Cricket Foundation website relating to this latest news.

It struck a chord. From a cricket point of view, you can't play if the opposition can't raise a side or if your squad gets pinged by the NHS app.
We all know the toll that self-isolation takes.
Even if you're double-jabbed, you can still spread Covid and also get ill, miss time off work etc etc.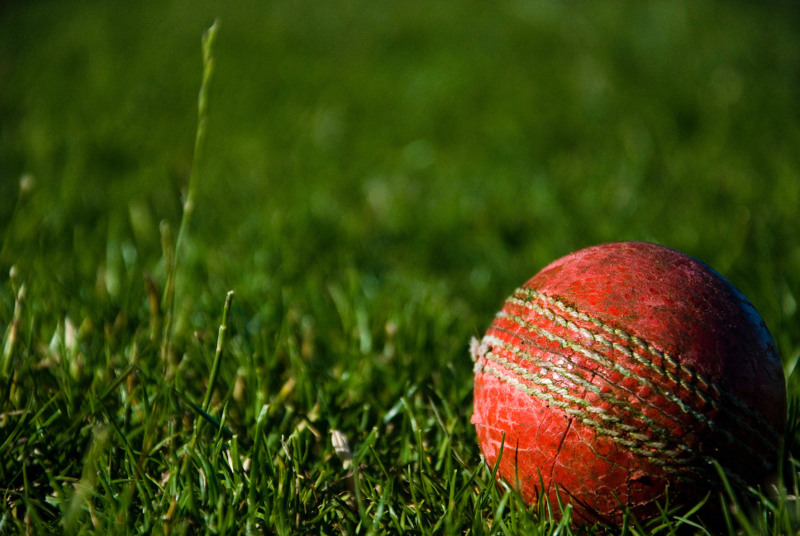 In my view, we are now in the middle of a dangerous mass social experiment and I hope players, coaches, officials, spectators and everyone connected to the game takes care of themselves and others.
You'll all remember the attritional and beleaguered nature of recreational cricket in England in 2020 due to coronavirus. We don't want to return to that. (No-one wants me to start writing, in a fevered state, about home baking again).

I hope grassroots cricket clubs and those facilitating cricket at any level keep doing the hand sanitiser, the NHS QR codes and think carefully about safety measures we've had previously.
Just because it's not against the law doesn't mean it's a smart choice.

As always, I welcome any and all feedback on my articles so just leave a comment below if you want to add your thoughts.
Enjoy your cricket wherever it takes you and keep safe, John.
Latest posts by John Fuller
(see all)