As we look ahead to recreational cricket outdoors in England during 2022, what will be the trends and challenges for the grassroots game?
Coronavirus is still very much with us though we collectively have the experiences of the past 2 years to call upon in managing any future restrictions or setbacks.
I've said it before but volunteers involved in recreational cricket did a phenomenal job (over 2020/21) in adapting to all that was thrown at them to get cricket played safely and offer the best possible experience within their means.
In 2022, there are expected to be significant changes brought about by the England and Wales Cricket Board (ECB), as it seeks to address the traumatic past year that shone a light on the many inequalities and divisions that exist.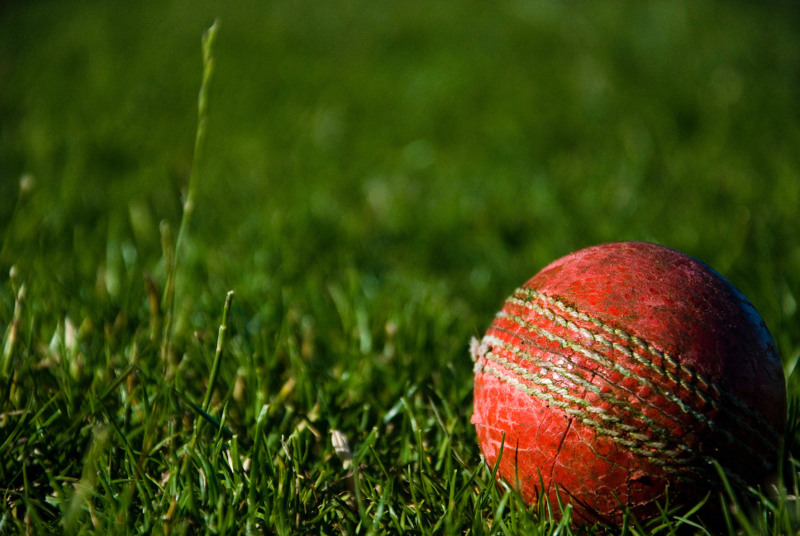 1. A normal cricket season?
After roadmaps and restrictions, will 2022 be the year that sees a full cricket season played without any restrictions? It would be foolish to make any predictions but it's a possibility and one that the game desperately needs.
2. Tackling discrimination
The ECB's 12-point action plan to address racism and promote inclusion will be watched closely, not least by county boards, leagues and cricket clubs who will be required to implement the fine print as it gets announced.

Take this one – 'Understanding and educating more – training for all those who work in cricket, including all staff, volunteers, recreational club officials, umpires, directors, and coaches.'

What this education will look like, to what degree it will be required and how it can be more than just a box to tick are all questions that need answers in time.
In my own analysis of how racism is showing up in recreational cricket, I saw education as a piece of the puzzle but we have to be wary of not just asking a couple of volunteers at a club to do a one-hour seminar that doesn't infuse into the behaviour of others.
You're going to hear a lot of references to EDI (Equality, Diversity & Inclusion) and action plans in 2022. It is a starting point but gestures and statements of solidarity won't be as meaningful as honest conversations between members in clubhouses.

In my view, two things need to happen in Yorkshire club cricket (and further afield) to see some traction…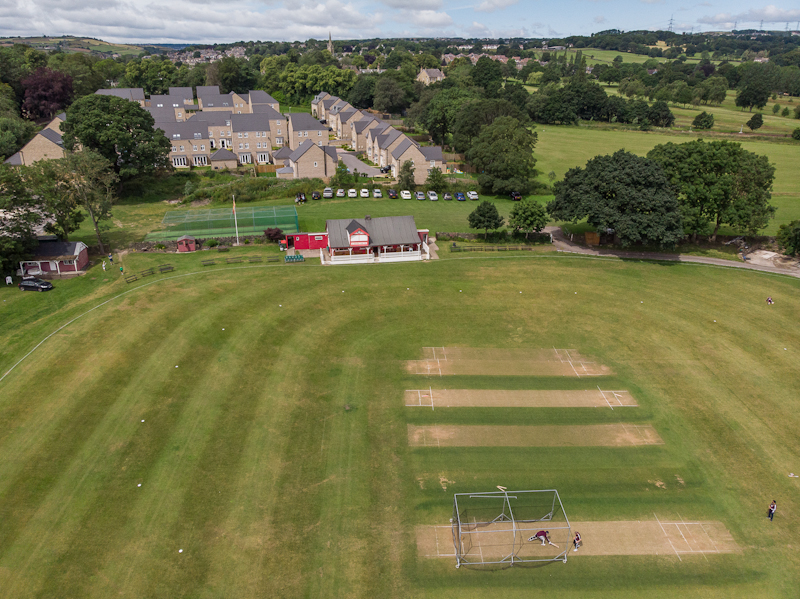 1. Reporting – Yorkshire County Cricket Club's whistleblowing hotline is up and running. My understanding is that it includes grievances in recreational cricket too.
Incidentally, I'm really not a fan of the term whistleblowing. Its correct definition might be the reporting of wrongdoing but, to me at least, it conjures up spilling state secrets and feels like the person reporting is taking a risk which absolutely shouldn't be the case.

2. Punishment – While cricket leagues are often stuck in the middle, terrified of being sued and find it devilishly difficult to categorically prove racism, someone has to be accountable in future.
Whatever the process is currently, it's not fit for purpose. There are many more incidents than actually ever get anywhere near to being proven and that has to change somehow.
The onus currently is on volunteers at clubs and leagues who, however well-meaning, have little experience or appetite to be in the centre of the fray, with accusations of racism flying about.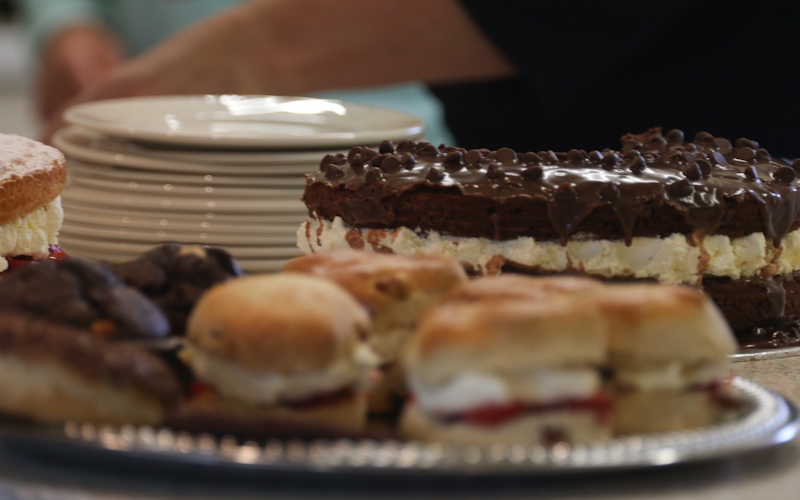 3. Return of cricket teas?
Covid-19 forced cricket clubs to abandon cricket teas in 2020 and then they could theoretically return in mid-2022, subject to more jumping through hoops than a circus act.
By then, many clubs realised they could do without the cost and hassle while players, officials and spectators could bring their own choice of sustenance.
Believe it or not, cricket teas remain a divisive subject but if there are permitted then we should see some clubs returning to heaving plates of cakes and curries and I look forward to a long and exhaustive taste test all summer!
4. Going Green
Will 2022 be the year when the example of Eight Ash Green Cricket Club in Essex in tackling climate change becomes more commonplace?
Enough cricket clubs are hammered by the fickle weather Gods for them to ponder whether it's time to do their bit. Going plastic-free, offsetting carbon, recycling, you name it but there are schemes and rewards for going green.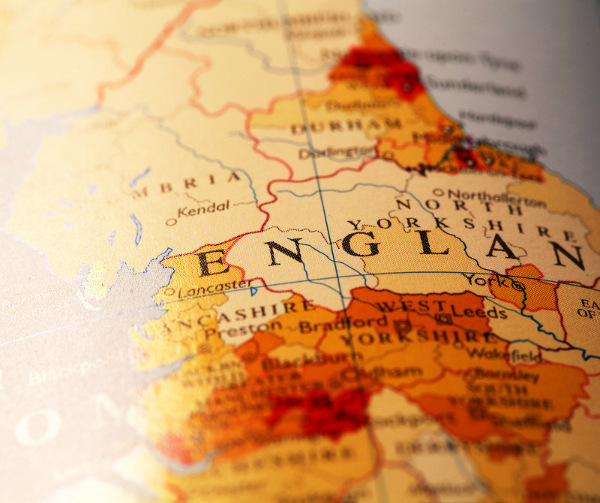 5. Upwardly mobile
Last but not least…We will be able to hit the road in 2022, thanks to Mrs CY passing her test, so every cricket club in Yorkshire is potentially in reach in a way that wasn't previously possible. No more missing the last bus back to Skipton that left at 4pm or needing three train connections to travel 10 miles.
There are adventures to be had and while 2022 will not be without its concerns and challenges, we can all be optimistic that it may yet be the best in years.
What do you think? What do you think are the priorities for 2022? What are you looking forward to? Leave a comment below!
Enjoyed this read? Join thousands of cricket fans who get the Cricket Yorkshire Newsletter – exclusives, competitions, partner offers and much more straight to your inbox!

Latest posts by John Fuller
(see all)