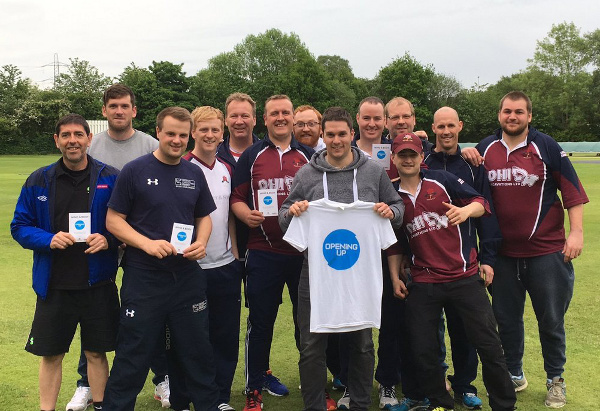 Over the course of about a decade with Cricket Yorkshire, I've been fortunate to form partnerships with charities, companies and governing bodies.
Working with Opening Up Cricket has been going a couple of years now and it takes the form of writing about them and by shouting from the rooftops of the internet.
This is an organisation doing vital work in promoting mental wellbeing & suicide prevention through cricket. If you have a few minutes, here's my article on Mark and Charlie's story.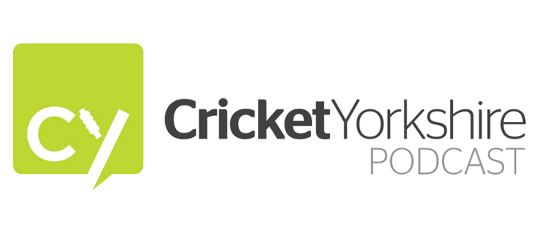 Recently, I had the opportunity to catch up with the founder Mark Boyns on the Cricket Yorkshire Podcast to discuss:
What's the remit and current focus at Opening Up Cricket?
How can people help if they want to get involved?
What's mental fitness sessions for club cricket?
Is mental health awareness in grassroots cricket changing?
HOW TO LISTEN
You can listen to the embedded clip below (18 minutes or so) here on the website or you can listen to any episode on Spotify & Apple Podcasts too.
Thanks to Mark for a wide-ranging discussion and if you want to follow all that they're up to, they are openingcricket.com or @OpeningUpCC on Twitter.
The Cricket Yorkshire Podcast has intermittent interviews in any given year.
There's a wide-ranging back catalogue available on all levels of the professional and recreational game. Have a listen and see what you think!
Latest posts by John Fuller
(see all)