Talk about a turnaround.
Since a rough fortnight in March/April where they lost three times on the bounce against county opposition, Leeds Bradford MCCU have been on a magnificent roll.
They are unbeaten in university competitions and have put themselves in contention for trophies as we approach the business end of their season.
After the Warwickshire defeat at Edgbaston, WWWWWWW followed before a 96-run loss to Durham Seconds at Weetwood.
That proved to be a mere blip with further success and this coming week, Loughborough are the obstacle looming large.
With points allocated for different formats this year, it wouldn't hurt to have a central online home to see how each MCCU is actually doing.
The Lord's website does offer fixtures, results and even video highlights in some cases but there's no context to know who's where in which table.
From a Leeds Bradford MCCU perspective, they have been superlative across formats but now they face a crunch week where a BUCS PREM win over Loughborough followed by a three-day victory over the same opposition (both at Weetwood) would get them over the line and crowned MCCU champions.
The weather may put a spanner in the works this week though. The forecast is somewhere between bring your own canoe and biblical floods across Yorkshire.
It could yet get all a bit difficult if both matches get rained off and regulations are consulted.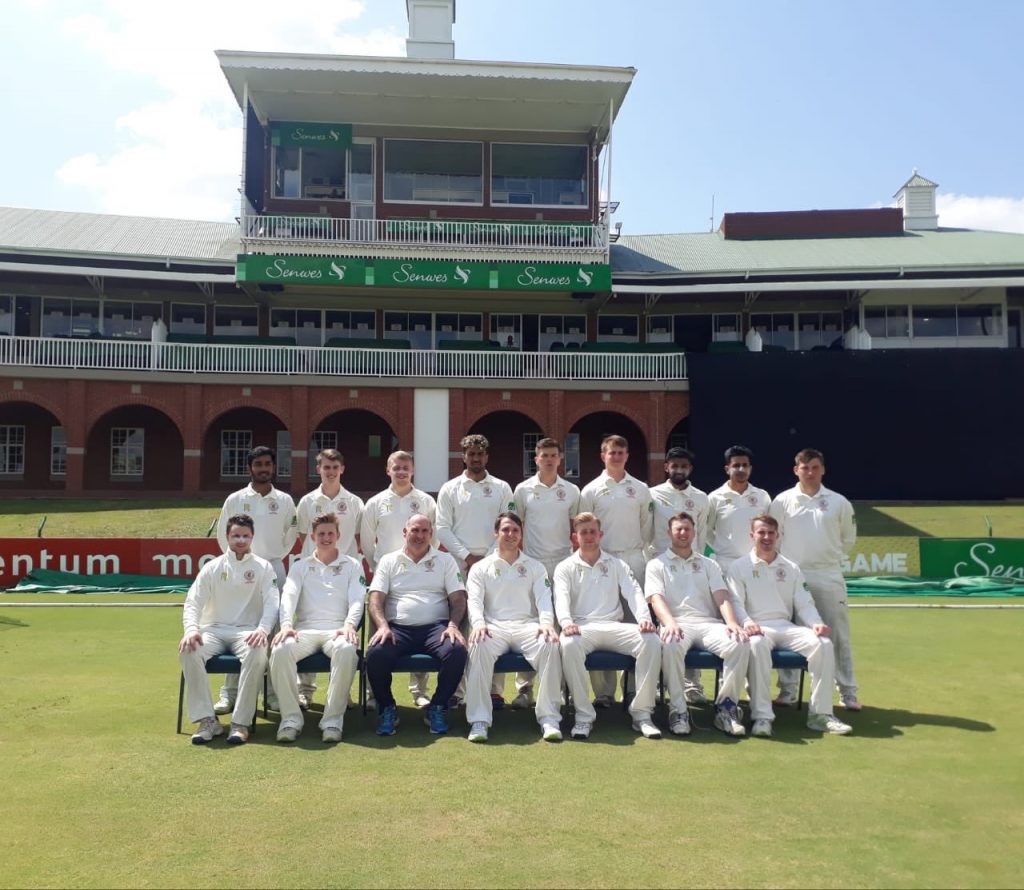 Points means prizes
3-day win = 16 points plus bonus points
50 over win = 10 points
T20 win = 5 points
Loughborough & Leeds Bradford are tied on 18pts ahead of Tuesday's crunch class at Weetwood.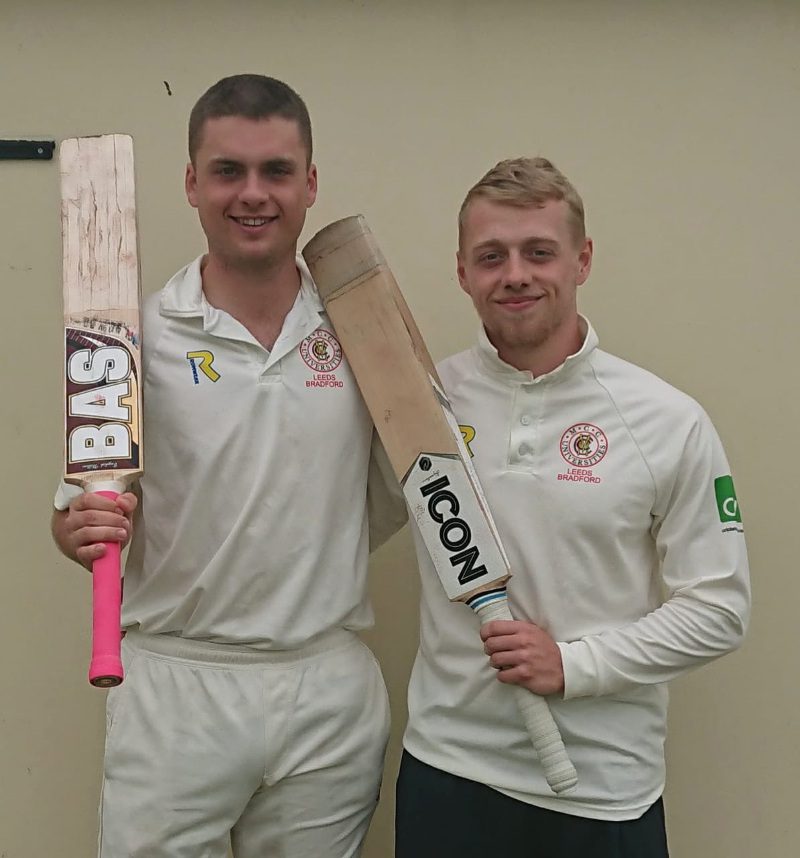 A few performances have caught the eye. Not least the form of batsman Oliver Batchelor who has over 800 runs including a knock of 215 not out against Cardiff MCCU at Usk Cricket Club.
If the county matches in April were underwhelming, I wonder how the students would match up against county opposition now?
The name of the game ultimately is a county contract and we'll get to see in the second half of this 2019 cricket season, how the lads fare for their respective county squads or if any get snapped up.
Good luck to the squad for these final few hurdles though unless groundsman Richard Robinson has invented the waterproof pitch or built a roof over Weetwood, it might be a week of disruption.
For the latest on Leeds Bradford MCCU, visit https://www.leedsbradfordmccu.com or follow them on Twitter as @leedsmccu.
Latest posts by John Fuller
(see all)