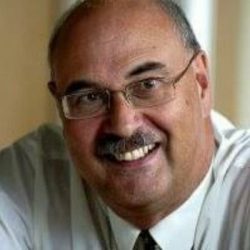 Latest posts by Bill Marshall
(see all)
ONE of the most stressful things this winter has been for leagues to decide into which divisions their new teams should be placed.
The Airedale & Wharfedale League (AKA Aire-Wharfe League) and the Dales Council League have both raises the hackles of member clubs that have been relegated after finishing eighth in 12-team divisions.
The third teams of Pool (in Division Four in the Aire-Wharfe League) and Adel (in Division B of the Dales Council League) have taken the drop, which hasn't gone down well with either.
---

Pool are threatening to involve the Yorkshire Cricket Board to get their demotion revoked, while Adel were granted a special general meeting of the Dales League last Thursday for a discussion about the best way forward (i.e. relegate someone else).

---
To be fair to both leagues, sorting out who plays in what division is probably harder than many clubs realise but that is not to say that the leagues always get it right.
The Dales Council League has had an influx of 10 teams from the defunct Leeds & Wetherby League, while Aire-Wharfe League club Calverley St Wilfrid's have brought in their third team and Dales Council club Shipley Providence have reformed their second XI.
The addition of those 12 clubs is probably unprecedented in the Dales League's history and has meant growing from three divisions back to four, which they last had in 2012.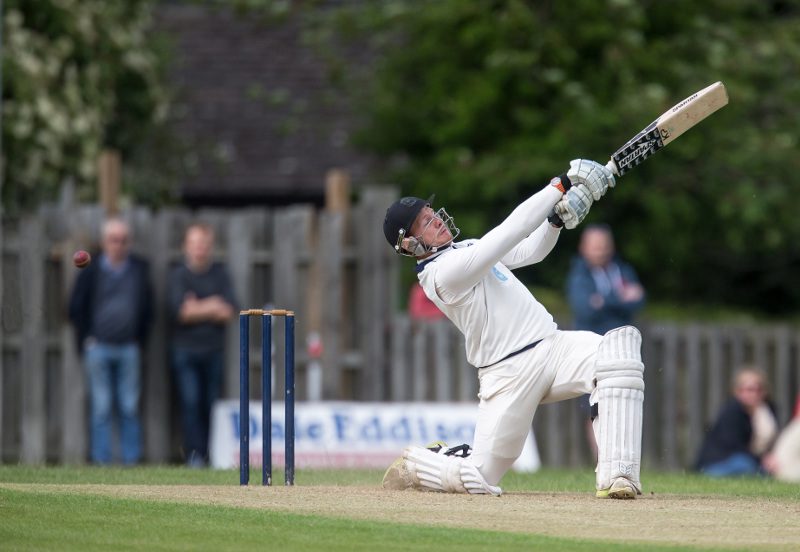 "Start the new teams in the bottom division," said someone the other week.
Well, in the Aire-Wharfe League, that simply wouldn't work as you would have Bingley Congs I and II and Rodley I and Rodley II all in the same division, and seeing old age pensioners and young teenagers facing up to Congs first XI's pace attack of Matty Roberts and Harry Greenhalgh would be a health and safety issue in itself.
Congs and Rodley's first XIs had to go into either Division Three or Four and, as it happens, they have both been put in Four against largely second XIs, apart from Congs, Rodley and Old Leodiensians.
The most contentious thing in the Dales Council League, apart from the relegation of Adel thirds, seems to be placing former Leeds & Wetherby League club Meanwood in the top division.
Let us look at the constitution of both leagues more closely.
Burley seconds and Saltaire seconds were both, as per rule, relegated from Division Four of the Aire-Wharfe League as a result of finishing bottom and second from bottom respectively.
However, the league could not relegate the third-from-bottom club as St Chads Broomfield firsts failed to gain sufficient votes to be re-elected and were therefore no longer part of the league.
That led to Pool seconds, who were fourth from bottom, being relegated.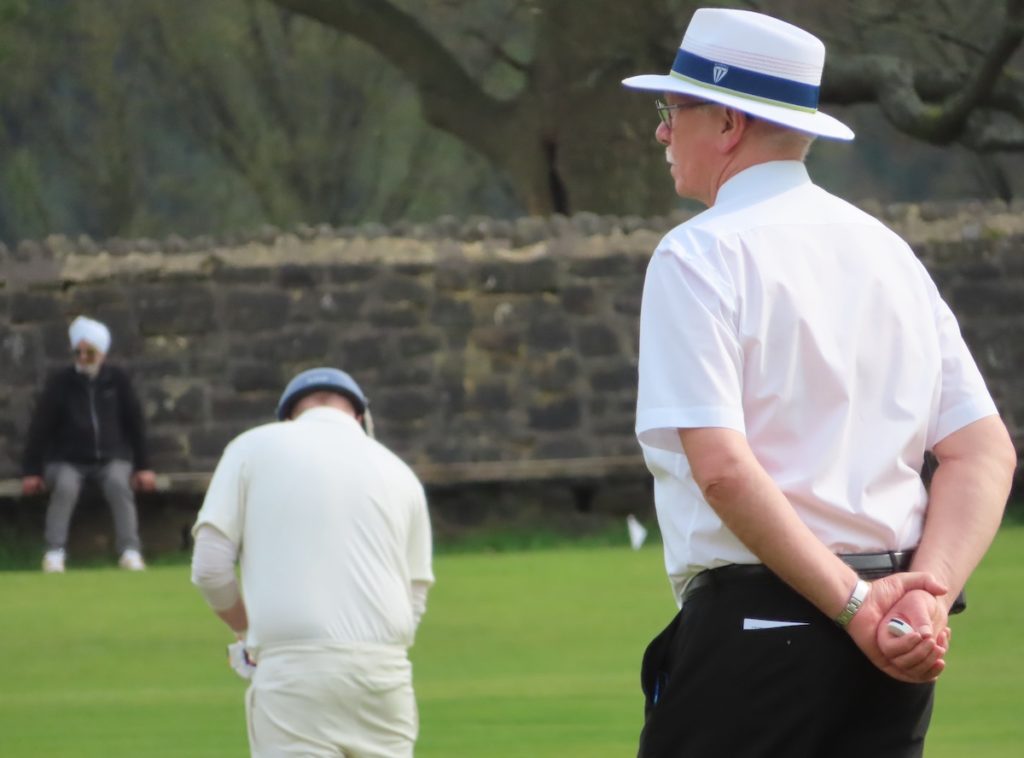 Meanwhile, in the Dales Council League, teams who played in the Leeds & Wetherby League in 2022 have been placed across all four divisions.
League fixture secretary Ken Firth has tried to assess the relative merits of the Leeds & Wetherby League and Dales Council League in working out the Dales constitution, which admittedly involves a certain amount of guesswork.
Meanwood won Division Two of the Leeds & Wetherby League last season, while Headingley Bramhope, who were seventh in the Leeds & Wetherby top flight in 2022, and Leeds Gladiators, runners-up behind Meanwood, have been positioned in Division B.
Meanwhile, in Division C of the Dales are Meanwood's second XI – runners-up in Leeds & Wetherby League Division Three – Leeds Gladiators' second strings (third in Division Three) and Leeds Caribbean, who were eighth and last in Leeds & Wetherby League's Division One.
Also in the Dales third tier are Leeds Superkings, who as Scarcroft's second XI were fourth in Leeds & Wetherby League Division Two.
In the re-formed Dales Council League Division D are Headingley Bramhope's second XI, who were fifth in Leeds & Wetherby League Division Three, and St Chad's Broomfield fourths, who were bottom of Division Three.
Calverley St Wilfrid's third XI have been placed in Division D, alongside current Dales club Shipley Providence's second XI, who last played in the league in 2014.
Division B champions Roundhay have been promoted to Division A, while Pudsey St Lawrence's third XI and Leeds Caribbean's first XI have been relegated.
Pudsey Congs' third XI, who won Division C, have been promoted to Division B, while Adel's third XI, Yorkshire LPS B, Drighlington B and Tong Park Esholt's third XI have been relegated from Division B.
Rodley's third XI, Cookridge's third XI and St Chad's Broomfield's fifths, who will therefore play in the same division as their fourth XI, drop from Division C to Division D.
Each of the top three divisions have 12 teams, while Division D have eight.
I certainly wouldn't want Firth's job, and as league chairman Colin White explained last Thursday:
---

"Things that have to be taken into consideration are shared grounds with other leagues, shared grounds in our league in different divisions, grounds that cannot be used in April (or September) [due to football], clubs who cannot play when festivals are being held on their ground, and first and second teams that cannot play in the same division (apart from the bottom division).

---
"Ken has spent two months minimum trying to accommodate all the above."
What happens after the Dales Council League's SGM has still to be sorted out, but time before the season is running short.
This is the story from Pool, who issued a statement on February 7, signed by club chairman Charlie Bell.
It read: "Despite several attempts before Christmas to persuade the league management committee (LMC) to reconsider their stance, these ultimately fell on deaf ears.
"Due to the lack of cohesion and co-operation of the LMC, regrettably we found ourselves with only one option: escalating the situation to leave the decision out of their control."
They believe that prioritising a new club over an existing member club is "fundamentally wrong" and not "in the best interest of the league".
The statement continued: "We have canvassed opinion of a handful of fellow AWSCL member clubs, and we are delighted to announce that we have gained the support of the 11 clubs, allowing us to request a special meeting of the (AWSCL) Council (EGM) in line with Rule 1.7(i).
"As per the AWSCL rules this meeting is to be called within 21 days of the receipt of the request (which is today's date of February 7)."
They also proposed a change to Rule 2.4(ii), which would prevent a club finishing outside of the normal relegation positions being demoted in order to accommodate a club or new clubs.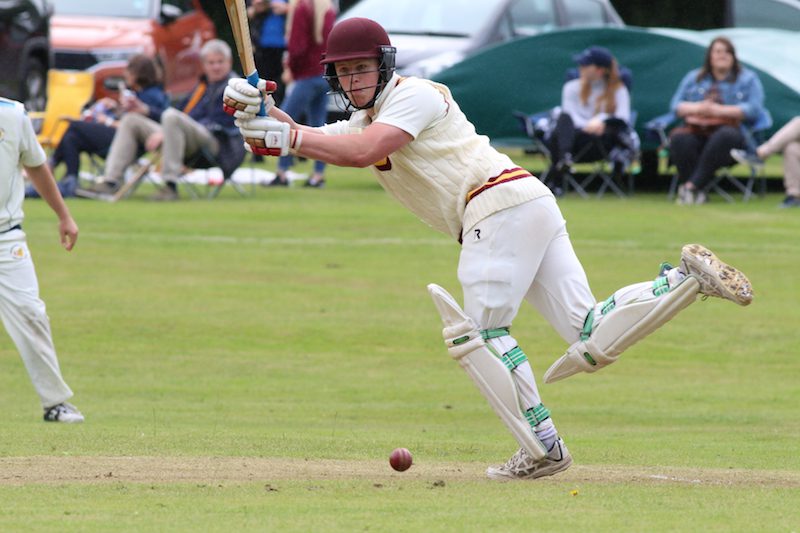 However, on February 13, the league issued a statement, signed by league secretary Mark Shaw, in answer to Pool's request which included:
"While performing due diligence of the request it has come to light that one club have confirmed that they had not officially confirmed their support as stated on the letter and some clubs [apparently two] who originally supported the request have since withdrawn their support.
"As such the request failed to have sufficient support for the request to be successful."
Pool have countered, via a statement from their committee, again signed by Bell, that they indeed had written support from 10 clubs, plus themselves, making up the 11 needed to call an EGM.
They also believe that the LMC have used coercive behaviour to make some of the 10 clubs change their minds, including by threatening to resign en bloc if the EGM went ahead.
Pool believe that the league have therefore acted unconstitutionally and indeed have acted in a discriminatory fashion against Pool.
The club will now seek legal counsel and take their case to higher authorities, such as the Yorkshire Cricket Board, in their bid to secure an EGM.
Start a new team too low, as the Dales Council League did with Interlink in 2019, and they score 300 plus every week that they bat first and steamroller opponents, which is no fun for either party.
Start a new team higher up and you put the noses out of joint of existing member clubs.
Starting a club one division below where they should arguably be means that if the newbies are good enough they will get promoted anyway.
It is a fine balancing act.