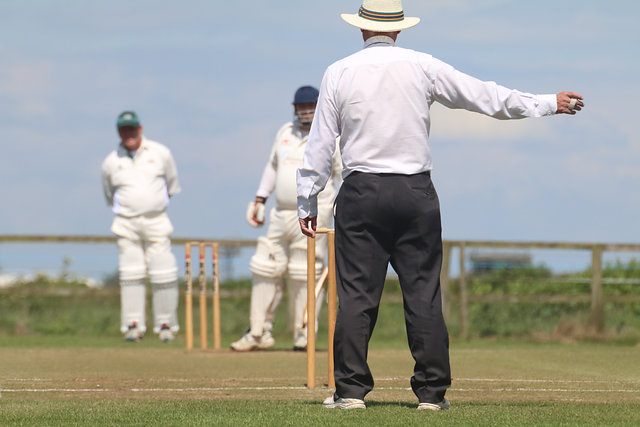 The ECB's ACO Education Officer Glyn Pearson was my guest for the Cricket Yorkshire Podcast recently and on form as we debated the challenges facing umpire recruitment in the recreational game.
Glyn umpires in the Bradford League and is very well known in umpiring circles for his training and expertise – so who better to delve into how the new laws of cricket will translate out in the middle for schools and clubs?
It's a 30-minute discussion on the grassroots game during which we solve many of the game's problems; ideal for the drive home from work or to hear a relaxed cricket podcast at home or on the move.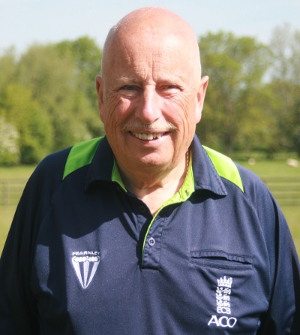 He does reference the first instance I've heard of with a cricketer being sent off this season due to player conduct.
Apparently, a county Second XI league match saw a player suspension for ten overs for a Level 3 offence but as Glyn discusses, the recommendation is that at lower league level, for players acting as surrogate umpires then sending off opposition players isn't going to be encouraged for obvious reasons.
The podcast meanders happily into broader topics affecting the recreational game too. We also examine the absence of cricket from those younger generations and I think I manage commendably not to boo theatrically at mention of the new 100-ball format when that is referenced.
We briefly touch upon the topic of schools cricket too – both from the point of view of linking up more clubs with educational institutions and, from Glyn's point of view, why they don't play midweek leaving Saturdays free for fostering ties with clubs.
The workload on club volunteers is something I've often highlighted and that gets an airing in the Podcast along with their ageing demographic and we end by talking about the prospect in decades to come of less clubs but with many more teams.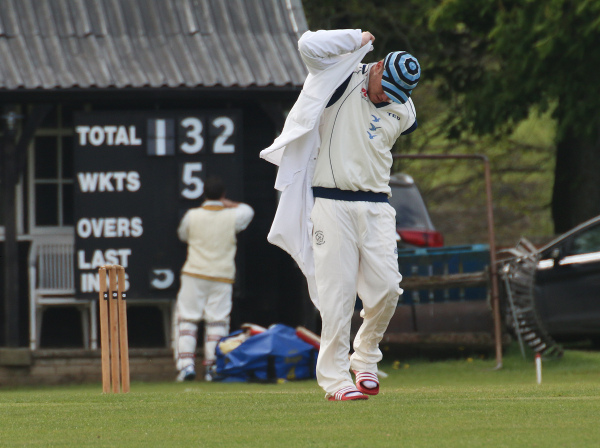 LISTEN TO THE CRICKET YORKSHIRE PODCAST! (PLEASE SHARE THIS ON TWITTER/FACEBOOK TOO)
If you're an umpire, a club cricketer, a club or league official or anyone interested in the amateur game then there's something in this gentle audio amble to get you thinking.
At the risk of jinxing it, the Cricket Yorkshire Podcast is only three months young but already getting far more plays than I ever imagined so thanks to all of you who take the time to listen.
I am thinking of upping the production values and maybe introducing a musical interlude as podcasts tend to have as their intro so anyone want to create a Cricket Yorkshire soundbite?
Anyhow….over to Glyn…enjoy the podcast!
**This is a sponsored article for Yorkshire Cricket Board as part of their partnership with Cricket Yorkshire – if the mood takes you, click to read Cricket Yorkshire's policy on sponsored content**
Latest posts by John Fuller
(see all)