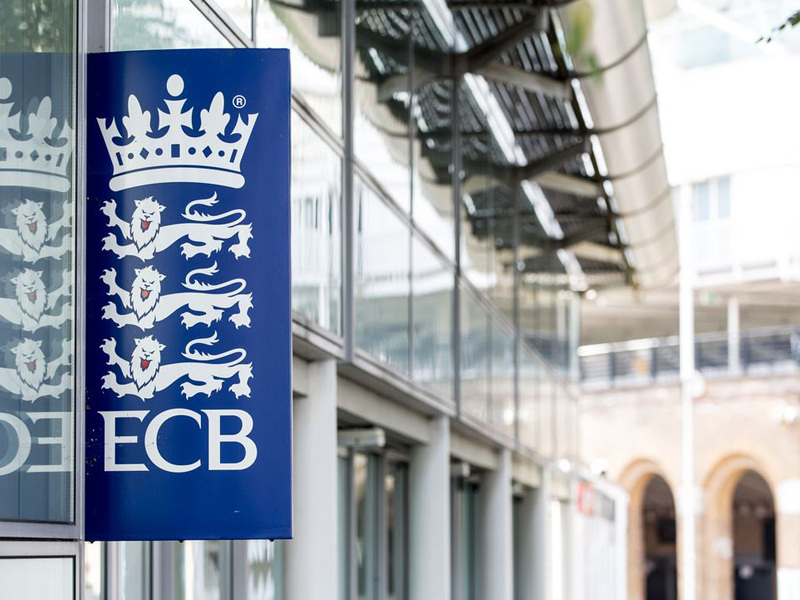 The England & Wales Cricket Board's latest update about coronavirus, aimed at cricket clubs and leagues, outlined the latest thinking across a number of areas.
Given Cricket Yorkshire's audience includes a great number of players, coaches, clubs and leagues, here's a summary for you:
National Programmes
All Stars and Dynamos Cricket remain suspended – further update on registrations expected in 3 weeks. The hope is that courses can run later in the summer. The ECB is looking at ways to bring cricket to homes across the country with indoor games, challenges and digital content all mentioned.
EWCT Interest Free Loan Scheme
The ECB's charity, the England & Wales Cricket Trust, has decided to suspend loan repayments until May 2021. All other terms and conditions remain in place.
If there's anything you want to ask relating to your particular club, just email [email protected].
Safeguarding
As all Safe Hands courses have been suspended, the aim is to offer an interim training package, presumably an online module, in due course through county boards.
Keep an eye on the Yorkshire Cricket Board website for news and developments.
Other changes include emailing of DBS certificate and Overseas Certificate of Good Conduct, rather than posting, as part of the checking/disclosure process.
Read here for full details including ID verifications by video call rather than face-to-face.
Competitions
With the suspension of recreational cricket, that obviously means all cricket competitions are suspended until further notice.
There were no new developments here except to say that the ECB is scenario planning and will provide grassroots cricket with more certainty on this when they have it themselves.
Stay connected
Their advice is to keep on touch with players, volunteers, parents or members. There might not be cricket on the horizon but clubs and leagues can keep everyone together and supported.
The ECB's suggestion, in this latest update, is to embrace online tools that will enable connectivity.
To that end, I'd recommend conference calls, FaceTime, Google Hangouts, Skype, Whatsapp and social media like Twitter and Facebook as ways clubs can talk to each other and their membership and local communities.
Keep in touch with Cricket Yorkshire
I hope you found this helpful. Tweet @cricketyorks with how your cricket club or cricket league is doing or connect up on our Cricket Yorkshire Facebook page.
Latest posts by John Fuller
(see all)