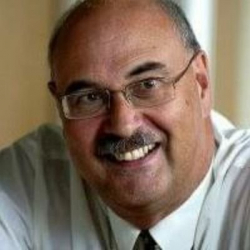 Latest posts by Bill Marshall
(see all)
PORING over old copies of the Telegraph & Argus (Bradford's daily paper) and the York Evening Press a few years ago made me realise how defined the football and cricket seasons used to be in the 20th Century.
The football season finished in early April and the cricket season started a couple of weeks later, allowing people like Leslie Compton, Arthur Milton and Chris Balderstone to play professionally in both summer and winter.
---

Now the seemingly never-ending cross-over of seasons is having a real impact on junior cricket, with Sunday mornings becoming, if not a no-go area, then certainly a tug-of-war for players.

---
Junior football seems to last virtually a whole year now, with all-day tournaments pock-marking the summer season, while rugby league's switch to summer hasn't helped either.
And then you factor in the usual suspects of holidays, days outs, weddings and sundry other family commitments.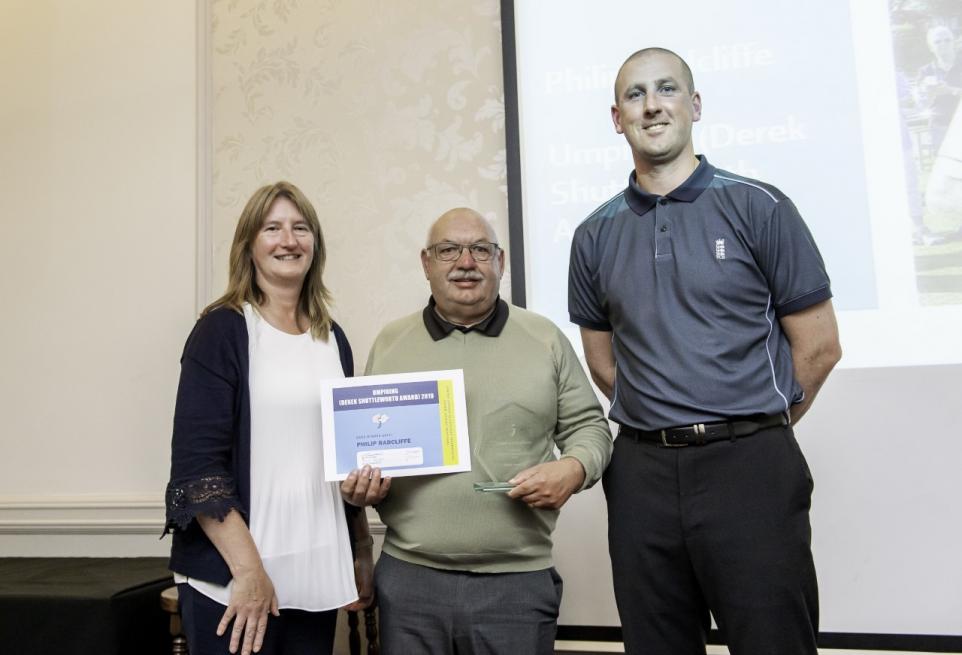 The Derek Shuttleworth Bradford Junior League have cried "enough" and switched their under-15 fixtures away from Sunday mornings to Monday nights for a two-year trial period.
Despite "one of the hottest, driest summers for years", they still had problems getting their matches played in 2022, particularly on Sundays.
League chairman Philip Ratcliffe (above) said in his pre-amble before the league's annual meeting at Cleckheaton Sports Club: "In total, there were 68 games (85 per cent of the scheduled matches that were cancelled were on Sunday mornings) where no results were entered on Play-Cricket."
One issue is that the league have been given no reason why these matches were not played, but presume that they were not weather-related.
---

"We are aware that there are more counter attractions now on a weekend (other sports such as rugby league and soccer, representative cricket, family arrangements, teams not having enough players available)."

---

"In season 2022, the number of teams entering the under-15 competition (14) is as low as it has been over the last 20-plus years."
"This is also taking into account the option to play up to four over-age (under-16) players."
"It is our view that we need to NOT play matches on a Sunday for a trial period of at least two years to gauge whether this helps with participation, number of clubs entering and increasing the number of games being played, and ask member clubs to support this move."
Ratcliffe added: "The Heavy Woollen Junior League did this three or four years ago."
"There are also less counter attractions in midweek."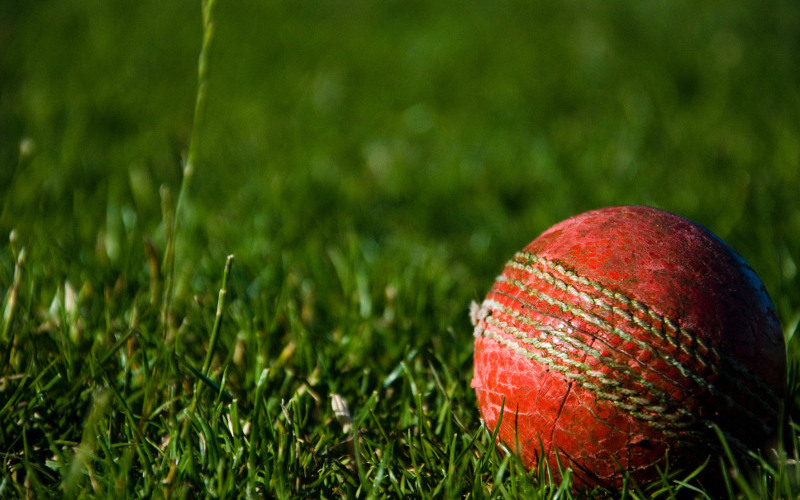 Another factor are senior matches on Sunday afternoons, with Woodlands representative Brian Pearson explaining that on one occasion last season visitors Appleby Frodingham had to wait for an hour before they could get on the outfield and practice due to a junior match.
Of course, midweeks can have their own issues with senior practice on Tuesday nights and Evening League matches on Wednesdays, as well as trying to fit matches around other junior leagues.
The executive committee's proposal to steer fixtures away from Sunday mornings led to a wide-ranging discussion.
The upshot was that under-15 matches will be moved to a Monday evening, still with the option of fielding up to four under-16s, with the under-11s continuing on Sunday mornings.
However, Ratcliffe stated: "We will continue to listen to views as we progress during the season."