Every cricket club should have a defibrillator. It's that simple.

Let me explain why that is and how your club can get one at a hefty discount via the Club Cricket Charity. (It's important to stress this is not aimed at just Yorkshire clubs but everyone out there.)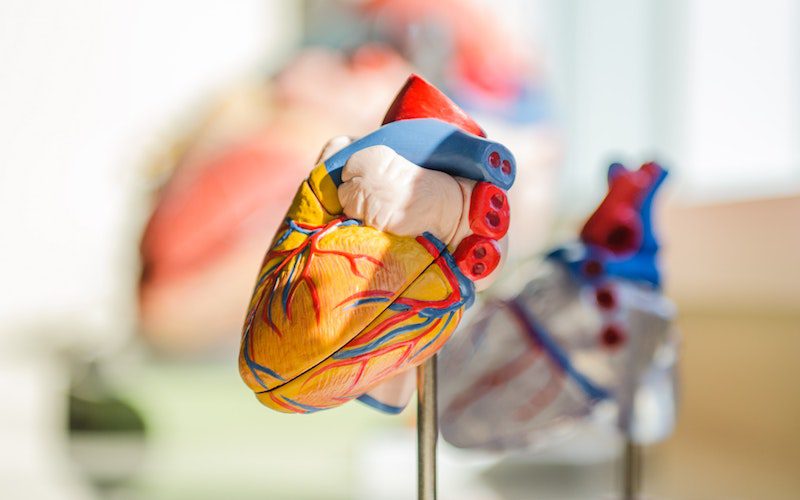 What is Sudden Cardiac Arrest?
While the TV images of Danish footballer Christian Eriksen floored by sudden cardiac arrest at the Euros shocked many, it is far more common than you think.
It can happen at cricket clubs, sometimes with fatal consequences but this incident at Kettering Cricket Club caught my eye as to positive outcomes with the right equipment.
Nick Gedge emailed me to explain that his life was saved after suffering a cardiac arrest on presentation night at Pudsey Congs.
When it happened, someone had to run to the nearest place to get a defibrillator and it was used several times until paramedics arrived. Pudsey Congs Cricket Club have since installed one on-site.
'Defibrillators should be mandatory at sports grounds and also training on how to use them more freely accessible to members and also the general public. I'm very lucky thanks to the amazing skills of the club members, paramedics, intensive care staff and all the NHS.'

To explain, Sudden Cardiac Arrest (SCA) is when your heart stops beating. It can happen for all kinds of reasons but if it does, it is literally a race against time to save your life.
Five minutes to be exact.
The British Heart Foundation reports that just 1 in 10 people in the UK survive an out-of-hospital cardiac arrest (OHCA).
According to the Community Heartbeat Trust, 60,00 people sustain sudden cardiac arrest outside hospital and are treated by emergency services every year.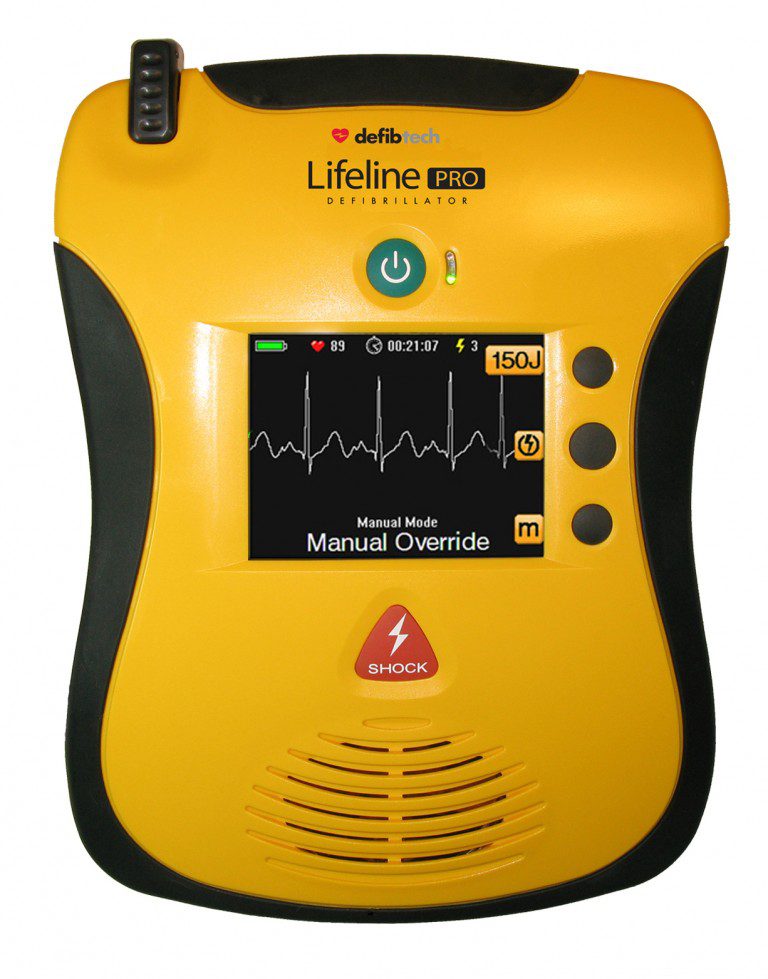 How does a defibrillator help?
An automated external defibrillator (AED) is the safe, portable, electrical device that should be used in the event of suspected sudden cardiac arrest.
It works by establishing a regular heartbeat during a cardiac arrest by monitoring the person's heartbeat and giving them an electric shock, if required.

Given that cricket clubs can often be remote or not within easy reach of an ambulance, this is a life-saving piece of equipment.
---
It is easy to use and the AED can tell the difference between Sudden Cardiac Arrest and a heart attack so it won't allow you to shock someone who doesn't need it.
---

It ought to be said that doing chest compressions can restart the heart and is the next best option if you don't have a defibrillator.
Clubs are required to be first aid trained and I've previously written about Direct Action Training and the courses they offer clubs in Yorkshire.

How can your cricket club get a defibrillator and what does it cost?

Since 2 November 2022, the total cost has now dramatically reduced to just £351.20 for a portable unit including the first year's maintenance. (No electricity needed and the battery lasts for 4 years).

This low-price offer runs until 1 April 2023 – so clubs should buy one while they can.
That includes full training, insurance, registration with the local authority, PTS (post-traumatic stress) counselling and compulsory enrolment in WebNos, the national database of all community defibrillators.

Interested? Email [email protected] to start the ball rolling.
What if my club can't afford a defibrillator?

I do appreciate that there are endless things for cricket clubs to think about and costs to consider.
The National Asian Cricket Council (NACC) are one organisation that has made defibrillators an important part of their outreach.
Gulfraz Riaz, Chairman of the NACC, told me: 'The National Asian Cricket Council have been an integral part of this programme since it commenced in 2018. We have facilitated the delivery of over 100 defibrillators to the South Asian cricketing community in England & Wales at no cost.'

Those interested can email [email protected] for further details.

There will also be funding pots through various organisations that cricket clubs looking to go this route can explore.
For example, here in Yorkshire, the Yorkshire Ambulance Service Charity are part-funding community Public Access Defibrillators (cPADS) through their grants programme.

For current or new cricket club sponsors, it would be a tangible investment in a live-saving piece of equipment. It doesn't get more community-minded than that.
If you want to go the fundraising path then the Community Heartbeat Trust has advice and resources to help.
---
So, three questions to end on…
🏏 If someone had a sudden cardiac arrest at your cricket club, what would you do?

🏏 Do you have a defibrillator on your cricket/sports club premises?

🏏 If you don't have a defibrillator at present, why not?
---
Useful Links
Club Cricket Charity – http://www.theclubcricketcharity.org
National Asian Cricket Council – https://www.nacc.co
Community Heartbeat Trust – https://www.communityheartbeat.org.uk
Photo credit (heart) by Jesse Orrico
Latest posts by John Fuller
(see all)