Village cricket is alive and well in the Yorkshire Dales with the seven-team Dales League (below), as well as their Butterworth Cup, coming to its conclusion for the 2023 season.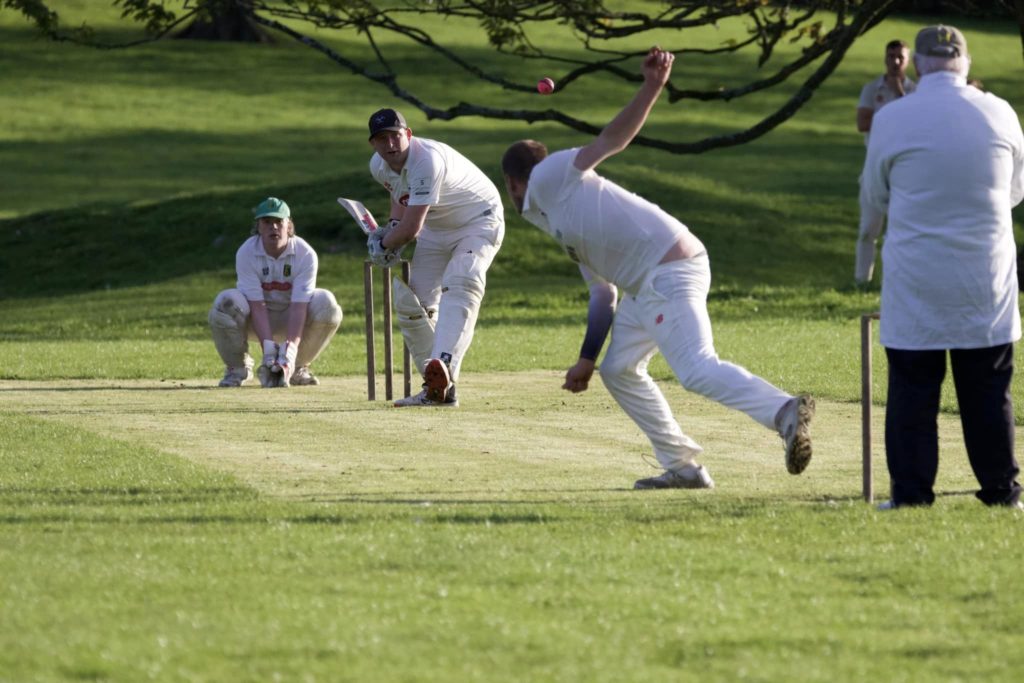 There is clearly huge interest in small cricket leagues with the Feversham League who compete in the North York Moors getting plenty of comments and reads via our social media channels.
---

The Dales League comprises of Burnsall, Cracoe, Grassington, Kettlewell, Linton, Littondale and Threshfield. If you don't know where that is, we're talking villages above the market town of Skipton in North Yorkshire.

---

Forget Play-Cricket…Russ Aldersley is Admin for their Facebook Group and posts scores, weekly performances and league stands on there.
According to Russ, the Dales League has been going nearly 60 years, (it's known as the Official Dales League Group on Facebook which makes me wonder if there is an unofficial cousin lurking elsewhere as a dastardly alternative).
Apparently, this is competitive cricket with an emphasis on a friendly atmosphere.
You're likely to see a blend of very good Saturday cricketers all the way through to those who just enjoy the game and give it a good crack; from primary school kids doing Third Man to Third Man, to those drawing their pension and still turning out for a match.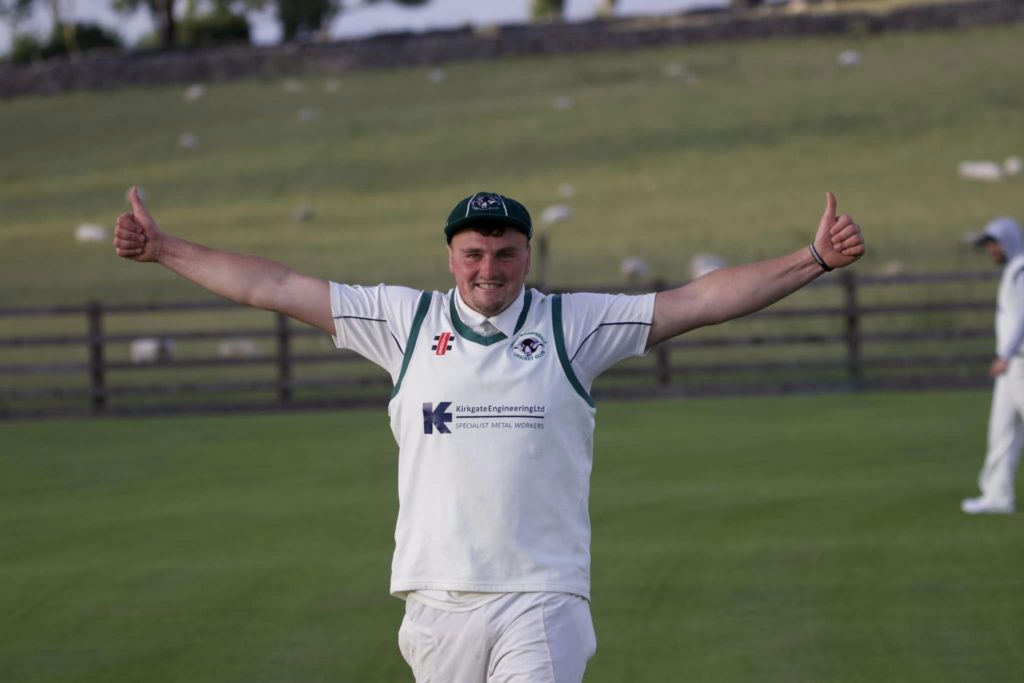 Get ready for 20 overs, midweek evenings followed by some supper and socialising. What's not to like?!
I had planned to get along to a game but unfortunately, a couple were rained off and suddenly it was August and the season had evaporated.
In the final round of fixtures, Littondale (100/7) beat Threshfield (80) by 20 runs, Grassington (109/6) defeated Burnsall (106/5) by 4 wickets and Linton claimed the runners-up spot (199/4) winning against champions Cracoe (98) by 101 runs. Here are the stats for that last round of games, you'll note players retiring at 50 so no one player dominates everything…
Harry Bullough – 54* retired for Linton vs Cracoe
Max Bell – 53* retired for Linton vs Cracoe
Dan Benson – 51* retired and returned for Cracoe vs Linton
Tom Holme – 42* for Burnsall vs Grassington
Elliot Stockton – 38* for Grassington vs Burnsall
Beau Verity – 35* for Linton vs Cracoe
Louis Verity – 34 for Linton vs Cracoe
Haseeb Taj – 33 for Burnsall vs Grassington
A. Fox – 32 for Threshfield vs Littondale
Samuel Arkwright – 4/17 for Threshfield vs Littondale
Jack Caton – 3/19 for Littondale vs Threshfield
2023 Final League Standings

Cracoe – 21 pts
Linton – 19 pts
Grassington – 14 pts
Threshfield – 10 pts
Burnsall – 7 pts
Littondale – 7 pts
Kettlewell – 6 pts
---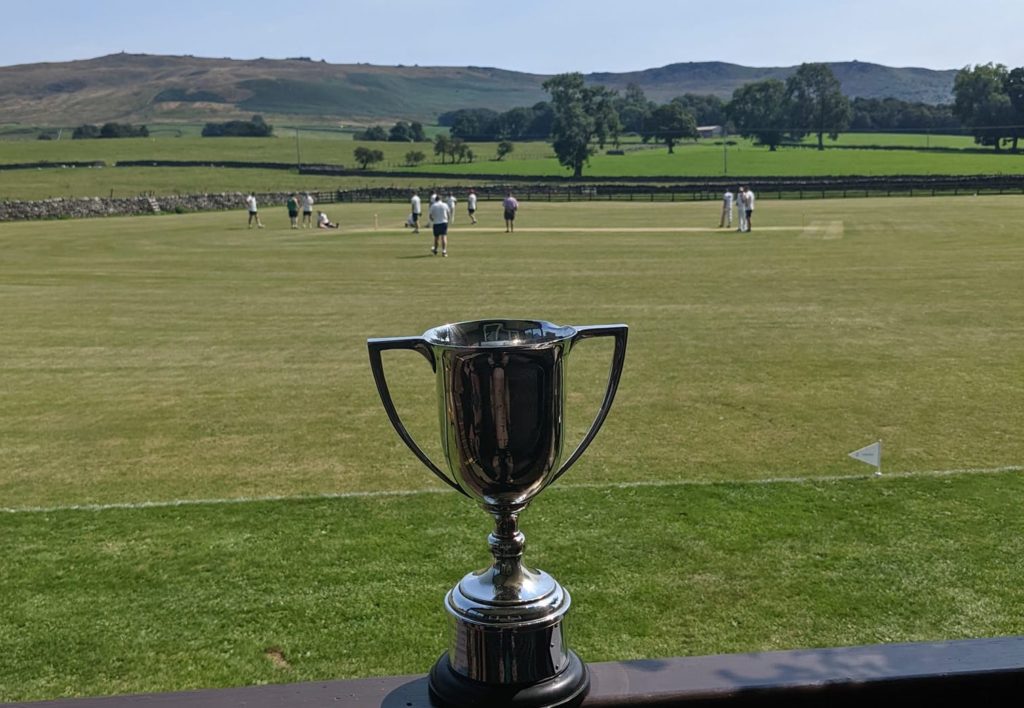 Butterfield Cup Final 2023 – report by Russ Aldersley
This 35-over competition saw Linton (159) beat Cracoe (112) by 47 runs.
The final was played at Floshers (Cracoe's ground) and was a repeat of the 2022 final.
Cracoe were chasing the treble having already secured the 5-a-Side Competition and League Title. Linton were looking to defend the trophy they won last year which, at the time, secured Linton the treble for 2022.
Head-to-head over the season was played 2 with 1 win each, both winning their respective home games.
After heavy rain on Saturday and overnight into Sunday, the ground staff did a great job of getting the game on with the ground in great order, considering the amount of water it had received over the previous 24 hours.
---

Cracoe won the toss and put Linton into bat on a slightly soft and sticky wicket – the kind that when anything short was bowled, pretty much regardless of pace, it just sat up and said "Hit me!"

---
Tight bowling early on saw runs hard to come by and wickets steadily fall. A middle-order partnership of 67 between Louis Verity and his younger brother Beau, followed by a 46-run partnership between Beau and Oli Metcalfe took Linton from 37/4 to 150/6. Louis finished with 45, Beau 61.
Both innings were a mixture of glorious 'traditional' cricket shots and T20-style hitting. Cracoe would rue dropping Beau twice, on 6 and 20.
The pick of the Cracoe bowlers were Dan Benson who finished with 4/20 off 7 overs and Tom Baines who was equally economical with 2/20 off 7.
The Cracoe innings got off to a shaky start, finding themselves 12/2 after 4 overs including the loss of Harry Snowden, the league's top run scorer throughout the season, for 0.
The rebuilding job was led by James Snowden who scored a superb 62 and, as with Beau, nearly made Linton pay for dropping him twice.
Economical bowling throughout kept the batting in check and wickets fell at regular intervals. The loss of James Snowden, finally caught at the third time of asking, signalled the end of Cracoe's realistic chances, though a bludgeoning 19* from Matt Reeday kept Linton honest to the end.
Veteran Andy Hodgson's 3/12 closed out the Cracoe innings following on from Beau Verity's miserly opening spell of 2/12 from his 7 overs.
Overall, a cracking Dales League day played in front of a good crowd for local village cricket.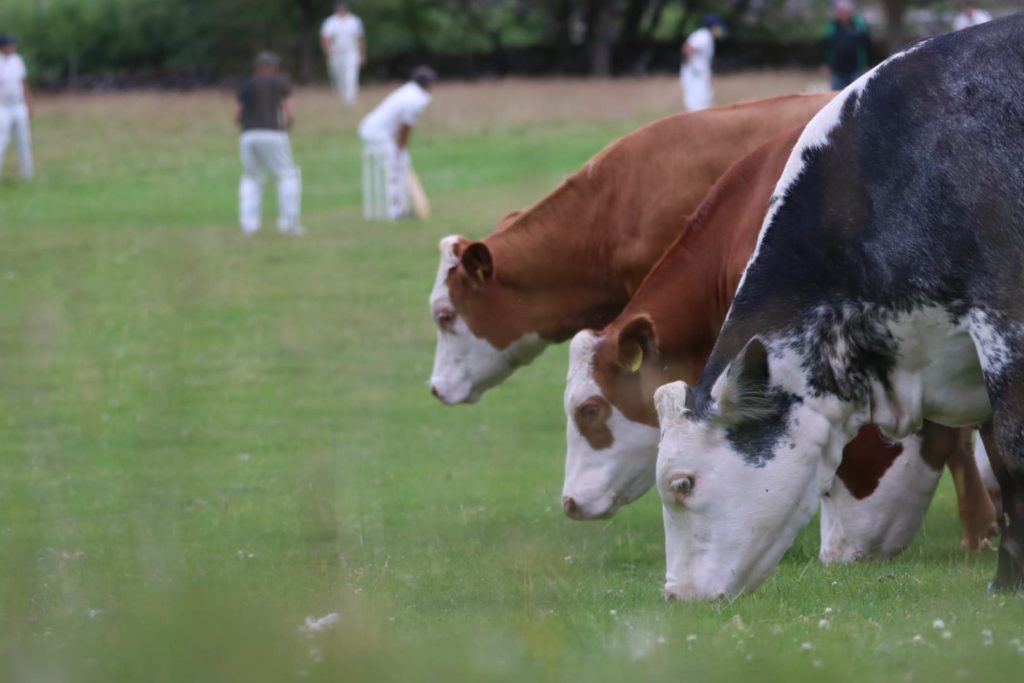 Editor's Note: So, there you go, another example of cricket in communities that's been going many years and bringing enjoyment across the summer. Seek it out if you get a chance!
Thanks to Russ Aldersley for his key contribution to this as well as Tom Carlisle for photos.
Latest posts by John Fuller
(see all)