Alastair Wilkinson shares his thoughts on the magic of the Feversham Cricket League.

The Feversham League is a non-affiliated league based in the North Yorkshire Moors. It currently consists of 6 teams: Rosedale Abbey, High Farndale, Glaisdale, Slingsby, Gillamoor and Lockton (see photo below). The infamous Spout House were a Feversham League stalwart until their demise several years ago.
There are no player registrations required but it is expected you only play for one team per season. The fixtures are organised at the AGM where all the captains just arrange them between themselves depending on what days they prefer to play on.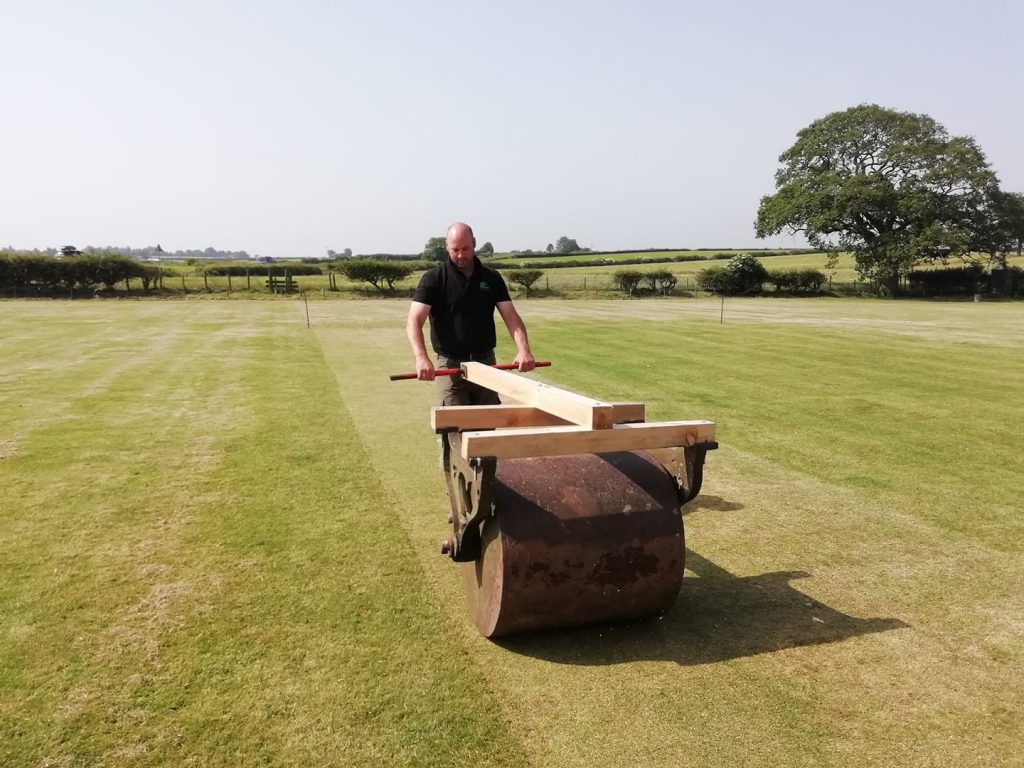 Most teams prefer Friday nights but it does vary. Gillamoor like Sunday afternoons as they are mainly gamekeepers who have to feed pheasants in the evening.
---

Often, if a team is short, players will be donated to make it even numbers. Overs played are decided on the night depending on how late everyone is or what the weather looks like.

---

The majority of players are of a similar standard but there are some proper Saturday cricketers who play – however, a degree of common sense is encouraged in trying to make every game competitive and safe for all involved, especially as the wickets can be somewhat dodgy, generally prepared about an hour before kick-off.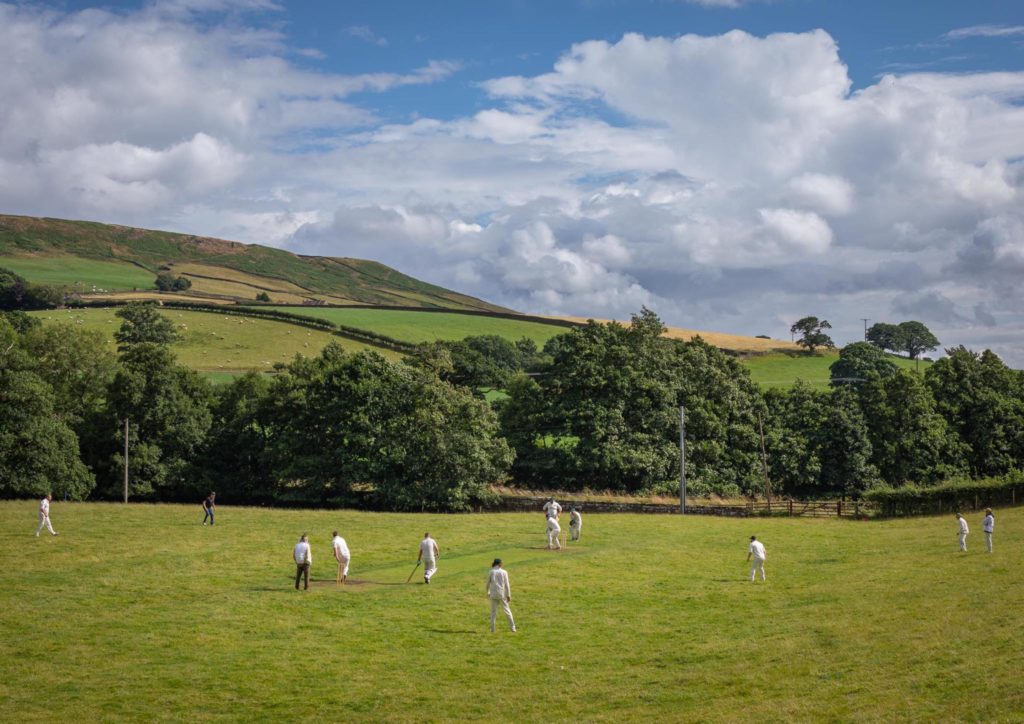 Credit: Dave Mead
The pitch at Rosedale Abbey is on a reasonable slope sharing half its outfield with the football team, a gravel drain runs across the whole pitch about 10 yards above the wicket, adding some character. The views are magnificent as the pitch sits looking down upon the village and you can look across the whole valley.
Farndale (above) is the next dale over and they play in a sheep field with just the single wicket fenced off.
---
So, depending on how the farmer is using the field, the grass can be up to a foot long, or very short but with sheep muck everywhere, and more often than not there are sheep still kicking about on the outfield when you're playing.
---
The nature of the outfield means scores below 50 can often be enough, in fact, this season Lockton defended a score of 41 up there. A lovely setting, a lovely pub and a team boasting some of Yorkshire's proper old-school farming characters.
Slingsby are the only club with a proper bar, changing rooms and running water and boasts a BBQ at the end of each game; a favourite for any supporters as they can sit with a pint (very cheap beer as well)!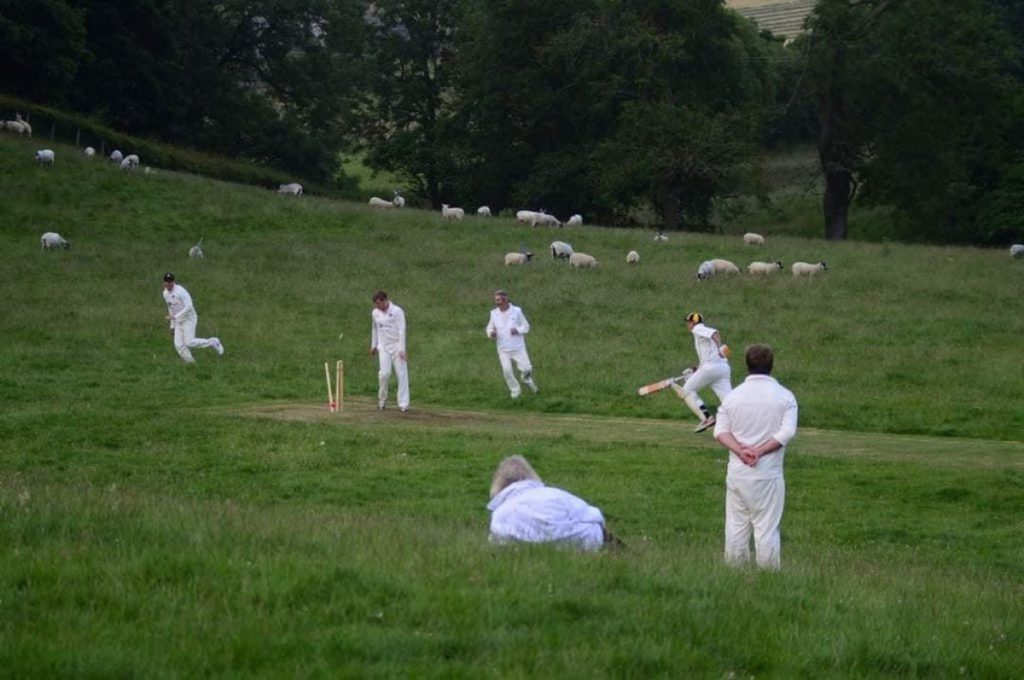 Glaisdale entered the league in the last few seasons, a great place to play with some old bus seats to sit on. When the sun sets at a certain time, all of the overs are bowled from one end as the sun ends up right behind the bowler's arm at the other end.

With it being so local, you often know lots of the opposite team anyway and after a few seasons, you can build a very nice rapport with opposition teams and without fail, a pint or two is shared post-game.
It's a league where someone with no previous cricketing experience is welcomed and can be involved. Full credit to Charles Allenby who runs the league and whose passion for local grassroots cricket is second to none.
Thanks to Alastair for opening a window into the world of the Feversham League and to Rich Smith at Farndale for providing insight and photos.
I believe the Feversham Cricket League is currently enjoying a fruitful expansion in recent years, having once been down to four teams… how many leagues go up by a third in a season?!
Like this article?

Get more club cricket news, interviews and photography to your inbox by subscribing to our free newsletter below.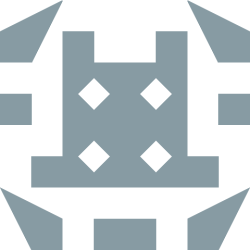 Latest posts by Alastair Wilkinson
(see all)